Many come to Napa for the ultimate wine experience, but when you choose Downtown as your Napa home base, you're in for so much more! Here are a few reasons why:
#1 Cakewalk
Do Napa without having to designate a driver. It's so walkable, you'll never need to set foot in a car while here. Just park your car (for free!) and stroll from your lodging property to world-class restaurants, art displays and adorable boutiques.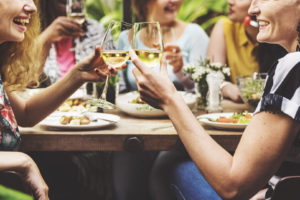 #2 Getting here is easy
Not only is Downtown Napa a breeze to get to from local airports in Sacramento, San Francisco or Oakland, but you don't even need a car to travel here. Hop on the Napa Valley Wine Train's ferry to shuttle service, sit back and enjoy a traffic-free scenic ride.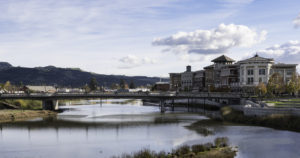 #3 The best of Napa Valley wines
Obviously, a top priority for your trip to Napa is wine tasting. Pick up the Taste Napa Downtown card and try exclusive wines for half the price at a select 10 of 36 tasting rooms (did we mention everything's within walking distance?).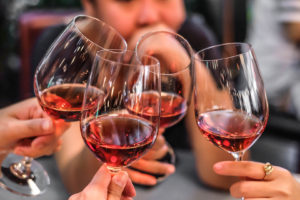 #4 But there's more than just wine!
You might be surprised, but the craft brew craze exists even in wine-centric Napa. Explore a different side of the region at one of Napa's several microbreweries.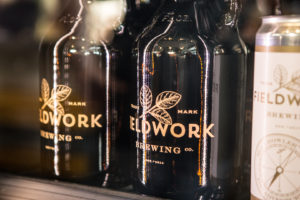 #5 Picture-perfect landscapes
Take in the natural beauty from the seat of a kayak or hit the trails on foot or bike. Downtown Napa has rentals that fit any gear needs and preferences. Want something more relaxing? Pack a picnic and enjoy fresh air at the park.
Local tip: Explore Napa's vineyards via the new Vine Trail.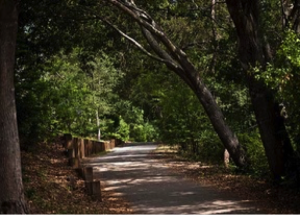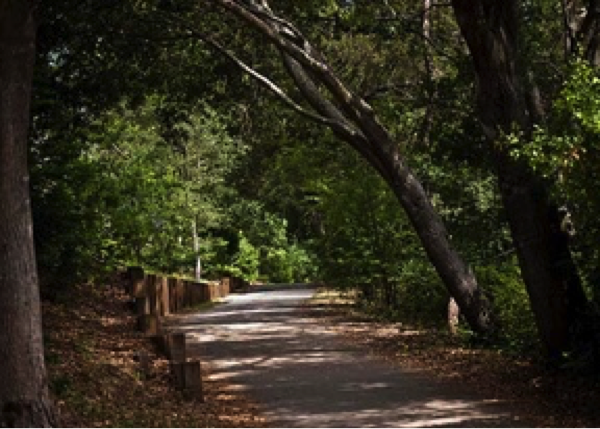 #6 Unique shopping
Downtown Napa is filled with local shops that you won't find anywhere else. Bring an extra suitcase for all the treasures you'll come across at clothing boutiques, antique emporiums, home décor and gourmet specialty stores. It's always fun to bring a little piece of Napa back home with you!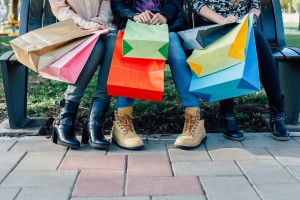 #7 Skip the dog sitter
Several lodging properties in Downtown Napa are not just dog-friendly, but will spoil your puppy in a big way! From custom blankets to fancy biscuits, spa services and even play buddies, your pet will have a vacation of their own.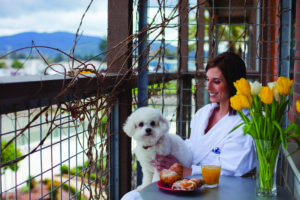 #8 An abundance of flavors
Downtown Napa is saturated with the best restaurants for every taste, occasion and budget. Indulge in Michelin-starred dining, snack your way through the city or take a class at the world-famous Culinary Institute of America.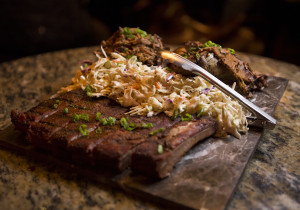 #9 Creative vibes
Explore the Napa ARTwalk, an outdoor exhibit of bold sculptures throughout the area, and snap trendy mural pictures along the route. Staying in Downtown Napa means social media content for days!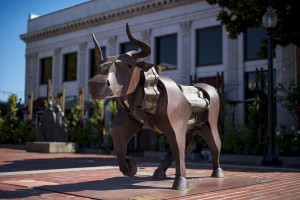 #10 Vibrant Nightlife
Napa is about relaxing and savoring the moment, but that doesn't mean you have to go to bed early. Our calendar is always full of live entertainment, unique culinary and art events, and you can always count on a late drink at the bar.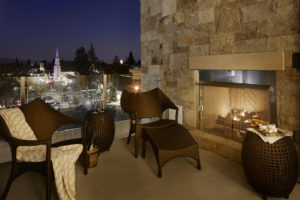 Get a true feel for all the best things the region has to offer. Do Napa.
YOUR TRIP WILL BE MEASURED BY THE MEASURES WE TAKE
Your safety is our top priority — come here to get away and restore yourself. We have put measures in place to ensure businesses and lodging properties are ready to make your stay and entire Downtown Napa experience extraordinary.
COVID 19 INFO
Safety Videos