Downtown Napa is famous for its amazing wine tasting rooms, which are all within walking distance. But the restaurant scene is quickly catching up in both praise and awards. So, plan a vacation to visit the wineries and vineyards, see the gorgeous landscapes and sights, and take the enlightening tours. But make sure to visit Downtown Napa's restaurants web page and be amazed at the variety of international dining fare that's available when you come to Napa.
Because the international dining scene is so outstanding in Downtown Napa, we wanted to point out a few restaurants you might try when you visit this beautiful area.
FRANCE
Celebrating its 20th year in Downtown Napa, Angèle presents the bounty of Northern California through the style of French country cuisine. Also featuring an extensive selection of French and American wines, Angèle offers the choice of indoor dining in the historic 1890 building or on the Napa riverfront patio.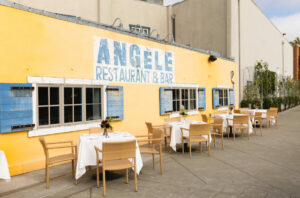 La Toque serves as a showcase for Chef Ken Frank's modern French cuisines and his love of fine wine. Many of the restaurant's ingredients are organic or sustainable. Choose from the new A La Carte Menu, featuring a list of delicious seasonal dishes, or go with the Chef's Tasting Menu, which offers six pre-selected delicacies – and two of them are desserts!
JAPAN
Chef Masaharu Morimoto, a former Iron Chef contestant and owner of Morimoto Napa, integrates Western and Japanese ingredients in his signature style, creating perfectly balanced flavors that have earned high praise from diners around the world. Make sure to arrive early so you can take in the comfortable atmosphere and enjoy a sip of sake in Napa's only sake and Japanese whiskey bar.
Featuring fresh, high-quality ingredients flown in daily from Japan, Kenzo Napa's menu combines Japanese tradition, innovative techniques and a sophisticated presentation that's sure to please. Listed among the best of California Wine Country restaurants by Michelin Guide, each Kenzo course is also matched with a selection of wines and sakes from around the world, creating a truly global meal that you won't soon forget.
PAN ASIAN
Chef Masaharu Morimoto has another newly-opened restaurant in Downtown Napa as well, Morimoto Asia. While mostly featuring Chinese-inspired dishes, the menu highlights other pan-Asian ingredients, from dim sum to hinabe hot pot. And you won't be able to miss this one – the entrance has two larger-than-life statues of Morimoto.
ITALY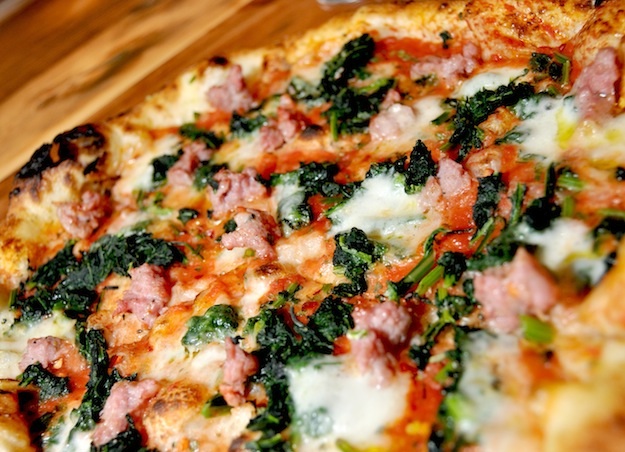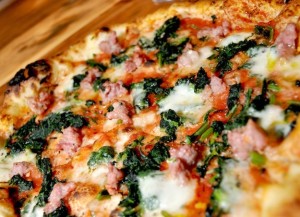 Named after the ancient territory in southern Italy, Oenotri serves a daily-changing menu of handcrafted food that highlights the restaurant's love for Italian tradition. In addition to sourcing part of its fresh produce and wines from local farms and vineyards, Oenotri also houses a large selection of popular wines from producers in Italy, so diners can have the best of both worlds.
Located in the heart of Downtown Napa on Main Street, Azzurro Pizzeria offers some of the best (and authentic) thin-crust pizzas around, as well as pasta specialties, seasonal antipasti selections and a variety of West Coast-based wines. Make sure to save room for delicious desserts such as chocolate polenta cake or soft-serve ice cream topped with homemade chocolate or caramel sauce.
MEXICO
Known for running one of the top food trucks in the Napa area, Los Agaves Napa opened its riverfront restaurant early this year and the reviews have been excellent. Owned by Ricky Gonzalez, a former cook and manager at other Napa Valley restaurants, the restaurant highlights its passion for the taste of Mexico and teases its patrons with mouthwatering future specials listed on its website.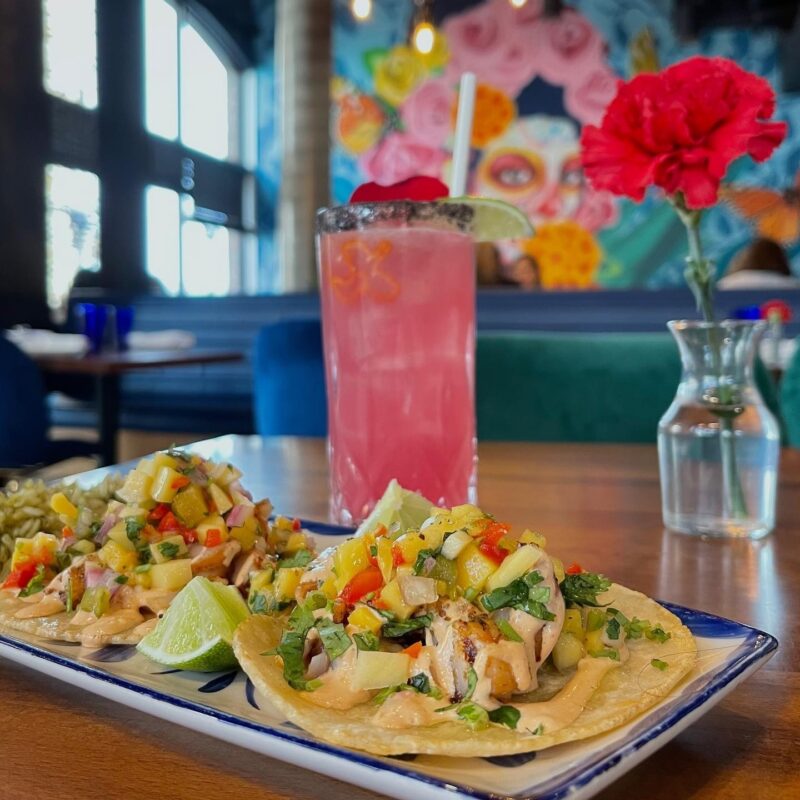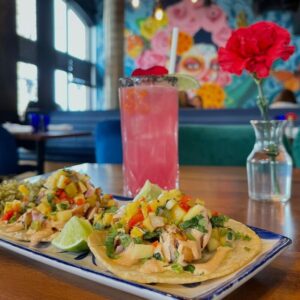 Photo: @NapaValley
C Casa owner Catherine Bergen wanted to share her passion for artisan foods and her love of the healthy and fresh food she enjoyed on her many trips to Baja beaches. Her Mexican cuisine is served with an innovative twist and includes unique tacos, chili-rubbed rotisserie meats and more that is sustainably sourced and artfully displayed with layers of global flavors.
POLYNESIA
Wilfred's Lounge likes to proclaim its "mischievous spirit" and its "twist on tradition that brought together Napa and Honolulu culture like you've never known before." Located next to the Napa River, Wilfred's is Napa Valley's first and only Tiki bar, serving island-inspired cocktails such as Maximum Aloha and Hipa Hipa Hooray, and cuisine like Five-Spice Sticky Ribs and Honolulu Burger. It's hard not to have fun at this unique lounge.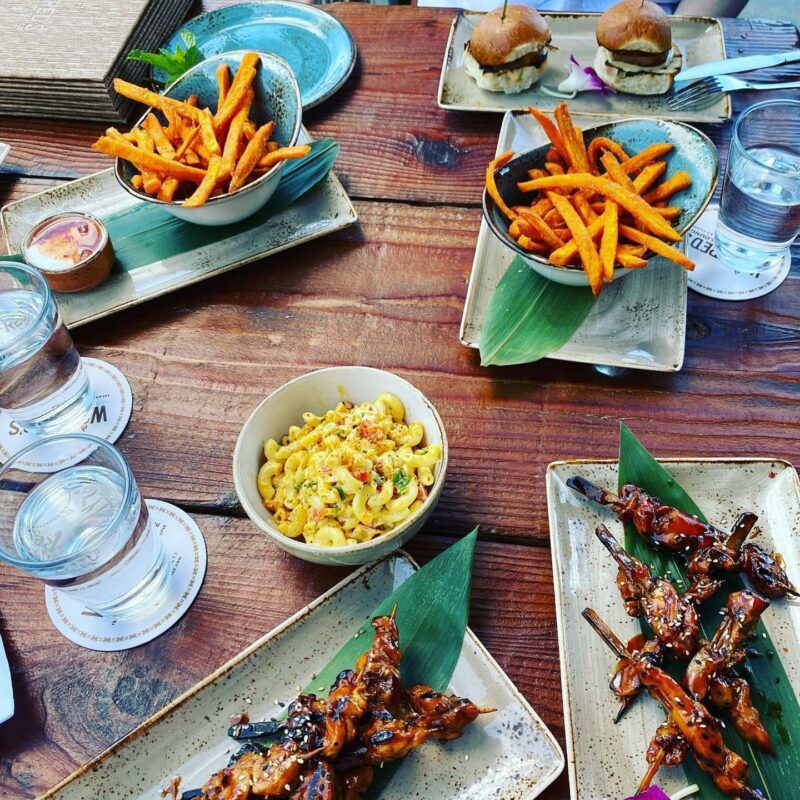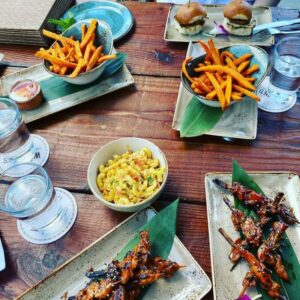 Photo: @WilFredsLounge
SPAIN/PORTUGAL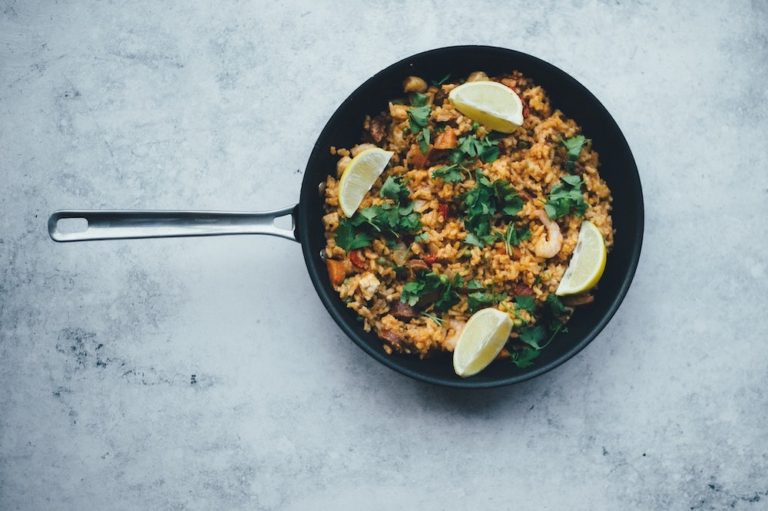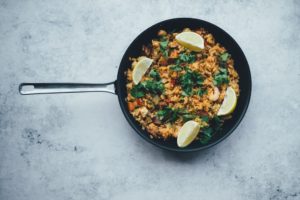 Many Napa residents and visitors alike have experienced the flavors of northern Spain for 20 years at ZuZu. Featuring the best of Spanish-, Portugal- and Mediterranean-inspired flavors, ZuZu uses regional Northern California ingredients, with a focus on organic and sustainable produce, seafood and meats. The restaurant is a popular lunch and dinner stop in Downtown Napa.
THAILAND
Thai food lovers can enjoy signature flavors with a beautiful visual twist at Osha Napa. The award-winning menu, created specifically for the Napa location by Chef Lalita Souksamlane, offers a variety of authentic street-style Thai food as well as new flavors rarely tasted in Thai cuisine. Osha Napa utilizes locally sourced ingredients.
TURKEY/MEDITERRANEAN
Enjoy the exciting tastes of Turkey and Greece at Tarla Mediterranean Bar + Grill. Featuring both tapas (small plates) and entrees using local, seasonal and organic fare whenever possible, Tarla creates nourishing and creative dishes that are equaled by the restaurant's personal atmosphere and friendly staff.
Located in the Historic Napa Mill along Napa's riverfront, Celadon offers a menu featuring flavors from the Mediterranean, Asia and the Americas. The award-winning restaurant, which includes both indoor and outdoor dining, was among the first fine dining restaurants in Downtown Napa. Its global comfort food menu is the perfect partner to the wines of Napa Valley and makes for a romantic evening or a great party with friends.
HIDDEN GEMS
A bit off the beaten path, Small World features a variety of foods with a focus on Mediterranean and Middle East dishes such as falafel, gyros, burgers and more at a reasonable price. The small restaurant is a true family-style eatery with sidewalk seating and wheelchair accessibility. Also serving breakfast, Small World is known for its friendly atmosphere and budget-friendly prices.
How does a buttery, flaky empanada filled with black cherries and malbec wine, or prosciutto with fontina cheese sound? At El Porteño Empanadas in Napa's Oxbow Public Market, those and many others are available and ready to eat for takeout or delivery, or even frozen if you wish to partake in them at a later time. The empanadas celebrate the food and culture of Argentina and are ideal for those days when you don't feel like cooking or just want to treat yourself.
Choose among the nearly three-dozen hotels and inns – from budget-friendly to resort-style – in Downtown Napa and then check out the incredible restaurants that will be a short walk or drive away from where you're staying.
YOUR TRIP WILL BE MEASURED BY THE MEASURES WE TAKE
Your safety is our top priority — come here to get away and restore yourself. We have put measures in place to ensure businesses and lodging properties are ready to make your stay and entire Downtown Napa experience extraordinary.
COVID 19 INFO
Safety Videos