Ackerman Family Vineyards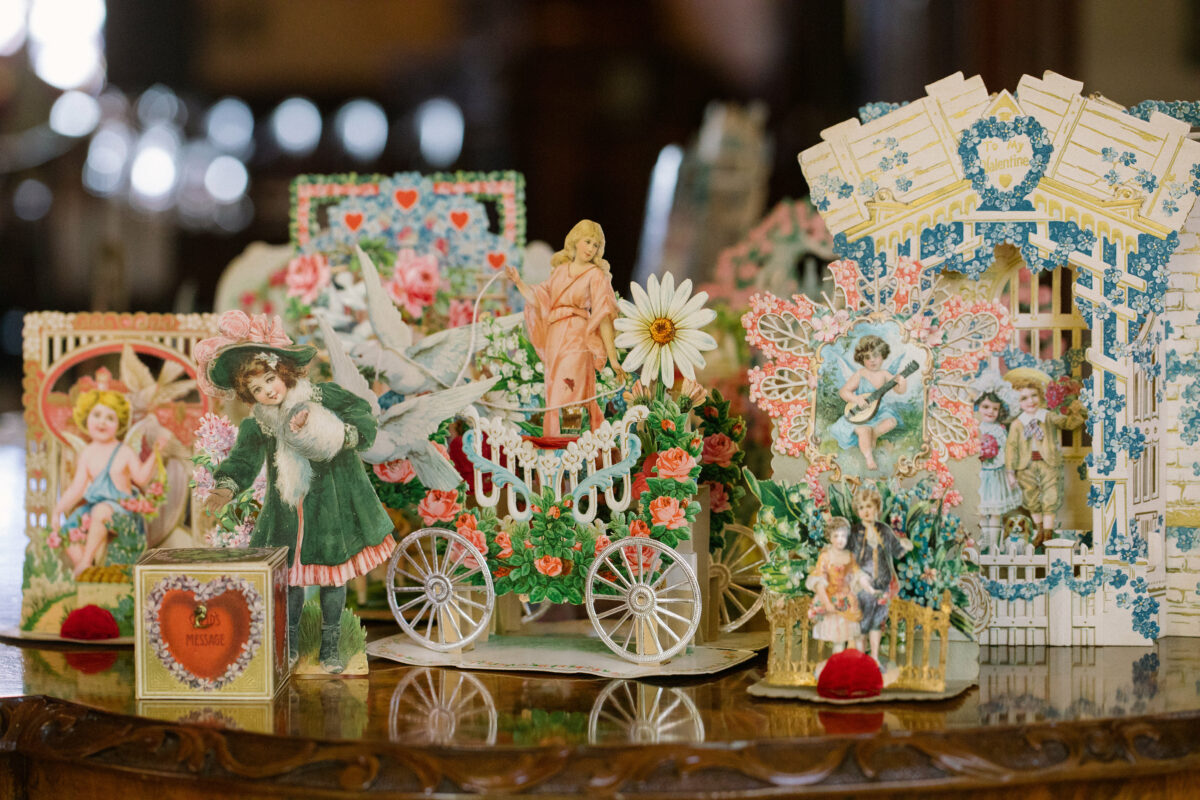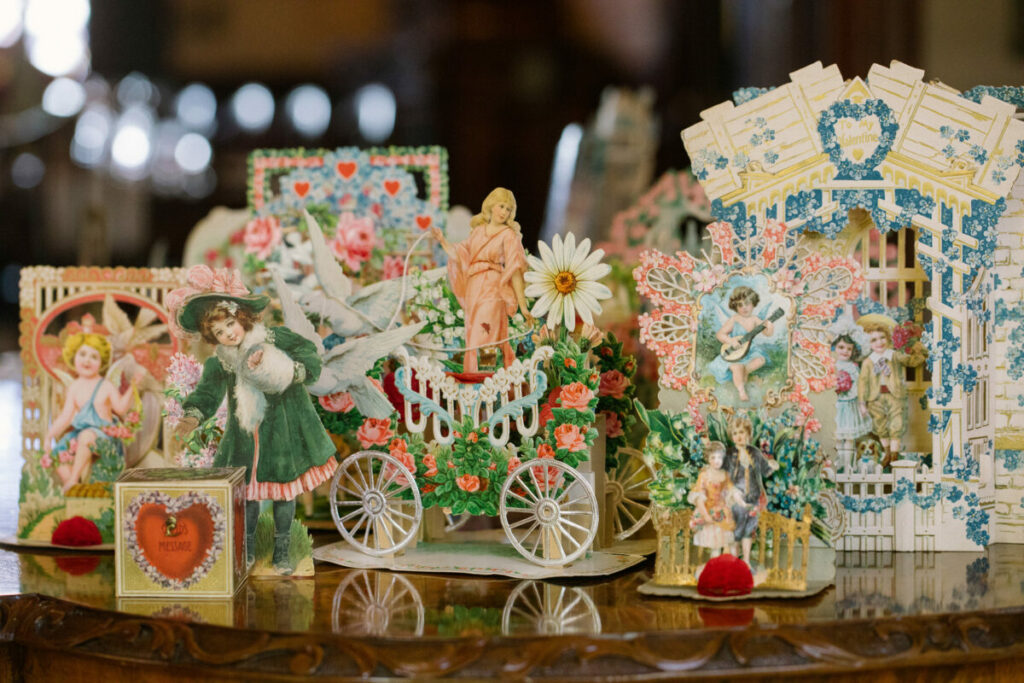 Valentine's Day Experience 2023
We invite you to celebrate Valentine's Day with that special someone at Ackerman!
Enjoy curated artisan chocolate truffles paired with our limited availability Counterpoint dessert wines while taking in the ambience of our 1889 Victorian Estate decorated for the occasion.
Dates:
Saturday, February 11, 2023
Saturday, February 18, 2023
Seatings Times:
12 PM
2 PM
Tickets are $75 plus tax and service charge per person. Our ticketing link is: https://www.exploretock.com/ackermanfamilyvineyards/event/390510/valentines-day-experience.
*If you have any questions please email joe@ackermanfamilyvineyards.com.
Address:
Ackerman Heritage House
608 Randolph Street
Napa, CA 94559
Phone: (855) 238-9463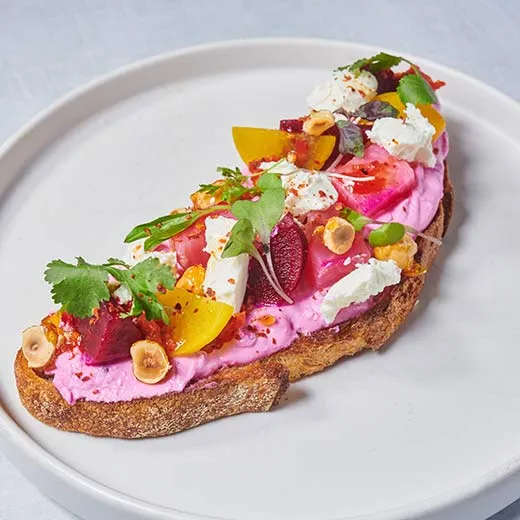 Valentine's Weekend Dinner at The Grove
Friday, February 10–Sunday, February 12
5–9 p.m.
Chef Dominic and his team at The Grove have put together a special prix-fixe menu that you are sure to love. Celebrate your special someone with a four-course dinner featuring warm Dungeness crab and artichoke dip, brown butter potato gnocchi, drunken fried chicken breast, and more. Plus, we'll be offering some new cocktails, and a special dessert inspired by the new Lighted Arts Festival installation, Heartfullness. Special menu available Friday, February 10–Sunday, February 12. Heartfully priced at $98 for two! Reservations will fill quickly.
Price: $98 for two
Reservations and More Info: https://www.ciaatcopia.com/the-grove-at-copia-menu/#valentines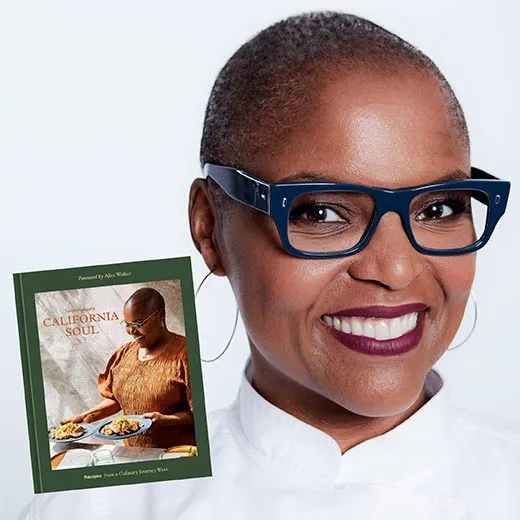 Chef Tanya Holland's California Soul Supper
Saturday, February 18
6 p.m.
Join acclaimed chef and friend of the CIA, Tanya Holland, for a communal, family-style supper, featuring recipes from her new cookbook, California Soul. Welcome reception begins at 6 p.m., followed by the California Soul Supper, served family-style, in the famed Chuck Williams Culinary Arts Museum at Copia, at 6:30 p.m. Chef Tanya Holland will be signing copies of her new cookbook, California Soul, which will be available to purchase at the event.
Price: $150 per person, all-inclusive
Reservations and More Info: https://www.ciaatcopia.com/tanya-holland-event/
EVENT DETAILS
February 11 - Feb 18