Cool and breezy autumn weather has officially arrived, and Downtown Napa coffee shops and bakeries are gearing up for the season with fall-themed drinks and desserts with extra spice. It's the perfect season to plan a seasonal getaway and discover all the comfortably cozy spots to grab a festive fall treat.
Whether you're a pumpkin spice fanatic or just looking for a seasonal change, we've rounded up some fall favorites worth a festive visit.
Coffee Houses
Nothing says cozy quite like an English coffee pub. You can get a steamy espresso drink, coffee or English tea at this new, local hot spot that is perfect for locals and visitors alike. Pair it with a good book, or a laptop if you must.
At Napa Valley Coffee Roasting Company, each cup of carefully roasted coffee can be complemented with pastries in the morning or cookies in the afternoon. Or you may want to combine both vibes into one and order the Pumpkin Pie mocha or latte.
To sweeten the meal, resident cellist Jeffrey McFarland-Johnson performs from 9:00 to 11:00 a.m. on Fridays.
Ritual Roasters is a pioneer of the West Coast style of light roasting and a perfect spot for all the fall feels.  Plus, it's next door to Napa Valley mainstay Model Bakery if you'd like to have your coffee and eat cake too.
Bakeries
Similar to finding the perfect ganache filling at the center of a truffle, Anette's Chocolate and Ice Cream Factory can be found in the middle of Downtown Napa. Enlighten your taste buds with their award-winning chocolate wine sauces and sample their specialty hot chocolates and espresso drinks. We recommend the caramel brandy sauce, harvest brittle or English toffee for a fall-flavored surprise.
In addition, cozy up for a long stay and watch the master confectioners at work through the large display windows of the candy kitchen.
This local favorite has earned national attention from The Food Network and has made Oprah's Favorite Things list — twice. Pick up one of their famous English muffins or Chocolate Rads and pair them with a hot beverage.
If you're the planning type, we can share two local tips. First, their festively adorned Pumpkin Spice Cake is available for pre-orders this time of year beginning in October. Secondly, if you visit after 2:00 p.m. daily, you can grab one of their "late bake" baguettes warm out of the oven.
TGIM! Monday Bakery sources fresh, seasonal ingredients from local purveyors to produce home-style desserts and savory favorites baked entirely from scratch. You'll find a full range of wholesome baked goods, artisanal desserts, custom cakes and a range of espresso and coffee drinks to pair. However, if you're going all in on fall, we suggest you fall straight into the bakery asap and order the deliciously indulgent Pumpkin Sugar Donut Muffin.

Sweetie Pies Bakery in Downtown Napa at the Historic Napa Mill is the place to visit when you are in the mood for cakes, pies, cookies or breakfast pastries. And for extra autumn awesomeness, you must check out their vegan, gluten-free pumpkin and apple pies.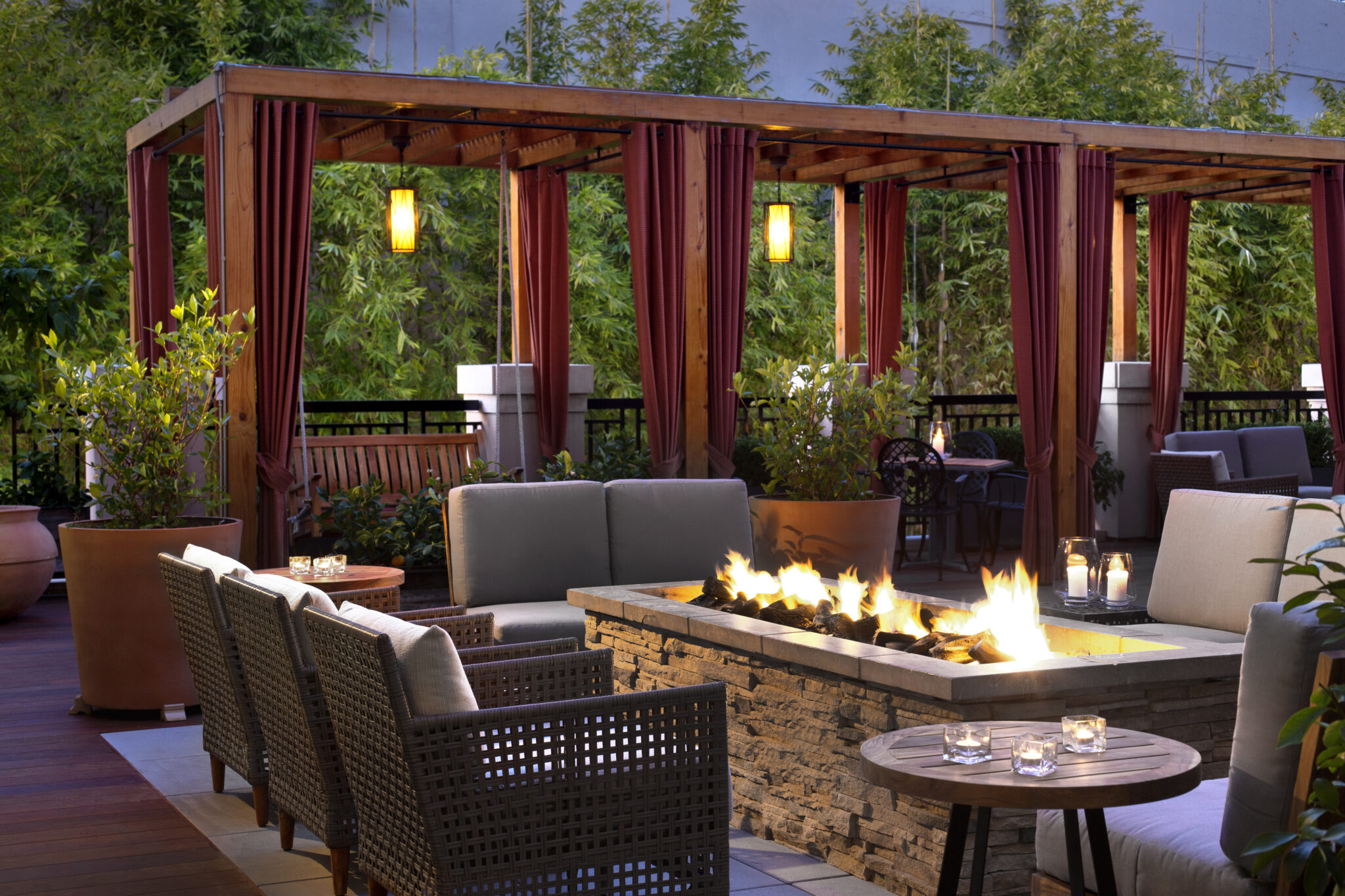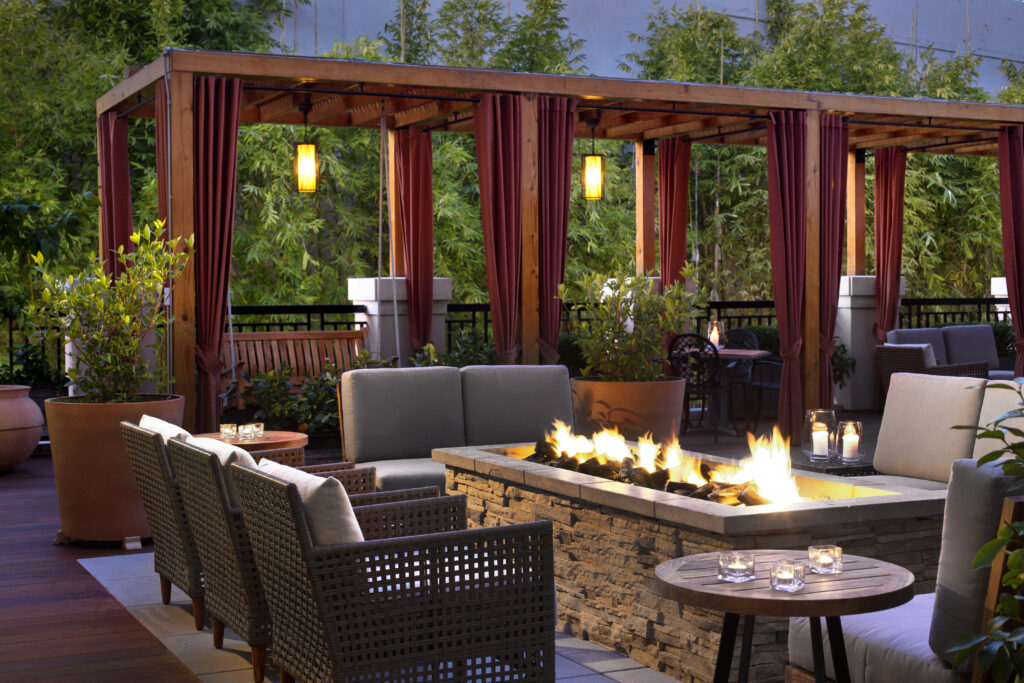 Downtown Napa is the hot spot to find a fall coffee treat to warm up on a crisp autumn day. Book your lodging for that fall getaway today as there are hotels and bed and breakfast conveniently close to all these sweet spots.
YOUR TRIP WILL BE MEASURED BY THE MEASURES WE TAKE
Your safety is our top priority — come here to get away and restore yourself. We have put measures in place to ensure businesses and lodging properties are ready to make your stay and entire Downtown Napa experience extraordinary.
COVID 19 INFO
Safety Videos