Located in the Oxbow District of Downtown Napa, the Oxbow Public Market is a local gathering spot for great food, wine, artisan products, books, produce, and so much more. This ever-popular marketplace is home to a diverse mixture of local vendors, where visitors and residents alike can shop everything they need from fresh cut flowers to grab-and-go craft beer. 
Over the course of 13 years, this must-stop spot in Downtown Napa has and created space for new businesses. This summer, we're excited to share a handful of new, updated places for you to explore on your next visit! 
Bar Lucia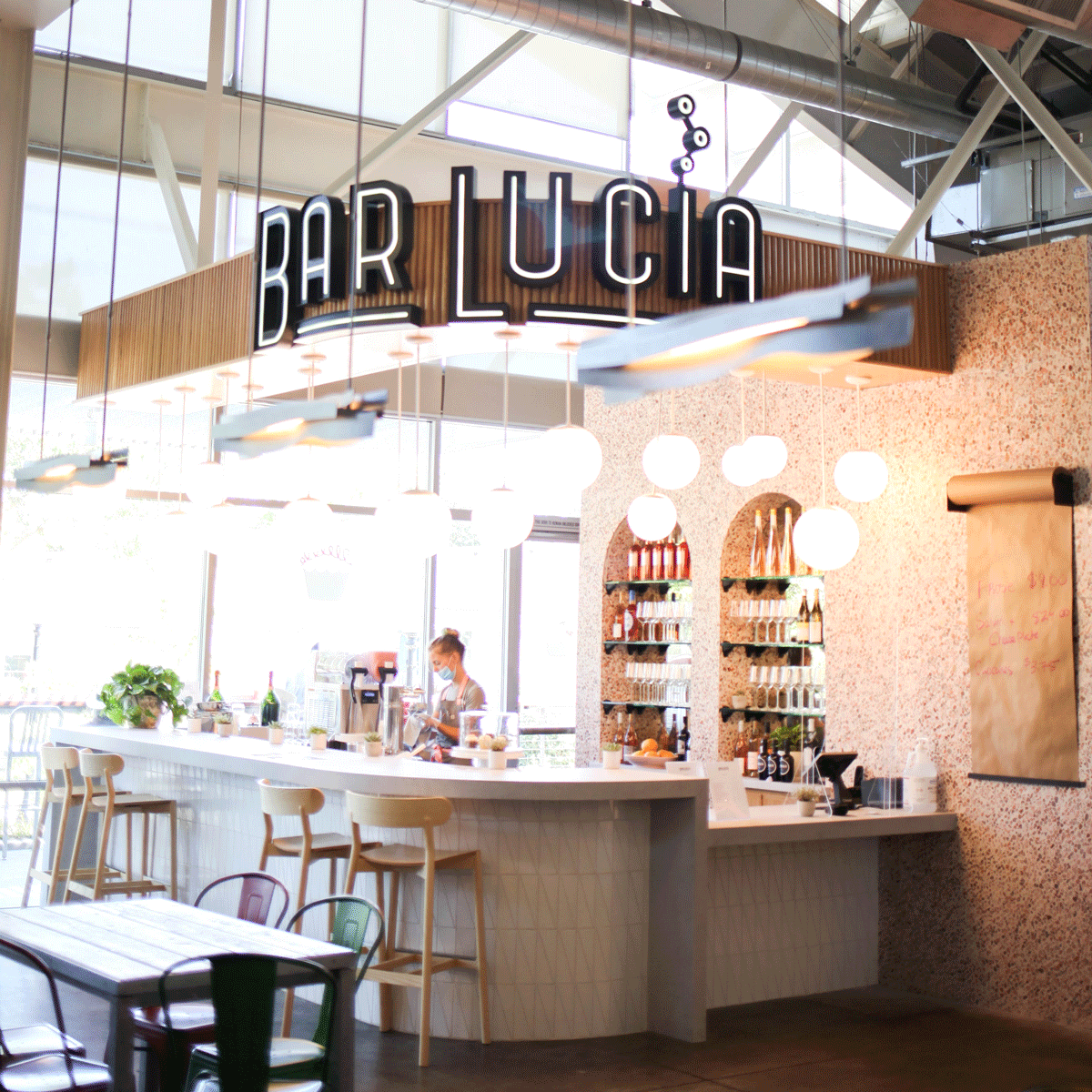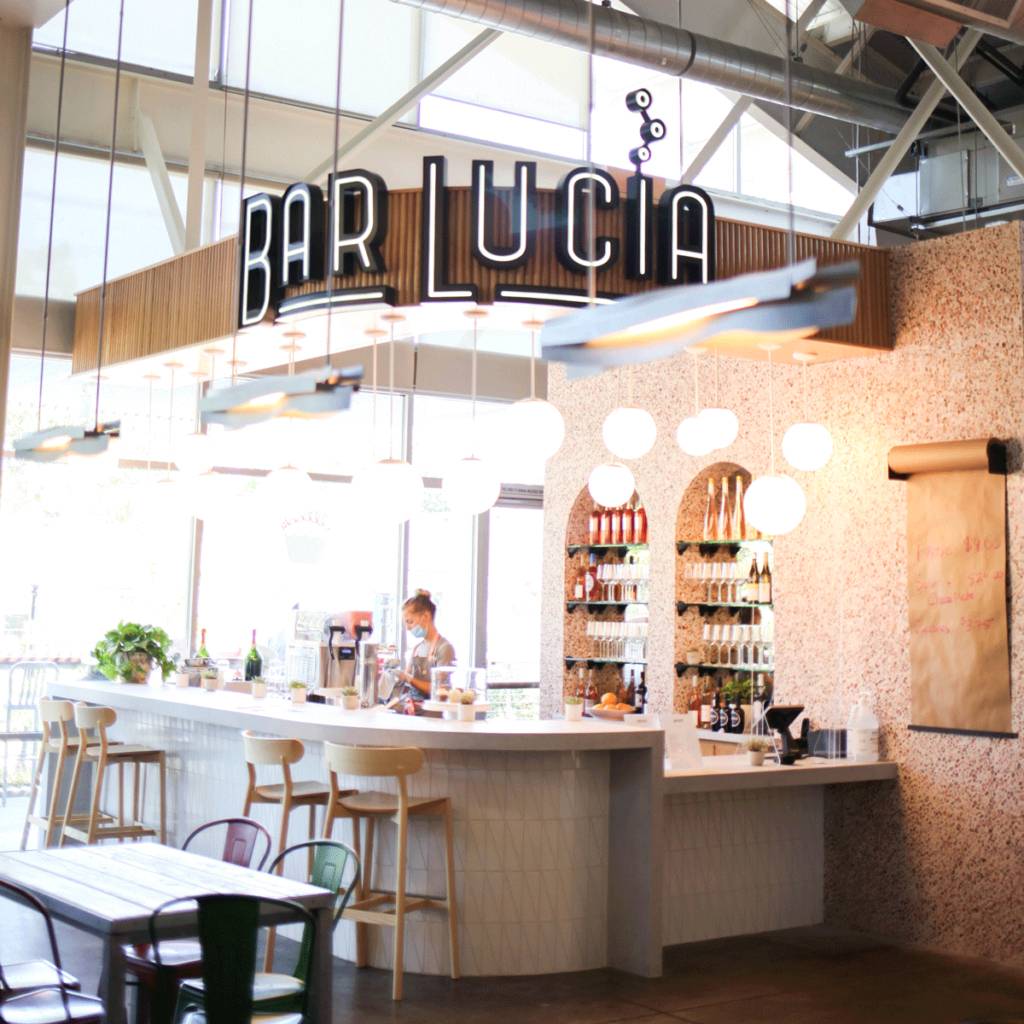 Located adjacent to Kara's Cupcakes (and owned by the same amazing Kara), Bar Lucia is a charming oasis featuring Rosé and sparkling wines alongside a menu of seasonal light bites. Designed to pair with local wines, the menu will include a selection of artisan salads and panini sandwiches, with many items on the menu grown in Napa Valley. Pro tip: start things off with a glass of the frosé – you won't regret it!
Live Fire Pizza & Lappert's Ice Cream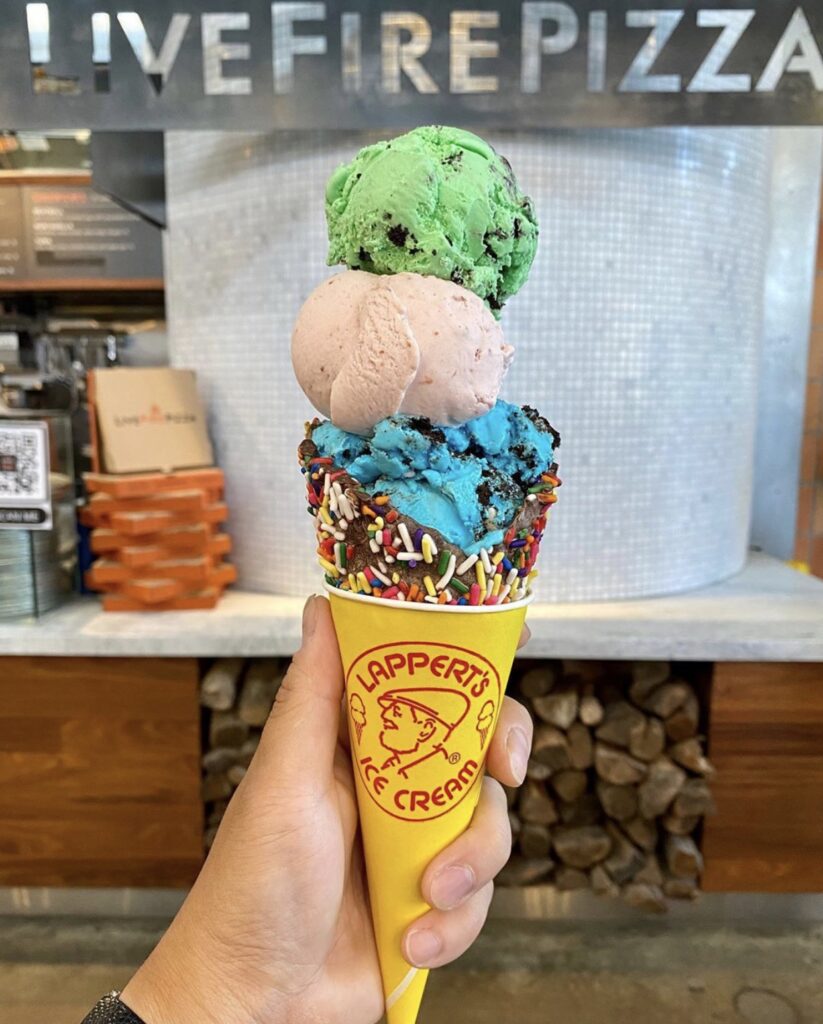 Around the corner from Bar Lucia, Live Fire Pizza is known for its artisan pizzas, sandwiches, salads, and extensive wine and beer lists. Now, they're adding one more amazing reason to swing by – Lappert's Ice Cream! Made in Richmond, California, Lappert's brings premium ice cream to shops across California and beyond. Live Fire Pizza is serving up 16 amazing flavors for you to enjoy on the patio or while walking around Downtown.
C Casa's C CANTINA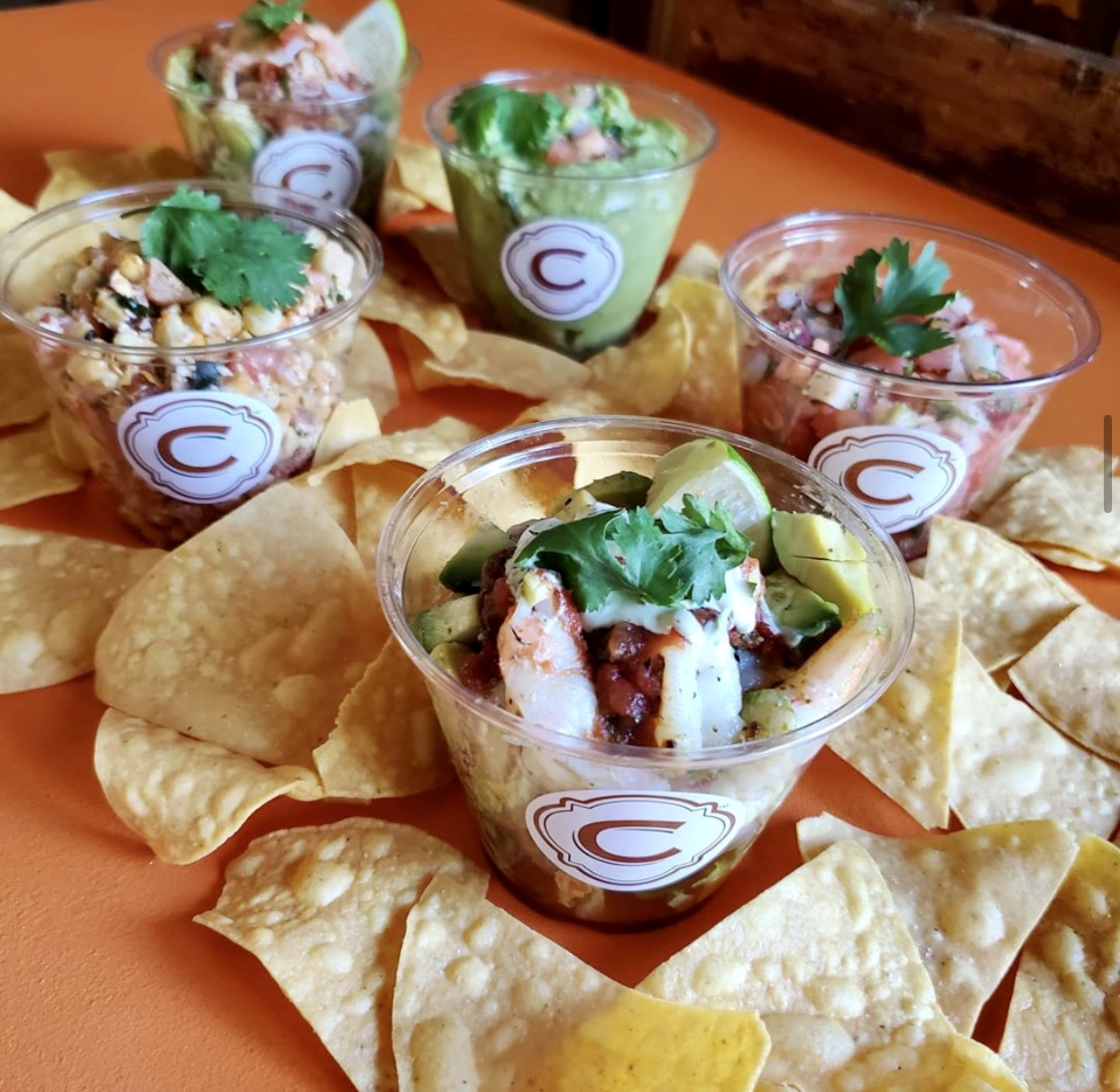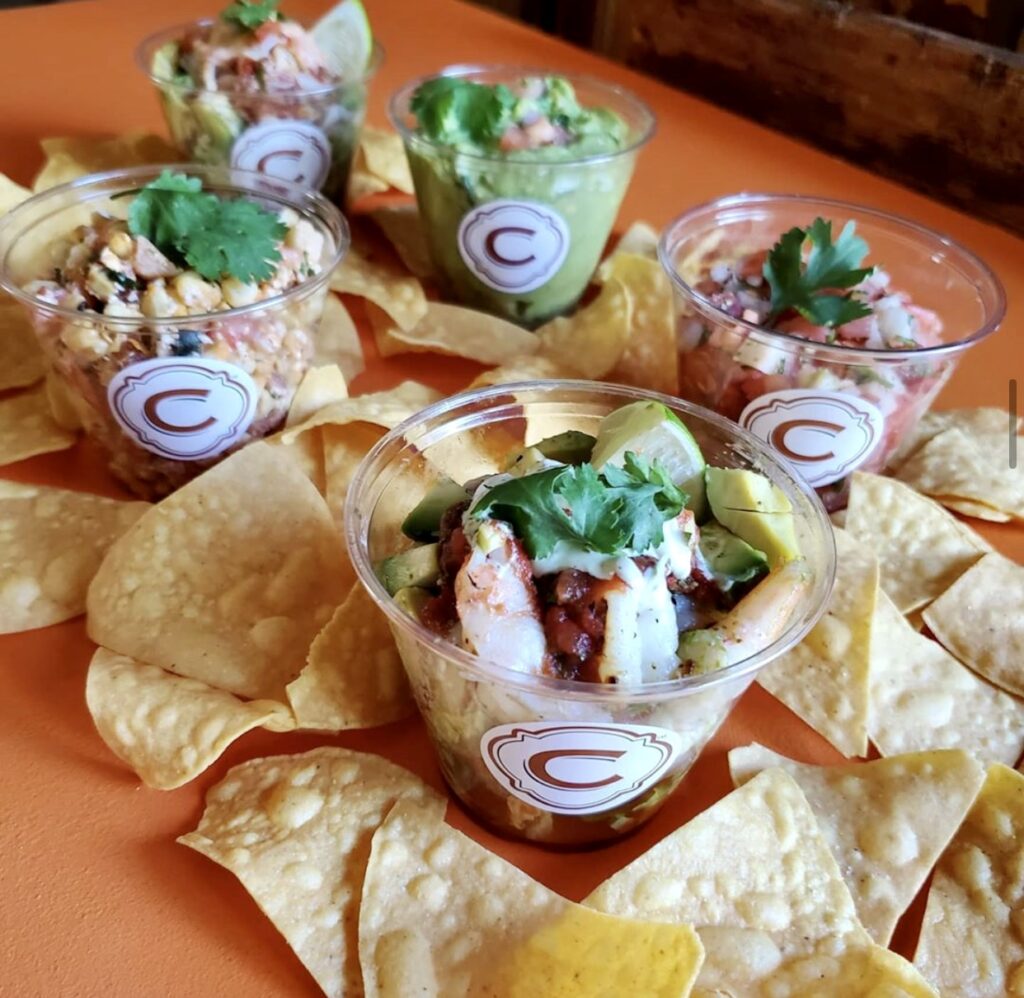 Delicious, nutritious, and addictive – three words that C Casa lives by, and their innovative tacos, salads, homemade tortillas, rotisserie chicken, and more prove just that. Now, they are expanding on this crave-worthy menu and taking it outside. Available on the patio, C CANTINA is offering cocktails (margarita, anyone?), beer, and wine, plus a brand new menu of bar bites that include seafood cocktails and Mexican street corn. Still hungry? Don't worry, you can still order from the full menu outside!  
Eiko's Hawaiian Fish Market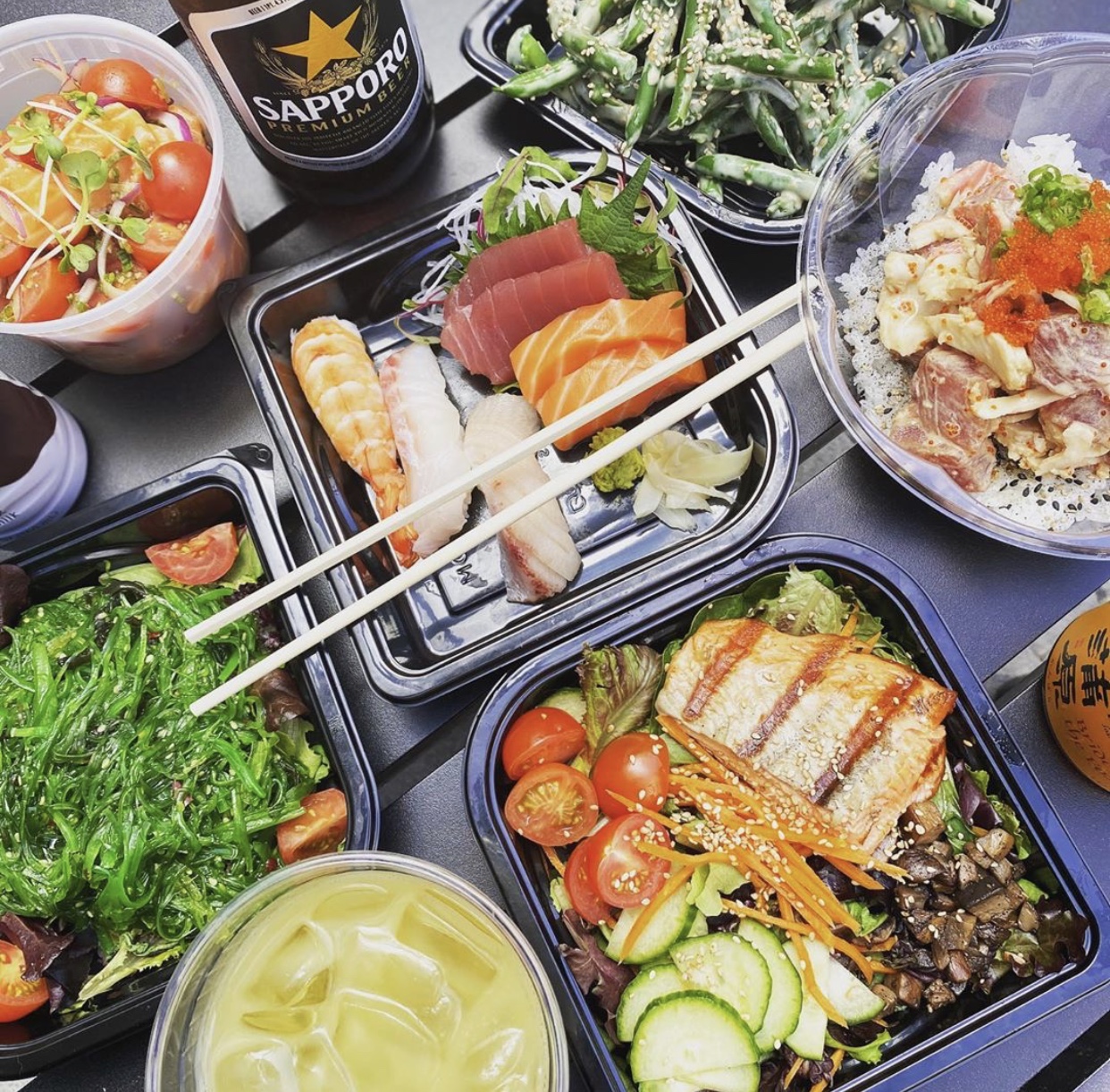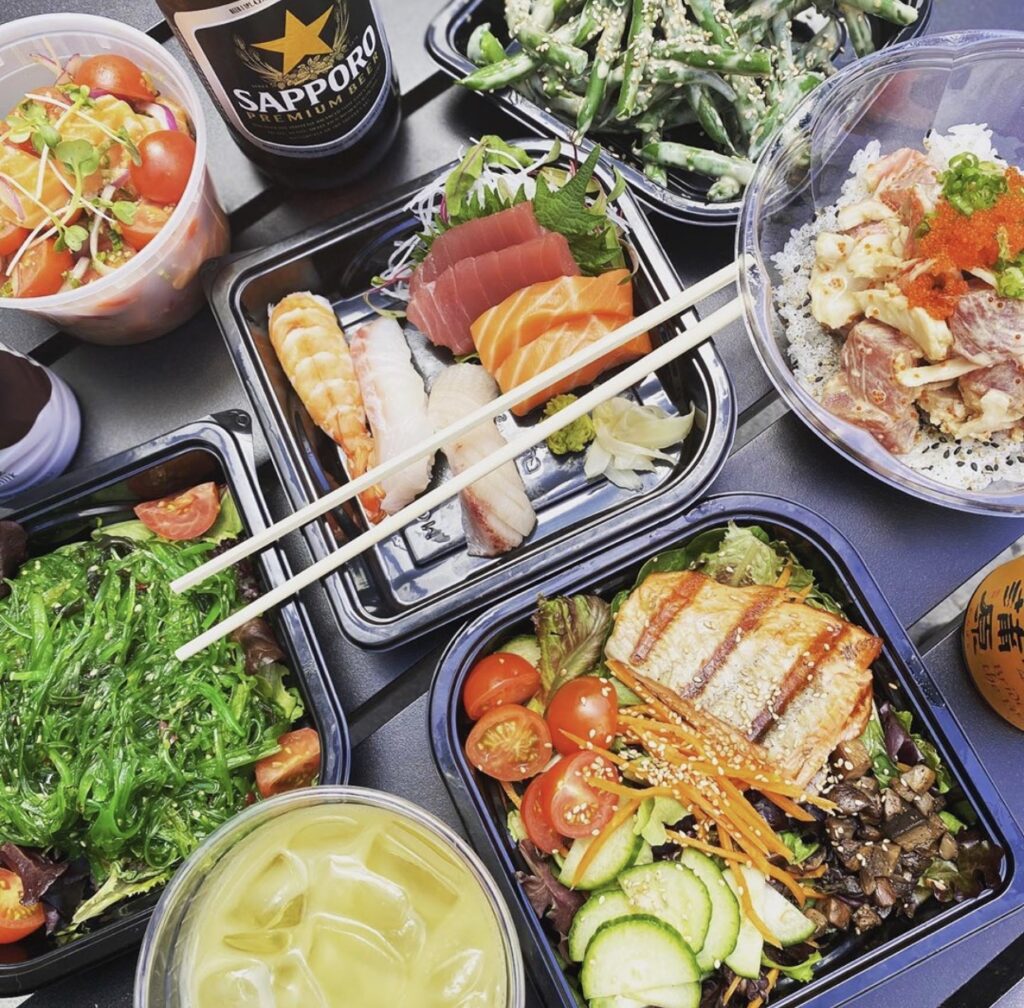 New name, same amazing fresh seafood. A local favorite, Eiko's has always focused on unbeatable, high-quality, and sustainably sourced seafood. Following a grand reopening, Eiko's Hawaiian Fish Market is back with a new concept  – fresh fish market, sushi bar, poke bar, and grab-and-go marketplace, all in one! If you're looking to beat the heat, this is the place. Their Hawaiian poke bowls are the perfect summer treat. Or, grab your own sushi-grade fish to make an amazing meal at home.
We know it's exciting, but before you rush out the door to try these amazing new spots, please keep in mind that face coverings are required. The Oxbow has scenic, wrap-around outdoor seating so you can safely enjoy all the treats you desire with a view. See you Downtown!
YOUR TRIP WILL BE MEASURED BY THE MEASURES WE TAKE
Your safety is our top priority — come here to get away and restore yourself. We have put measures in place to ensure businesses and lodging properties are ready to make your stay and entire Downtown Napa experience extraordinary.
COVID 19 INFO
Safety Videos