As ingredients get more inventive and local restaurants get more creative, the art of the picnic is constantly evolving – especially during these unprecedented times. When executed perfectly, a picnic makes for the ultimate relaxing hangout. But too often are they, simply put…basic. We demand more unique picnics from here on out!
Here in Downtown Napa, we've got this whole picnic thing down to a science, and luckily for you, we're here to share. Because of our bustling culinary scene, you are never too far away from a delicious bakery, small grocer, and even a charcuterie shop. Yes, you read that right. A charcuterie shop. 
Whether you are here for the weekend or an extended stay, you are bound to picnic at some point or another. With some of the most beautiful scenery in California, what better way to take it all in than with food and drinks. So dig into our list of Napa eateries that are picnic-friendly, delicious, and will save you the time of packing food. All you have to do is pick up and enjoy.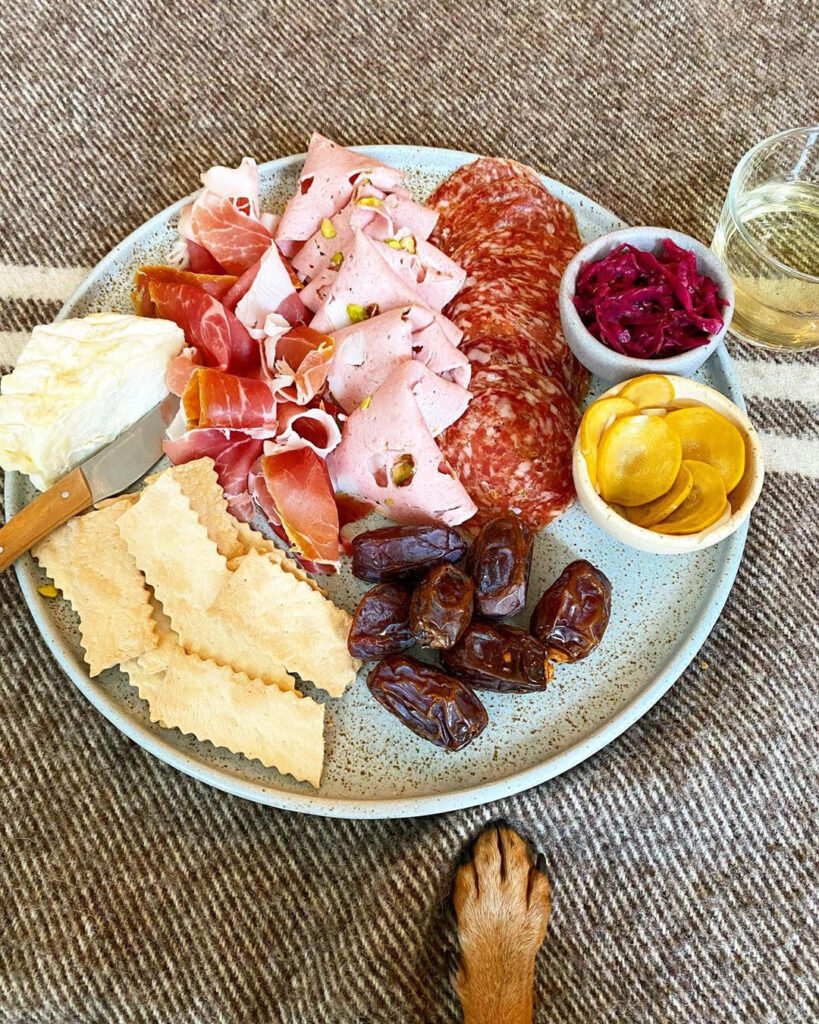 A Napa favorite for charcuterie and local wine, The Fatted Calf is a go-to for the ultimate (and above average) picnic. Their selection of craft charcuterie, sliced fresh behind the counter, is the perfect pair with their Castelvetrano olives. Before you ask: yes, they will make a charcuterie board for you. Yes, it's worth it. And, yes, it's delicious. Grab a charcuterie board, a bottle of wine or two, and head to picnic the day away.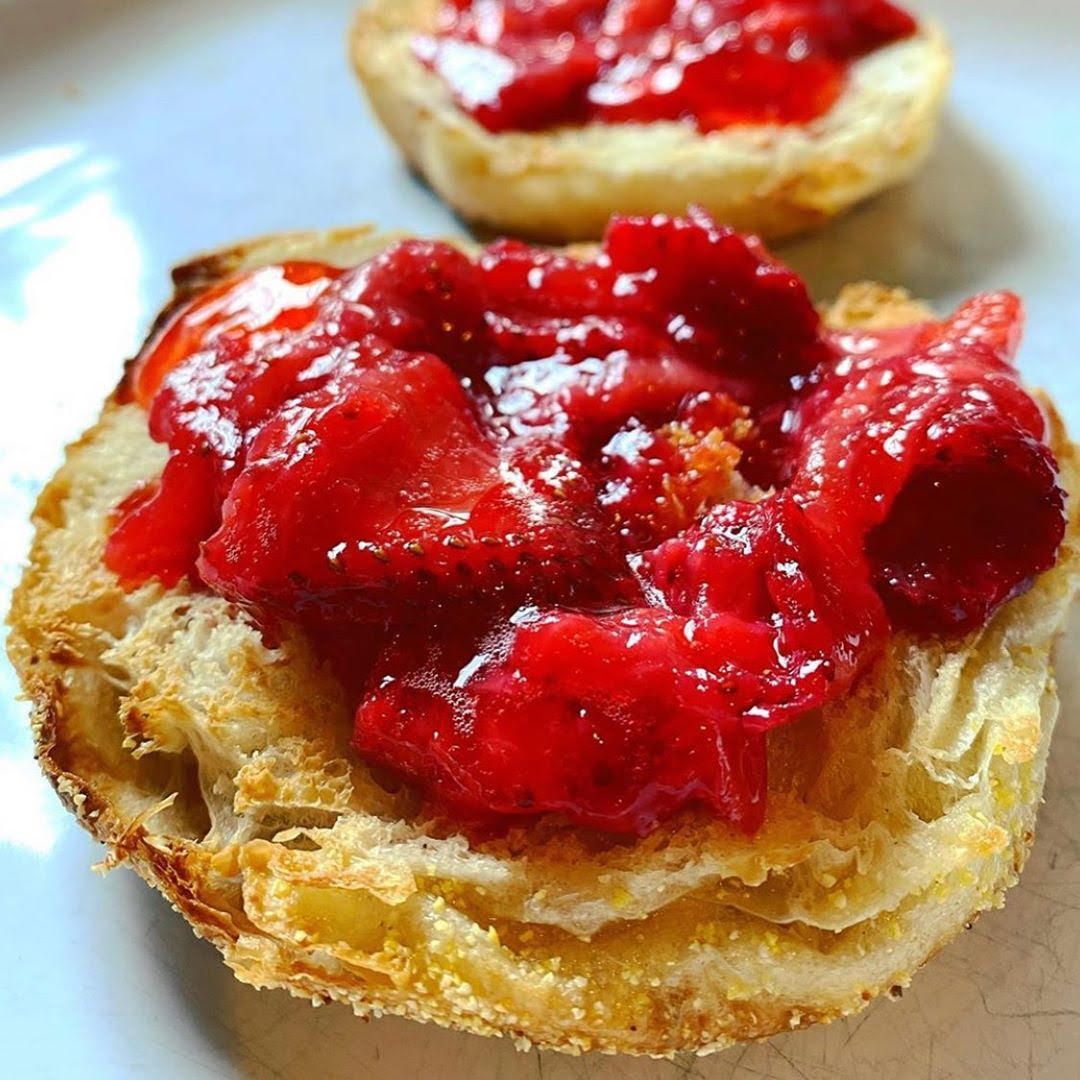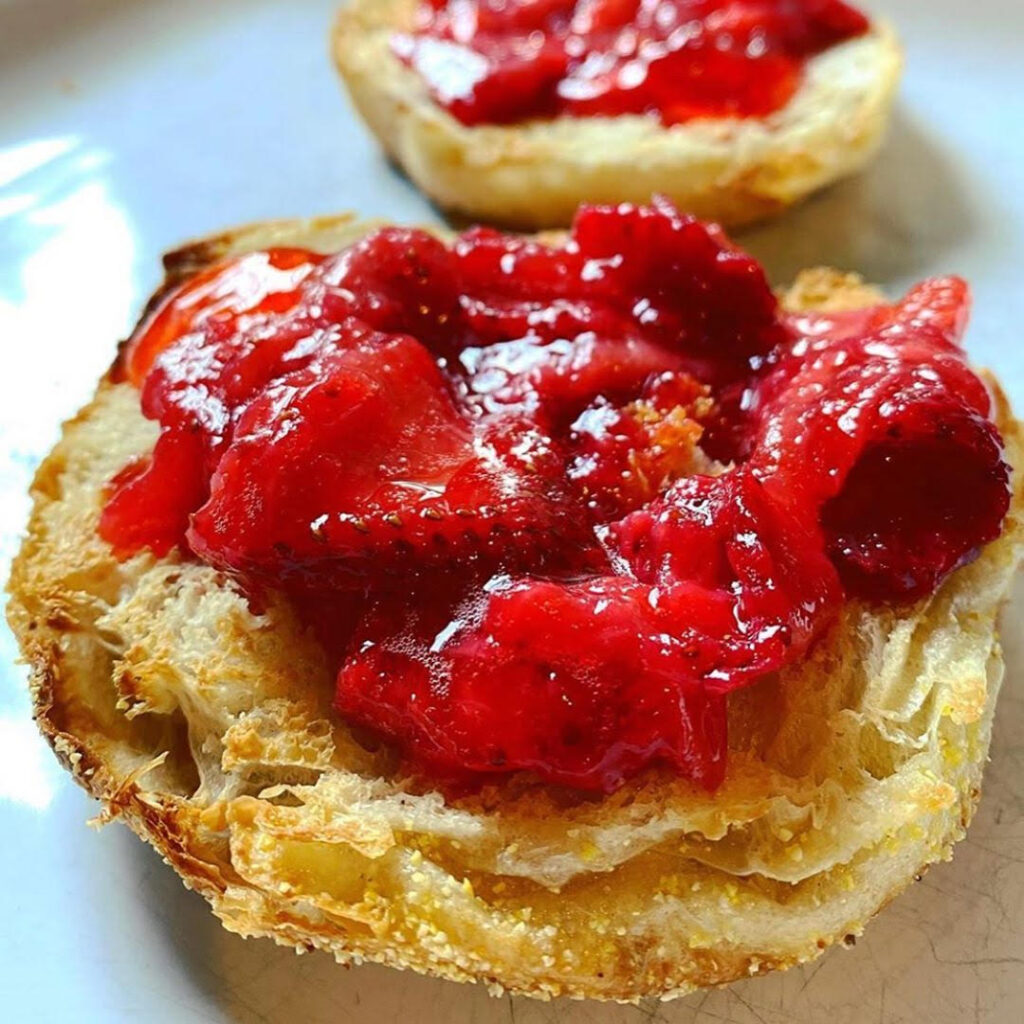 Located next door to The Fatted Calf (and with arguably the most delicious ginger molasses cookie to grace this earth), Model Bakery has every option of baked goods and small bites you could ever want. They make grab-and-go style sandwiches, flatbreads, and salads that are quick and easy eats. Grab a baguette while you're at it and make sure to leave with something sweet!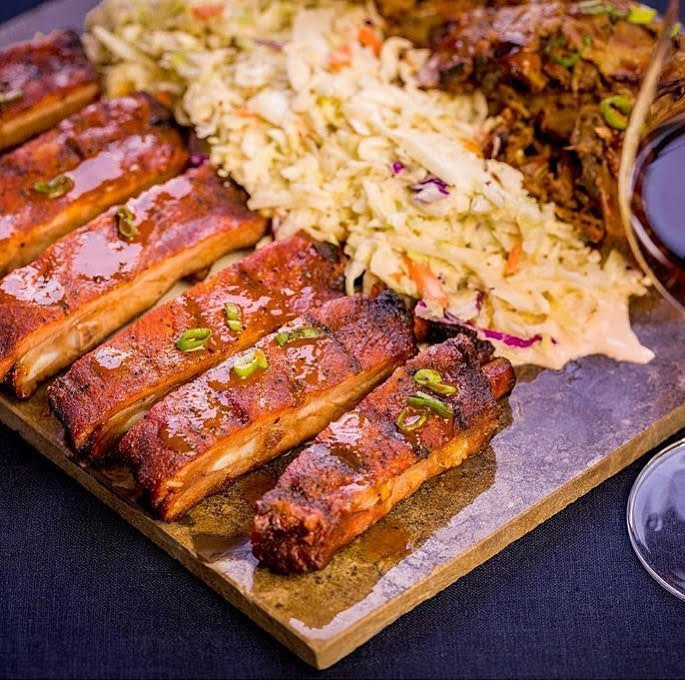 Next to the hamburger, a pulled-pork sandwich just screams summer. While not very clean to eat, the pulled-pork sandwich is easy to transport, picnic-friendly, and a fan favorite. Up the ante with a rack of ribs, cornbread, and a few sides of your choice in order to get the full experience. Split it all into four for a bbq tapas-inspired lunch.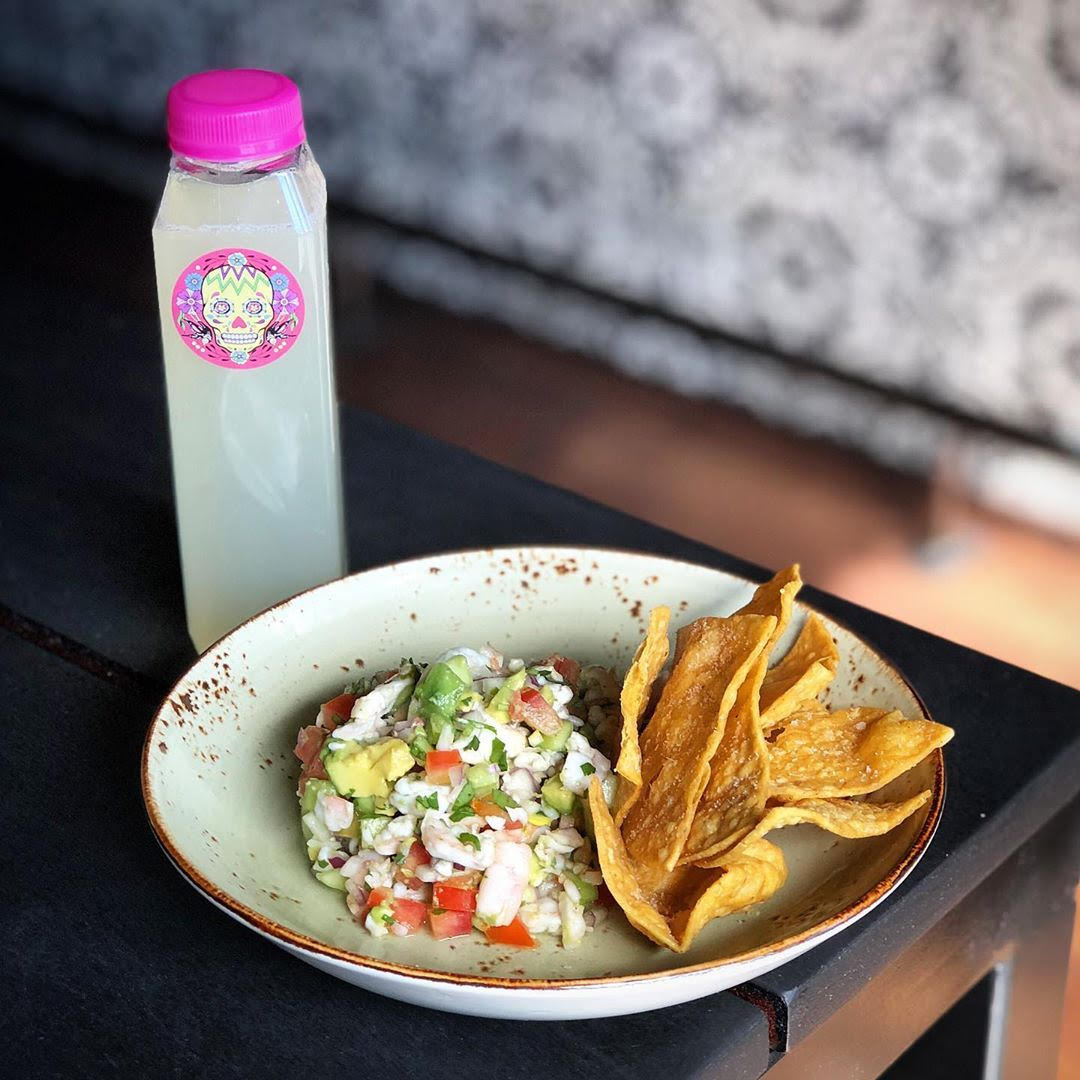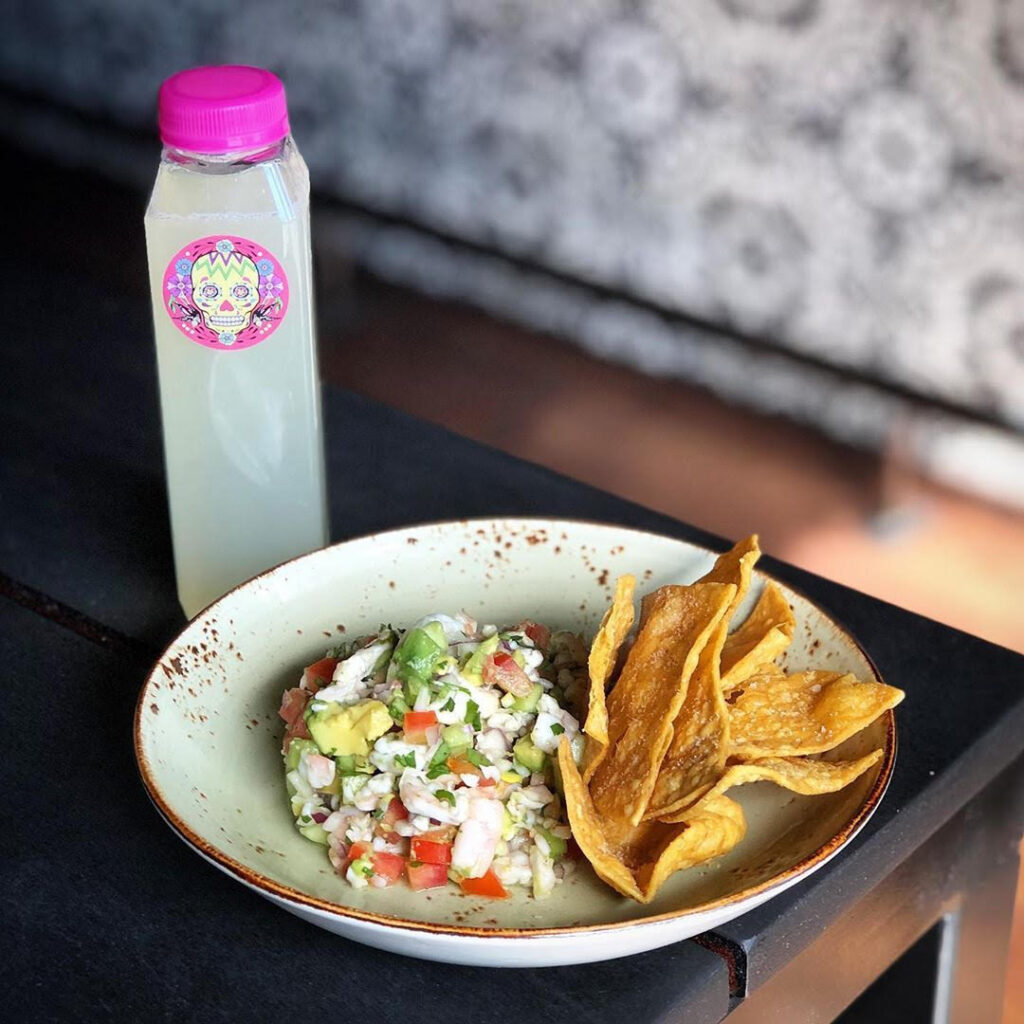 A local Downtown favorite – from spicy margaritas to inventive tacos – Gran Electrica never fails to disappoint with their photogenic and delicious take out menu. Grab a few of their taco survival kits and to-go margaritas to enjoy at your next picnic. Don't forget the chips & salsa!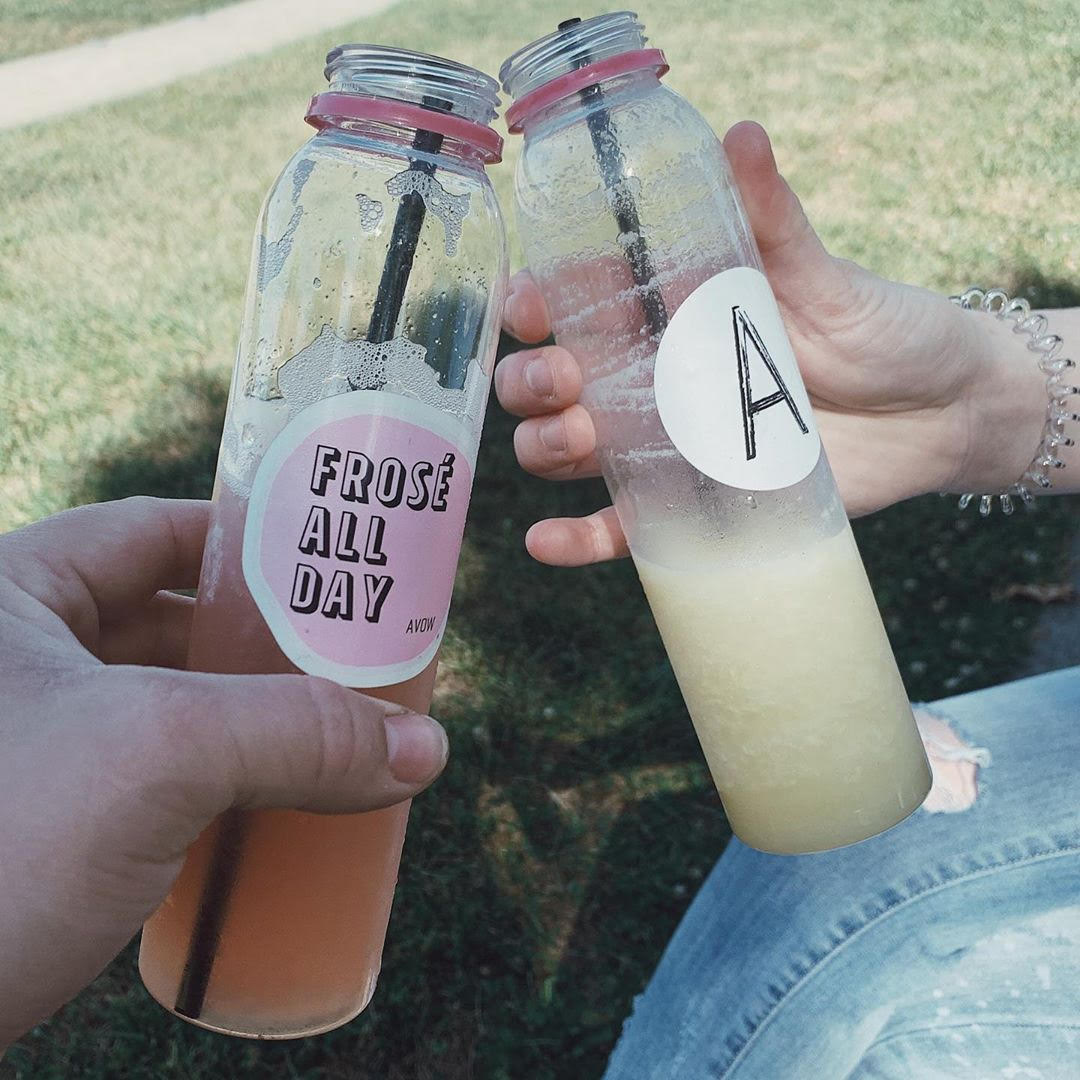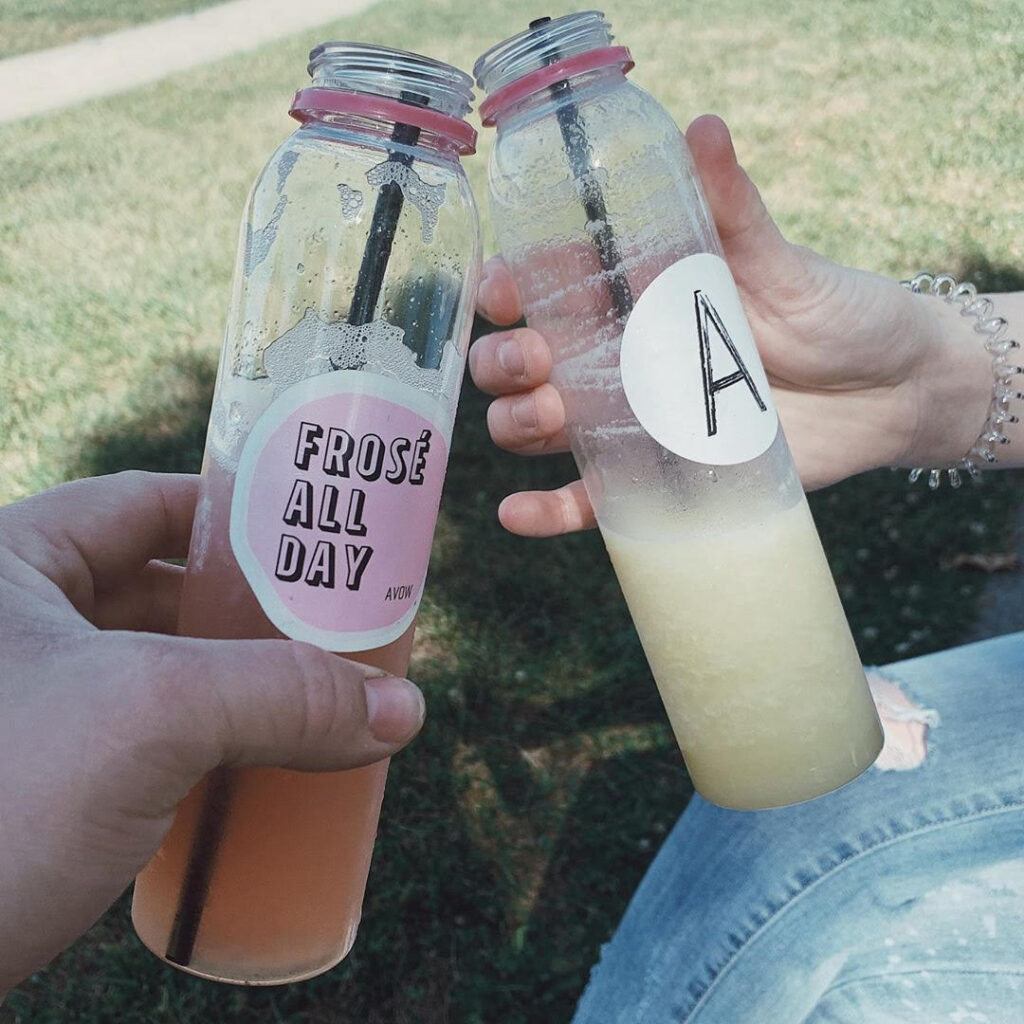 Did someone say Rosé season? Beat the heat and pick up one of AVOW's bottled Frosés! This refreshing beverage is made with Elouan Rosé, vodka, lemon, & strawberry cordial all blended and placed in picnic-friendly bottles. Nothing is better than an ice-cold beverage on a hot day.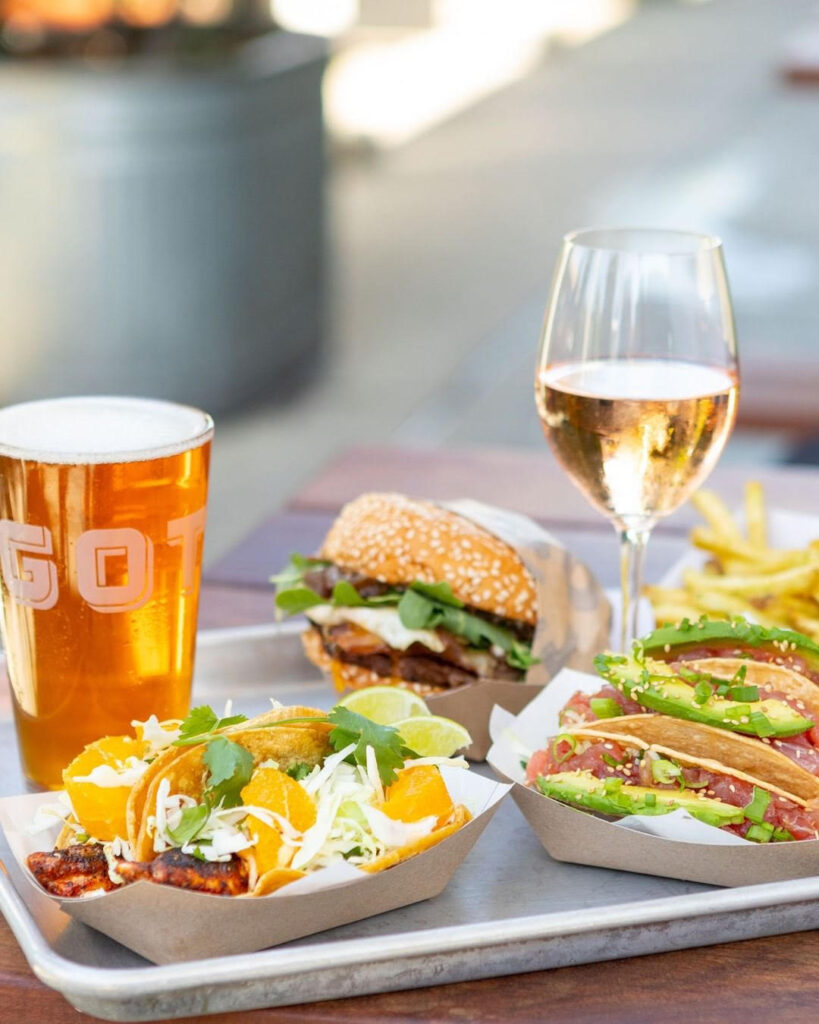 How could we forget Gotts?! A tried-and-true Downtown staple, grab a burger, a side of fries, definitely a milkshake and you will be on cloud nine.
Pick up some picnic grub, head wherever you wish in wine country, and make sure you're following safety guidelines. It's officially picnic season! 
YOUR TRIP WILL BE MEASURED BY THE MEASURES WE TAKE
Your safety is our top priority — come here to get away and restore yourself. We have put measures in place to ensure businesses and lodging properties are ready to make your stay and entire Downtown Napa experience extraordinary.
COVID 19 INFO
Safety Videos