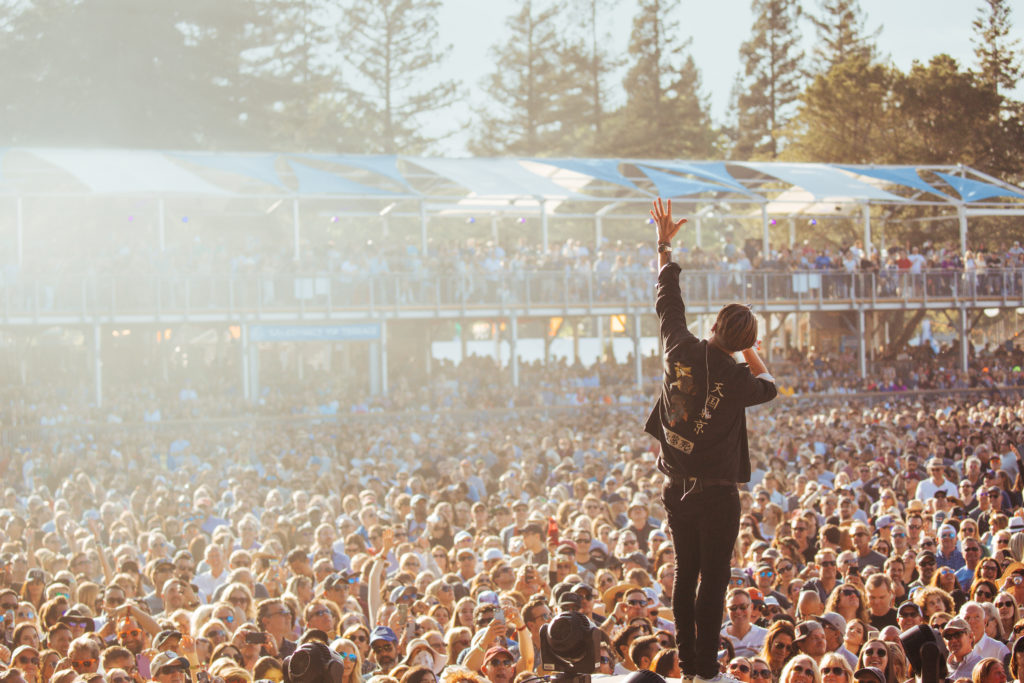 So you have decided to go to BottleRock 2020, the annual music festival held in the beautiful Napa, California. BottleRock is back for its 8th year and will be held on Memorial Day weekend, May 22nd through the 24th. This year's lineup features Miley Cyrus, Khalid, Red Hot Chili Peppers, and so many more. You're probably wondering what to expect during this awesome weekend, or maybe what you need to do to prepare for it. Well, look no further! We've created the ultimate first timer's guide to help you rock out at BottleRock. Sit back, turn on this awesome BottleRock Spotify Playlist to get excited!
If you didn't secure tickets to this year's festival – you could be in luck! We're giving away two 3-day GA passes to one lucky winner. Enter to win HERE
Where to Stay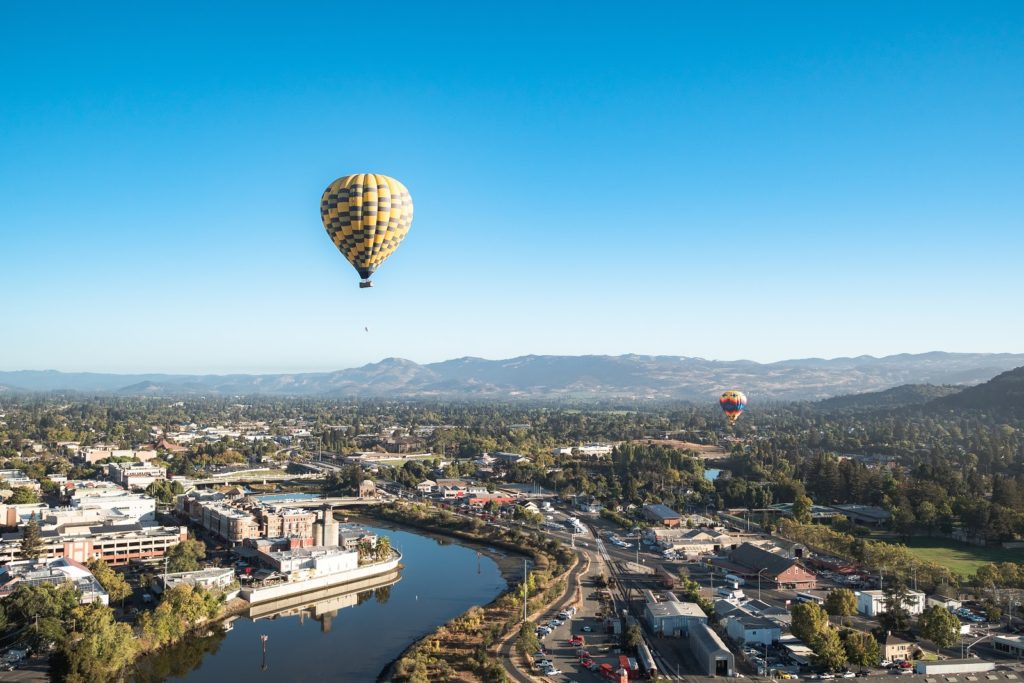 When it comes to staying in Downtown Napa, there is no shortage of great places for you to choose from, no matter your budget. We have listed three recommendations (out of many great options) to ensure you the perfect stay here in Napa Valley. 
In the heart of Downtown Napa, this contemporary adults-only hotel is just a quick walk to local hotspots like Oxbow Public Market, world-class tasting rooms, and the festival grounds themself. 
Dating back to 1901, this elegant hotel within the 19th-century Historic Napa Mill is situated right along the Napa River and surrounded by fine dining and unique activities. 
The Westin Verasa blends Downtown convenience with upscale comfort. Unwind in rejuvenating hotel accommodations and stay just down the road from Downtown Napa.
Transportation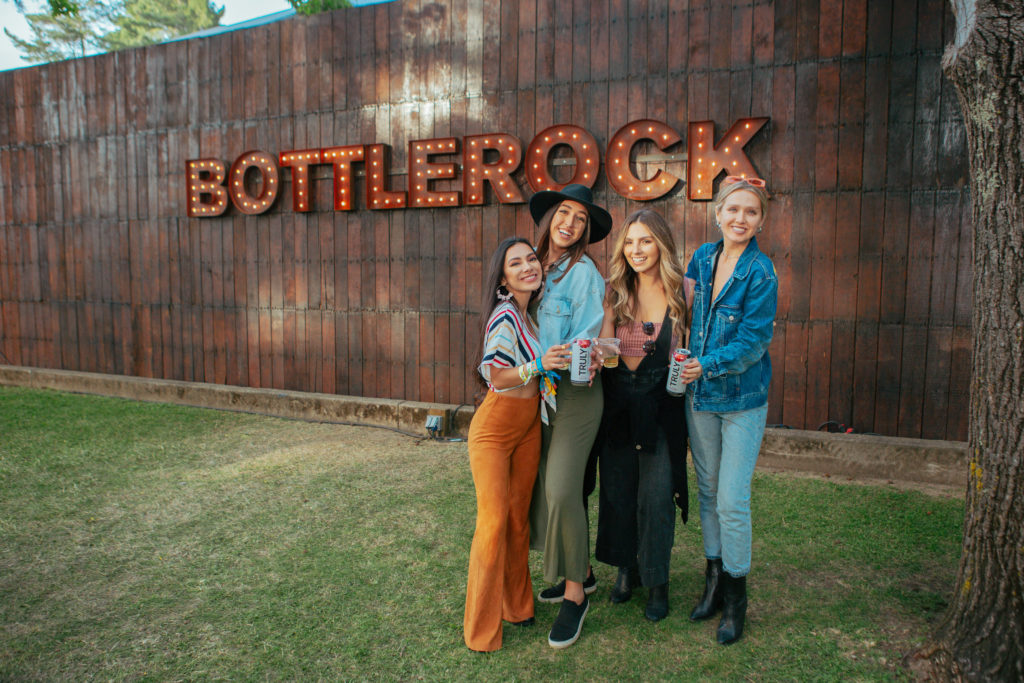 To get to Napa, you can catch a BottleRock Bus daily from San Francisco, Sacramento, Oakland, San Jose, Cordelia, Sonoma, Mill Valley, Palo Alto, and Santa Rosa. Once you're here, the Napa Valley's Vine Transit System will offer free rides and extended, late-night service all weekend! 
When you stay Downtown, the best way to get to the festival is by bike or on foot. There are a few rentals in town and several hotels or B&Bs that offer them for guests to borrow. BottleRock also provides complimentary bicycle parking a short distance from the venue. Driving is discouraged due to large crowds and expected traffic, but if you do, try to carpool with your friends and family. Uber and other rideshare companies will also be available! 
Food & Drink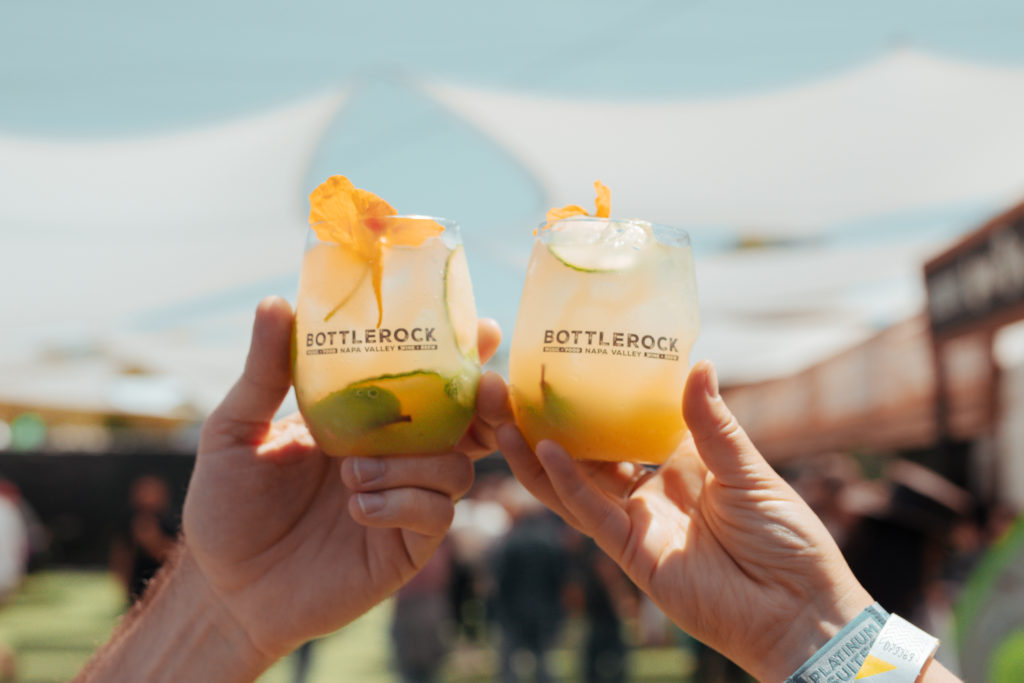 BottleRock will amaze you with the variety of food and drinks offered. The BottleRock menu of offerings is reflective of our vibrant culinary scene, offering an array of delicious bites from many of the area's finest chefs and restaurateurs to pair perfectly with that glass of wine, craft brew, or cocktail. 
From crisp Sauvignon Blancs to delicious Chardonnays, elegant and luscious Pinot Noirs to blockbuster Cabernets, BottleRock offers the best of the region. If you're not feeling wine, don't worry. Step up to the bar and grab yourself a refreshing craft cocktail or craft beer! And, don't forget to check out the Culinary Stage where we offer tasty mashups of your favorite artists and our famous chefs.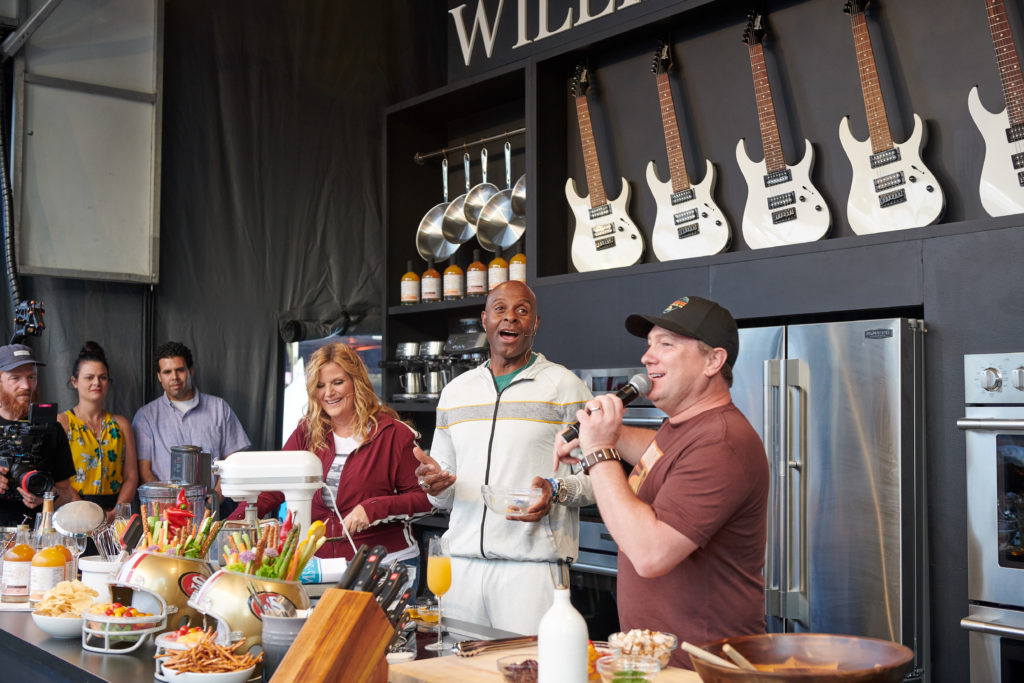 Music, Lots & Lots of Music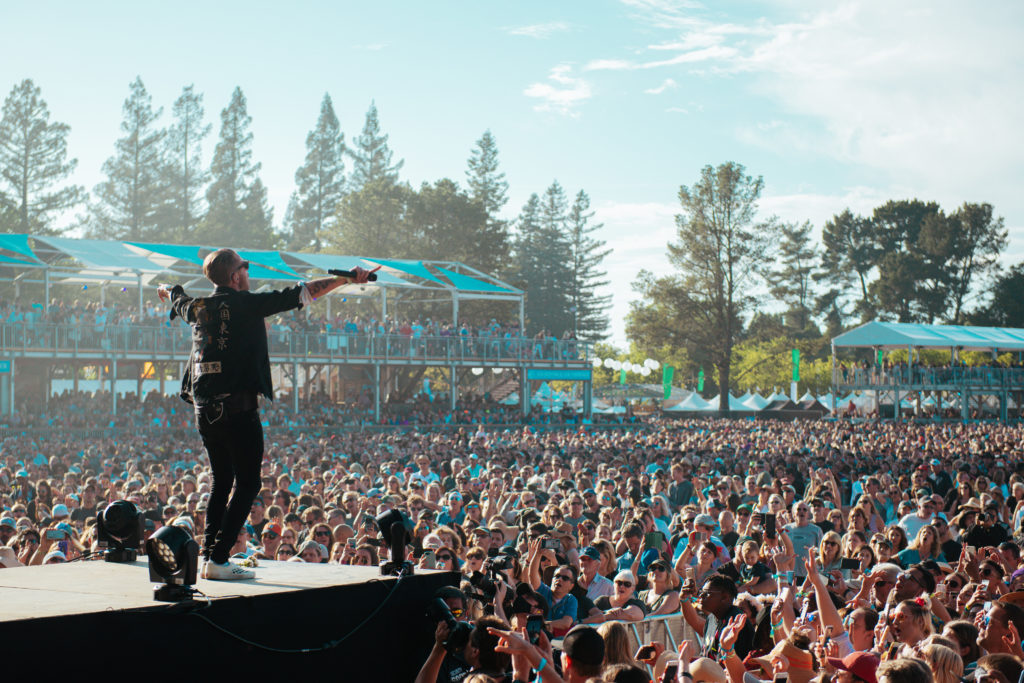 Finally, we have made it to the main attraction–the music! So many amazing artists will be performing throughout the weekend, so whether your thing is to get to the stage an hour early to get your favorite front row spot or if its to sit in the back on your picnic blanket and enjoy the music from there, we can guarantee you will be having a great time! Make sure to bring a water bottle and sunscreen, it can get hot out there!
Plus, when you are ready for a break, don't forget to stop by BottleRock's famous Silent Disco where you and your group can rock out together to each of your own favorites!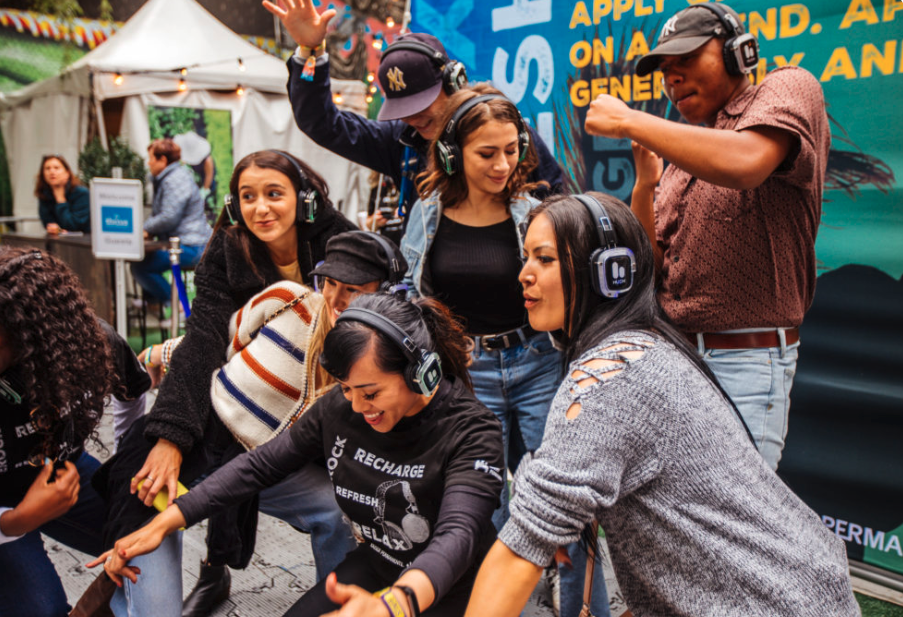 We hope you feel a little more prepared for what is to come with this amazing festival. You are going to have an incredible time, and we can't wait to see you there! Until then, we are counting down the days with you! 
YOUR TRIP WILL BE MEASURED BY THE MEASURES WE TAKE
Your safety is our top priority — come here to get away and restore yourself. We have put measures in place to ensure businesses and lodging properties are ready to make your stay and entire Downtown Napa experience extraordinary.
COVID 19 INFO
Safety Videos