There's a new full-experience wine and dine location open this fall in Downtown Napa. The Culinary Institute of America (CIA) has opened its doors to a second location in Napa – CIA at Copia.
Whether you want to sample your way through expertly prepared dishes, discover a new favorite Pinot noir, or learn insider culinary tips, CIA at Copia is your one-stop-destination for experiencing the rich flavor of Napa Valley.
Situated next to the Oxbow Public Market in Downtown Napa, CIA at Copia promises a unique atmosphere where culinary arts seamlessly transition from the kitchen classroom to your plate and glass.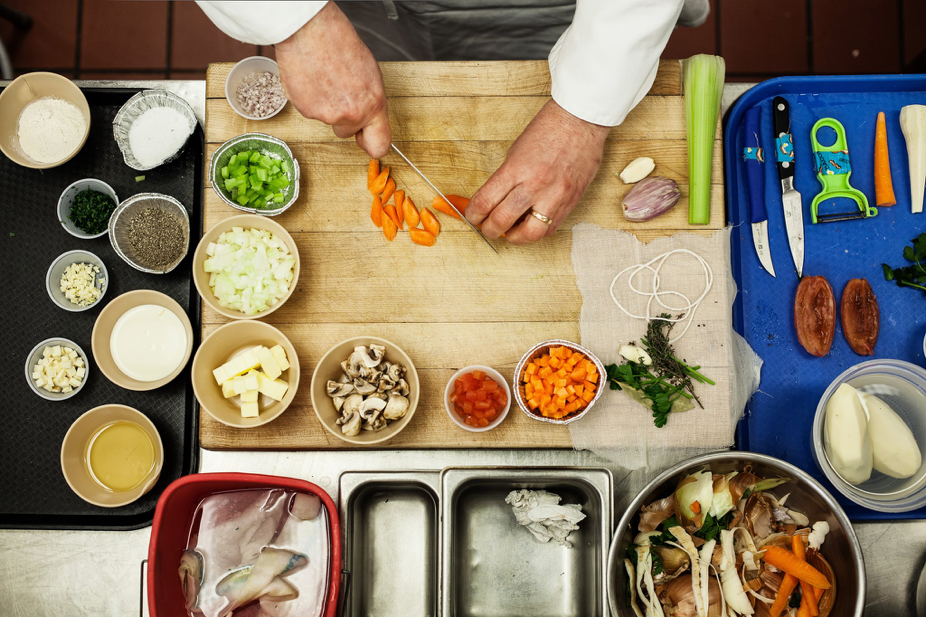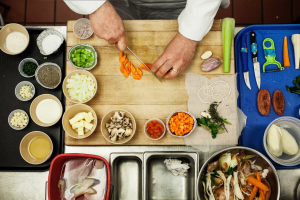 To help you plan your trip, here's a quick peek at what to do at CIA at Copia. Don't worry, it almost all involves eating and sipping on the finest dishes and wines Napa has to offer!
The Restaurant @ CIA Copia
How better to taste the amazing bounty of Napa Valley than by being served tableside by award-winning CIA chefs. The 90-seat restaurant also featured an outdoor patio with a wood-burning oven. Enjoy fresh ingredients from the CIA gardens served in classic dishes or modern, fusion-inspired recipes. Top it off with a perfectly paired craft cocktail or premier glass of wine.
Tasting Experiences
If you're more in the mood for tasting the vast varietals of Napa wine, settle in at the reserve wine salon in the Restaurant @ CIA Copia. Here, you can sample rare and exclusive wines not readily available to the public. Learn tasting techniques and insights on the winemaking process. This is a perfect stop for novice wine lovers and tasting connoisseurs alike.
Food & Wine Demonstrations
Learn how to recreate a CIA crafted meal at home. The CIA at Copia's demonstration theaters host dozens of cooking and dining events with CIA faculty and rotating visiting guest chefs each week. Demonstrations include cooking tricks and tips, pairing principles, wine tasting techniques, insights into locally crafted wines, and even tips on how to host and entertain a dinner party.
Retail Store
If you want to take home a gift for a friend – or yourself – the on on-site retail store has just what you need. The story offers locally handcrafted pottery, high-end cookware and cutlery, cookbooks and other home and garden items. Be sure to pop in before you head home.
CIA at Copia is located at 500 1st Street, Napa, CA 94559
Plan your trip today and book your stay with one of our amazing hotels or bed and breakfast locations.
YOUR TRIP WILL BE MEASURED BY THE MEASURES WE TAKE
Your safety is our top priority — come here to get away and restore yourself. We have put measures in place to ensure businesses and lodging properties are ready to make your stay and entire Downtown Napa experience extraordinary.
COVID 19 INFO
Safety Videos