In Downtown Napa, there's a unique boutique around every corner. Check out what's waiting for you (and your shopping bag) when you visit and shop to your heart's content in Downtown Napa.
Wonderfully whimsical and filled with garden secrets, The Playful Garden features unique garden goods and nature-inspired gifts that will make your garden – and your smile – grow! Believing that laughter is good for your "soil," The Playful Garden is in the business of spreading good vibes through the art of gardening, and providing products that are playful and fun by nature.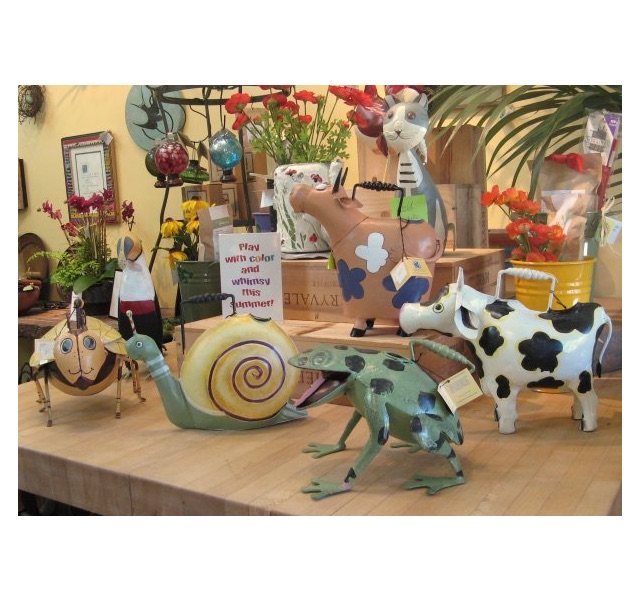 Photo Credit: The Playful Garden
Specializing in a stunning combination of gorgeous vintage and new items, The Roost Napa is one of those delightful shops that's filled to the rafters with unique finds and gifts for all occasions. Whether you're looking for something special for your home, a friend, or for yourself, The Roost Napa is a local treasure trove of jewelry, apparel, accessories, bath products, candles, furniture and so much more.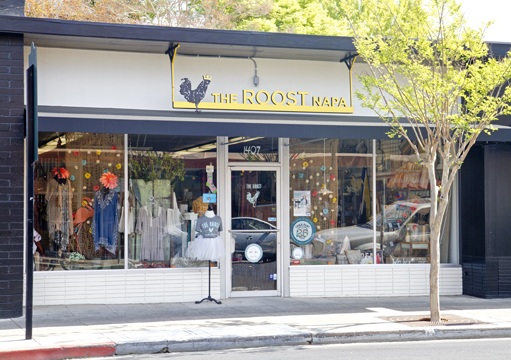 Photo Credit: The Roost Napa
Why not stay awhile longer and continue your exploration of Downtown Napa? Check out the many lodging options available and Do Napa in style.
YOUR TRIP WILL BE MEASURED BY THE MEASURES WE TAKE
Your safety is our top priority — come here to get away and restore yourself. We have put measures in place to ensure businesses and lodging properties are ready to make your stay and entire Downtown Napa experience extraordinary.
COVID 19 INFO
Safety Videos