Share your Downtown Napa experience on Instagram, and be sure to check out amazing restaurants, lodging and fun when you search #DoNapa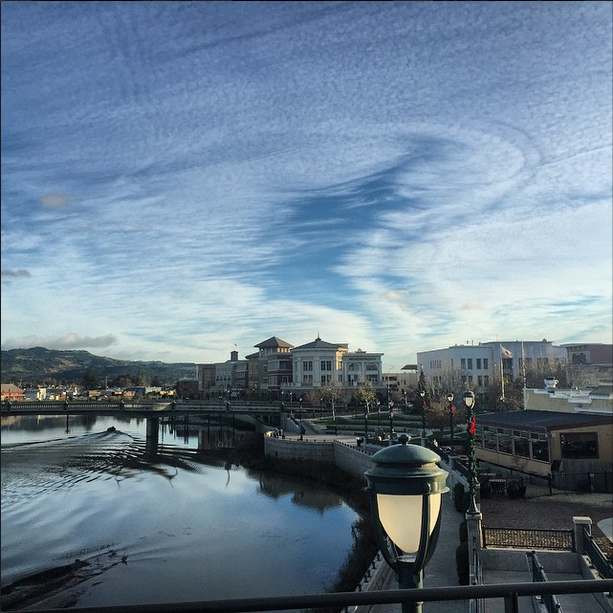 Image Credit: @Tamayodj
Take a walk downtown and enjoy the views.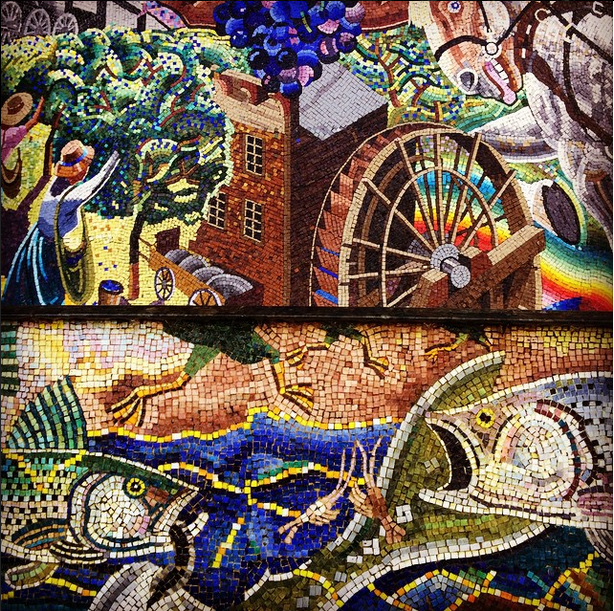 Image Credit: @Trevr9
Have you seen the beautiful fountain at Napa's Riverfront? It's one of many incredible works of art you can discover while exploring the city!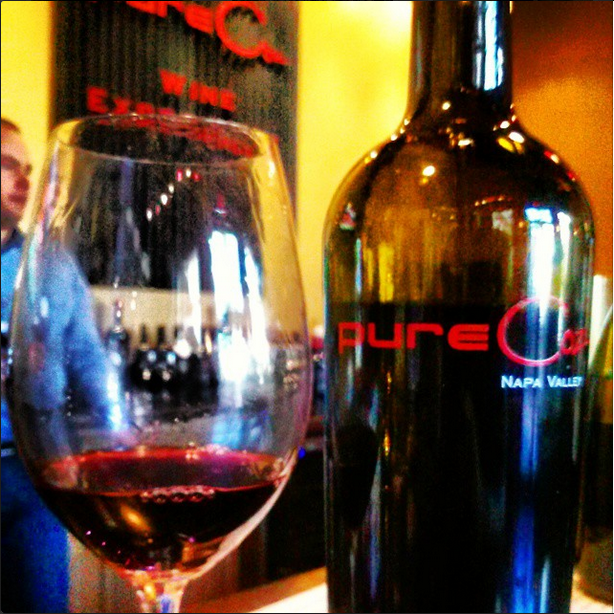 Image Credit: @dhunter1921
Take a break from your day and head over to pureCru for a fantastic wine tasting experience. Don't forget your Downtown Napa Wine Tasting Card when you visit!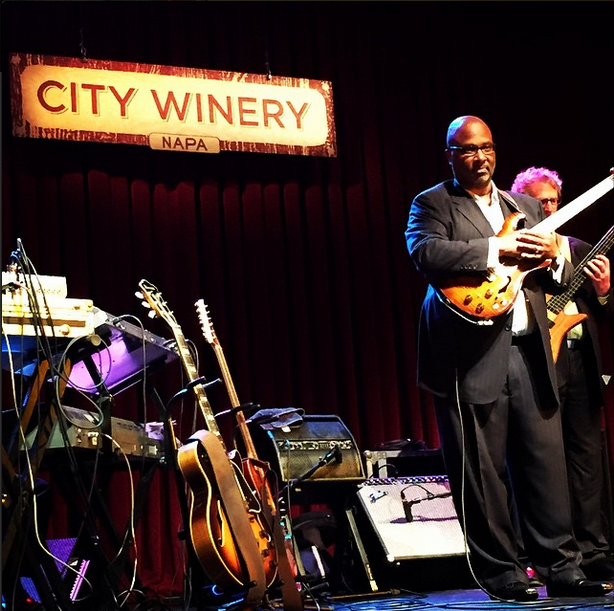 Image Credit: @saravision
Enjoy a little nightlife and live entertainment alongside a fantastic menu and endless wine options at City Winery.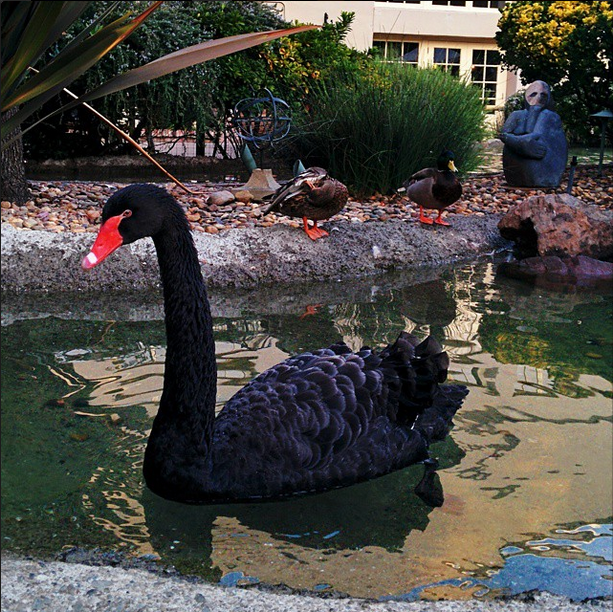 Image Credit: @danarebmann
Check out the stunning black swans when you stay at Embassy Suites Hotel.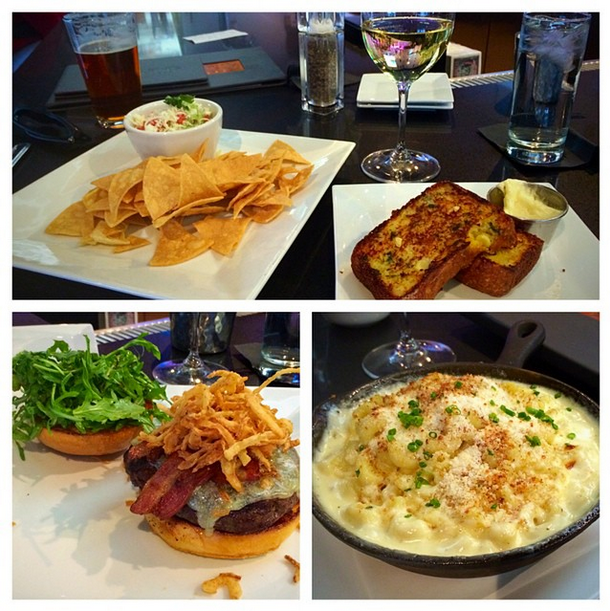 Image Credit: @jas_gee
Napkins is the perfect place to enjoy a date night with your special someone! Is your mouth watering yet?
Follow @DowntownNapa on Instagram and stay updated on all the fabulous things that downtown has to offer!
YOUR TRIP WILL BE MEASURED BY THE MEASURES WE TAKE
Your safety is our top priority — come here to get away and restore yourself. We have put measures in place to ensure businesses and lodging properties are ready to make your stay and entire Downtown Napa experience extraordinary.
COVID 19 INFO
Safety Videos