If you want big name entertainers, an intimate venue and Napa Valley flavors all in one location, Uptown Theatre Napa has you covered. Uptown Theatre will become one of your favorite venues with its stunning and historic décor; amazing downtown location; and incredible entertainment lineup. Don't forget to visit the café and bar that is open only for ticket holders.  Grab some yummy food and drinks to keep you rockin' throughout the show! This summer, expect to see BIG names in the little City of Napa, where you can get up close and personal in the 860 seat theater.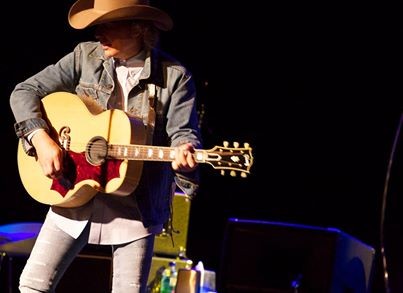 Image Source: http://bit.ly/1pIJxyt
Check out Dwight Yoakam on June 27 and get back to your country roots!  If you haven't seen him live, you are in for a treat. The country superstar is known for consistently putting on amazing live performances. Yoakam has quite the following and will sell out.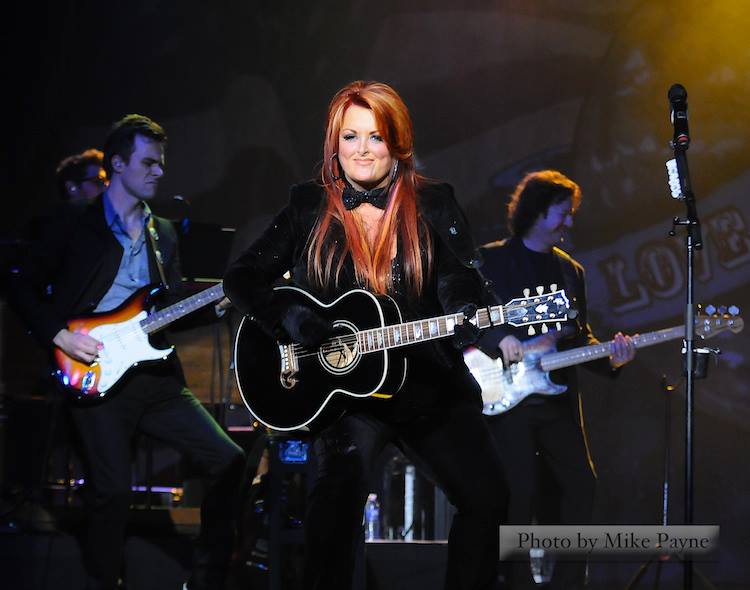 Image Source: http://on.fb.me/1pUm3UB
Wynona & The Big Noise are turning up the heat this summer in Napa and you won't want to miss their fantastic show at the Uptown Theatre on July 13. Wynona Judd is a five time Grammy winner and her music will surely get your blood pumping!
Image Source: http://bit.ly/1kNqDPm
Needs some laughter in your life? Check out Lisa Lamapanelli's comedic performance on August 1. Lampanelli is known as the "Loveable Queen of Mean" and will certainly leave you  laughing. This comedic genius has made appearances on many popular shows. You definitely don't want to miss this funny lady.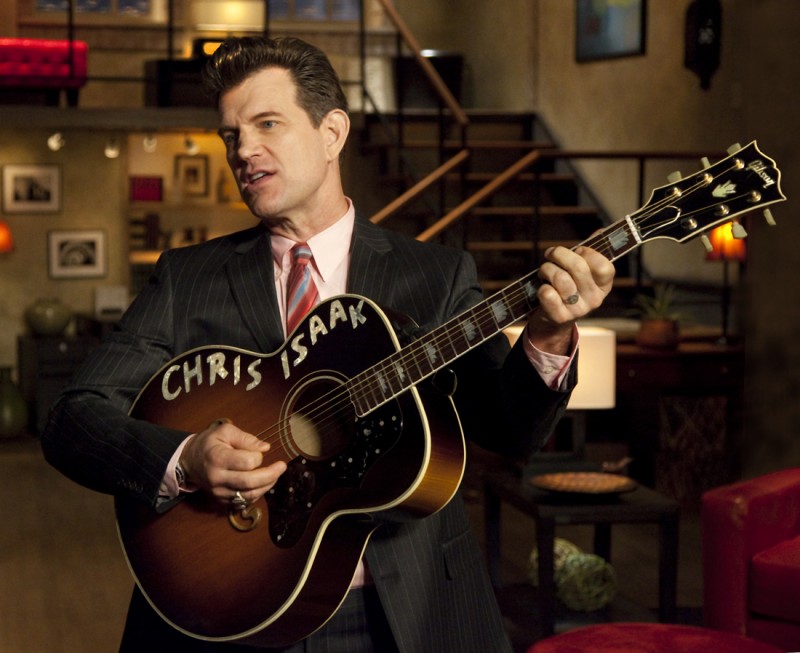 Rock out with Chris Isaac on August 8. This California born musician has finally created the album that he has always wanted called Beyond the Sun, and is bringing it to Uptown Theatre to share his work with his faithful fans. Groove into the night with the smooth sounds of Chirs Isaac at Uptown Theatre.
These BIG name shows are destined to be a great time, but don't miss out on the rest of the summers amazing lineup. Make sure to get your tickets for the upcoming summer shows now, and reserve a room at one of downtown's many lodging options that are within walking distance to the Uptown Theatre.
YOUR TRIP WILL BE MEASURED BY THE MEASURES WE TAKE
Your safety is our top priority — come here to get away and restore yourself. We have put measures in place to ensure businesses and lodging properties are ready to make your stay and entire Downtown Napa experience extraordinary.
COVID 19 INFO
Safety Videos