When the sun goes down, Downtown Napa has you covered. Experience late night Napa at these four places to wine, dine and have a good time after dark.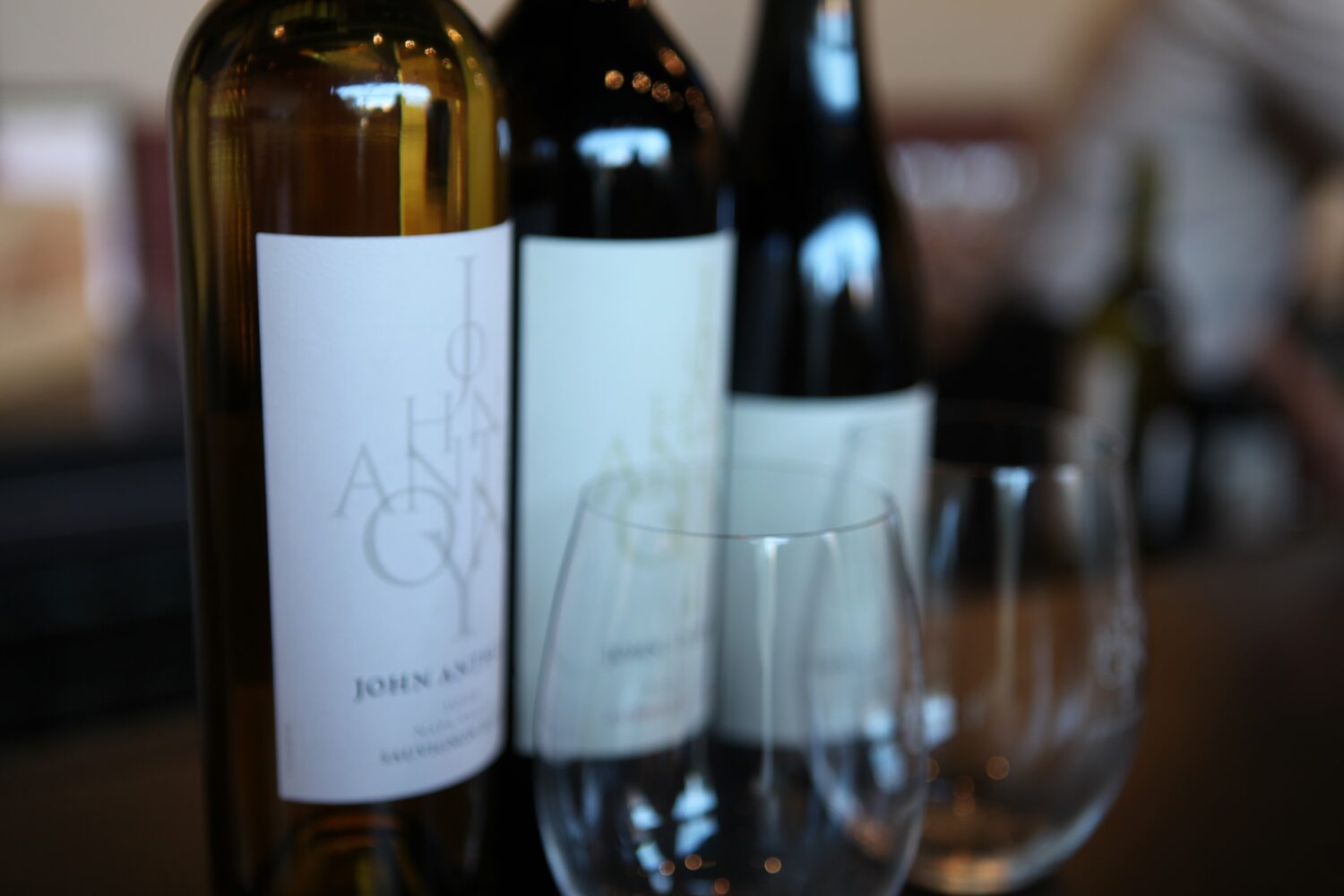 If you enjoy the finer wines in life you must visit John Anthony Wines in Downtown Napa. This fine wine shop and tasting bar is the perfect place to spend time with friends while tasting and enjoying an upscale and intimate evening in Downtown. At John Anthony Wines you will find premium Napa Wines in a beautifully decorated atmosphere where you can relax and embrace the good life. Visit after dark Thursday through Saturday until midnight and the remainder of the week from until 10 p.m. Stop by for a wonderful time at 1440 First Street in Downtown Napa.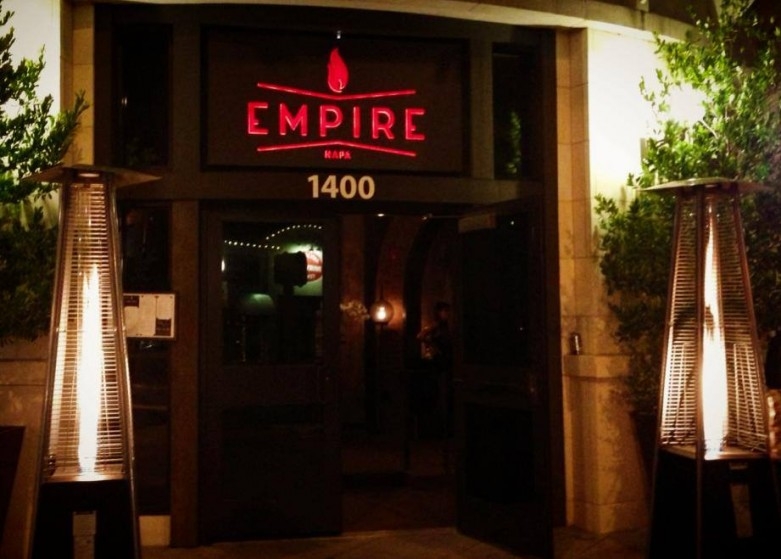 Empire is where you can grab late night small bites and fabulous cocktails. Open in the evenings, this lounge is your ultimate go-to when looking to relax with comfortable sofas and chairs in a chic and sexy environment. The art and decor combined with the exotic and flavorful food makes Empire a hot spot in Napa to stay out late. Empire, located at 1400 First Street. is open Tuesday through Thursday from 7 p.m. to midnight and Friday and Saturday from 7 p.m. to 2 a.m.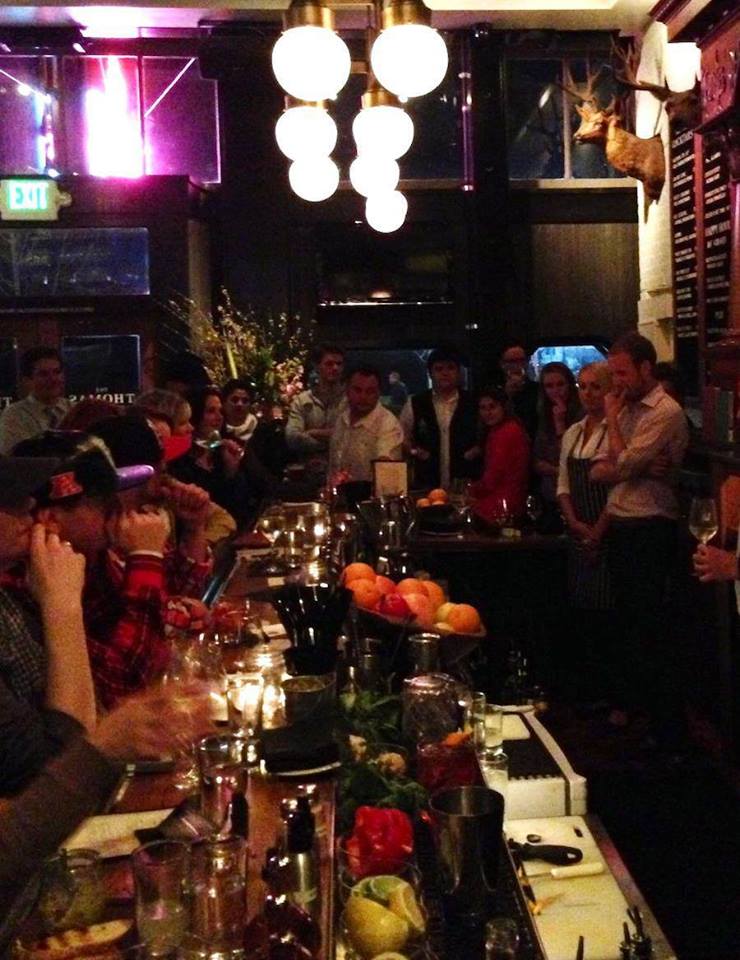 Image Source: http://on.fb.me/1gGTnv1
The Thomas Restaurant and Fagiani's Bar is a cocktail lounge, restaurant and rooftop dining location serving some of Downtown Napa's tastiest craft cocktails and a carefully selected assortment of wines. The Thomas Restaurant is open until 10 p.m. but stay late and enjoy the fresh and flavorful cocktails of Fagiani's Bar. Craft cocktail enthusiasts love Fagiani's Bar at The Thomas where they stay open late Monday through Thursday until 12 a.m., Friday and Saturday until 1 a.m. and Sunday until midnight. Stop by and try it for yourself at 813 Main Street in Downtown Napa.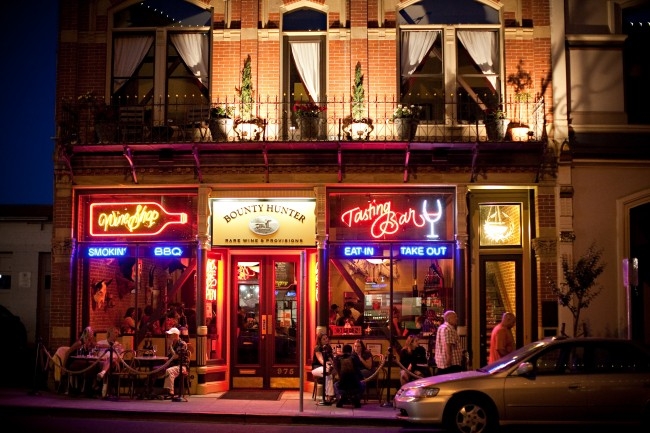 If there's a place in Downtown Napa with a wine selection worth bragging about it is definitely Bounty Hunter Wine Bar. Bounty Hunter has over 400 different wines on the shelves with 40 wines available by-the-glass. Embrace the 18 page wine menu and experience wines from around the world. Indulge by the glass, bottle, or flight and if you're a beer lover they have you covered with artisan beers. After working up an appetite, enjoy delicious BBQ served until 12 a.m. on weekends at 975 First Street in Napa.
So while enjoying the fabulous things that Napa has to offer, make sure you save some energy and experience all that you can do in Downtown Napa after dark.
YOUR TRIP WILL BE MEASURED BY THE MEASURES WE TAKE
Your safety is our top priority — come here to get away and restore yourself. We have put measures in place to ensure businesses and lodging properties are ready to make your stay and entire Downtown Napa experience extraordinary.
COVID 19 INFO
Safety Videos