Looking for a great place to meet up with friends and celebrate the end of a workday? Look no further than Downtown Napa. Check out the happy hour offerings at these restaurants to get the best bites and drinks for your buck.
Bounty Hunter Wine Bar(975 First Street, 707-226-3976) – Monday through Friday, from 3 to 6 p.m. Happy hour specials include 2-for-1 Bounty Hunter brand wines by the glass, 2-for-1 draft beers, $5 for a Rib & 'Slaw Appetizer, and a $10 BBQ Sampler Plate.

Image Credit: Carpe Diem Wine Bar
Carpe Diem Wine Bar(1001 Second Street, 707-224-0800) – Monday through Saturday, from 4 to 6 p.m. Enjoy draft beers, specialty drinks, a glass of the wines of the week (one red, one white), and noshing options such as Truffle Popcorn, Harissa Fries, or Mini Quack and Cheese for a great deal.

Image Credit: Grace's Table
Grace's Table(1400 Second Street, 707-226-6200) – Monday through Friday, from 3 to 6 p.m. Grace's has an extensive bar menu of food items, draft beers and selected glasses of wine offered at a reduced price for happy hour.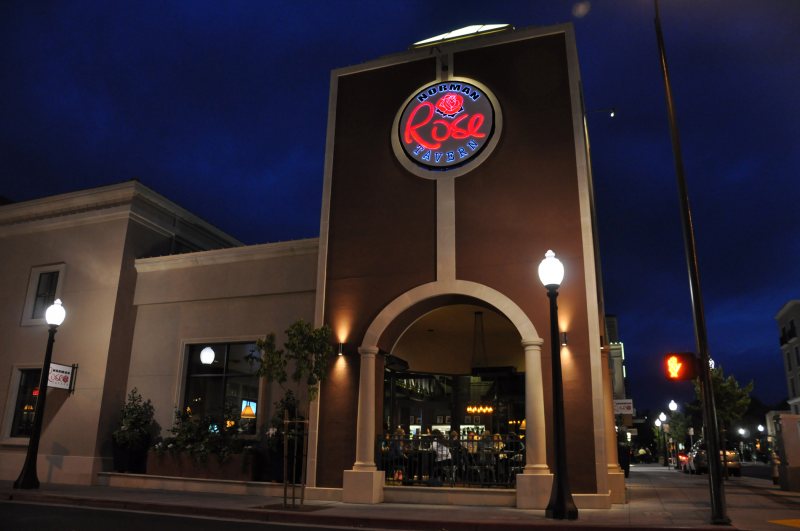 Norman Rose Tavern(1401 First Street, 707-258-1516) – Monday through Friday, from 3 to 6 p.m. Norman Rose's specials include great prices on draft beers, wines by the glass and great grub.
Ristorante Allegria (1026 First Street, 707-254-8006) – Monday through Thursday, from 5 to 6:30 p.m., and Friday through Sunday, from noon to 6 p.m., Allegria's happy hour offers up great food and handsome portions at very good prices. Paired with a mixed well drinks, beer or a glass of wine, this restaurant is a great place to catch up any night of the week.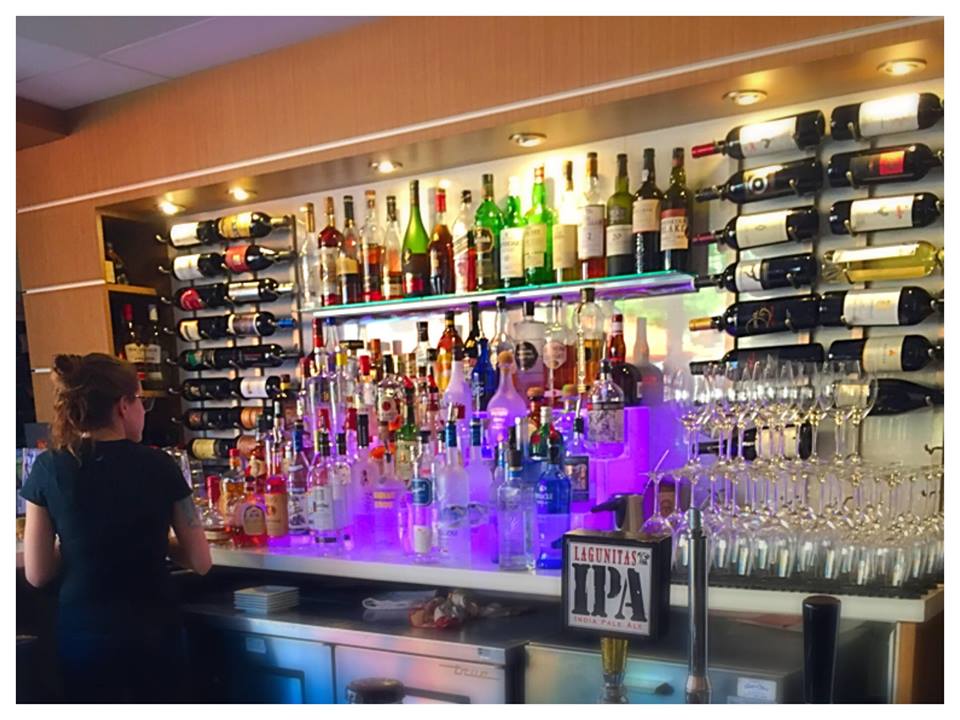 Image Credit: Tarla Mediterranean Grill
Tarla Mediterranean Grill(1480 First Street, 707-255-5599) – Every day, from 3 to 6 p.m. Selected cocktails and wines by the glass are $5, selected bottles of wine are $16, and all beers on tap are only $3. There is an extensive list of mezes to select from for only $5, including Turkish Meatballs, Warm Hummus with Pita, Greek Saganaki, Oven Roasted Beet Salad, Barley Pomegranate Salad, and Greek Fries with Spicy Mayo. Bonus – there is no corkage fee on Tuesdays so plan accordingly!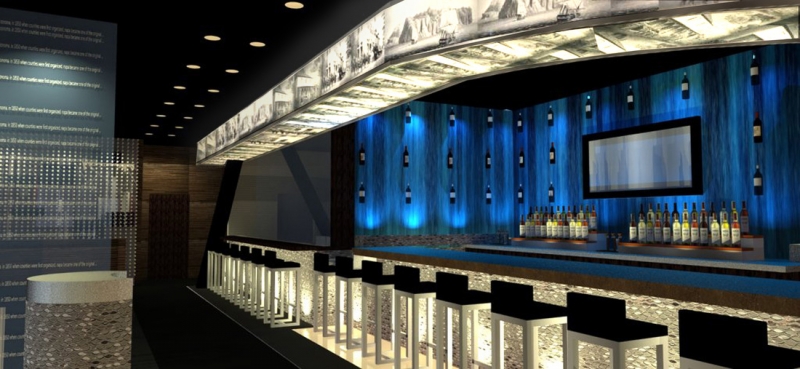 Napkins Bar and Grill(1001 2nd Street, 707-927-5333) – Every day, from 3 to 6 p.m.  Napkins offers a mix of great food with fresh ingredients and original drinks. Famous for the "La Mula," Napkins' south of the border take on the Moscow Mule, the locals say this refreshing and unique take on the classic made with Casa Migos Blanca and ginger beer is a must try.
City Winery (1030 Main Street, 707-260-1600)– Monday through Friday, from 3 to 5 p.m. Experience culinary and cultural delights at City Winery in the Napa Valley Opera House. Enjoy reasonable prices on drink and small bites and then stick around for a dinner show. If you're planning to stay for the entertainment, plan ahead and purchase tickets.

Image Credit: Eiko's Sushi
Eiko's Sushi (1385 Napa Town Center, 707-501-4444)– Monday through Saturday,from4 to 6 p.m. Come for "Social Hour" for special pricing on 15 Spice Spare Ribs with Asian Slaw for only $9, insanely good Tacos Japonais also $9, and well drinks and wines by the glass for $5.

Image Credit: Downtown Joe's Brewery
Downtown Joe's Brewery(902 Main Street, 707-258-2337) – Monday through Friday, from 3 to 6 p.m. Sip on a beer by the river while enjoying live music (three nights a week). "Hoppy Hour"is where you can great grub at a great price in a great atmosphere.
If you're ready for round two, but want a change of scenery, keep the party going by visiting one of the fabulous dining options in the area. Or make it a mid-week getaway and spend the night relaxing at one of Downtown Napa's hotels or a B&B.
YOUR TRIP WILL BE MEASURED BY THE MEASURES WE TAKE
Your safety is our top priority — come here to get away and restore yourself. We have put measures in place to ensure businesses and lodging properties are ready to make your stay and entire Downtown Napa experience extraordinary.
COVID 19 INFO
Safety Videos