The City of Napa is pleased to launch a new and unique initiative giving visitors the opportunity to participate in local experiences. These behind-the-scenes activities, led by the city's greatest chefs, chocolatiers, artists, sommeliers and more, will showcase the secrets behind some of Napa's most popular hotspots. DoNapa Behind the Scenes will take place during the months of February, March and April. During these hands-on experiences, participants can take part in everything from theater vocal lessons and back stage tours, to properly pairing cheese and beer, colorful garden tours, art experiences, wine blending classes and chocolate making.
Enjoy your moment in the spotlight at Uptown Theatre Napa, the city's stunningly restored art deco masterpiece and premier live entertainment venue. With the help of a local vocal coach, find out what it's like to perform on stage!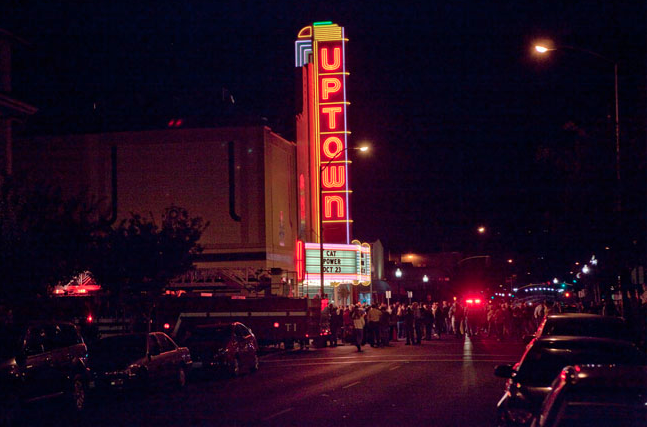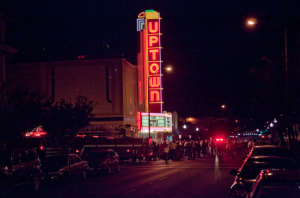 Image Credit: Uptown Theatre
Just walking in to Whole Spice Company is an experience on its own as you find yourself standing before a vast wall of glass jars filled with exotic spices from around the globe, such as Smoked Yakima Applewood and Cyprus Black Lava Seasalt. During this DoNapa Behind the Scenes experience, Whole Spice will provide a spice tutorial along with samplings where patrons can learn how to skillfully blend and pair a variety of rare and extraordinary flavors with some of their favorite foods.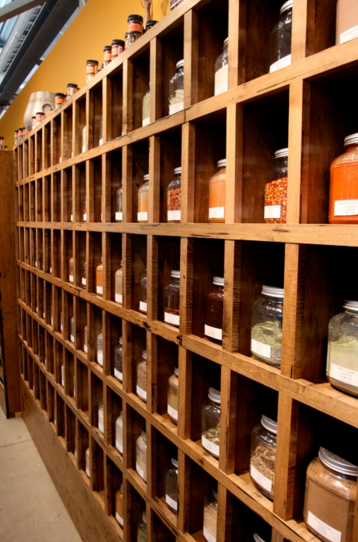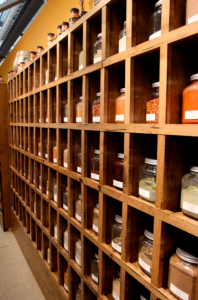 Image Credit: DoNapa.com
At Downtown Napa's Michelin Star restaurant La Toque, located in the Westin Verasa Napa hotel, renowned Chef Ken Frank will create new signature dishes exclusive for the group, giving guests an original tasting unlike anything they've experienced before. In addition, La Toque's Sommeliers will take participants step by step through the process of how they select the perfect wine to match with a dish, culling just the right choice from the thousands available, so that wine improves food, and vice versa.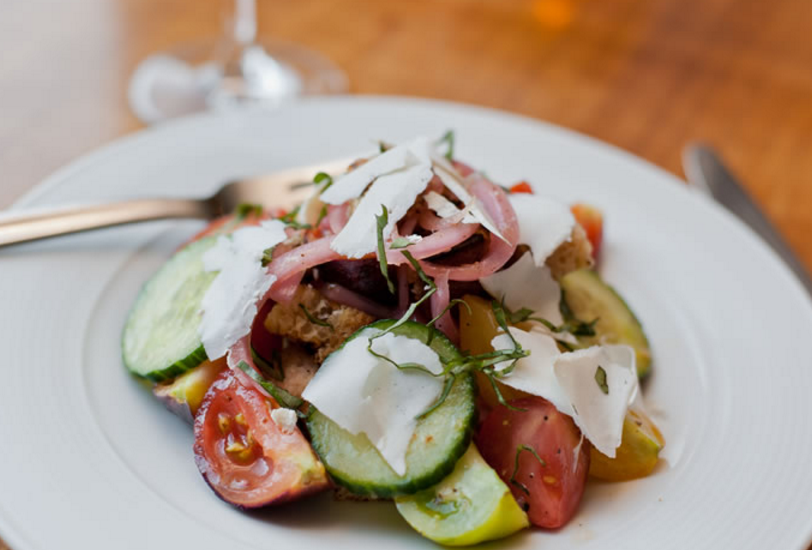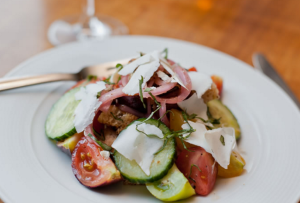 Image Credit: Westin Verasa Napa Hotel
Other DoNapa Behind the Scenes activities include an experience in the lush gardens of Napa River Inn, chocolate making at Anette's Chocolate & Ice Cream Factory, quality time with head chefs at Tarla Mediterranean Grill, and a variety of unique cheeses with beer and wine pairings at Oxbow Cheese & Wine Merchant.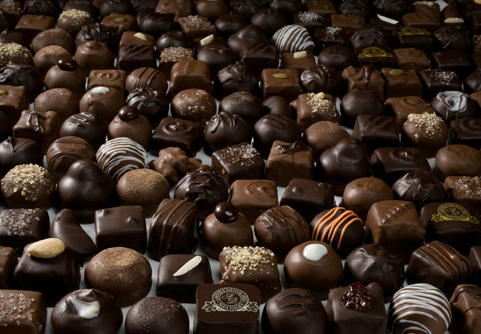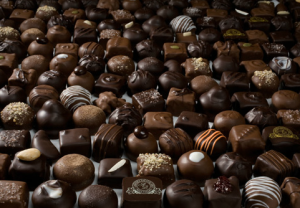 Image Credit: Anette's Chocolate & Ice Cream Factory
To DoNapa Behind the Scenes, guests simply book a stay at a City of Napa lodging property and receive a link to purchase their exclusive tickets to the experiences of their choosing. Tickets range between $30 and $40 per person, depending on the activity.
Find out more about this tour directly at DoNapa.com/behindthescenes. For more information on lodging, restaurants, and what to do while in town, visit DoNapa.com. DoNapa is also on Facebook, Instagram and Twitter.
YOUR TRIP WILL BE MEASURED BY THE MEASURES WE TAKE
Your safety is our top priority — come here to get away and restore yourself. We have put measures in place to ensure businesses and lodging properties are ready to make your stay and entire Downtown Napa experience extraordinary.
COVID 19 INFO
Safety Videos