Located in the heart of downtown Napa, Chateau Buena Vista pairs the dream of Champagne, Caviar, Cabernet and Chocolate. When Buena Vista Winery was founded in 1857, it spanned from Sonoma to Napa. It has been a dream to re-establish the winery with a permanent destination in Napa Valley to honor the estate's original foundation as well as the influence and prominence that Buena Vista Winery holds in establishing Napa and Sonoma as the preeminent wine regions of California
Chateau Buena Vista invites you to embrace luxury and extravagance. Sink into the plush, velvet couches amidst a dreamy landscape of imagination and indulge yourself with Champagne and perfectly paired Caviar or delight in acclaimed Buena Vista Cabernet and decadent Chocolates from Earth & Sky Chocolates.
EXPERIENCES:
Champagne and Caviar
This is what Champagne wishes and Caviar dreams are made of. Enjoy an enchanting and extravagant experience that unites our beloved Champagnes with our highly sought-after Caviar from our very own JCB Collection. Opulence in the Napa Valley has never tasted better.
Cabernet and Chocolate
A Cab lover's dream. Savor Cabernet Sauvignon from four distinct appellations within Napa Valley that are paired to perfection with four handcrafted chocolates specifically created and curated by Earth and Sky Chocolates. This luxurious tasting will leave you wanting more…
The Ultimate Indulgence
Champagne, Caviar, Cabernet and Chocolate
Experience the pinnacle of luxury and pleasure. This decadent tasting of Champagne, Caviar, Cabernet, and Chocolate is the ultimate indulgence. Each perfectly paired sequence heightens your senses and leaves you filled with delight.
A Taste of Buena Vista
Explore the charms of Buena Vista Winery with this unique tasting encompassing four exemplary varietals from both Sonoma and Napa County. A true reflection of the winery's past, present and future.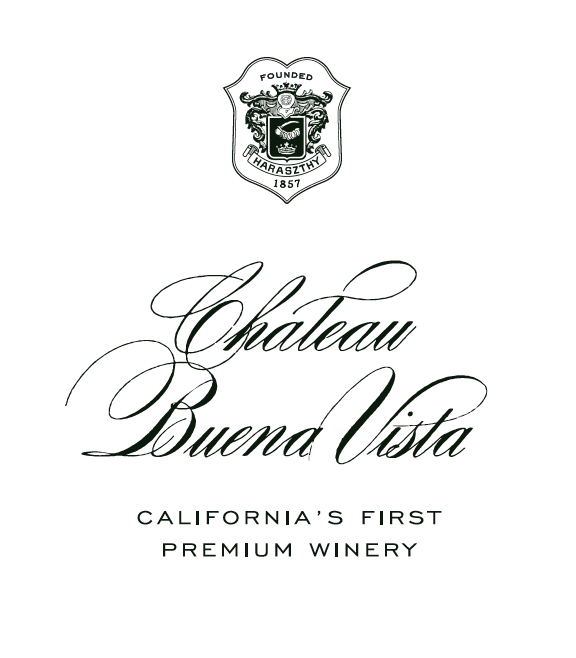 Photos: Alexander Rubin