This summer, when it comes to finding big fun without the crowds, mid-week is where it's at.
DoNapa offers everything under the sun including friendly mid-week lodging options and weekday happy hour specials sure to make it a summer to remember.
We went through our Rolodex to round up 14 must-visit happy hours in Downtown Napa, from bars with delicious drink deals to rare specials at getaway hotels. It's a list that, frankly, may make you wish for a weekday.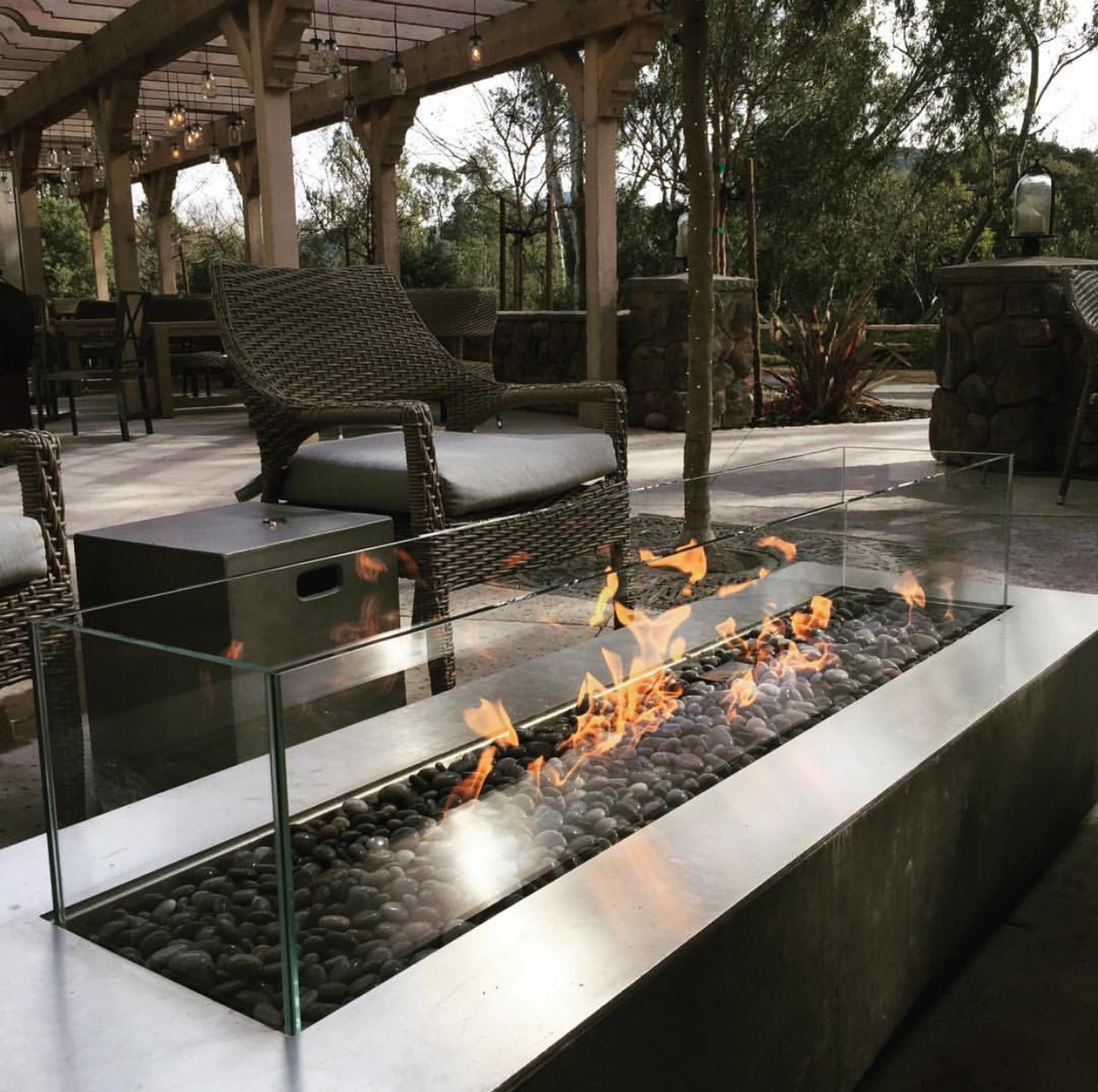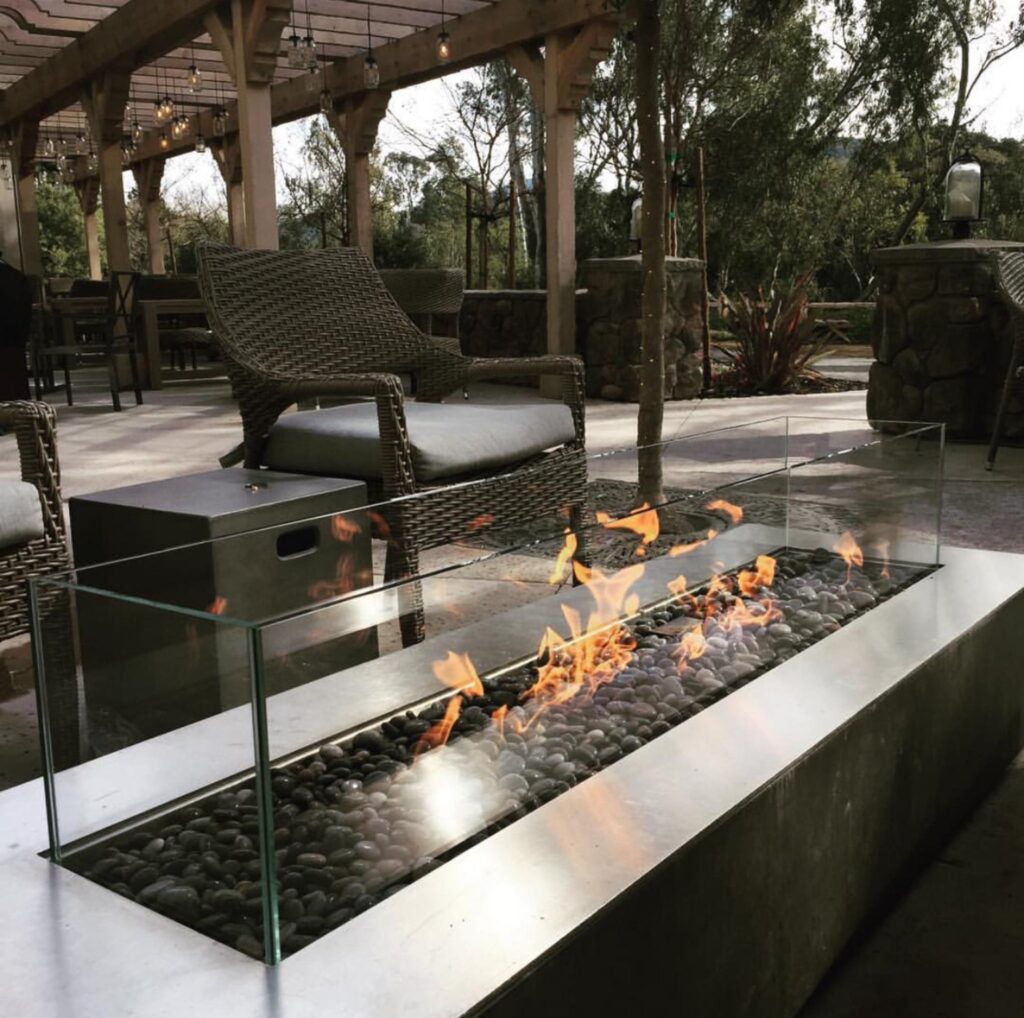 We could all use an extra dose of happiness this summer and Alba at the River Terrace Inn offers plenty of ways to help you cultivate happiness at the end of the day. Here, you'll find a combination of mixology and good times. Request a house concoction featuring Napa Valley local products and natural ingredients or choose from a menu of creative culinary selections. You can also simply enjoy shareable, seasonal small plates that pair with local wine.
Weekday Happy Hour Highlights
Every day 4:00pm to 7:00pm
Discount draft beer wine and cocktails
Draft Beer $6
Well Cocktail $9
House Wine $9
Live music on Fridays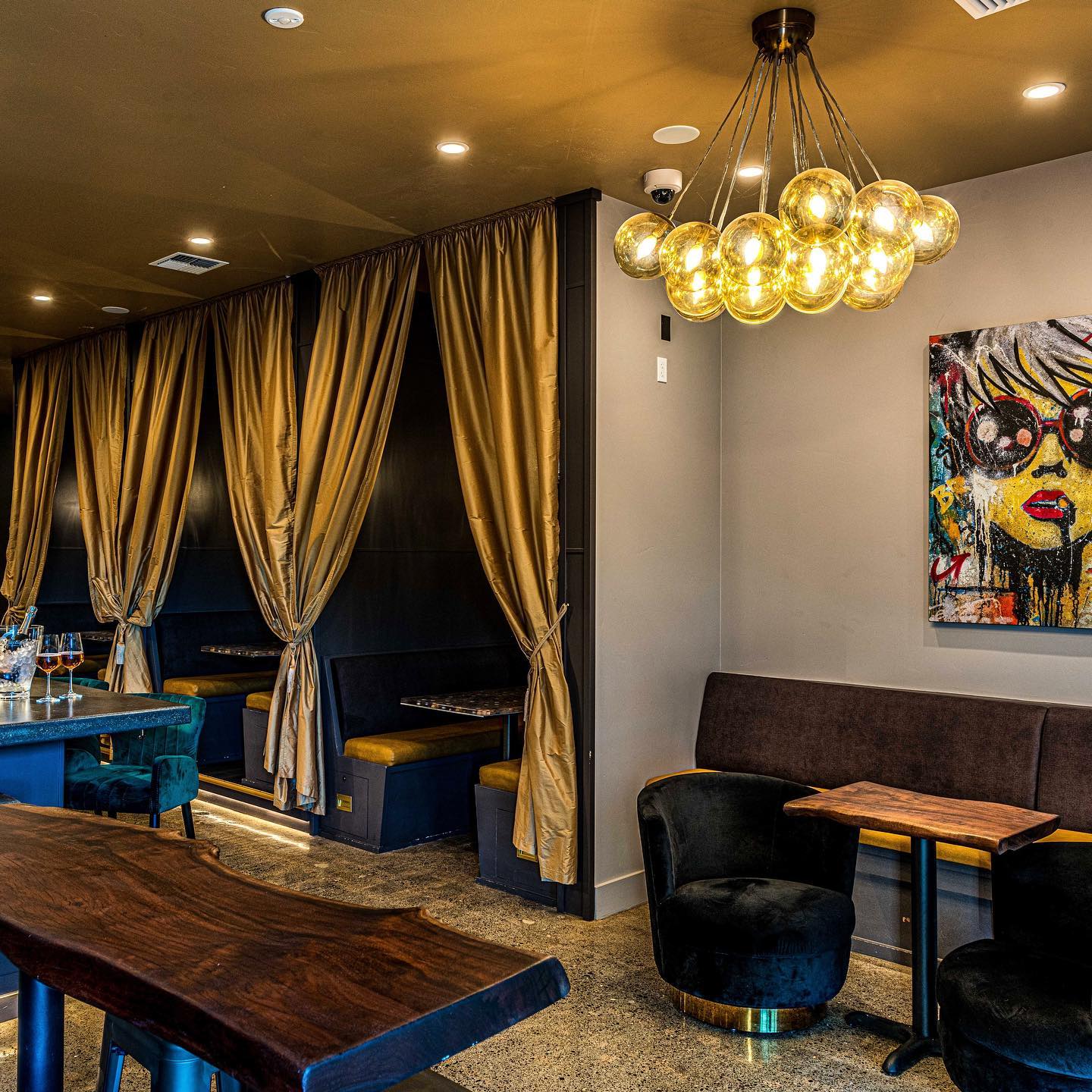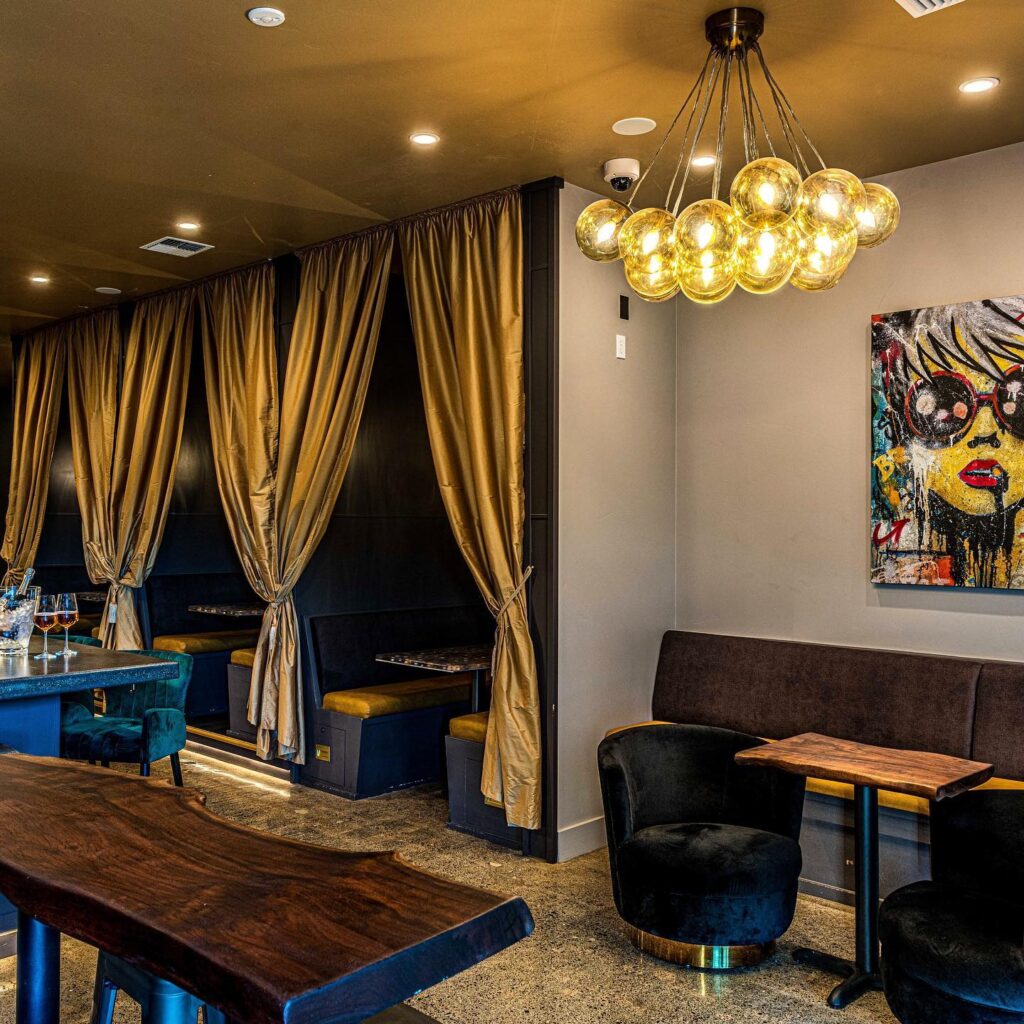 Celebrate the sunset of another day at Be Bubbly, a dedicated  sparkling wine lounge in historic Napa. You're sure to find fun in every flute — or choose a Rosé from France.
Weekday Happy Hour Highlights
Tater Tot Thursday
French Fry Friday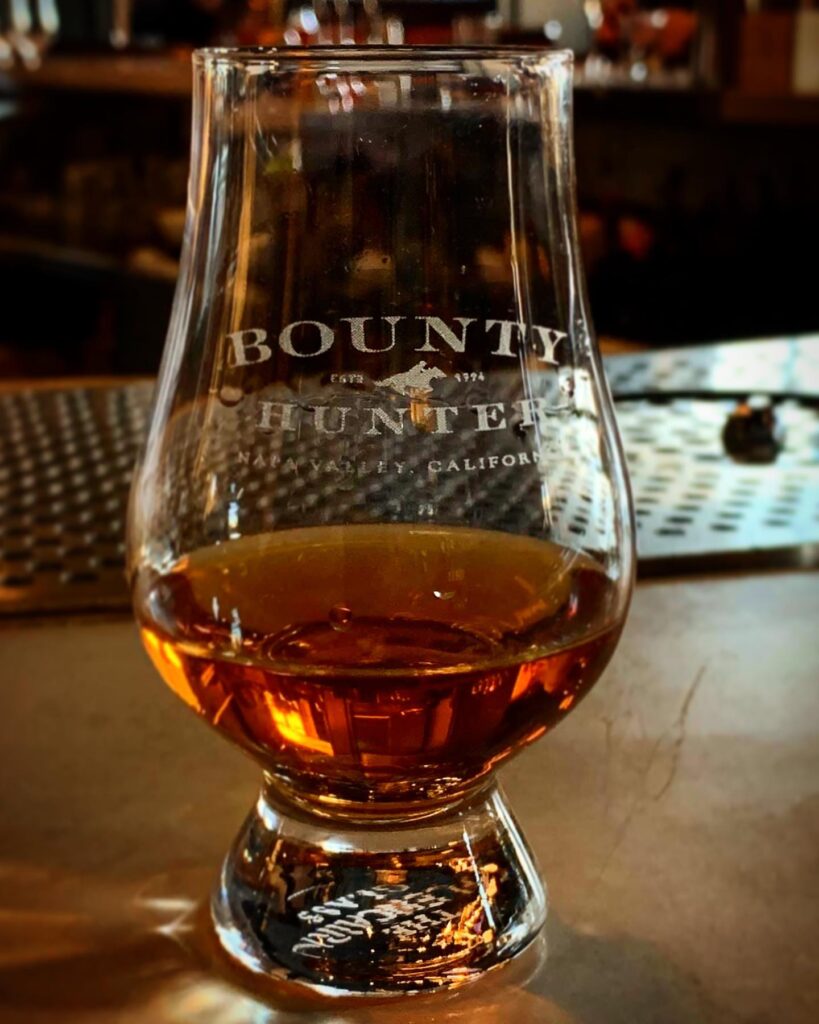 Sit back, relax and enjoy discounted refreshments with friends, family or colleagues at the casual coolness of Bounty Hunter. You might meet a new acquaintance, discover an unfamiliar Bourbon or Rye Whisky, try Single Malts from Scotland or discover a favorite new local wine. With an astounding lineup of over 400 highly allocated wines on the shelves and 40 wines available by the glass, you can scan the 18-page wine list to find a snapshot of truly great wines from around the world — or enjoy a wine tasting flight.
Weekday Happy Hour Highlights
Monday -Friday 3:00pm to 6:00pm
2 for 1 Bounty Hunter brand wines by the glass
20% off bottles of Bounty Hunter brand wines
2 for 1 draft beer
$5 rib & slaw appetizer
$10 BBQ sampler plate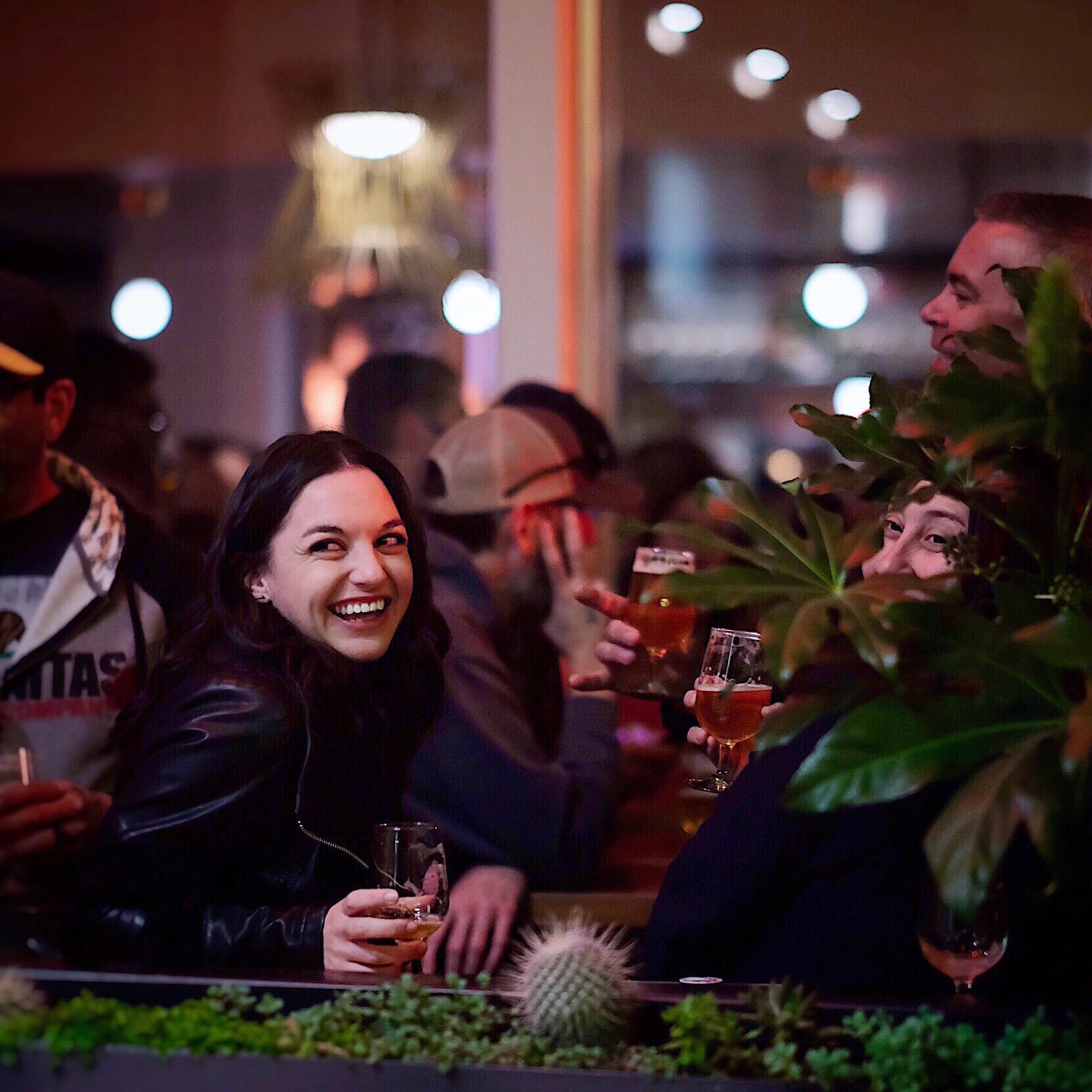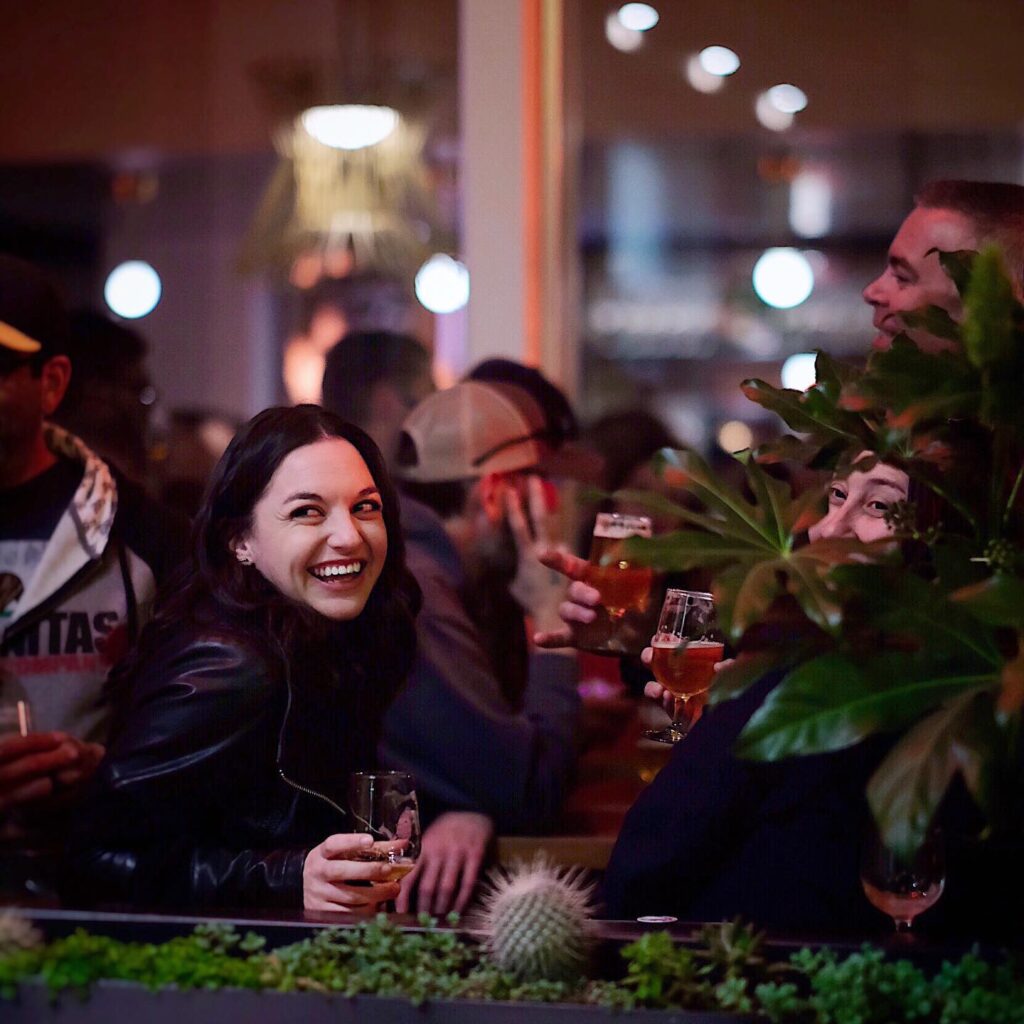 CADET is an establishment that encourages everyone to partake in the energetic progress and collegial habits of California's wine and beer culture. CADET, which literally means "trainee," offers a warm and inviting neighborhood bar akin to the casual spots that you might discover wandering down the alleyways of Paris, where wine and beer aficionados can congregate, share ideas and celebrate with the community.
Weekday Happy Hour Highlights
Power Hour, Thursday and Friday from 5:00pm to 6:00 pm
Half-off all wines by the glass
Half-off draft beers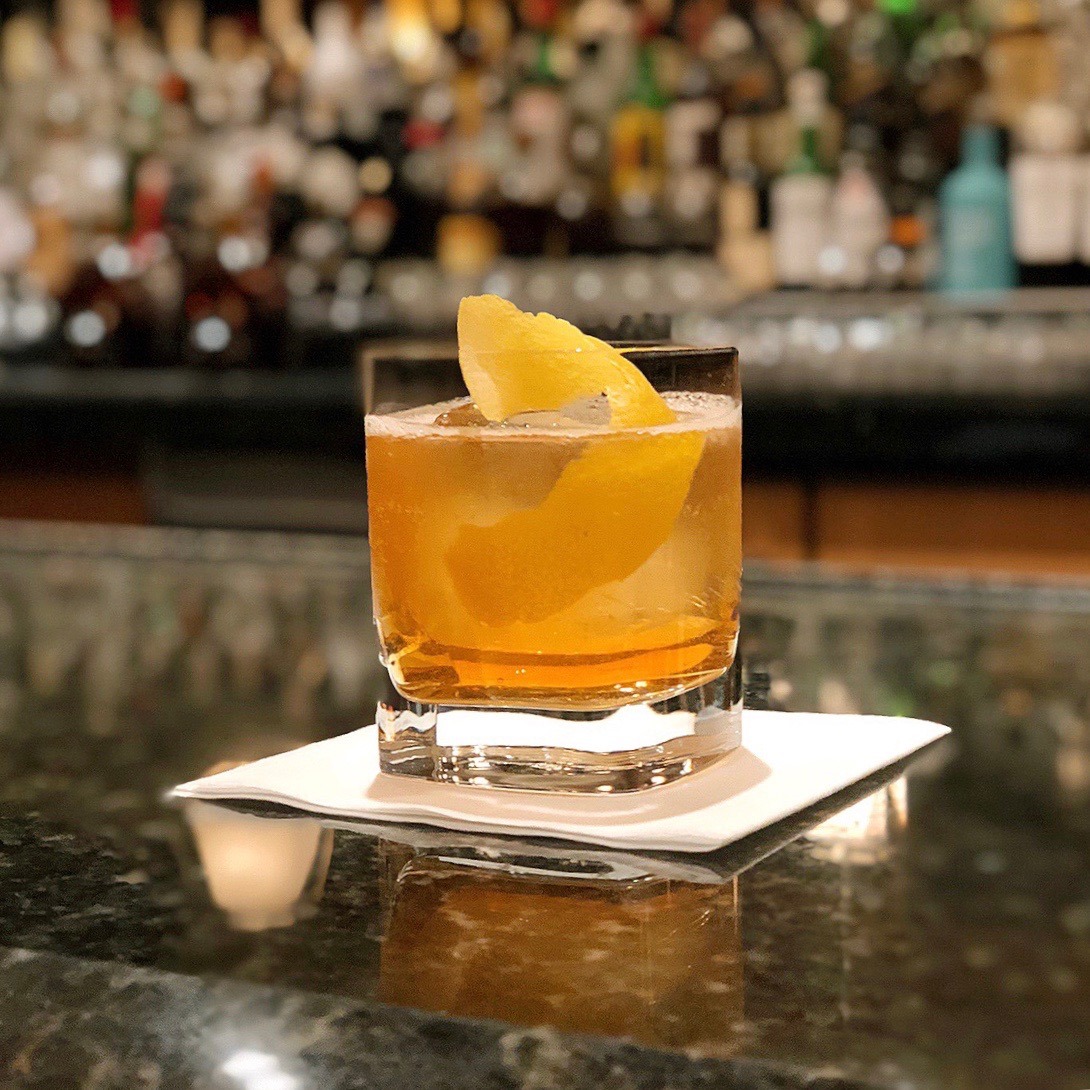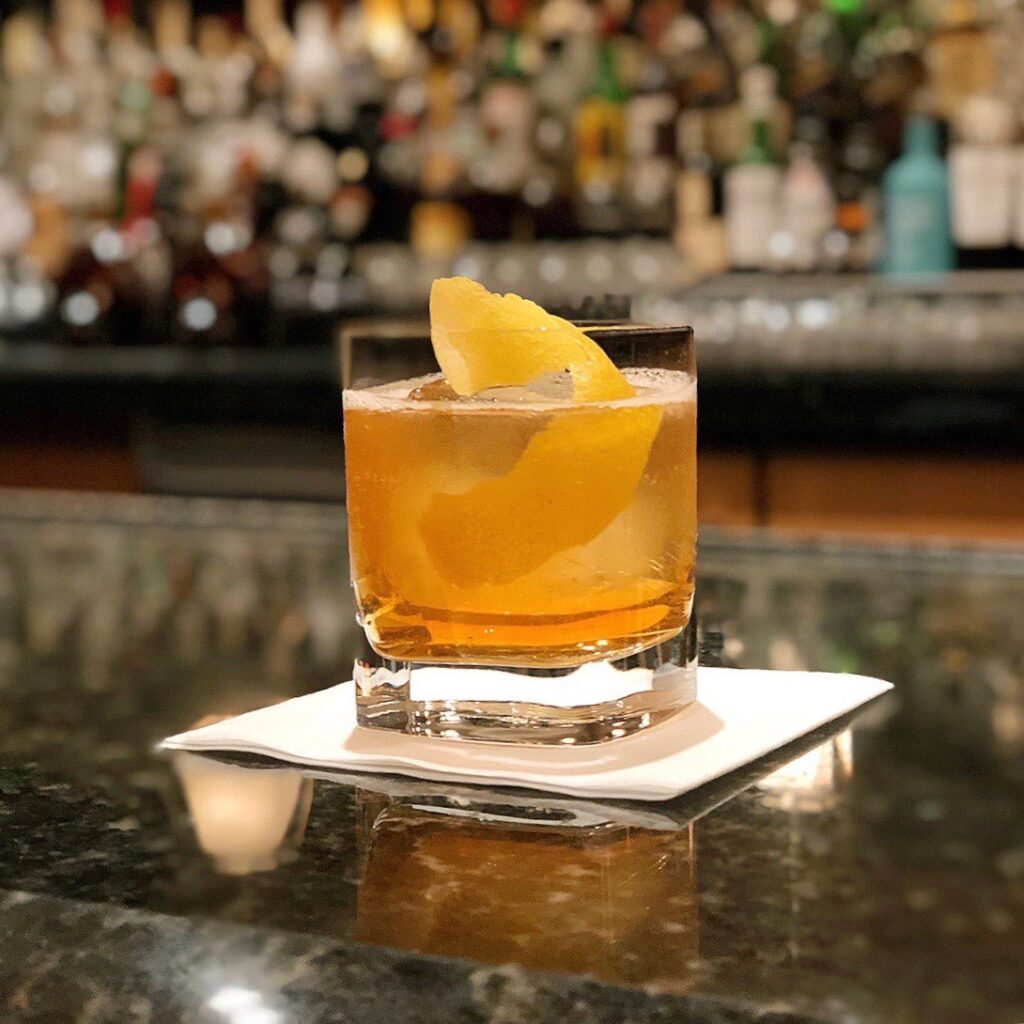 Did you know that Charlie Palmer Steak is open for breakfast, dinner — and happy hour? Charlie Palmer shapes menus in a bold American style, inspired by the surrounding Napa Valley agricultural and viticultural regions. Rooted in the pursuit of the best ingredients and a straightforward approach in the kitchen, Charlie Palmer Steak at Archer Napa showcases artisanal American beef under the influence of local wine country flavors.
Weekday Happy Hour Highlights
Monday, Thursday and Friday from 3:00pm – 7:00pm
Mondays | $2 Oysters
Wine Down Thursdays | 50% off Select Wines
Fridays | $5 Flatbread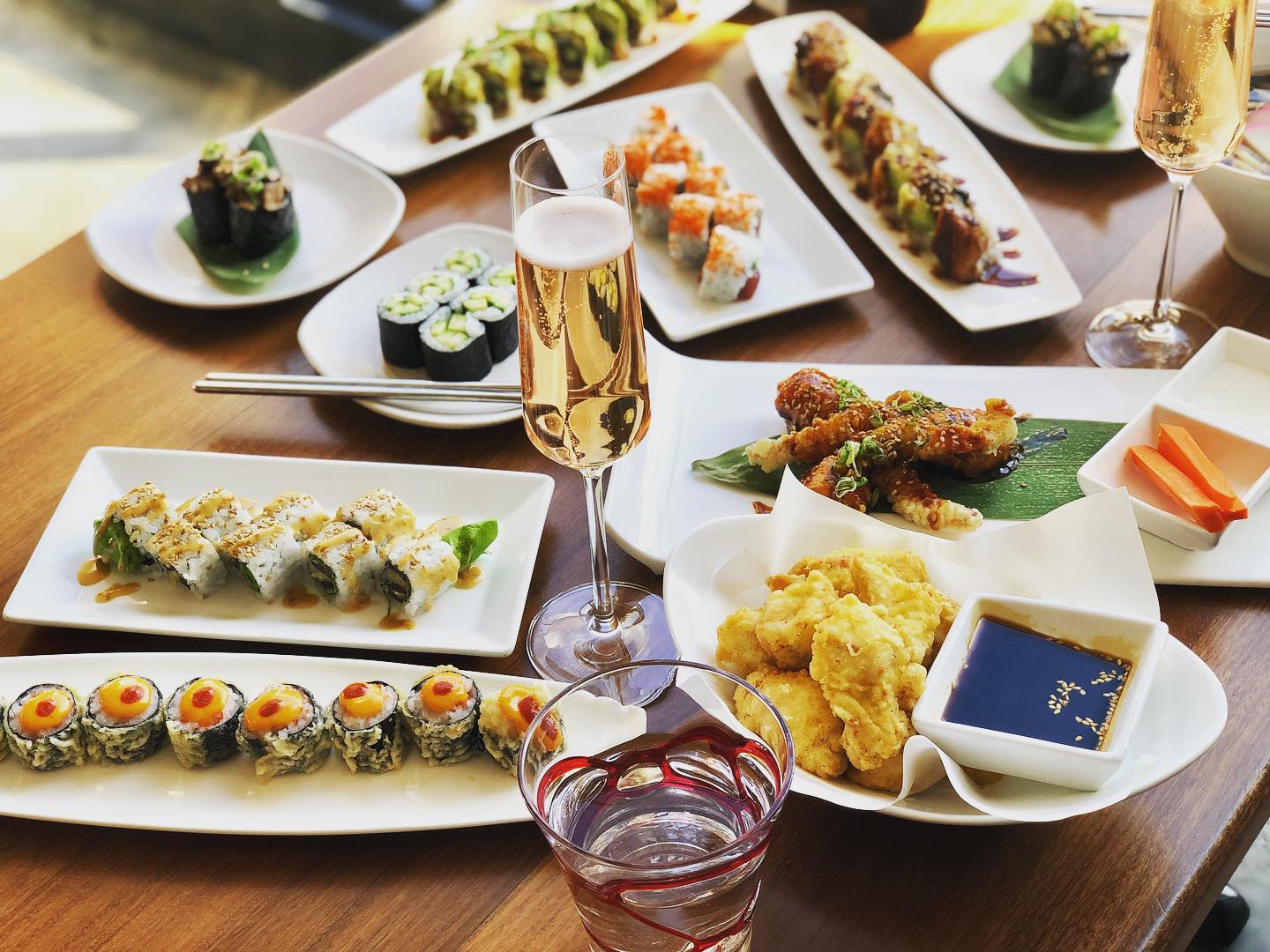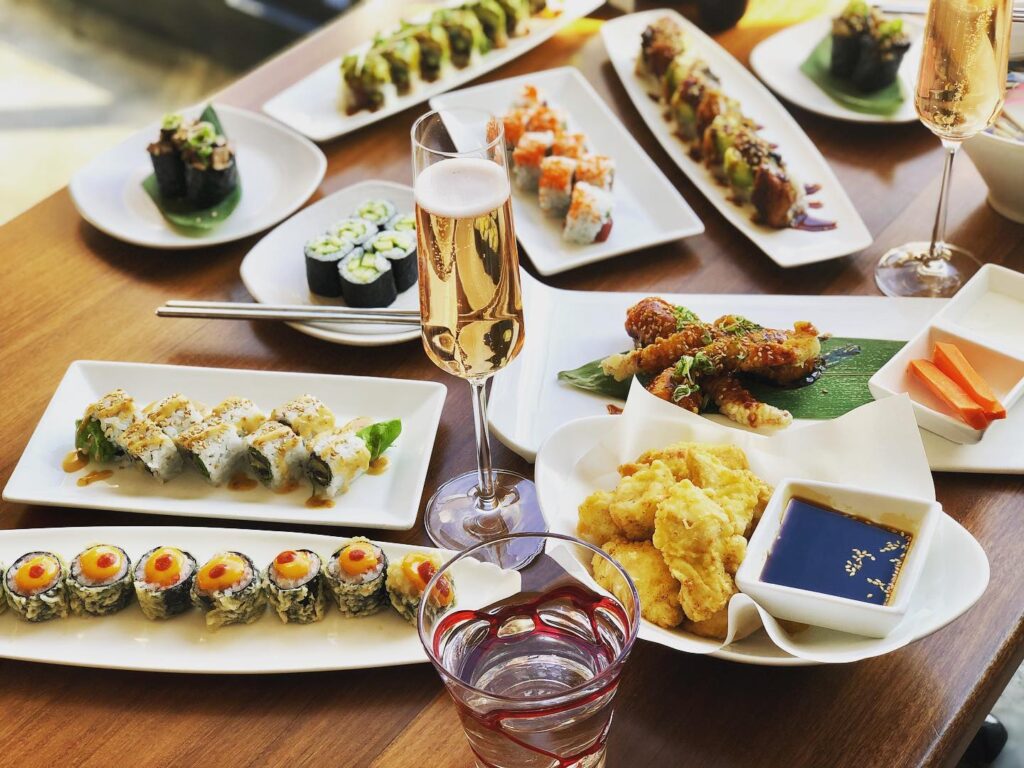 At Eiko's, you'll find abundant selections of specialty sakes and beers, encompassing several different types from the classic to the avant-garde. The menu also represents many regions from across Japan..
Weekday Happy Hour Highlights
Monday -Friday from 3:30pm – 6:30pm
$1 oysters
Select eats under $9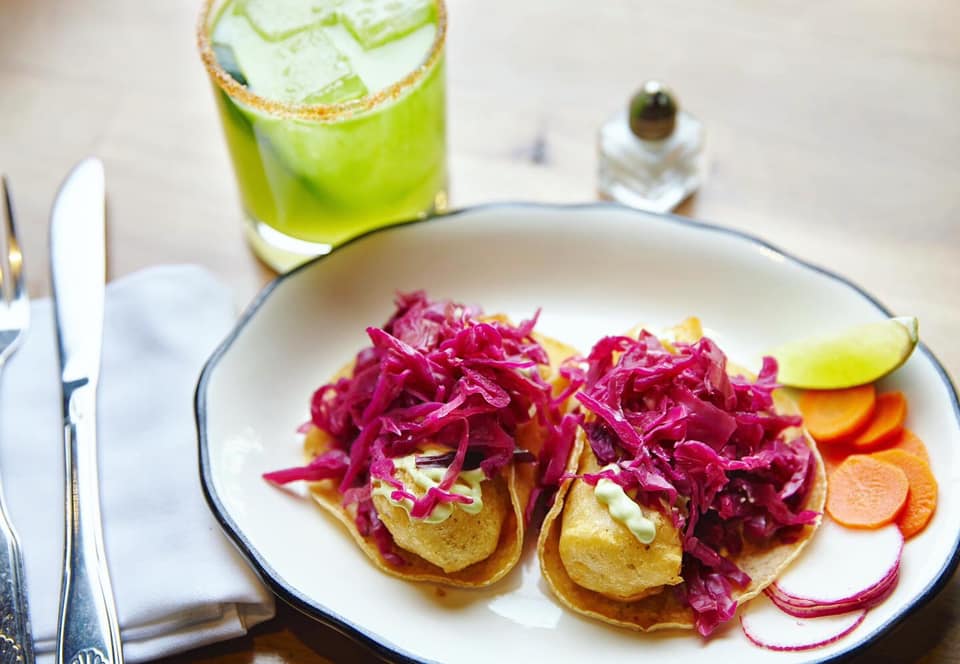 Whether you're celebrating Humpday or Thirsty Thursday, Gran Eléctrica is an authentic Mexican restaurant and tequila/mezcal bar ready to satisfy every happy hour need. The beverage program incorporates seasonal ingredients and fresh juice cocktails featuring tequila and mezcal by small-batch and artisan distillers. 
Weekday Happy Hour Highlights
Monday -Friday from 5:00pm – 6:30pm
Specials throughout the entire restaurant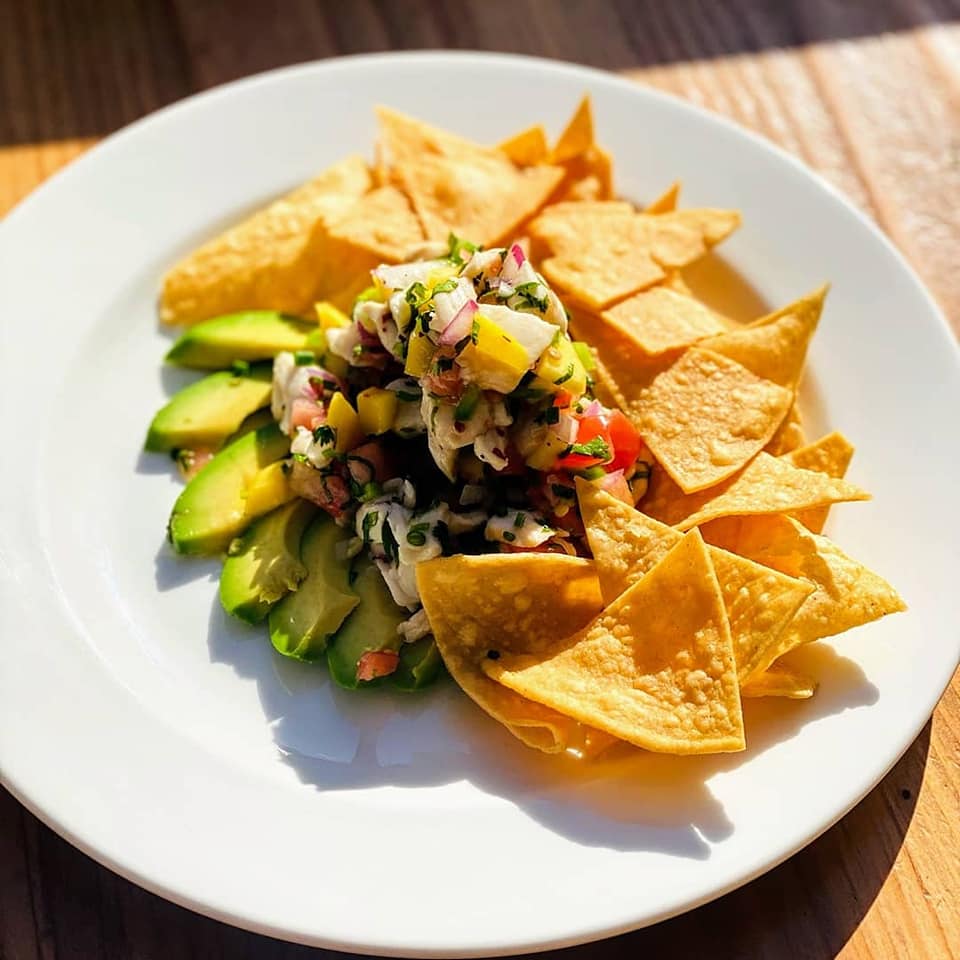 The menu at Jax White Mule Diner has something for everyone, including happy hour fanatics and historians. "White Mule" is a prohibition term used to order a glass of hooch during the 20′s and early 30′s. You won't find nightly trouble here however, as weeknight activities include a Cornhole League and Trivia Night.
Weekday Happy Hour Highlights
Happiest of Hours, Wednesday -Friday from 3:00pm – 6:00pm
$5 draft beer menu
$4-5 by the can menu
$6 snack menu
$7 spirits menu
$6-8 cocktail menu
$5-7 wines by the glass menu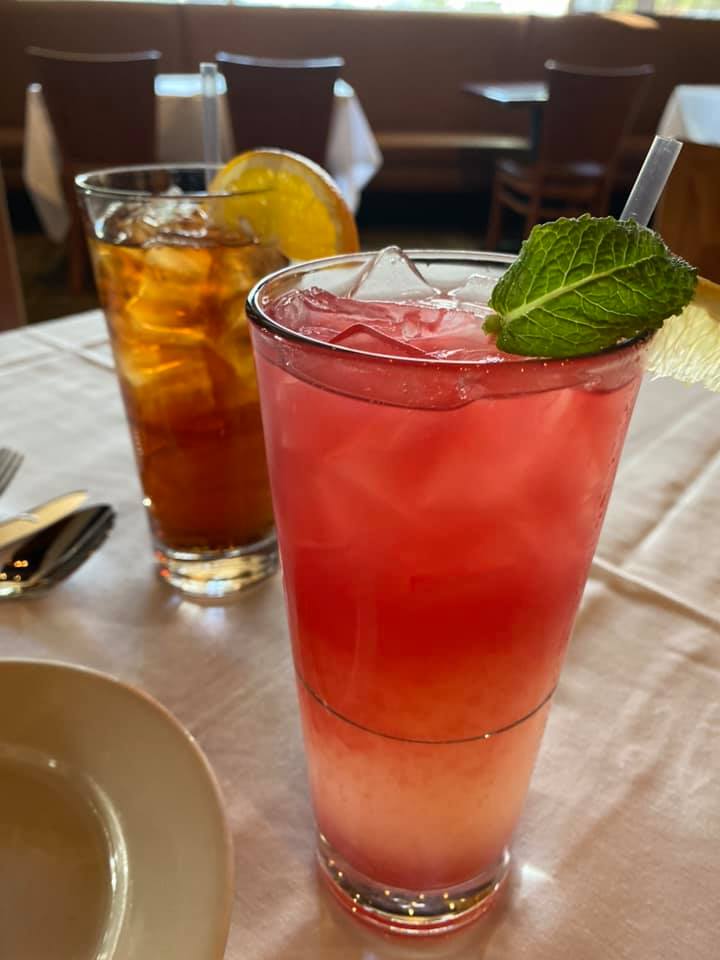 Napa Valley Bistro provides a creative and exciting dining experience in the Napa Valley. Especially when one visits for happy hour.
Weekday Happy Hour Highlights
Wednesday and Thursday from 3:30pm – 6:00 pm, and Friday 3:30pm – 5:30pm
$7 bites
$7 wine
$6 beer
$3 juice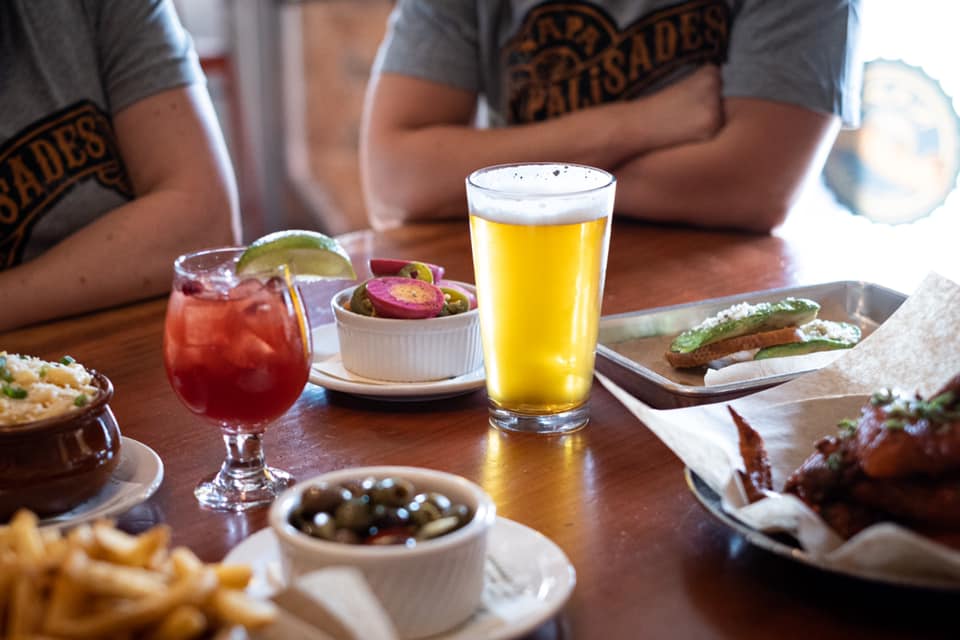 A take on an old west saloon that features craft beer, "farm-to-face" food, Napa pub grub and plenty of televisions to watch your favorite game.
Weekday Happy Hour Highlights
Monday -Friday 3:00pm – 6:00pm
$4 pints
$1-off other draft beers and wines by the glass
$3 Chipotle chicken tacos or two buffalo wings
$5 Caprese salads or smoked duck slider
$7 Reuben croquettes (2) and a Palisades pint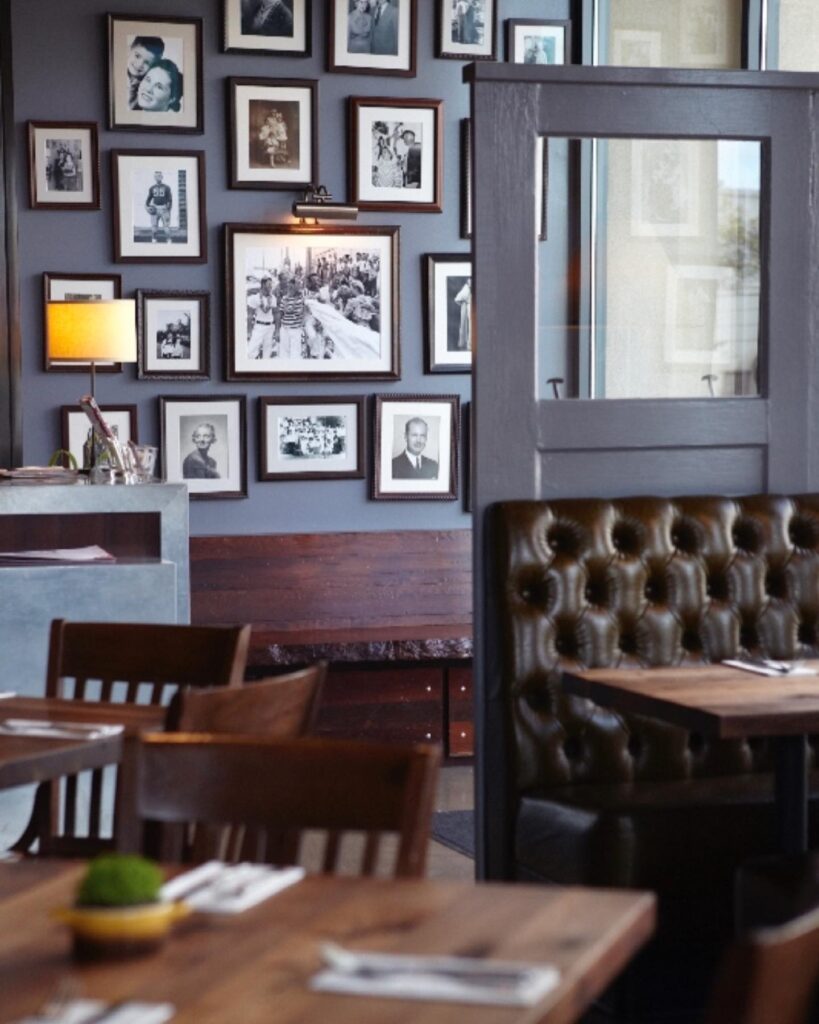 Norman Rose Tavern's thoughtful beverage list sports a collection of wines and beers that match their high level of cooking. Explore some outstanding Napa Valley wines, as well as notable selections from all across the globe. The by-the-glass list is impressive with upwards of 40 wines.
Weekday Happy Hour Highlights
Monday -Friday 3:00pm – 6:00pm
$6 drink specials
$2.50 Franks Frito Sliders
$6 NRT Hot Wings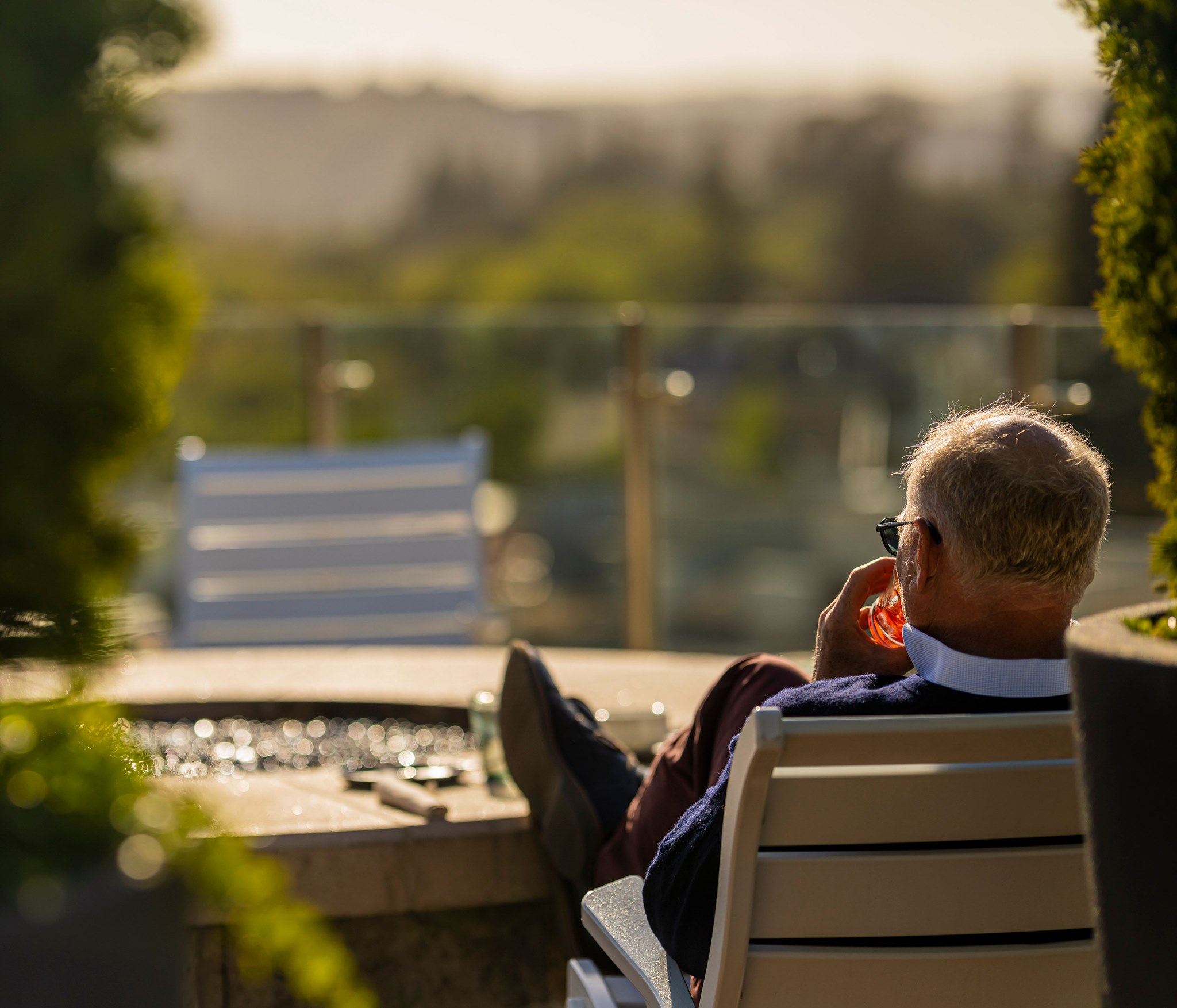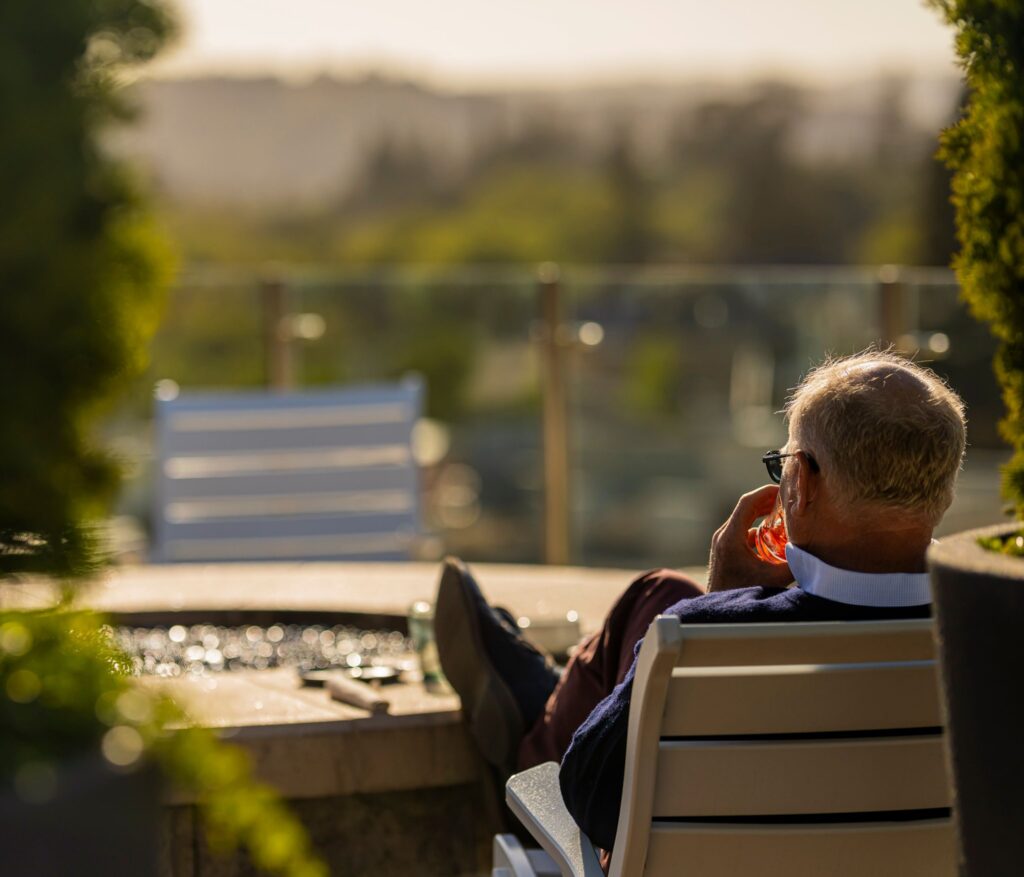 Located on the top of  Archer Hotel Napa, Sky and Vine boasts the only 360-degree restaurant and bar views of Napa Valley as well as fire pits surrounded by rocking chairs, a shallow ledge pool, cabanas with stone fireplaces, an indoor/outdoor fitness studio and a spa. On Thursday evenings, Sky & Vine Rooftop Bar offers live musical entertainment as well as hosting large-format games including Connect Four, Jenga and Corn Hole.
Weekday Happy Hour Highlights
Reverse Happy Hour, nightly from 9:00pm through closing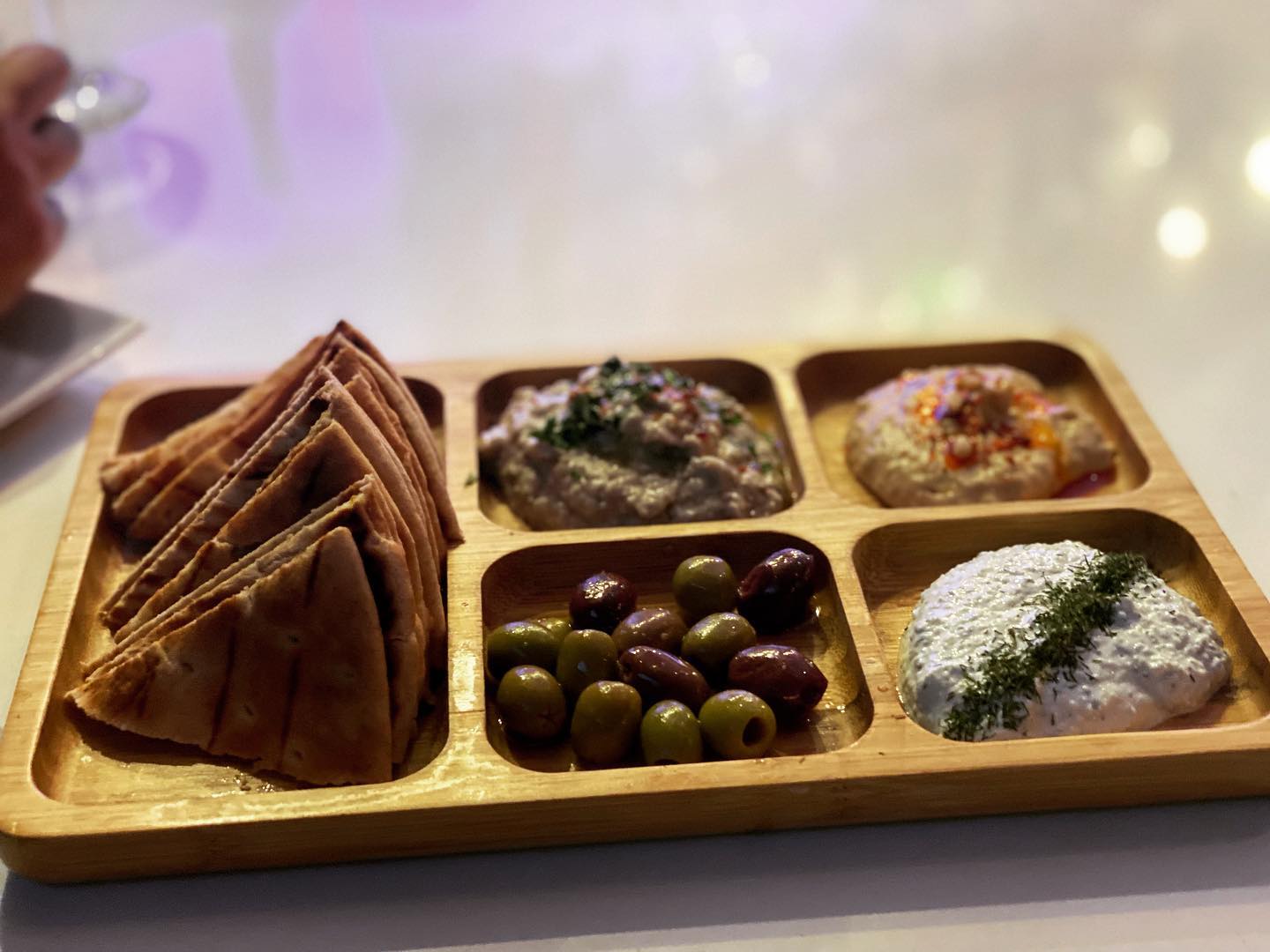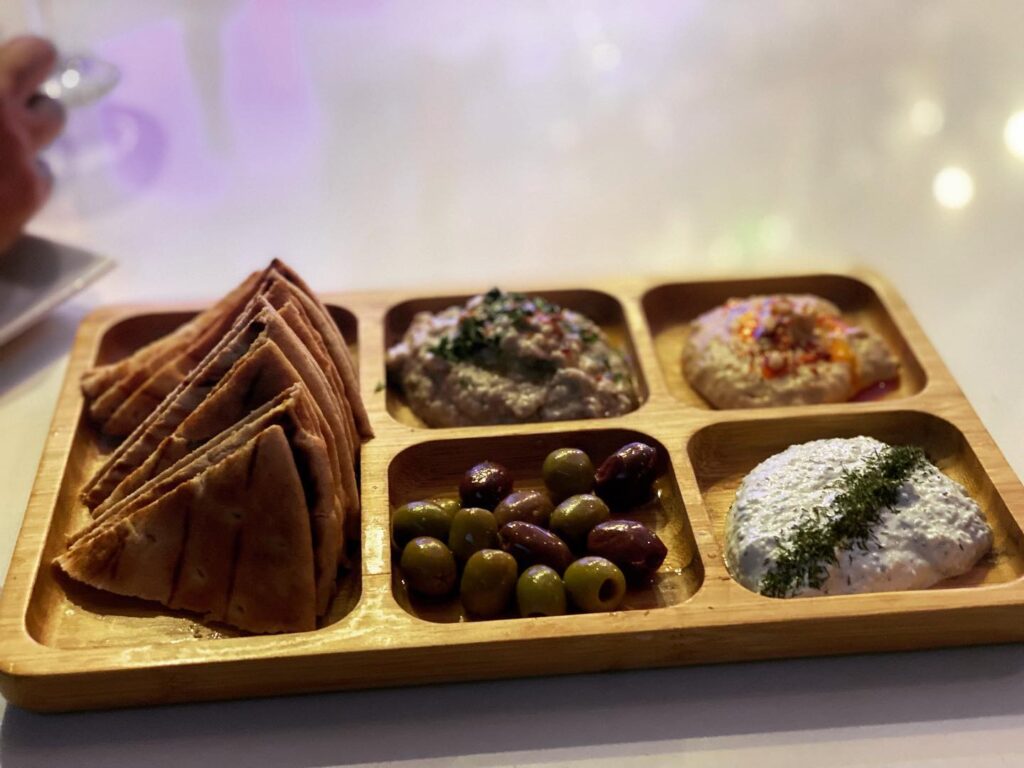 Tarla offers a menu with small plates as well as entrees in an intimate atmosphere. Check out their mezes specials at their cozy bar.
Weekday Happy Hour Highlights
Monday -Friday 3:00pm – 6:00 pm
(Bar only) Wine, Cocktail & Mezes Specials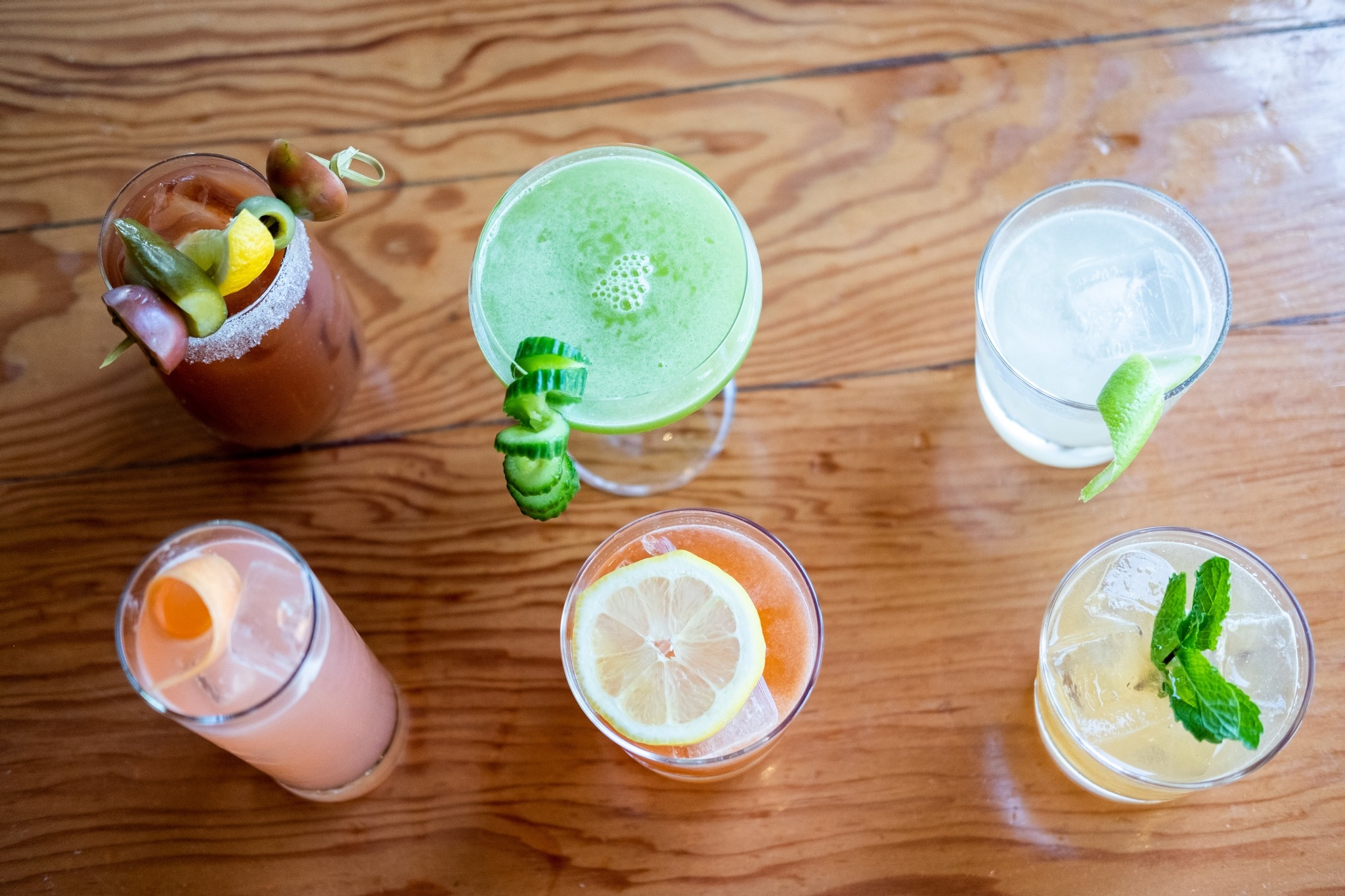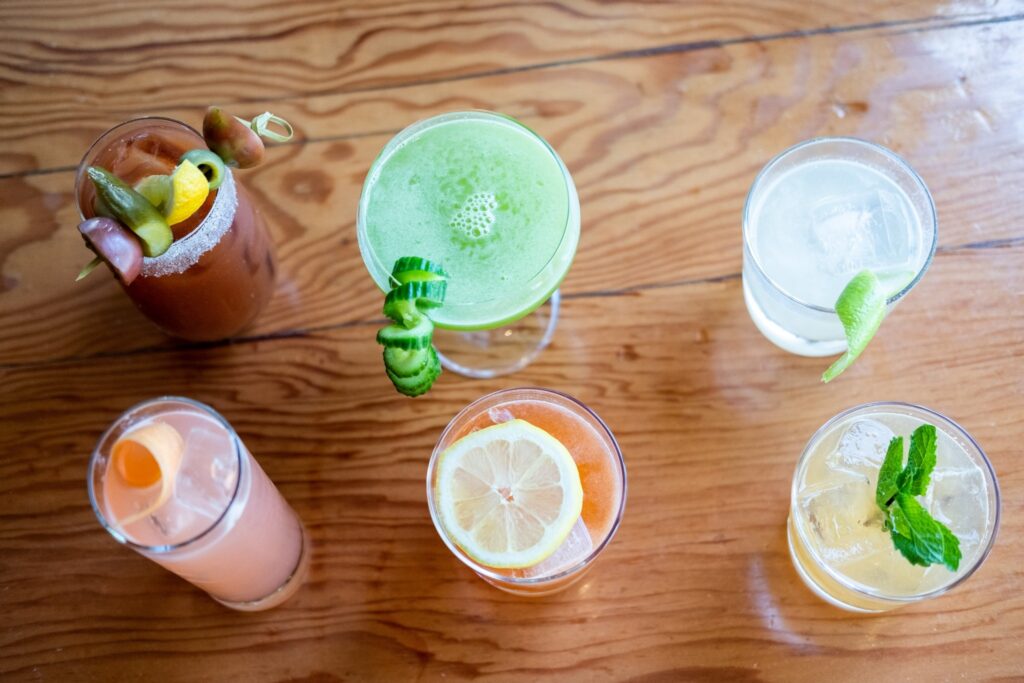 Walk in and you might notice the music. It's rock & roll, blues or soul, and it's undeniably high energy. TORC is a contemporary American restaurant with global influences — and a happy hour full of shenanigans.
Weekday Happy Hour Highlights
Monday -Friday 5:00pm – 6:30pm
Outside Sidewalk Shenanigans Happy Hour when the weather is good
$5 bites
$4-5 beer
$7 BTG wines
$7 specialty cocktails
$7 happy spirits
$7 classic cocktails
However you decide to do Happy Hour, raise a glass to make a toast and you're sure to feel happier before it ends. Just be sure to drink responsibly and round out your experience by staying at one of our welcoming  hotels or Bed & Breakfast Inns as night approaches.
YOUR TRIP WILL BE MEASURED BY THE MEASURES WE TAKE
Your safety is our top priority — come here to get away and restore yourself. We have put measures in place to ensure businesses and lodging properties are ready to make your stay and entire Downtown Napa experience extraordinary.
COVID 19 INFO
Safety Videos