Napa is proud of their long history celebrating LGBTQ Pride Month every June. It shows in the street banners beautifully displayed throughout Downtown Napa. You can spot it in the diversity of our community and the many events local businesses put on to honor the event all month long.  
You can also see it in the extraordinary hospitality our lodging properties show guests year-round and especially during Pride Month. As we weren't able to celebrate in 2020, this year brings much anticipation and joy for a celebration we have all missed. Here are a few of the highlights you'll find this June in Downtown Napa.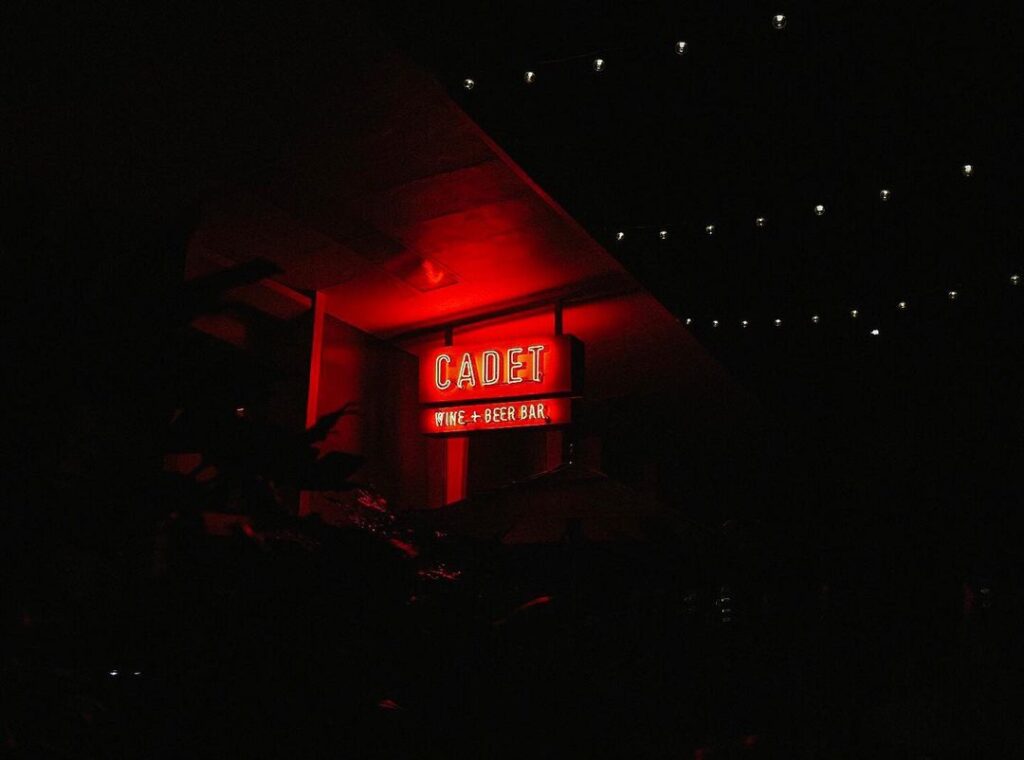 Taste the Rainbow & More
In Downtown Napa where there's celebrating, there's wine flowing. Pride Month is no exception. The staff at Cadet Wine Bar will be pouring a "Taste the Rainbow" wine flight at this annual event on June 19th.  
A portion of the proceeds will benefit LGBTQ Connection Napa and the Rainbow Action Network. There will be raffles, rainbow tchotchkes and Pride cookies from Annie the Baker available for purchase to raise funds as well. DJ Rotten Robbie will be there, so you know the music will be great. The dancing depends entirely on you. 
Be Bubbly will be hosting a Pride Wine Tasting event with great food and incredible wine for all to enjoy. Be sure to stop by on Monday, June 28th.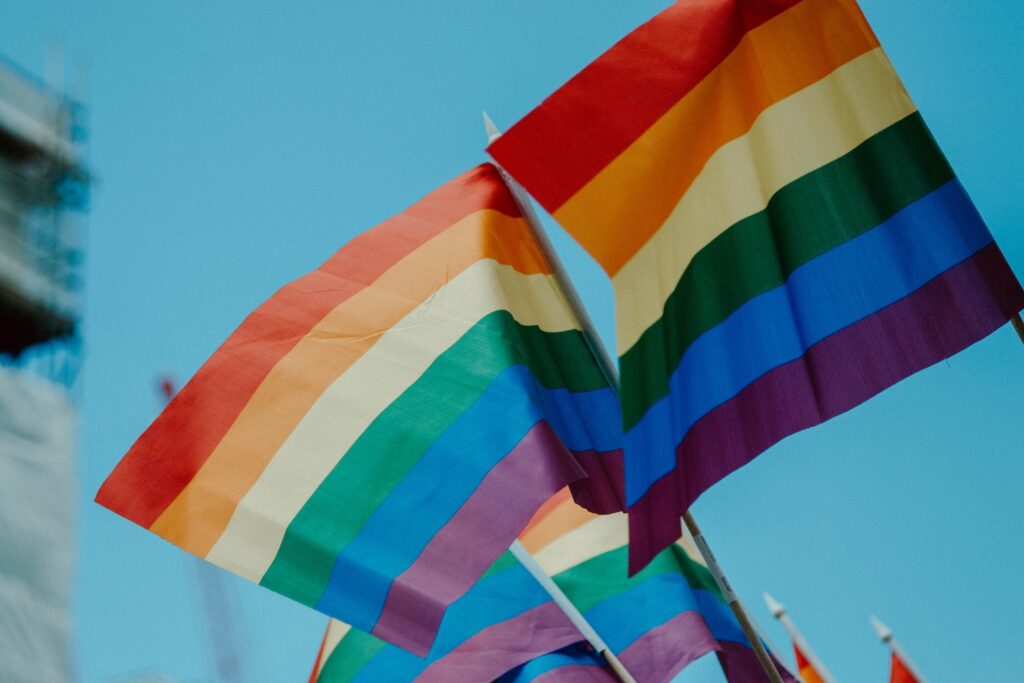 Napa Valley Pride
This group is the driving force behind all the LGBTQ happenings throughout the entire valley. Here are a few otherupcoming events they have planned for June: 
LGBT Q+A Panel – Friday, June 11, 2021, 5:30PM – 7:00PM  
Led by LGBTQ youth, this is an opportunity for queer youth and parents to ask any questions about the queer experience or about being the parent of a queer child. The intention is to create a safe place where these sometimes sensitive topics can be openly discussed. 
Rainbow Play Date – Saturday, June 12, 2021, 10:00 AM – 11:30 AM 
This family event is open to all kids, genders, identities and races. Come for rainbow crafts, diverse books, snacks and the chance to connect with other families. There will also be a short children's parade at 11:00 AM. You'll need to register for the event as it is limited to 15 families due to COVID-19 restrictions. If the event is full, up to 35 families will still receive a rainbow activity pack. The event takes place in Fuller Park, close by Downtown Napa so feel free to make a trip over afterwards.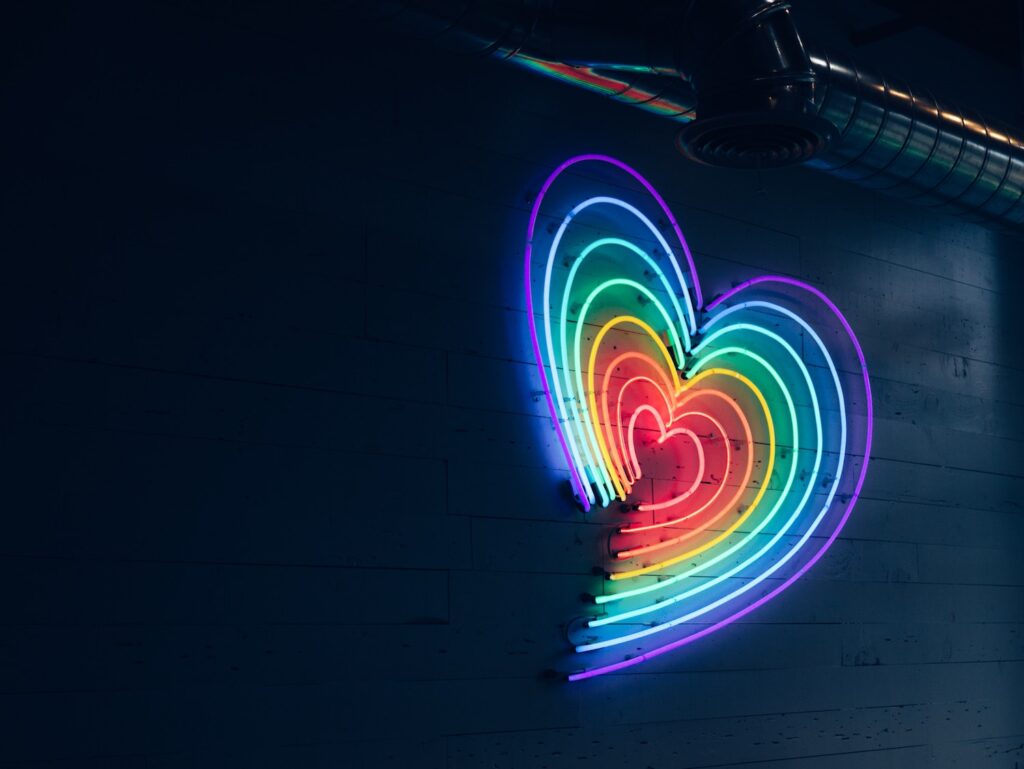 Stay and Enjoy
Count on an entire month of events and celebrating during Pride Month in Downtown Napa. We recommend that guests extend your weekend stay to be able to enjoy it to its fullest. From luxurious hotels to quaint bed & breakfast inns, there are lodging options to fit every visitor's style. You can find a variety of specials for Downtown Napa lodging properties here.  
We're thrilled to welcome a diverse crowd to Downtown Napa for this year's LGBTQ Pride Month celebration. We hope to see you soon! 
YOUR TRIP WILL BE MEASURED BY THE MEASURES WE TAKE
Your safety is our top priority — come here to get away and restore yourself. We have put measures in place to ensure businesses and lodging properties are ready to make your stay and entire Downtown Napa experience extraordinary.
COVID 19 INFO
Safety Videos