May 2nd kicks off National Travel and Tourism Week which celebrates the people behind the scenes of the travel industry, while spotlighting the industry's economic impact. This year the theme is "The Power of Travel," which celebrates your vital role in bringing back our vibrant communities, restoring the U.S. economy, rebuilding our workforce and reconnecting America through travel.
Travel and Tourism Week is officially May 2nd – 8th, but in California, May is also Tourism Month so you can celebrate all month long!
More than ever, it's important we all revel at the wonders and escapism that travel can offer. If you'd like to celebrate, we've found a few powerful ways to join "The Power of Travel."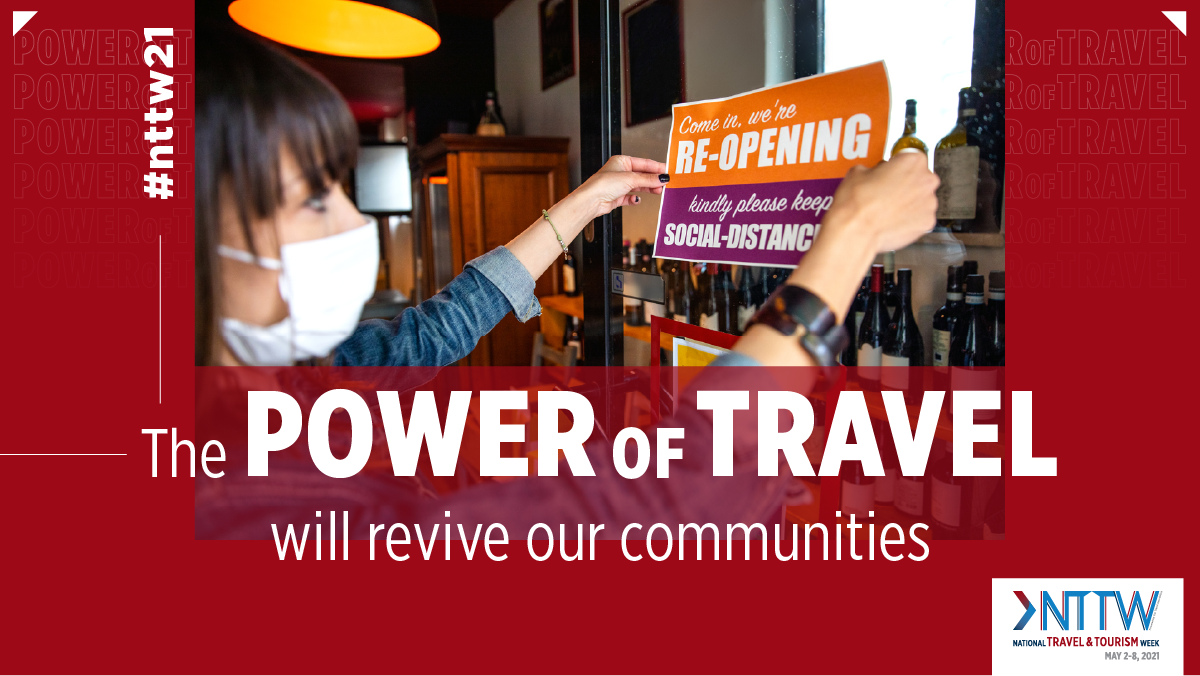 Learn about the economic impact of travel
Before the COVID-19 pandemic, the travel and tourism industry was a significant contributor to the U.S. economy and supported millions of hard-working Americans of all backgrounds. This is an important week to let our elected leaders know they must do all they can to provide support for the travel industry so that the "Power of Travel" can help drive further economic recovery.
Simply put, when you stay in Downtown Napa, you are not only treating yourself with a deserving getaway, but you are helping state and local economies recover.

Share the power of travel
In Downtown Napa, it's easy to be inspired by our lodging properties, wineries, unique restaurants, shops, live music and more that make our corner of the world the treasure it is today. We invite you to share your own memories and aspirations to keep the #SpiritOfTravel strong.
Share a social post or blog about what travel in California means to you, your business and your family — and add the hashtag #PowerOfTravel. If moved to share even more love, you can choose to thank those in the travel industry for all they do.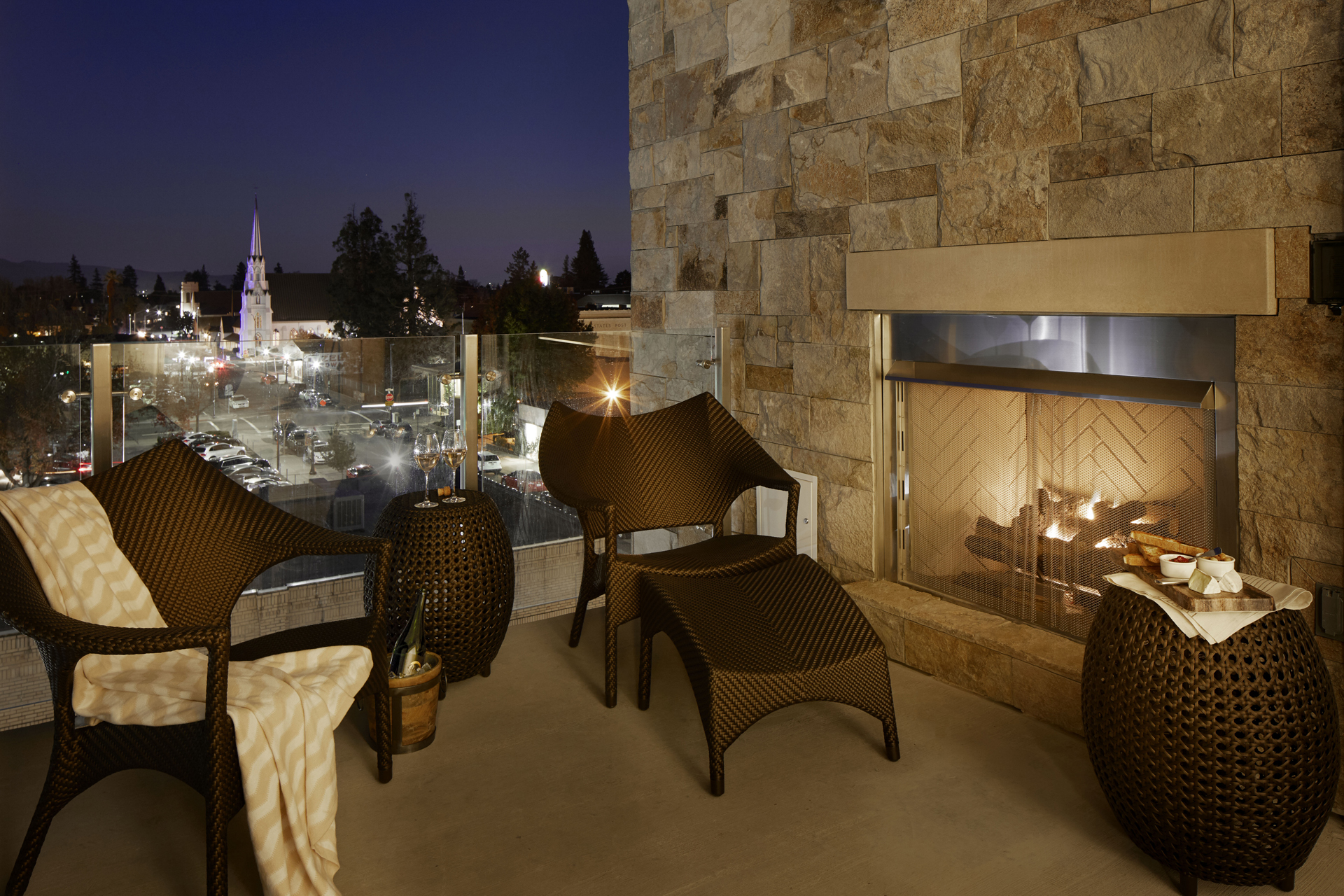 Have fun on a travel getaway
As part of the fun highlighting the importance of travel, Tuesday, May 5, is Travel Rally Day. That's all the excuse you need to rally and plan that girls' trip, dudes' getaway or couples retreat today!
With more than 40 tasting rooms, Downtown Napa is home to some of the world's best wine, which pairs perfectly with our world class restaurants. Downtown is also nearby a variety of outdoor experiences that are a treat to explore. Spend your time in Downtown Napa biking, kayaking or even taking a gondola ride along the Napa River. And if shopping is more your vibe, Downtown Napa has many easy options including diverse storefronts at First Street Napa.
If all that excitement sounds a bit tiring, perhaps you'd prefer a wellness getaway, complete with spa and beauty treatments plus fresh, organic meals— or simply a relaxing getaway in one of our boutique or luxury lodging properties.
Discover these new spaces and celebrate the Power of Travel in Downtown Napa all May long. Book your stay today.
YOUR TRIP WILL BE MEASURED BY THE MEASURES WE TAKE
Your safety is our top priority — come here to get away and restore yourself. We have put measures in place to ensure businesses and lodging properties are ready to make your stay and entire Downtown Napa experience extraordinary.
COVID 19 INFO
Safety Videos