If you're looking to enjoy a holiday away, put down those oven mitts, forget the pile of dishes and head to Downtown Napa. Give thanks to no-stress Thanksgiving options for your family to enjoy this year. It's time to indulge in the season of family, feasting and gratitude in the utmost Napa style.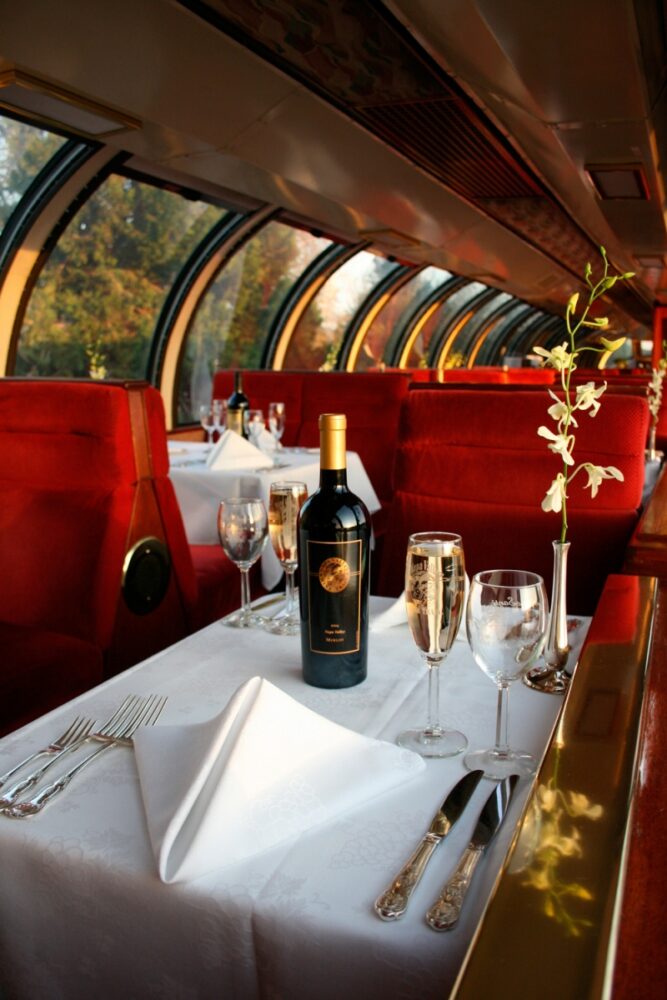 All aboard for a tasty feast. The Napa Valley Wine Train will help you feel at ease this holiday season. Leave the Thanksgiving cooking to the train's amazing Chef!  Travel back to a time when all you had to do was sit back, enjoy the family and wait for your turkey dinner to be cooked just the way you liked. Thanksgiving on the Napa Valley Wine Train is a traditional Thanksgiving feast in a non-traditional yet memorable setting. The Wine Train will have all of your favorite fixings and offers a unique experience that your family can treasure. Make sure to reserve your spot for dinner now, lunch is already booked up. The Thanksgiving dinner train departs slightly earlier than the regular service. Check in at 4 p.m., departure at 5 p.m. and return to the station at 8:30 p.m. To make reservations call (800)427-4124.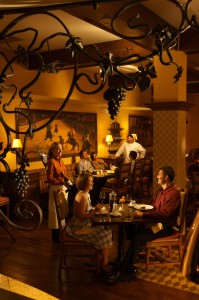 Another memorable Thanksgiving dinner in Napa is the sensational feast at Siena Restaurant at the Meritage Resort and Spa. Leave the cooking to the chefs and enjoy spending time with loved-ones.  The prefixed menu includes several options including a turkey carving at your table, choice of appetizer and a dessert buffet. If Thanksgiving dinner leftovers are a highlight in your holiday, leftovers can be wrapped up to take home for a turkey sandwich the next day. Make sure to check out the wonderful Thanksgiving menu that you won't want to miss. Relax with your stuffed and turn your holiday festivities into a weekend! If you book three or more nights for Thanksgiving, you can receive 30 percent off per night when using the discount code CHEERS14. Offer available November 26, 2014 to January 4, 2015. To book a room visit MeritageResort.com or call (844)993-9628 for reservations.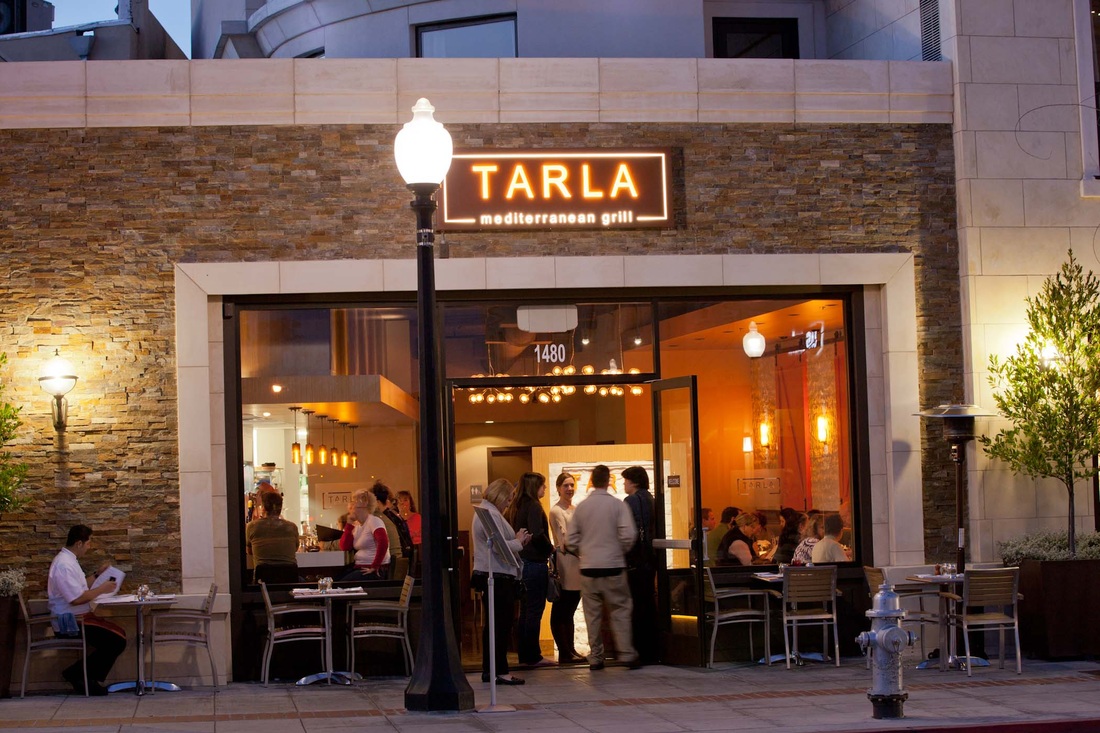 Tarla Mediterranean Grill is serving a beautiful Thanksgiving menu for the holiday. Chef Annie Hongkham has a very special menu in-store for her Thanksgiving guests. The prefix menu offers both a steak and a turkey option to satisfy traditional and non-traditional palates. Wine will be paired with your choice of entrée to ensure a wonderful Napa wine and food experience. To join Tarla Mediterranean Grill for its holiday feast make dinner reservations by calling (707)255-5599.
Let the comforts, luxuries and flavors of Napa surround you this holiday season. Napa is a great place to be thankful, and a perfect place for a stress-free escape with the ones you love.  Happy holidays!
YOUR TRIP WILL BE MEASURED BY THE MEASURES WE TAKE
Your safety is our top priority — come here to get away and restore yourself. We have put measures in place to ensure businesses and lodging properties are ready to make your stay and entire Downtown Napa experience extraordinary.
COVID 19 INFO
Safety Videos