We love to share our daily happenings around Downtown Napa on Instagram. Follow us to explore the little things we love about Napa. Inspire us with your photos by tagging #DoNapa and #DowntownNapa. 
Sunshine and bike rides in summer around Napa.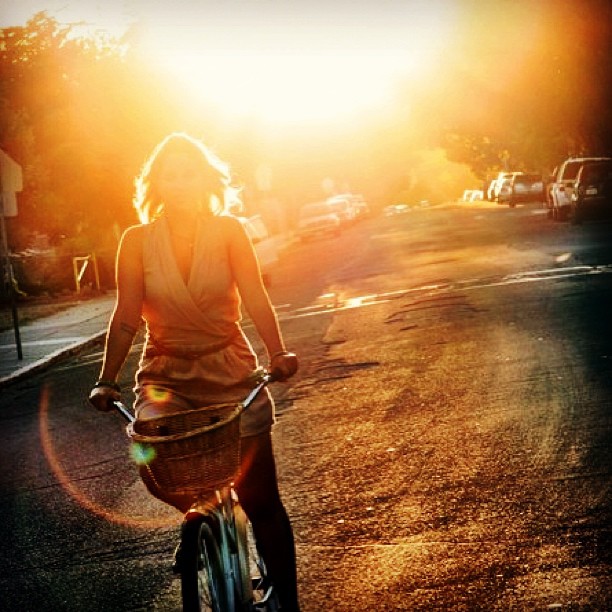 Instagram Credit: @DaliaCeja 
The perfect getaway at The Meritage Resort and Spa.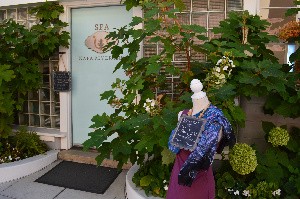 Instagram Credit: @HeyHeyTheRealaa
Behind the scenes with LuLu's Kitchen at 1313Main. 
Instagram Credit: @1313Main
Would you love to visit the Wine Train on your next trip? 
Instagram Credit: @dylan426
YOUR TRIP WILL BE MEASURED BY THE MEASURES WE TAKE
Your safety is our top priority — come here to get away and restore yourself. We have put measures in place to ensure businesses and lodging properties are ready to make your stay and entire Downtown Napa experience extraordinary.
COVID 19 INFO
Safety Videos