The air is about to get cooler and leaves will soon start crunching under our feet. Fall is here and that means harvest activities and seasonal treats! Lucky for locals, Downtown Napa is home to amazing culinary spots with spiced drinks, comfort foods and pumpkin-flavored everything. This year, make sure to try at least one of each of these festive fall delights.
Oxbow Public Market
Get all of the ingredients for a perfect fall dish in one place at Oxbow Public Market. Grab freshly plucked apples and grapes at Hudson Greens & Goods and cheese to pair from Oxbow Cheese Merchant.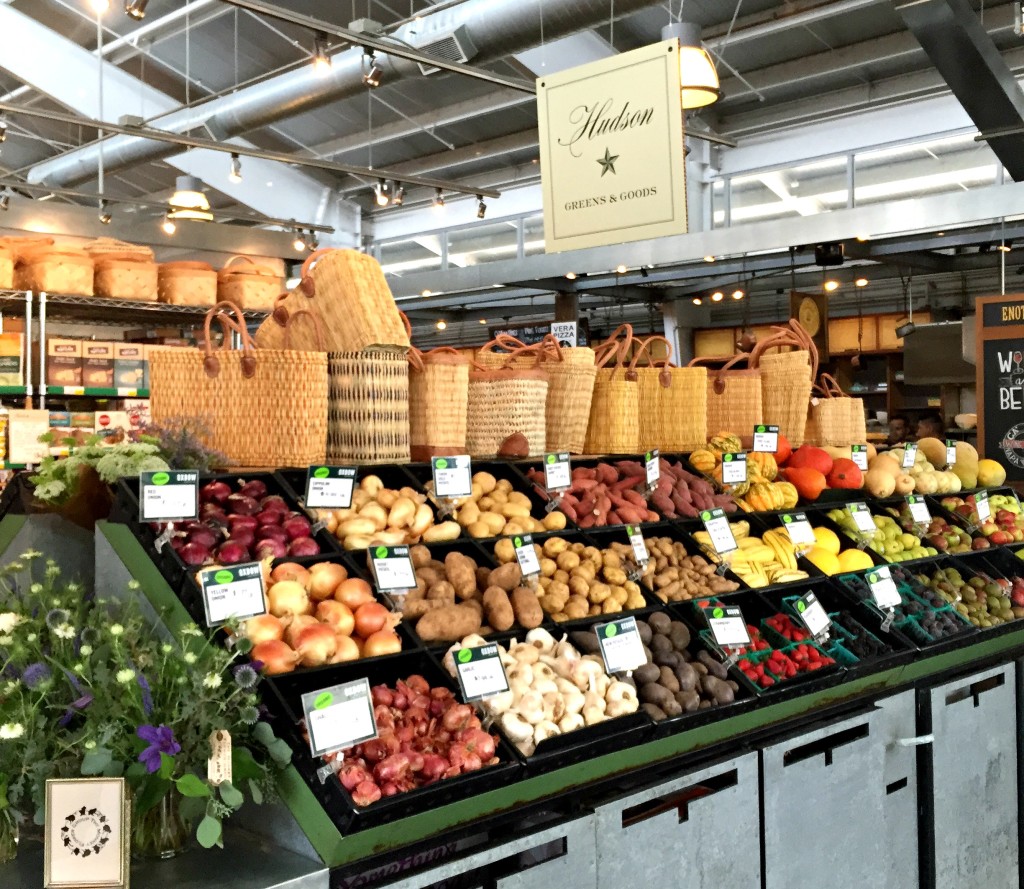 Angèle
Get your favorite fall classics at Angèle. Their authentic French onion soup is the definition of 'comfort'. For a full seasonal three-course meal, stay tuned to their Out-the-Blue-Door to-go menu every Wednesday that you can enjoy at home.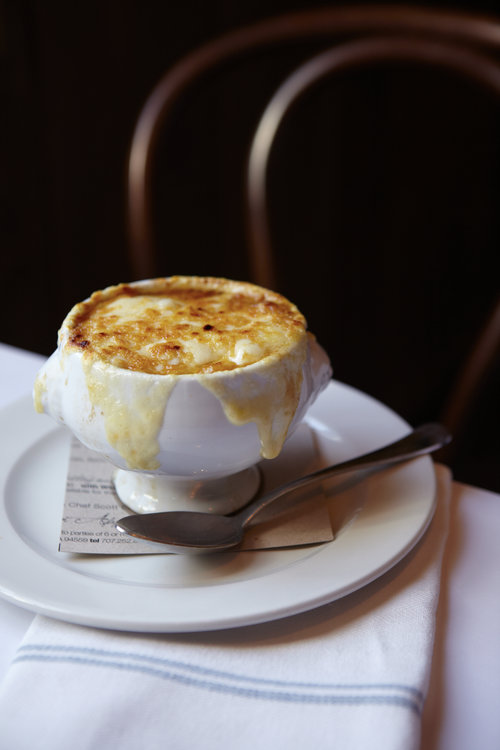 Sweetie Pies Bakery
There's nothing cozier than a warm cup of coffee and a sweet treat on a chilly autumn morning. Sweetie Pies Bakerymakes some of the best baked goods around and their sweet potato cranberry scone and a pumpkin cheesecake danish are all a must this season.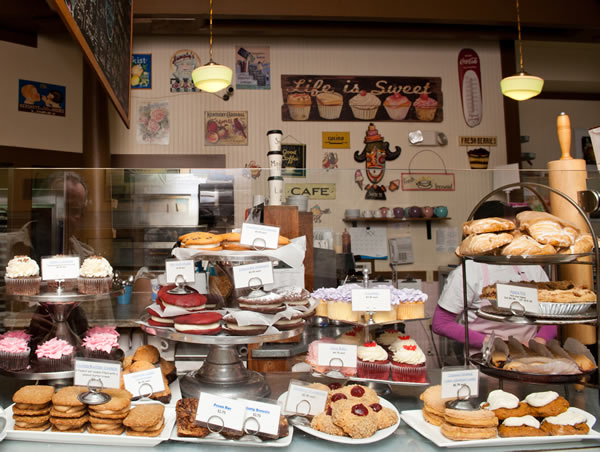 Monday Bakery
Monday Bakery is another local bake shop committed to serving a cozy seasonal spread. Their zesty ginger warm molasses cookies and apple cider donuts were such a hit last fall, we can't wait to see what this year's fall menu will bring!
Alexis Baking Company
For a perfect fall muffin, stop by Alexis Baking Company. Their soft and fragrant Carrot Apple and Pumpkin Spice muffins will make you wish it was autumn forever!
Anette's Chocolates
You can't go through Halloween season without chocolates! Anette's Chocolates handmade creations taste as festive as they look. Make sure to also stock up on Cabernet truffle and chocolate Cabernet wine sauce ahead of Cabernet Season!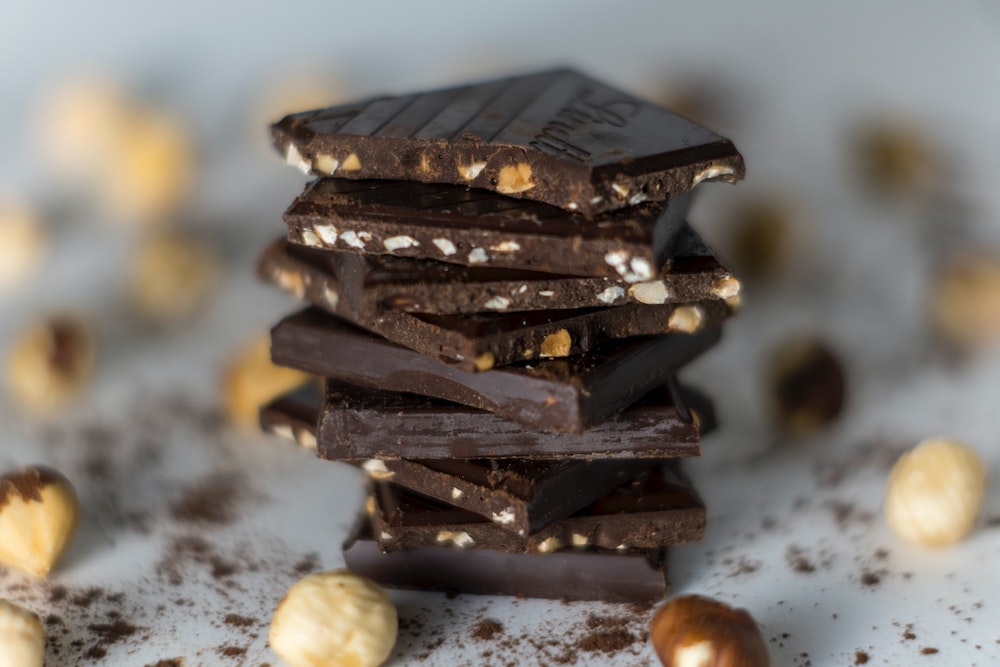 It's so easy to treat yourself when you live in Napa! Check out other locals' specials to try this fall.
YOUR TRIP WILL BE MEASURED BY THE MEASURES WE TAKE
Your safety is our top priority — come here to get away and restore yourself. We have put measures in place to ensure businesses and lodging properties are ready to make your stay and entire Downtown Napa experience extraordinary.
COVID 19 INFO
Safety Videos