It's beginning to look a lot like the holidays and if you're thinking about doing some holiday shopping, there's no better time than Small Business Saturday on November 28. This is your opportunity to shop small and support your favorite small businesses in town. Together, we can help our community thrive and we've got some great ideas to get you started!
For the Gourmet Chef
Ahhh, so many ideas – Downtown Napa is the best place to shop for the epicurean in your life! The CIA at Copia has been dubbed the "foodie wonderland" by The New York Times and has all sorts of tasty treats you can dish out – gift certificates for classes or the restaurant and a gorgeous selection of household goods. Speaking of the latter, Shackford's Kitchenware has everything a cook could ask for with a very friendly and knowledgeable staff. Or if you prefer, stop by the Oxbow Public Market and pick up some delicious cheeses and wines for the perfect hostess gift. The diverse mixture of local vendors, will help check more recipients off your list.
For the Home Goddess
Everyone has that person in their life that who loves decorating their home and changing it out with the seasons. From candles and plants to knick knacks and one-of-a-kind treasures, there is no shortage of stores to find that unique gift for the décor lover. One such store that might not be on your radar as a local is The Napa Valley Welcome Center, which showcases a large selection of artisanal products, many of which are locally handcrafted and produced. Or simply strolling along First Street will give you plenty of options and it's a great alternative to the mall. (Plus if you get hungry or thirsty, you have tons of choices to satisfy your cravings.) New shops on the scene include The Bennington Napa Valley with a curated selection of vintage items, mixed with products created in the Napa Valley and Habituate Lifestyle + Interiors, featuring modern, organic and stylish décor, home accessories and women's fashion. Of course if your home goddess loves plants, make sure to stop by Riza's Plants in the alleyway in-between Eikos and  Copperfield books. Look for the giant cacti out front. Riza organizes and hand picks plants based on skill level and individual needs.
View this post on Instagram
For Little Ones
You can never go wrong with Lemondrops Children's Boutique & Toys. And rumor has it they are offering up to 65% off of sale items! They also have free gift wrapping and will do the shipping for you – just one more thing you can check off your holiday to-do list. If you'd rather do your shopping from the comfort of your couch and pjs, Cupcake offers virtual shopping – just schedule your one-hour time slot and you'll get to shop one-on-one with a store associate via Face Time or Google Meet.
View this post on Instagram
For Everyone Else
Okay, you already know you can grab a great bottle of wine pretty much anywhere, and who wouldn't like that?! Pair your bottle with some nice chocolates from Anette's Chocolates or Vintage Sweet Shoppe and you've got yourself a great gift.  You can also give the gift of relaxation with a certificate to any one of the amazing spas Downtown – whether it's a massage, facial, pedicure or even a haircut, everyone has been neglecting themselves this year. And if want you're really wanting is to see your friends and family, why not considering getting them a gift card for a hotel to come and see you in the new year? It's a great way to say you miss someone and pretty much guarantee you'll get to see them sooner rather than later.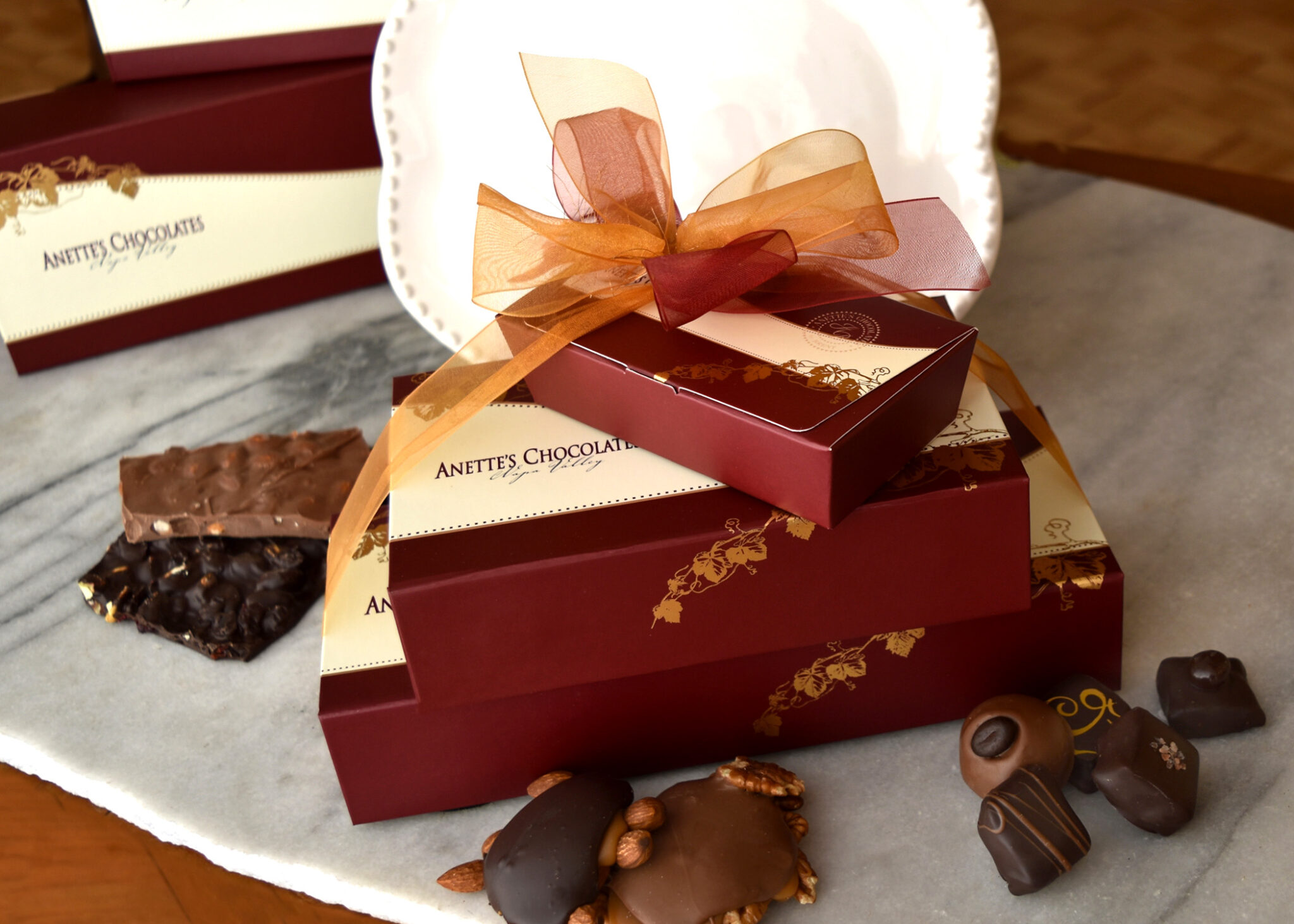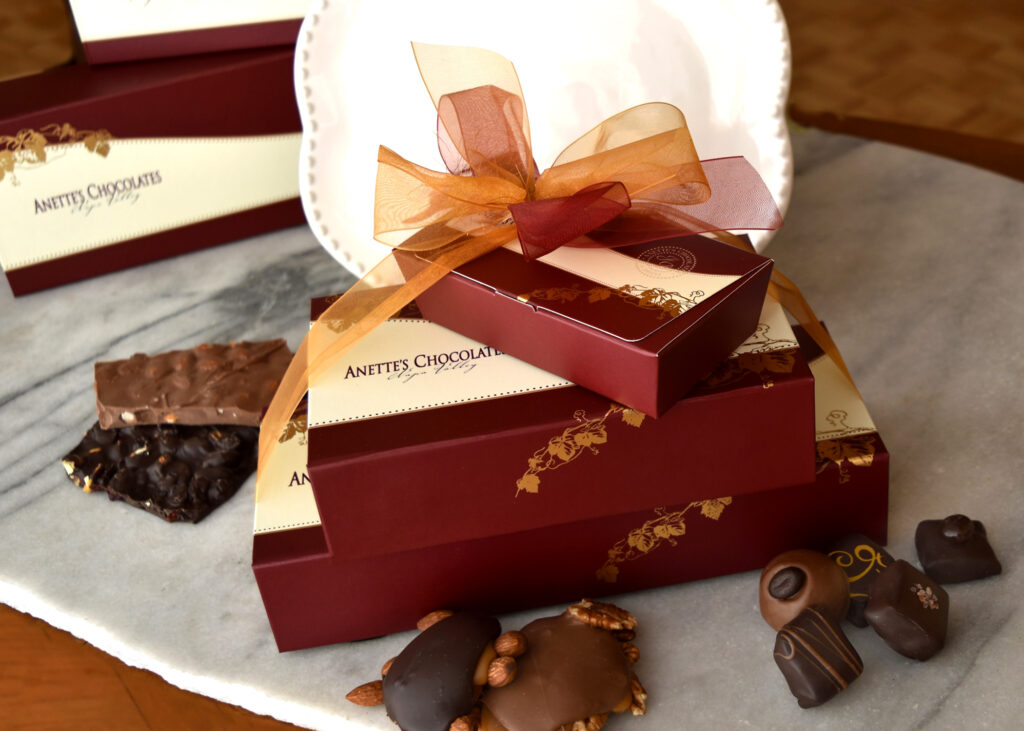 Don't Forget Yourself!
All that holiday shopping can be tiresome, so why not make a weekend out of it by gifting yourself a staycation. You can enjoy the perks of being a local with great retail, dining and lodging specials here.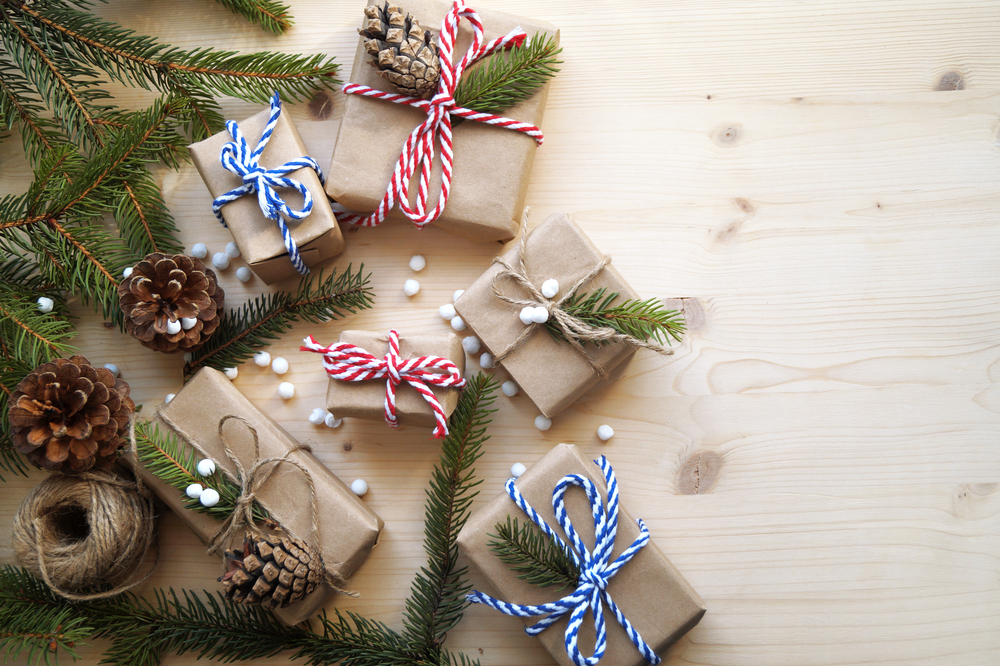 YOUR TRIP WILL BE MEASURED BY THE MEASURES WE TAKE
Your safety is our top priority — come here to get away and restore yourself. We have put measures in place to ensure businesses and lodging properties are ready to make your stay and entire Downtown Napa experience extraordinary.
COVID 19 INFO
Safety Videos