First Street Napa is a great place to discover world-class wine tasting rooms, distinctive shopping, Michelin-starred restaurants, outstanding lodging and beautiful scenery. Downtown Napa has reopened and is welcoming back visitors, so now's the time to explore what's new. Allow us to share some of our favorite spots at First Street Napa, to make sure you don't miss out on anything extraordinary.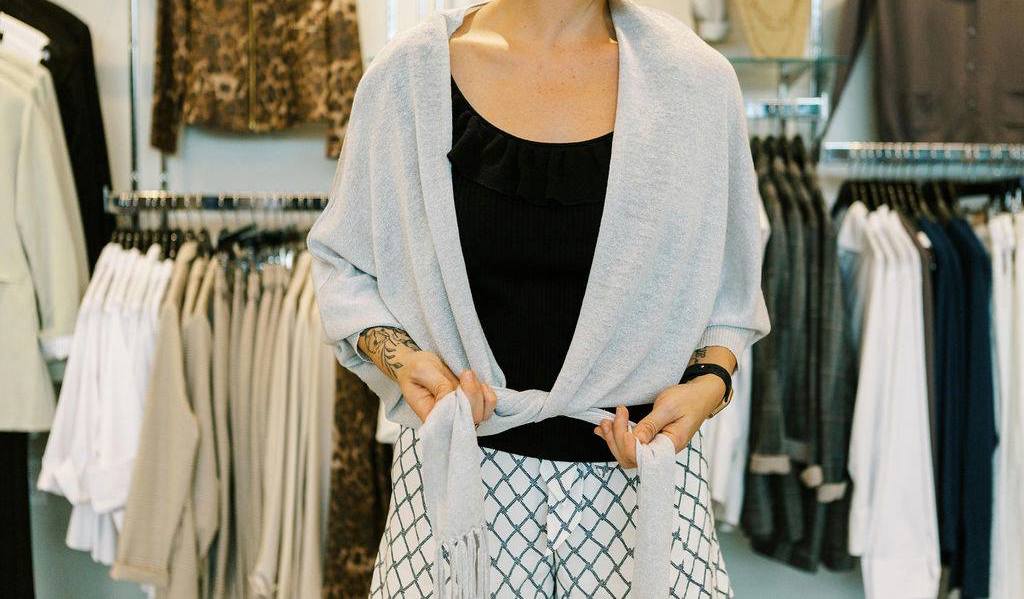 Distinctive Shopping
Head to Honey Whiskey for women's styles ranging from dreamy bohemian to edgy showstopper. Kalifornia Jean Bar can help both men and women find that perfect pair of tailored jeans and more.
Tay & Grace has captured the relaxed, yet classy, Napa vibe with denim, soft knits and timeless cashmere found among flowy dresses and effortless sweaters and blouses. Of course, you can't go wrong with classics like Lululemon, Anthropologie and Free People offering the latest styles.
Makers Market has the corner on locally-sourced, handmade items like soaps, lotions, candles, jewelry and more. Copperfield's Books is another favorite diversion, and one we could easily spend an entire afternoon in.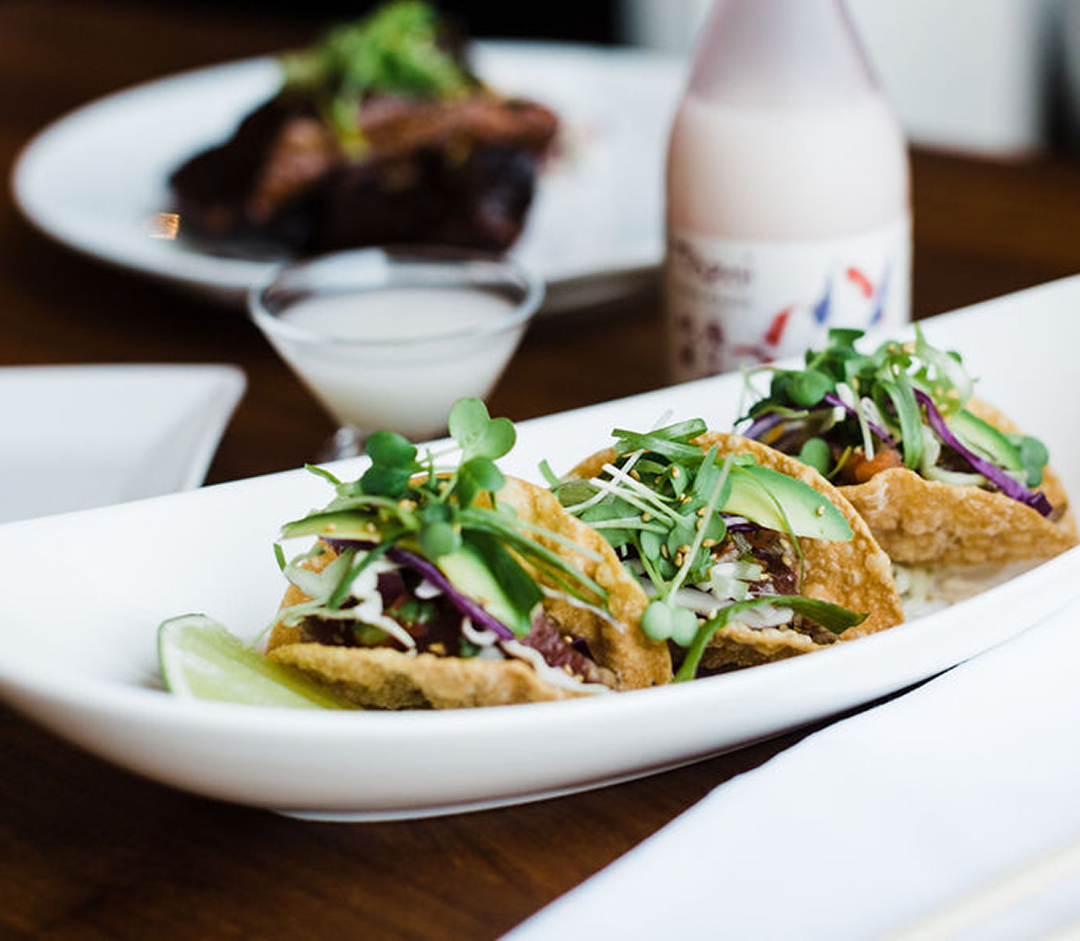 Decadent Dining
For outstanding sushi, you need to head to Eiko's Modern Japanese Cuisine where you'll find an impressive selection of fresh options. You could also feast at the Charlie Palmer Steakhouse for excellent surf, turf and everything in between.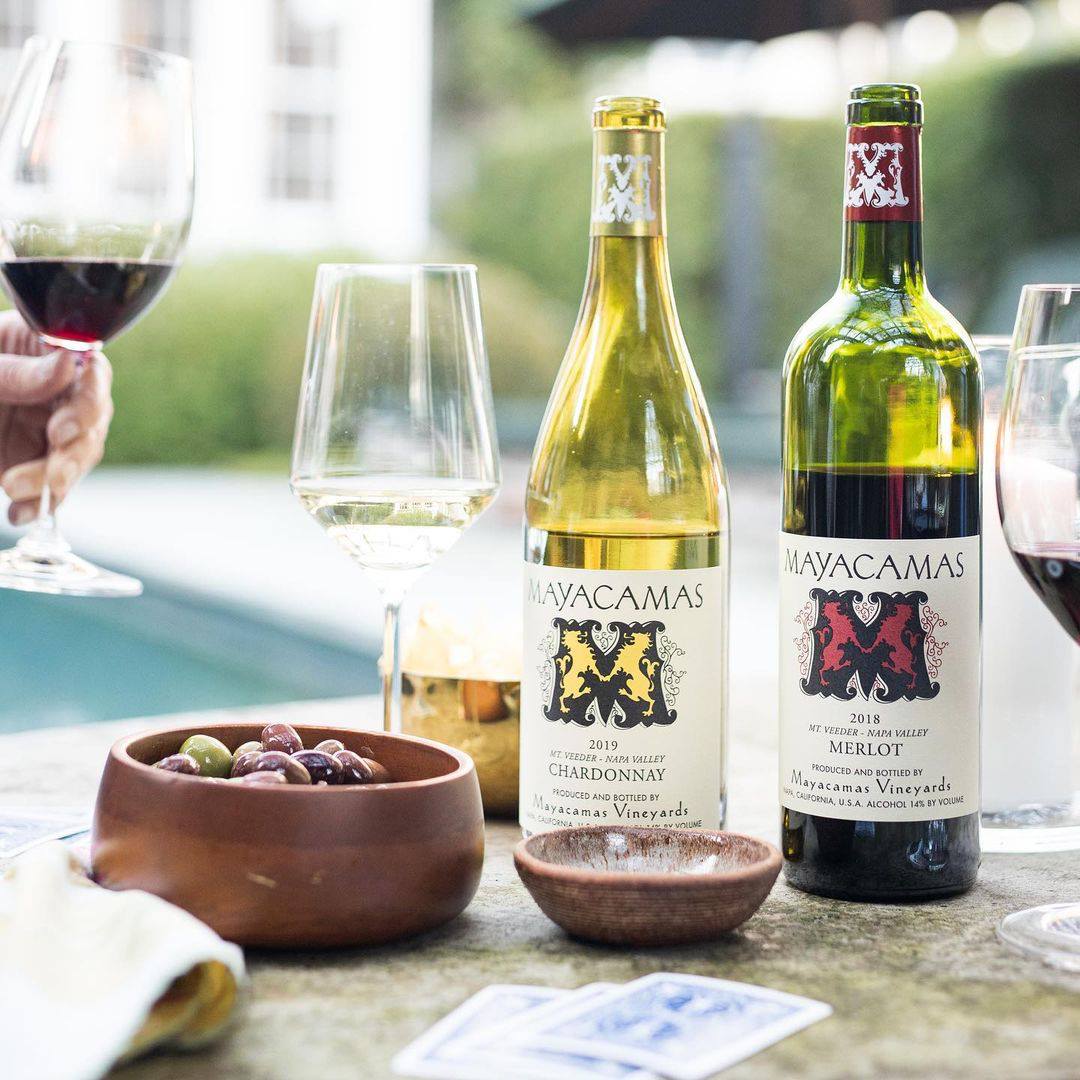 First Street Wine Tasting
There are more than 40 wine tasting rooms in Downtown Napa and several of the best are right in the First Street Shopping Center. For an elevated experience, head to Mayacamas Vineyards where you'll find current and library vintage wines as well as local cheese pairings. The bounty of Napa Valley is yours to enjoy at Compline where you'll find a full wine bar, restaurant and wine retail shop. As Napa Valley's first Black-owned estate winery, the artisans at Brown Downtown Napa are especially talented with Zinfandel among their many other housemade wines.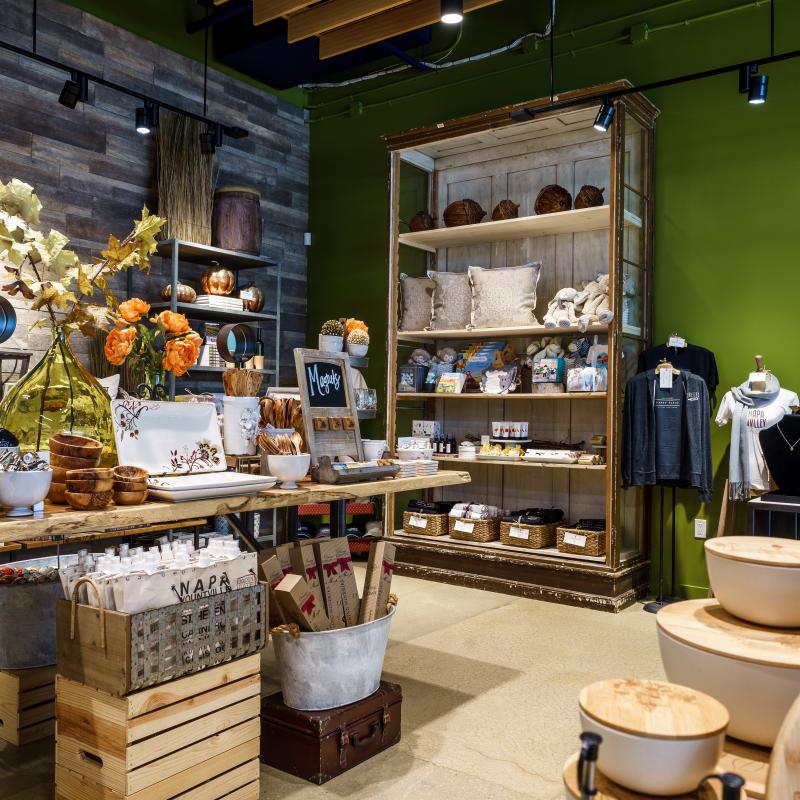 Napa Valley Welcome Center
The friendly folks at the Napa Valley Welcome Center are all about sharing the best Napa has to offer. For insider tips on everything from where to find the best happy hours to where to seek out those hidden hiking spots, they're more than willing to spill all the secrets. They also have a wonderful selection of local goods you can purchase right in store.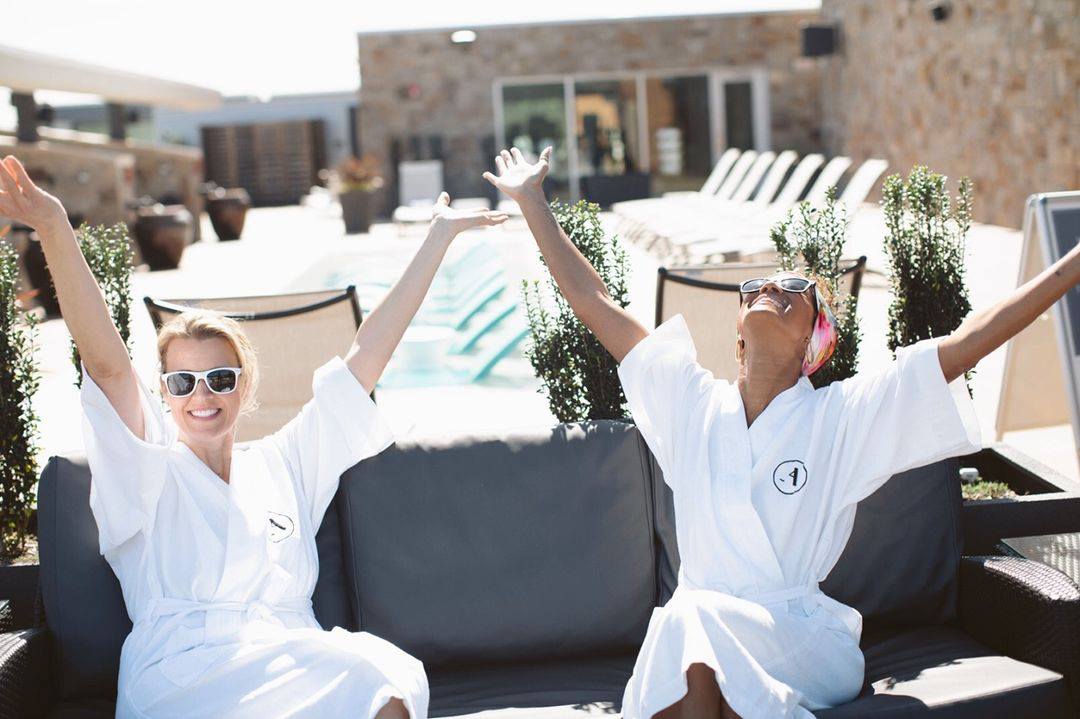 Local Luxury: Archer Hotel
In its prime First Street location, Archer Hotel is a sophisticated boutique hotel that offers close proximity to all the best First Street has to offer. Your staycation at The Archer will include a luxury guest room or balcony-clad suite, with Charlie Palmer Steakhouse on the ground floor and the Sky & Vine Rooftop Bar on the top floor, offering incredible valley vistas.
Your next First Street visit is sure to turn over some new favorites. Have fun exploring! We'll see you there.