Those of us who've lived in Napa for a while sure know that wine is just a small part of what makes the city so special. One of our biggest treasures? The beautiful outdoors!
This summer, venture out more and enjoy the warm weather, blooming wildflowers and our signature riverfront. Here are a few things to put on your list as you play tourist in your own backyard:
Two-Wheel Adventure

Explore Downtown Napa and beyond on two wheels! If you don't own a bike, there are plenty of cool rental spots around town like Napa River Velo. Nothing beats cruising along the Napa River and taking in the sights and sounds of nature!
Transport Yourself to Italy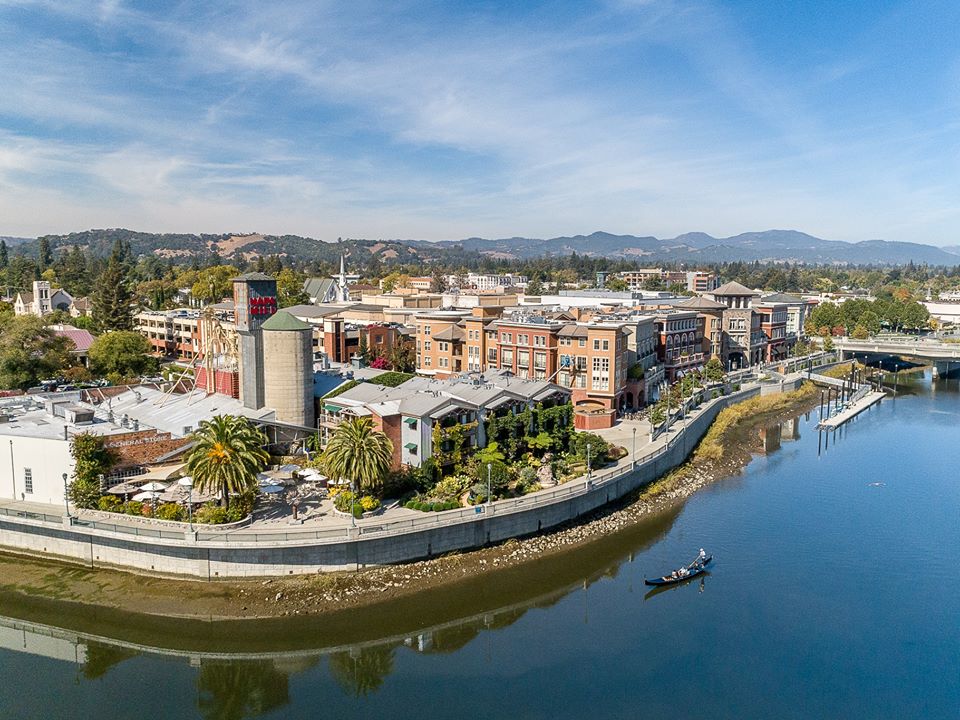 We all miss international travel right now, but we, Napans, are truly lucky! Napa Valley Gondola is bringing Italy to us with their authentic Venetian gondola rides on the river. Stop by your favorite local tasting room to pick up a bottle of wine and stock up on snacks from Oxbow Cheese & Wine Merchant for the ride. As you sail down the river, gondoliers will serenade you in Italian.
River Adventure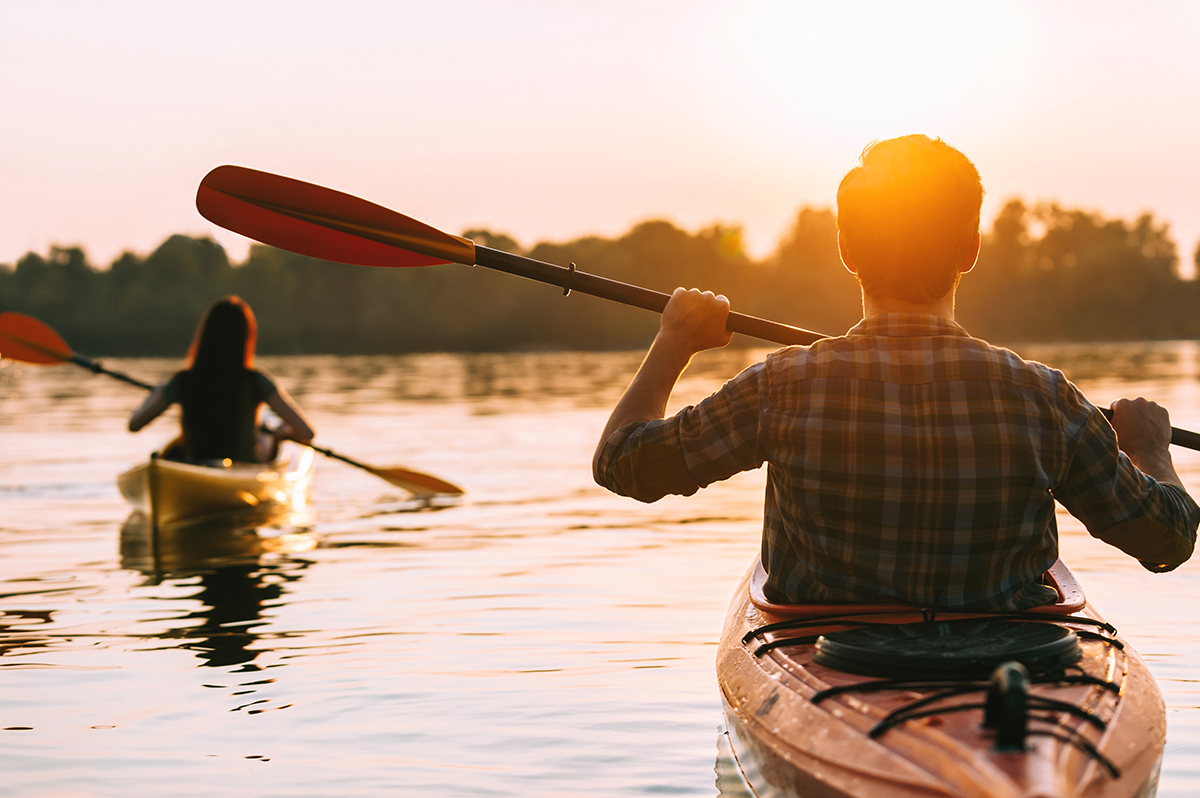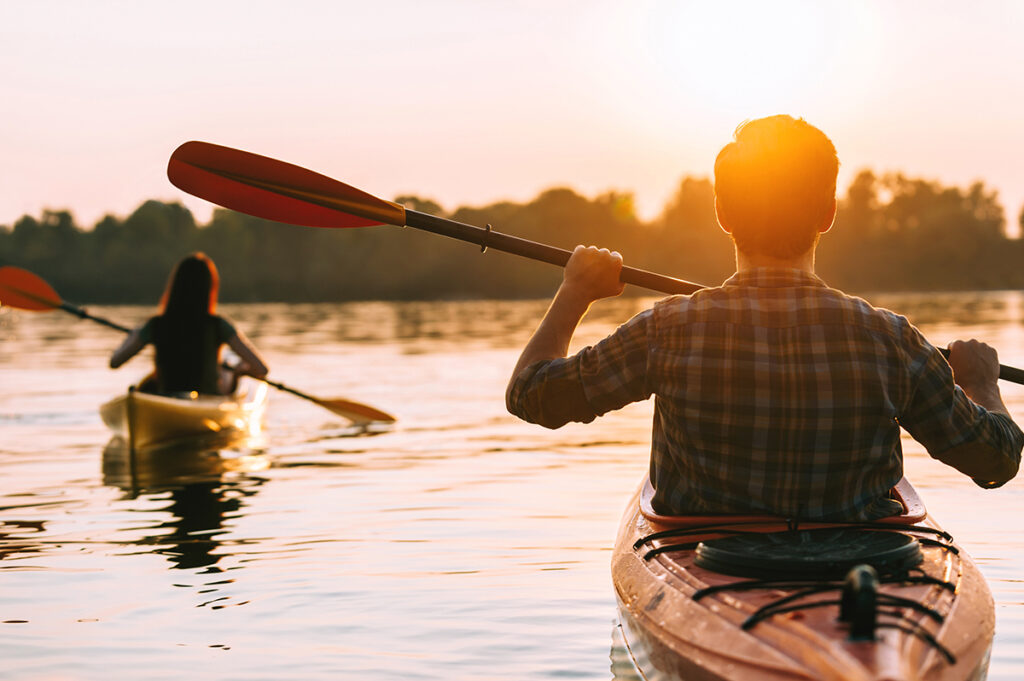 If you don't feel like you got enough R&R on the water, dare yourself to a kayaking adventure. Enjoy Napa Valley has a great tour for all skill levels where you will not only have a beautiful day out on the river, but may learn some fun history facts about the area that you didn't know before. You could also take a self-guided tour with rentals from Napa Valley Paddle.
Get Carried Away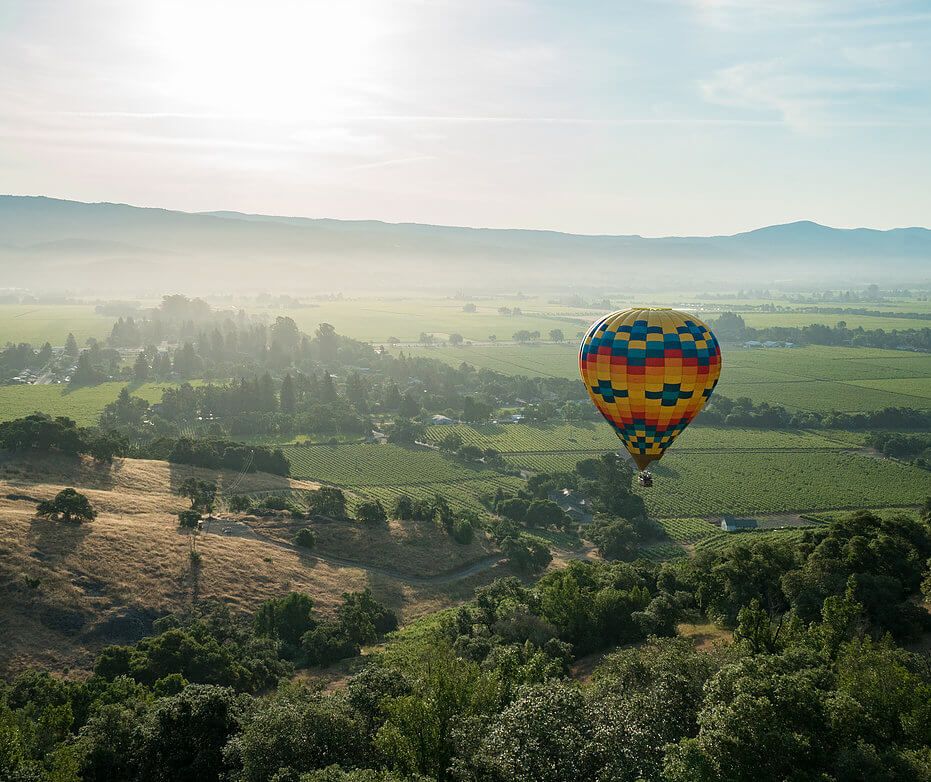 You know the hot air balloons are huge with tourists, but have you tried them yourself? You have to know what all the buzz is about! And even if you've been on one before, you know nothing compares to sailing high above the valley. Balloons Above the Valley, Napa Valley Balloons, Up & Away and Napa Valley Drifters offer all kinds of tours to appreciate our hometown from a birds' eye view.
Art Appreciation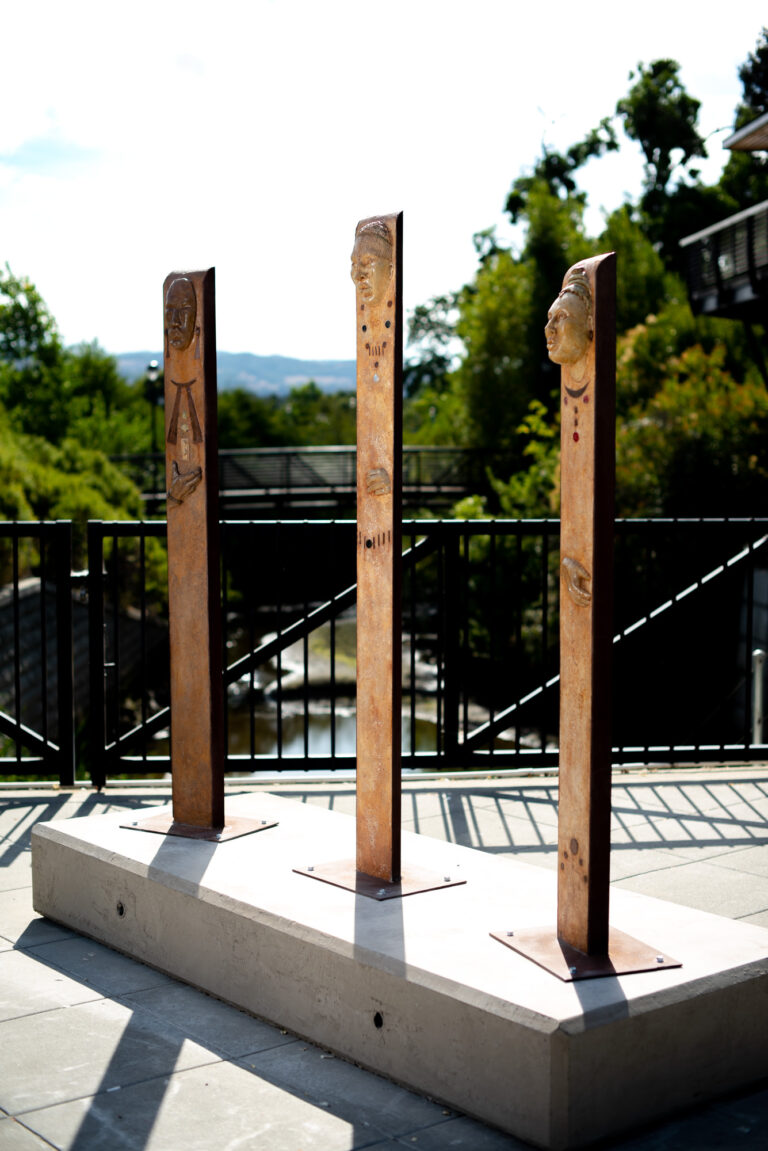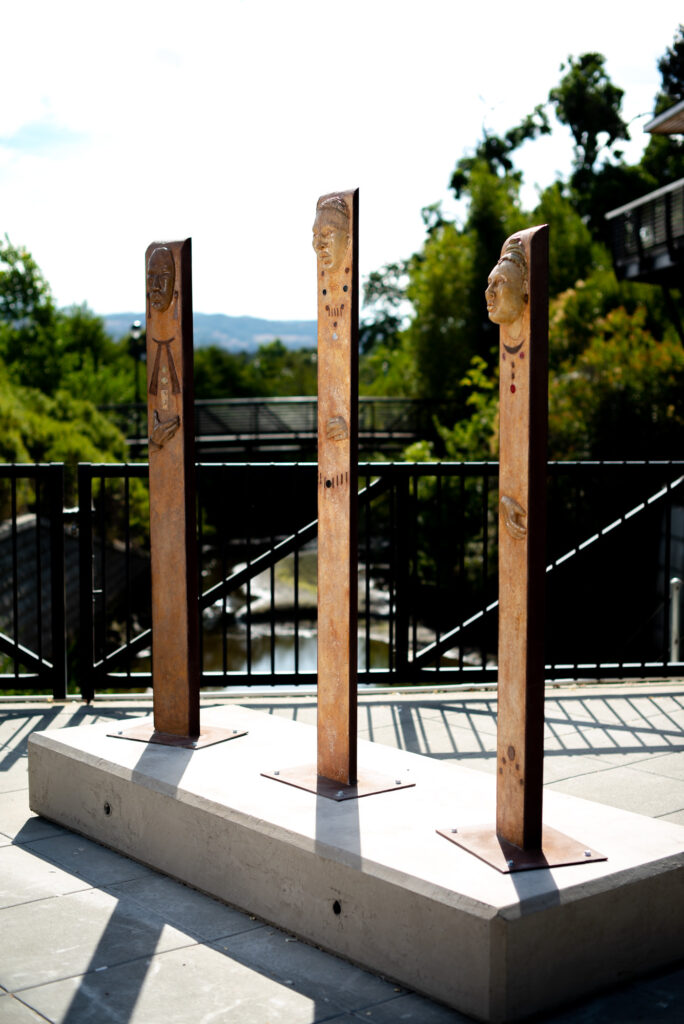 Another thing we're known for is our public art scene! Pay a visit to the Rail Arts District (RAD) or quiz yourself on the current Napa ARTwalk pieces. Take a self-guided tour by downloading the free smartphone app – Otocast – available through the Apple Store or Google Play. Search for "Napa ARTwalk" and select which sculpture you would like to hear about.
Take a Hike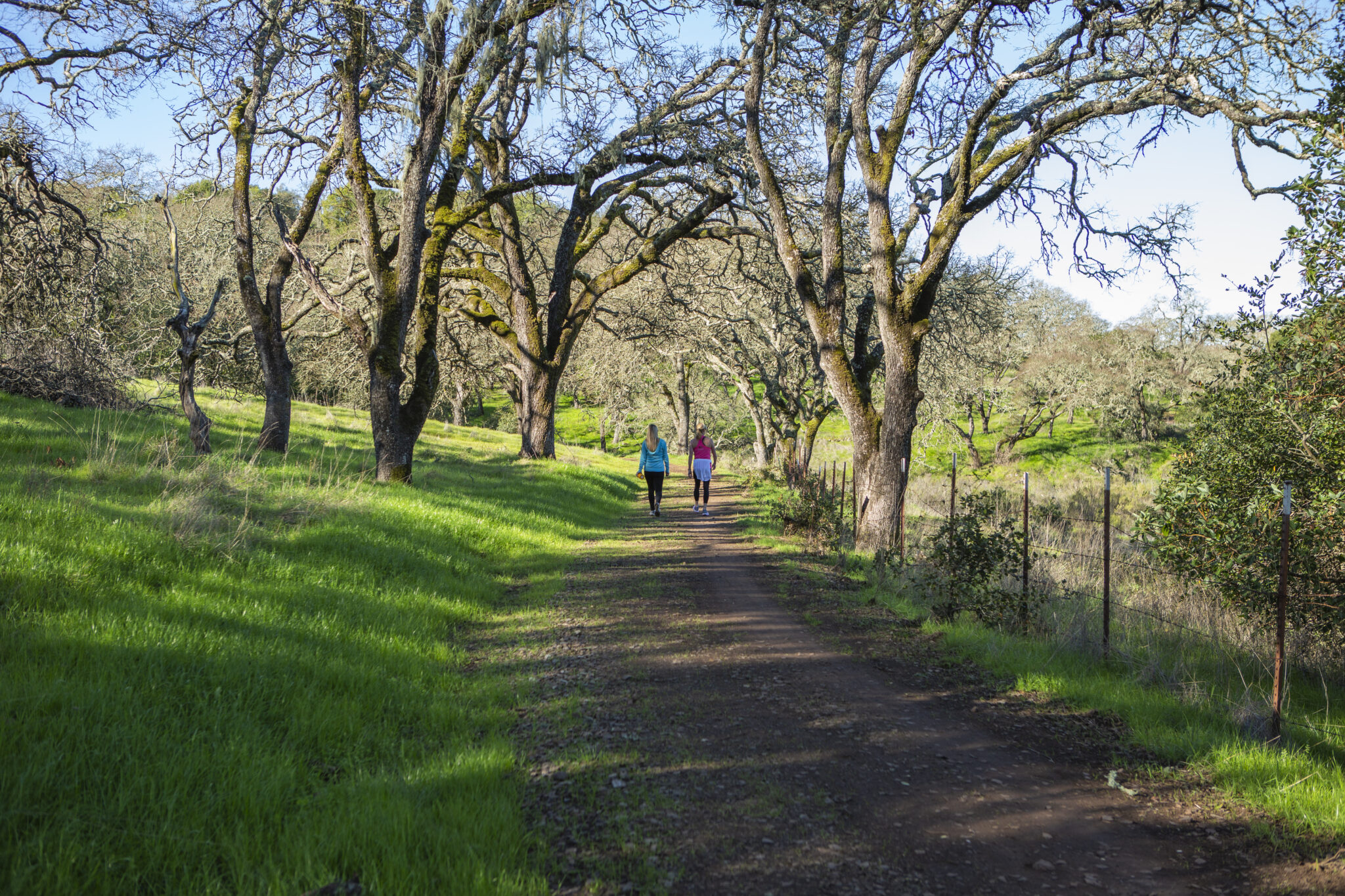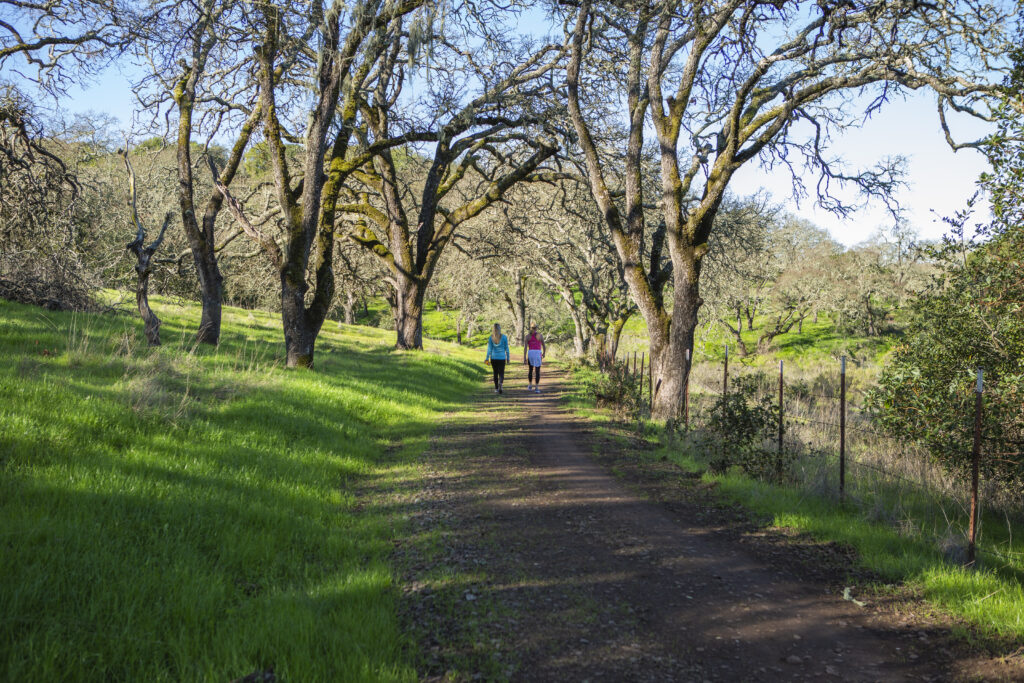 Living in Napa, we couldn't be more grateful to be surrounded by beautiful mountains that provide built-in hiking trails for all skill levels. Head to Skyline Wilderness Park if it's been a while since you've seen the tree-lined paths, lake views and lush hillsides overlooking the San Francisco Bay or the views of billowing waterfalls at Mt. George Waterfall Trail.
Check out this hiking trail map for more trail ideas and set a goal of hitting every one of these.
After a long season of staying indoors, there are so many opportunities for outdoor adventures in our own backyard! Get outside, enjoy the sun and say "hi" to your neighbors as you cross paths in Downtown Napa and beyond.
YOUR TRIP WILL BE MEASURED BY THE MEASURES WE TAKE
Your safety is our top priority — come here to get away and restore yourself. We have put measures in place to ensure businesses and lodging properties are ready to make your stay and entire Downtown Napa experience extraordinary.
COVID 19 INFO
Safety Videos