Living in Napa is perfect year-round, but long summer days and warm temperatures make us fall in love with our town all over again. Here are a few things you should take advantage of in Downtown Napa before summer ends:
Dine Al Fresco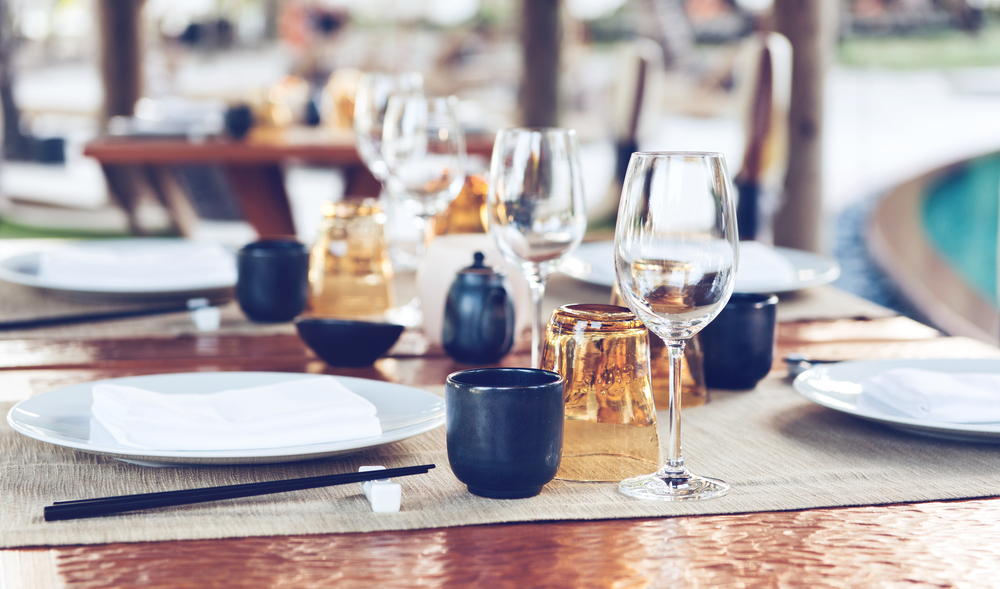 We, locals, are spoiled by the breathtaking scenery and miles of river views, so taking a meal al fresco is a must. This year, our restaurants are getting more creative than ever expanding outdoor patios to ensure we can still enjoy a meal out, while safeguarding the health and wellness of employees and guests. Show your support for those who make living in Napa so delicious and enjoy a quintessential summer experience by dining out.
Farmer's Market Days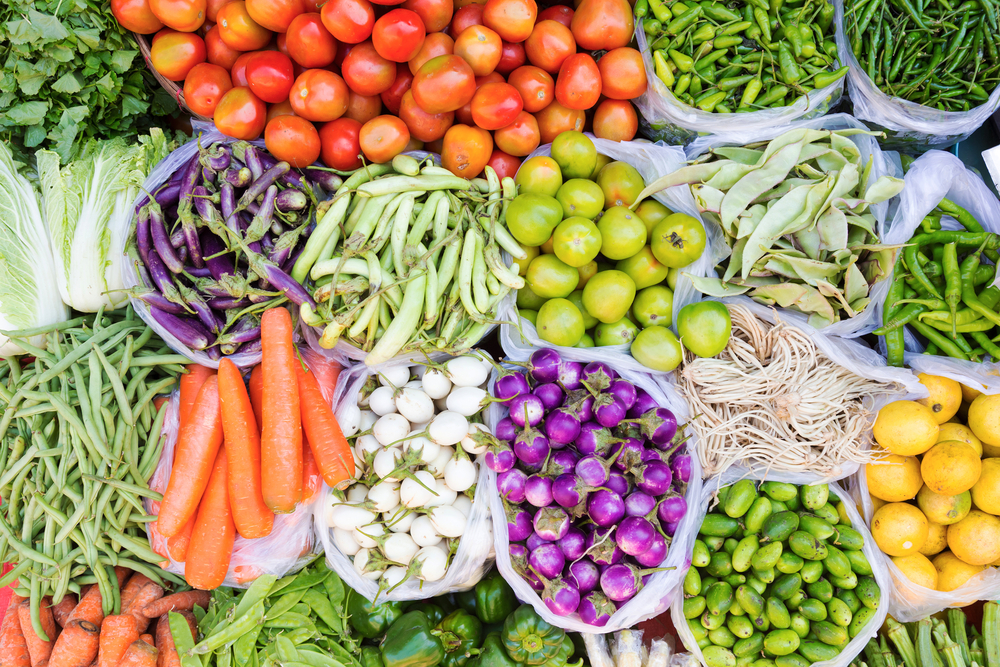 Held every Tuesday and Saturday, our Napa Farmers Market is brimming with local produce and goods. Enjoy the community spirit and get your grocery shopping done here. From seasonal fruits and veggies, to meats and cheeses, artisan creations and other organic goods, you'll wish you had more hands to carry it all home!
Tip: Starting this June, the Napa Farmers Market moved to Napa's 1100 West Street Parking Lot, the previous home of the Cinedome Theater at the intersection of West Street and Pearl streets.
Retail Therapy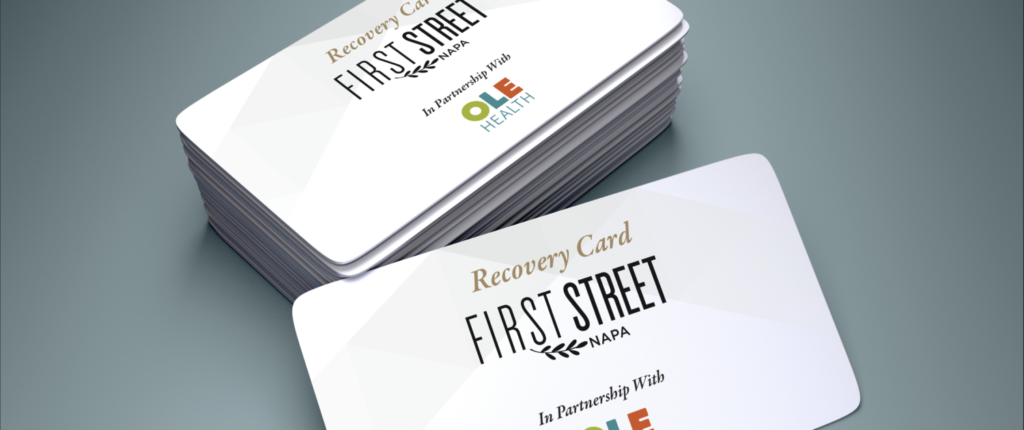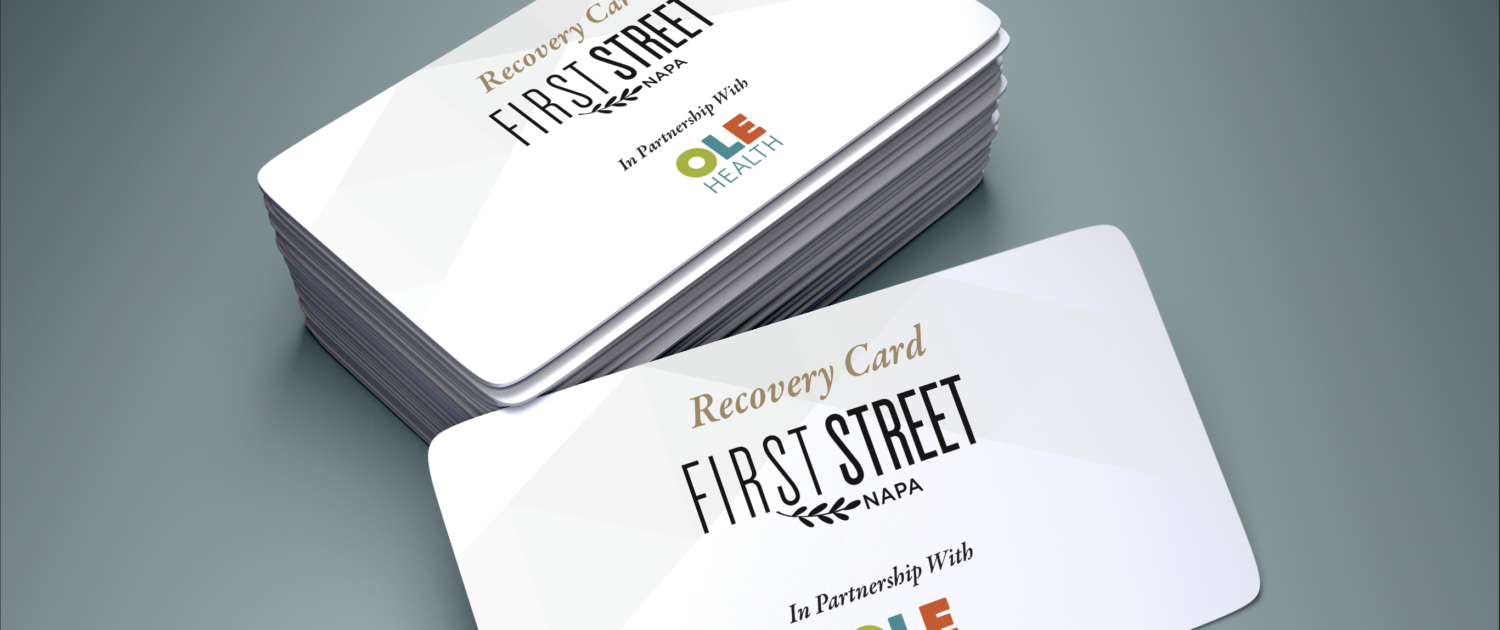 Treat yourself to some new summer pieces at the collection of shops at First Street Napa. Local businesses within the area just unveiled a new FSN Recovery Card loyalty program and a #WeLoveYouNapa art wall to celebrate the resilience of local merchants. The FSN Recovery Card provides you with access to perks, promotions and discounts at First Street Napa businesses. The best part? All proceeds from the purchase of the card will go to OLE Health medical center.
Take a Spin
View this post on Instagram
If you miss the comradery of exercise classes, The Dailey Method has a solution! Join them for physically distanced outdoor cycle and barre classes by the river two days a week. You'll have so much fun, you won't even notice how you got a whole workout in!
Enjoy Summer Reads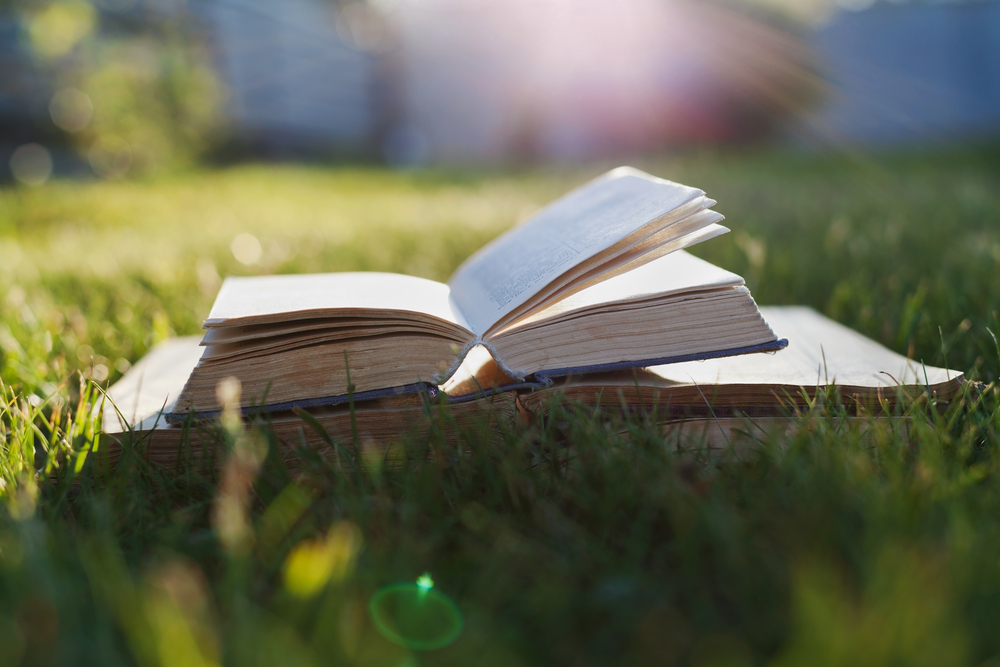 Nothing makes you feel like you're on vacation than spending an afternoon indulging in a new book. Pick up a copy of something you've been wanting to read at Bookmine and make sure to join their virtual book club to bond with your neighbors and reflect on new material.
These are just a few ideas for you to enjoy this summer in Downtown Napa. Check out the Locals Specials page for more deals and perks.