Enjoy Valentine's Day in Downtown Napa! Here is a list of events, specials and offers for the holiday!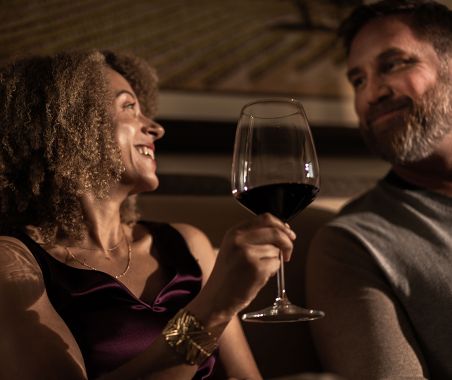 Napa Valley is one of the most romantic places in the world. With great wine, gourmet cuisine, fantastic spas and limitless possibilities, it has all the elements for romance. Here's the Meritage's recipe for a perfect Valentine's Day with your beloved. Celebrate the season of love this February with cooking classes, comedy shows, gourmet in-room dining, wine and bubbles tastings, and so many more activities designed to make your heart beat faster.
From check in offers to comedy events or a romantic dinner for two – there's a lot to explore!
EVENT DETAILS
February 11 - Feb 14