Napa Valley Restaurant Week allows locals and visitors to dine and delight throughout the valley and experience the region's legendary food and wine culture.
Celebrate Napa Valley's agricultural bounty, talented chefs, and world-class cuisine — from Michelin-rated meals to farm-to-table perfection.
This year's Napa Valley Restaurant Week is bigger and better than ever, and there are no preset prices – just 10 days of delicious discounts to enjoy across the valley's five towns.
While the event is valley-wide, you can enjoy specials from these Downtown Napa restaurants: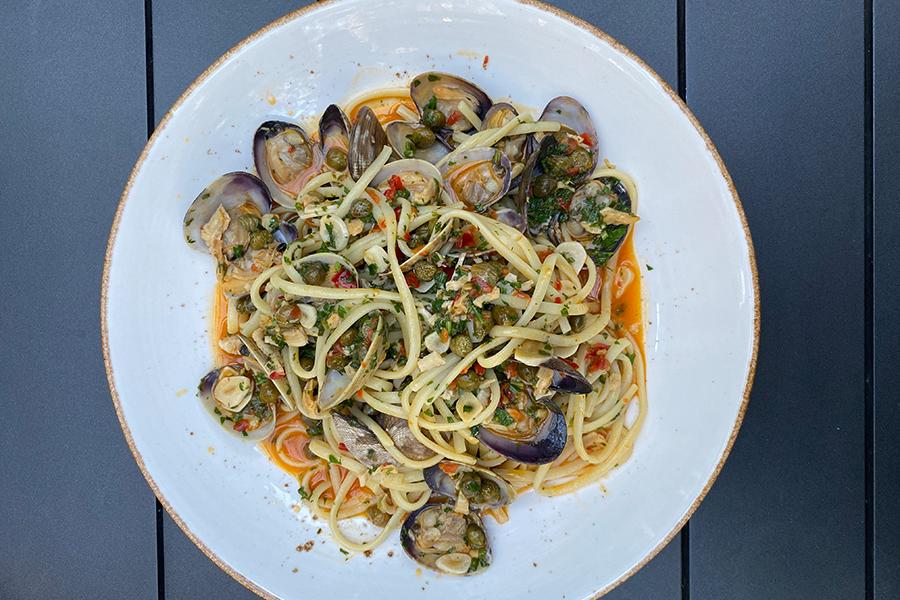 3-course dinner menu for $45:
FIRST COURSE:
Winter Squash Salad, pumpkin seed puree, warm pancetta vinaigrette, shaved manchego, fine herbs
SECOND COURSE:
Tuffali Pasta & Beef Oxtail Sugo, san joaquin gold, villa manodori balsamic, chives
THIRD COURSE:
Warm Apple Fritters, spiced caramel, bee pollen
* Free corkage to Napa Valley locals during Restaurant Week as part of the Napa Valley Vintners' Napa Neighbor program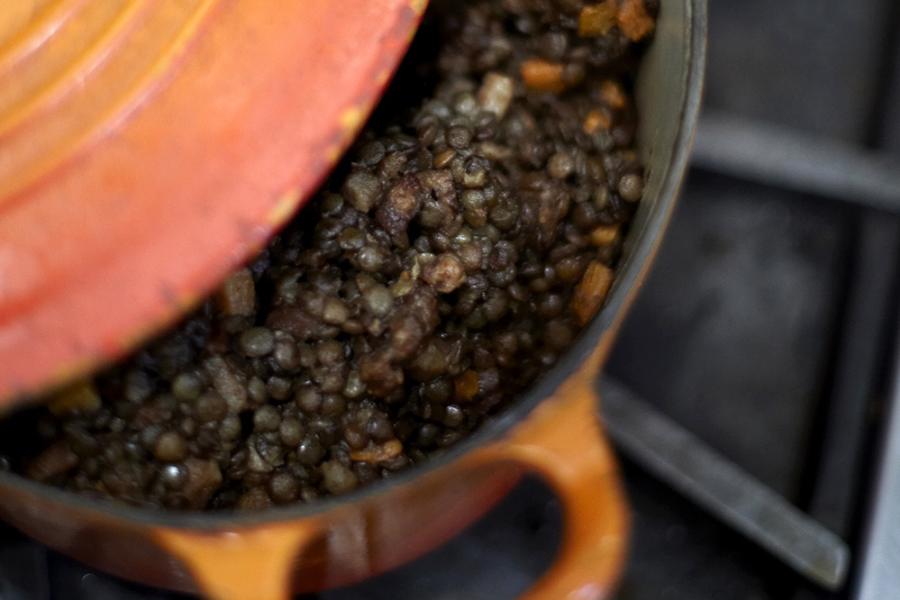 Angèle will be offering classic French three course menus for Lunch and Dinner.
Lunch will $35 per guest and Dinner $55 per guest excluding beverages and tax.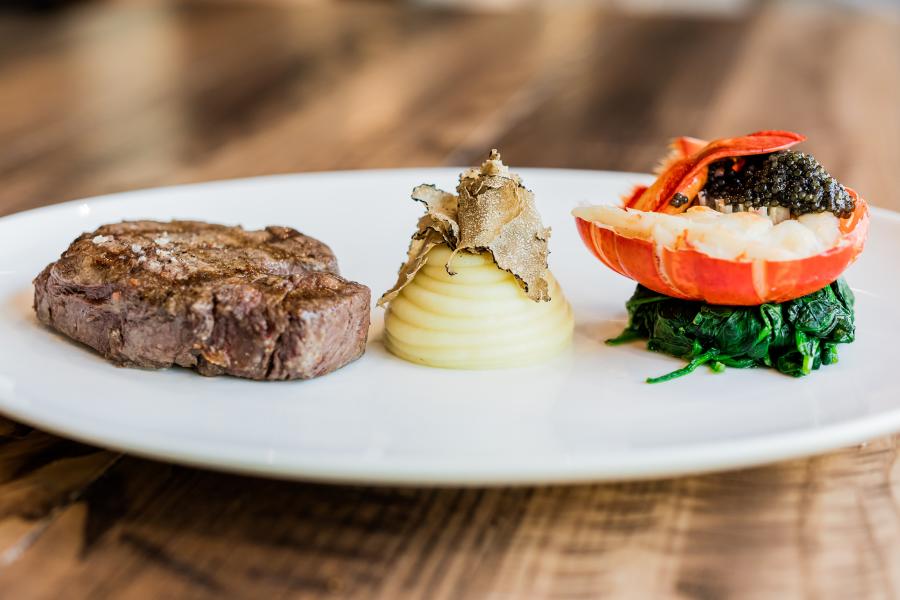 Charlie Palmer Steak will offer a 3-Course dinner menu for $65 per person for Restaurant Week 2022:
First Course:
CAESAR
baby romaine | egg | prosciutto | real anchovy | brioche | parmesan
Second Course:
SURF + TURF
petite filet mignon | butter braised maine lobster | wilted baby spinach | potato
Third Course
CHOCOLATE CAKE
caramel mousse | chocolate ganache | skrewball crème fraîche
* Optional wine pairing for an additional $20 pp.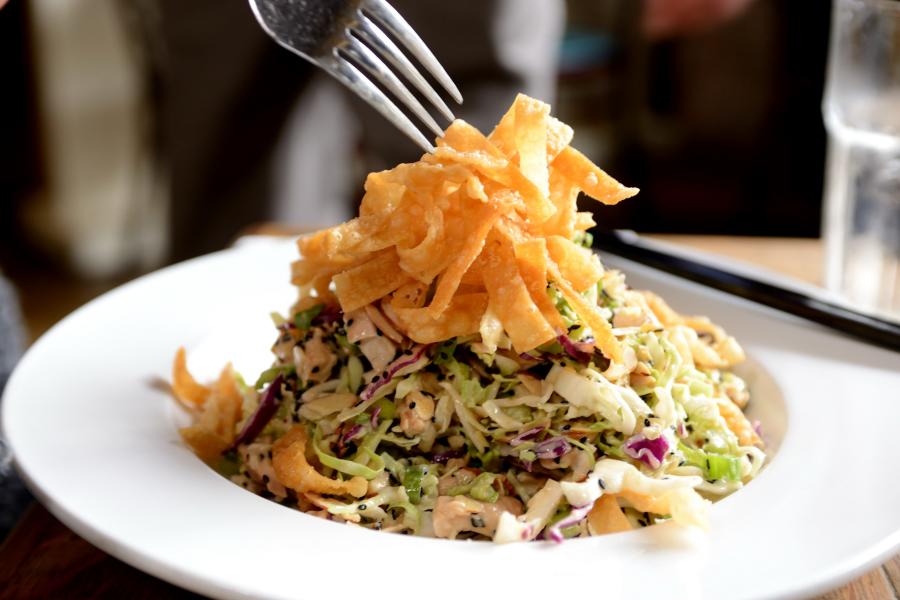 $25 for Lunch includes a cup of soup, choice of entrée and dessert.
The Napa General Store is a local favorite for casual breakfast, lunch and brunch for two decades. Serving on our spacious outdoor garden patio and indoors by the wood stove or at the bar. Classic American dishes along with Pan-Asian classics like Spring Rolls and Chinese Chicken Salad.
* Free corkage to Napa Valley locals during Restaurant Week as part of the Napa Valley Vintners' Napa Neighbor program (corkage is donated to Supporters of Cope Family Center)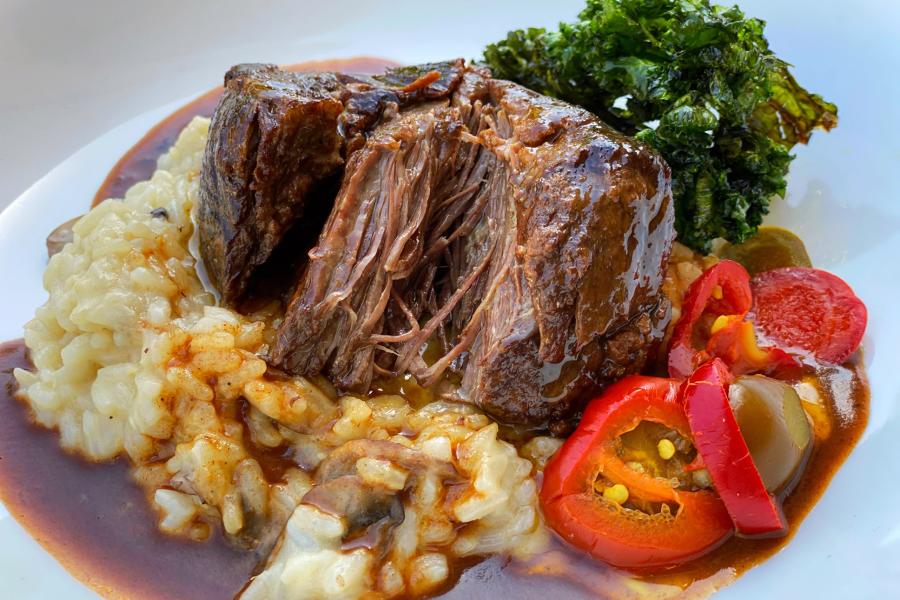 $25 Two Course Lunch Special and $49 Three Course Dinner special:
FIRST COURSE (choose 1)
• Grilled Chicken Kebab G (Soup of the Day, House Salad and California Chickpea Rice)
• Grilled Lamb Kebab G (Soup of the Day, House Salad and California Chickpea Rice)
• Grilled Beef Meatballs (White Truffle-Chickpea Pesto Mushrooms, Fried Kale, Soup of the Day and Rice)
• Pan Roasted Salmon G (Soup of the Day, House Salad and California Chickpea Rice)
SECOND COURSE (choose 1)
• Vanilla Bean Gelato
• Apricot Chardonnay Sorbet
* Free corkage to Napa Valley locals during Restaurant Week as part of the Napa Valley Vintners' Napa Neighbor program
EVENT DETAILS
January 21 - Jan 30