Enjoy these Mother's Day specials and offers!
Chef Josue has curated a special menu with a mix of brunch classics alongside lunchtime favorites that will be served from 10 a.m. to 2:45 p.m.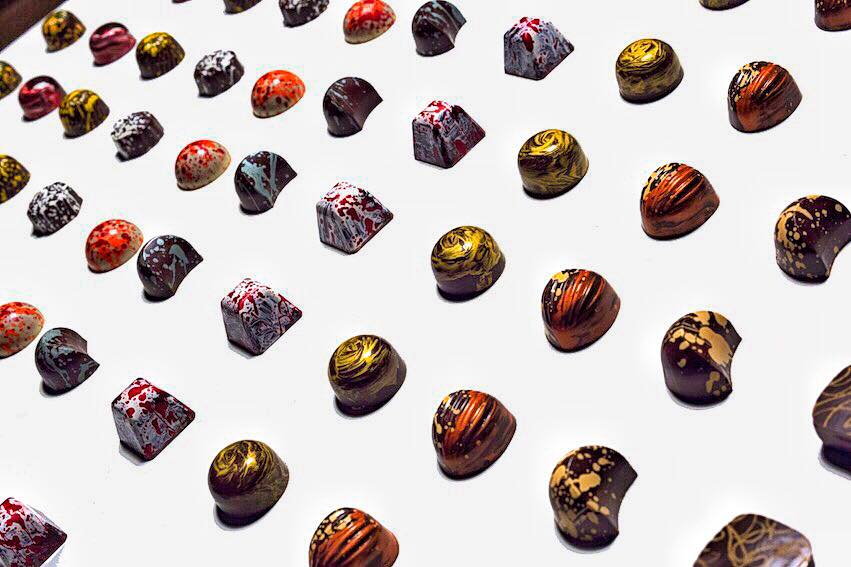 Chateau Buena Vista will observe Mother's Day on May 7 and 8 with a Champagne and Chocolate pairing. Savor three of Champagnes are paired with three handcrafted chocolates specifically selected by Earth and Sky Chocolates. The cost is $75 per guest.
Compline's Mother's Day a la cart brunch and lunch menu will be available from 11:30 a.m. to 3:30 p.m. with normal dinner menu starting at 5 p.m.
The Sunday night supper at Grove at the CIA at Copia begins at 5 p.m. The family-style menu starts with Wagyu beef tartare, truffle emulsion, sous-vide egg yolk and perfect potato chips, followed by hot smoked salmon, fennel-olive salad, chickpea panisse, lemon tahini, Georgian mushroom-dill-walnut salad, blistered veggies from the garden, and finishes of sweet with a chocolate raspberry tart. The cost is $56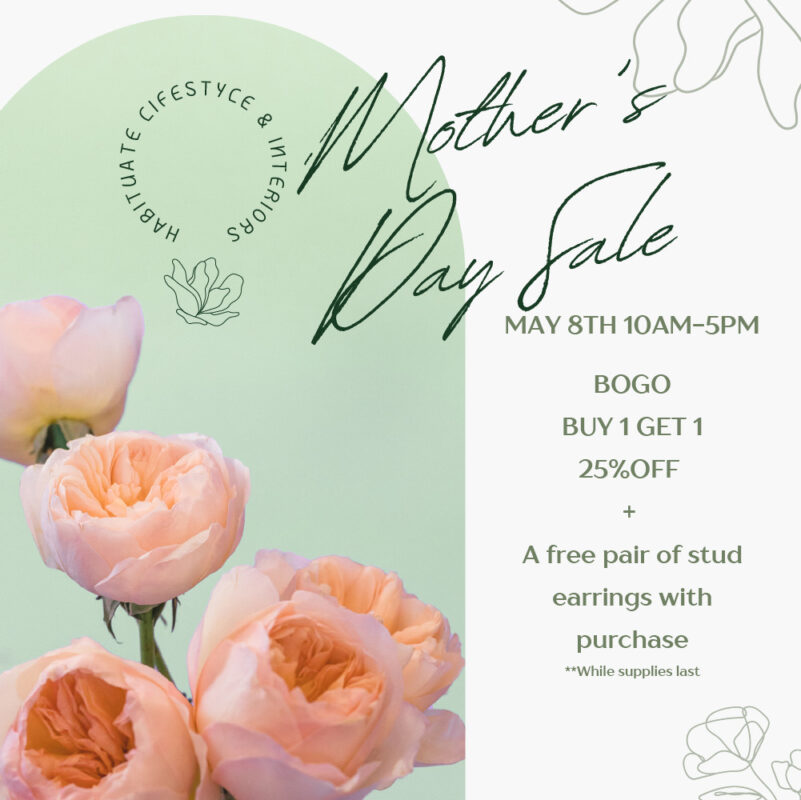 Mother's Day at Habituate! Honoring all mamas, they will be offering a BOGO sale on May 8th, buy 1 get one 25% off – and a free pair of stud earrings with purchase! Sunday, May 8th 10am-5pm.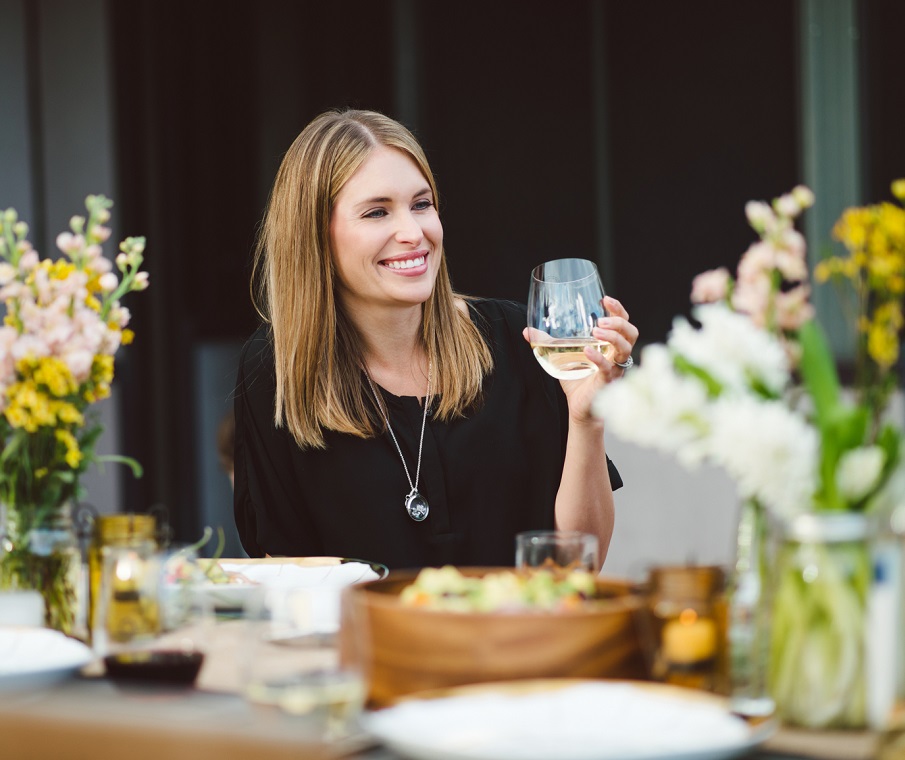 Treat mom to an extravagant Napa Mother's Day brunch in a picturesque setting at The Meritage Resort and Spa. Executive Chef Vincent Lesage's extensive brunch menu includes a carving station, seafood station, sushi station, decadent pastry display and more. All moms will start the day with a complimentary glass of G.H. Mumm Rosé, followed by a lavish buffet, live music and special children's activities.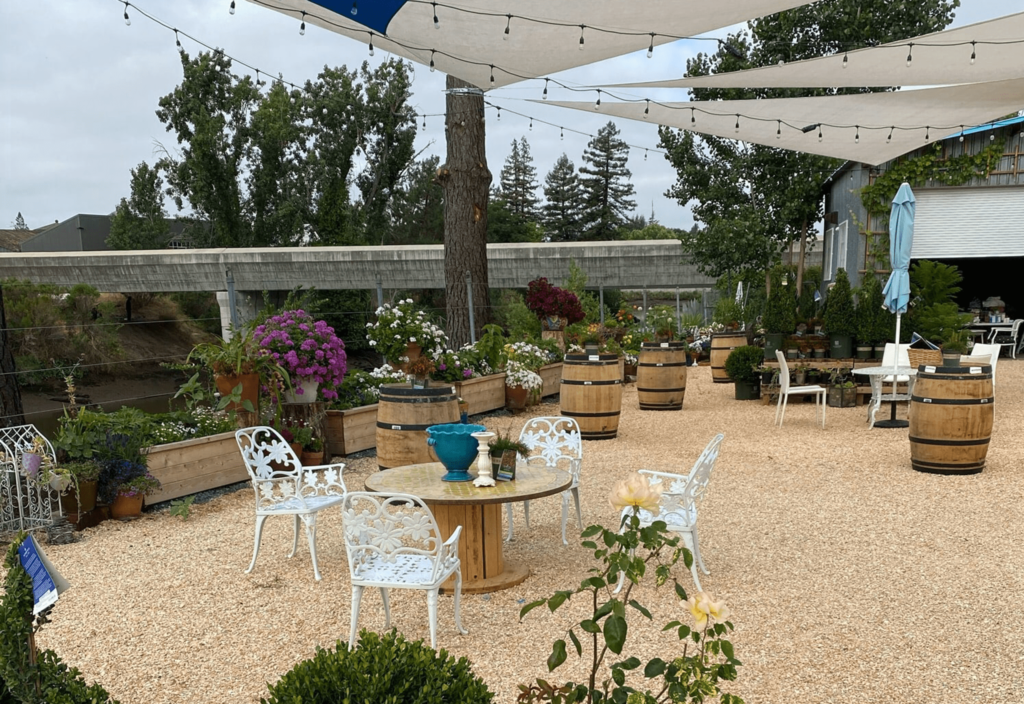 Napario will serve brunch from 11 a.m. to 2 p.m. Tickets are $45 for two Mimosas and a continental breakfast.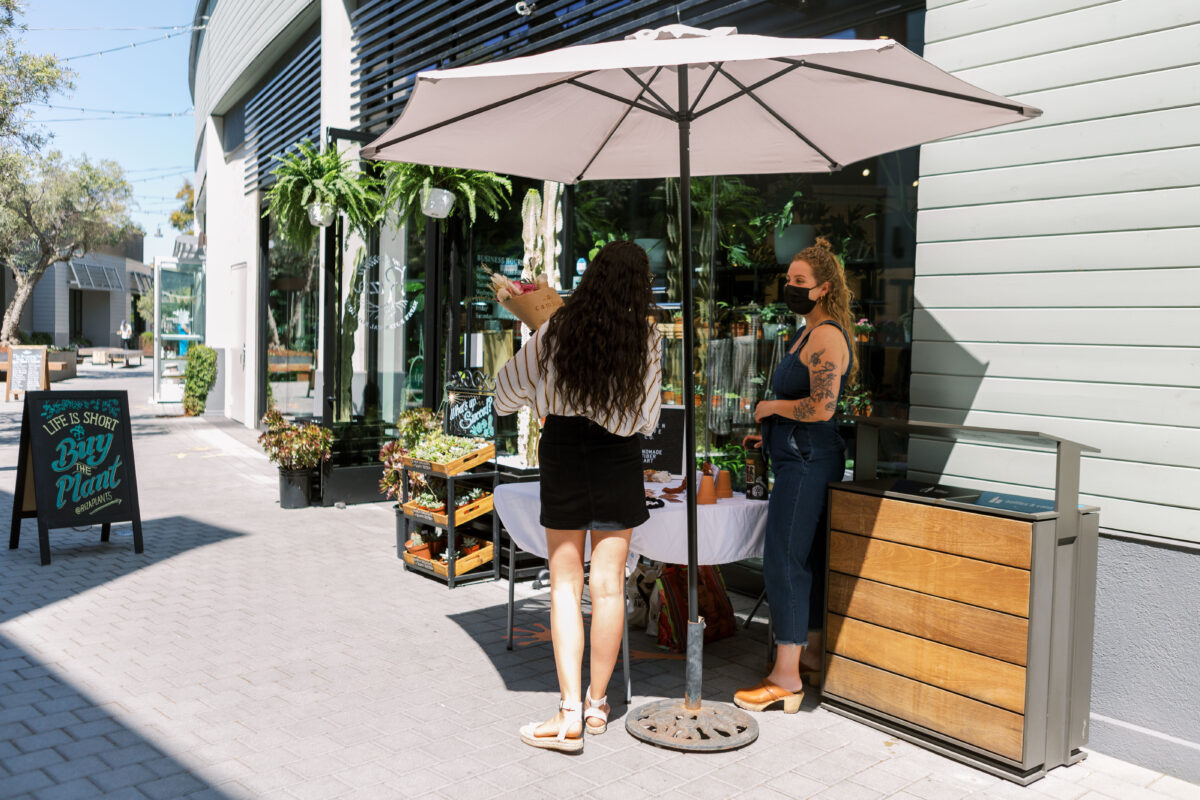 You all know how much First Street loves supporting small businesses, so they wanted to shine some much-needed light on MAMA OWNED BUSINESSES this year! If you are or know a special mom chasing her dreams and hustling hard on a passion project, they want to embrace YOU! Reach out to rizaplants@gmail.com for more deets on how you can set up a table to sell your product or network yourself on Saturday, May 7th from 11am – 3pm.