Do Napa Presents
Locals Night Out
Mix, Mingle and More

Do Napa's new summer series take outdoor events to a whole new level, and makes locals part of the fun! Each Wednesday night from June 12 through July 31, Locals Night Out offers a chance to mix and mingle with your friends while you take in local, hand-made arts and crafts, savor appetizers from downtown restaurants and enjoy a craft-brewed beer or glass of wine; all while listening to music from local artists. Additionally, each week from 7-8 p.m. three of Napa's favorite bartenders will compete in the Mix Masters Cocktail Competition presented by Charlie Palmer, where 200 guests can sample their entries for $1 and pick the People's Choice award winner for that week.
Wednesday Nights | June 12th through July 31st 
5:30 to 8:30 p.m.
First Street Napa
Mixology  Competition
Presented by Charlie Palmer
7 to 8 p.m. Every Wednesday
People's Choice and Judges Choice of the Mix Master's Cocktail Competition
Week Eight – July 31st
Judges Award – TIE: Joel Pfiefle from Charlie Palmer Steak Napa & Alison Barstad from La Taberna
Joel Pfiefle's Winning Drink – Argonaut Entertained!
Drink Recipe:
1.5oz Argonaut Saloon Strength Brandy

.5 oz Monarch Pistachio Cherry Syrup
.25 oz Benedictine
.25 oz Cherry Heering
.75 oz Fresh Lime Juice
Topped with Caramelized Pineapple and Coconut Foam Garnished with a Cherry Reduction
Alison Barstad's Winning Drink – Purple Rain
Drink Recipe:
1.5oz Argonaut Brandy (brandy infused with Butterfly Pea Flower)

1oz Amaretto
1oz Lemon Juice
0.5oz Simple Syrup 
*Shake all ingredients together and pour over crushed ice in a tall Collins glass.
*Glass sprayed with Luxardo Maraschino Liqueur and equal parts lemon infused olive oil and CBD oil
*Rim glass with roasted ground pistachio and cane sugar combination
Week Seven – July 24th
Judges Award – Wayne Hardy – Napa Palisades Saloon
Winning Drink – Smokin' Bandit
Drink Recipe:
Mi Campo Blanco (steeped with sundried Arbol Chili)

Del Vida Maguey Mezcal
House-made Sangria-Shrub (red wine, grapefruit, hibiscus, orange, lemon & lime juice, sugar, apple cider vinegar)
House-made Pineapple Gum Syrup (fresh cut pineapple simmered in sugar and water for 30 minutes. Cooled down and then added gum arabic, blended and strained)
Lime juice
Topped with house brews Pacific Pilsner
Week Six – July 17th
Judges Award – Joel Pfiele – Charlie Palmer Steak Napa
Winning Drink – Luigi's Girl
Drink Recipe:
1.5 oz Napa Valley Distillery Vodka

.33 oz Rumhaven Coconut Rum

.33 oz Lo-Fi Gentian Amaro

1 oz Fresh Lime Juice

.5 oz Charred Pineapple Syrup

Topped with Coconut and Peach Foam
Week Five – July 10th
Judges Award – Brian Albright from Sky & Vine
Winning Drink – Midsummers Night Delight
Drink Recipe:
1.5 oz savage and cook burning chair bourbon

.5 oz aperol

.5 oz amaro nonino

.5 oz lemon juice

.5 oz blackberry syrup

Topped with a house barrel aged maple syrup, peanut butter and coconut milk foam

House-made bacon atop the foam
Week Four – July 3rd
Judges Award – Cody Carney from Goose & Gander
Winning Drink – Town Business
Drink Recipe:
2 oz ginny's Gin
.75 oz fresh lime juice
.75 oz honey syrup
2 dashes orange bitters
Hard shake/ double strain up/ Calabrian chili oil garnish
Week Three – June 26th
Judges Award – Vince Lundeen from Andaz
Winning Drink – Mr. Feeney
Drink Recipe:
1.5 oz Elijah Craig Bourbon
1 oz Pineapple Ginger Shrub
1 oz Lemon Juice
.5 oz Aperol
Add all ingredients into cocktail shaker, add ice and shake
Double strain into a small rocks glass and add ice
Garnish with a pineapple wedge soaked in ginger syrup
Week Two – June 19th
Judges Award – Cornelia Mathis from La Toque
Winning Drink – Sultan's Zenana
Drink Recipe:
2.0 Apricot Infused Agnesi 1799 Brandy
(Infused for 72 hours with fresh Apricots, Vanilla, Simple Syrup & Rothman & Winter Apricot Liqueur)
1.0 Lemon
Housemade Basil Foam Recipe:
Fresh basil
Egg whites
Simple syrup
Lemon
Garnished with Apricot Sugar
(made from the leftover strain from the infused Apricot Brandy)
Week One – June 12th
Judges Award – Allison Barstad from Carneros Resort
Winning Drink: Bad Girl
Drink Recipe:
1.5oz Charbay Meyer Lemon Vodka
1/2 teaspoon activated Charcoal
.5oz Lillet Rosa
1oz St. Germain
.5oz lemon juice
(All shaken and poured over ice)
Bitters Recipe:
3oz Lavender bitters combine with 3 drops CBD oil in a small spray container
(Shake and spray glass)
Rosé Foam Recipe:
1/2 cup choice rose
1/2 cup simple syrup
4 egg whites
(All in an ISI gun aka whip cream gun)
*Alternative foam if no ISI Gun
Dry Shake Recipe:
2 egg whites
1oz simple syrup
1oz rose
(Top on drink)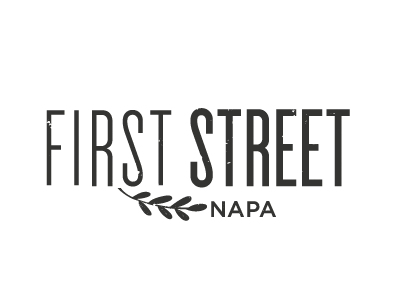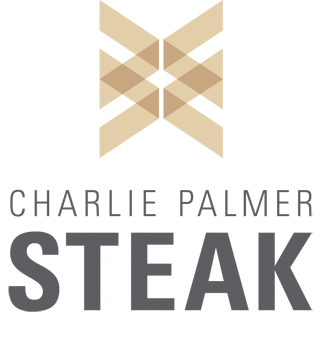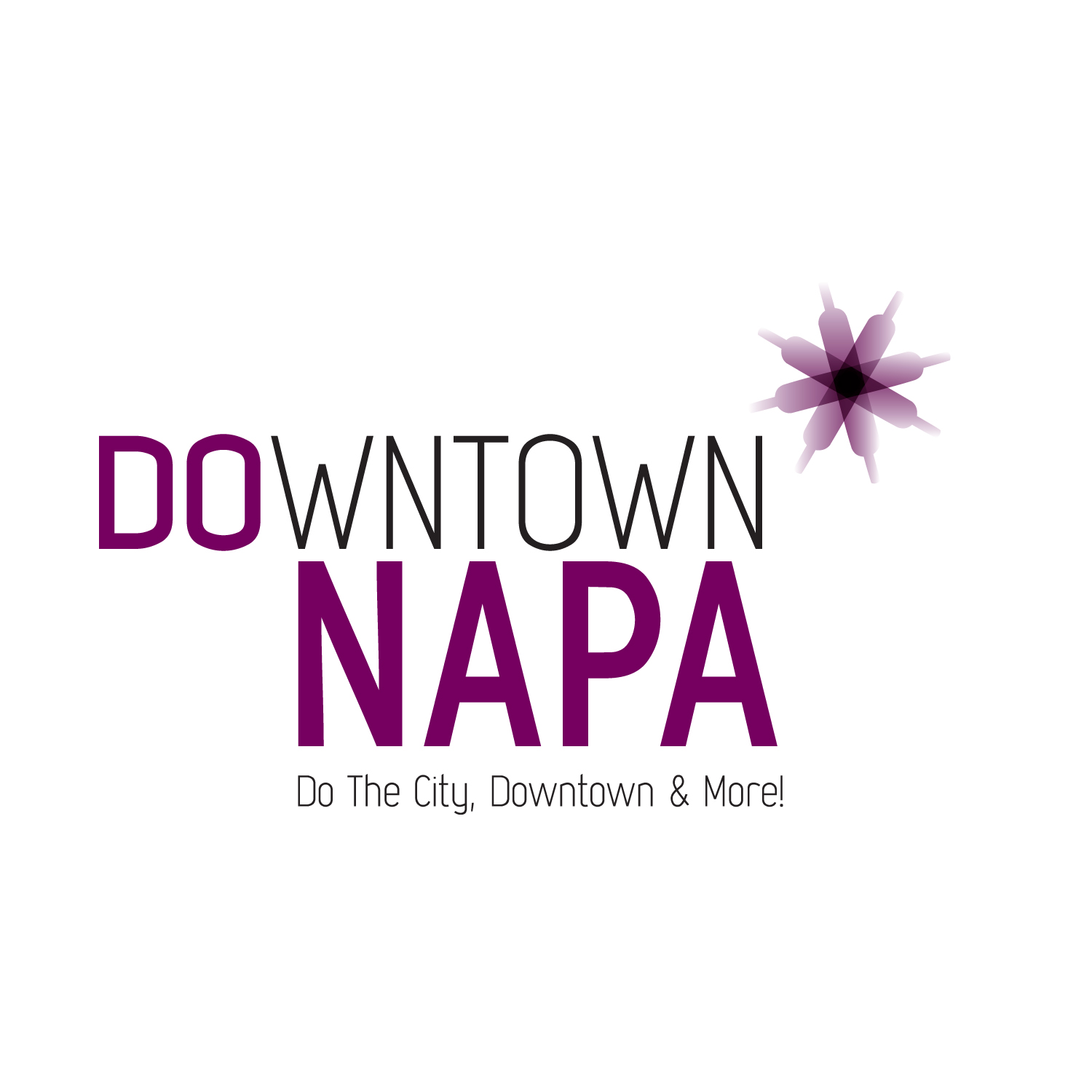 Presented In Part By Napa Lodging Partners
EVENT DETAILS
June 12 - Jul 31
5:30 pm 8:30 pm