Stop by JaM Cellars during your Napa Lighted Art Festival visit and enjoy the great lineup of musicians accompanying the original artwork by local and international artists on display all around downtown Napa.
Schedule
Jan 12th: The Hot Dark, 9:00 pm
Jan 18th: The Deadlines, 8:00 pm
Jan 19th: Groovy Judy, 9:00 pm
The Hot Dark

The Hot Dark is a collaborative post-new-wave jazz-rock dance quintet from northern California whose uptempo, sprawling and diversely crafted songs have a way of pulling music lovers into their potions of vocals and instruments to listen more closely.
The Deadlines
The Deadlies are entirely new type of surf band, paying homage to the Ventures, Dick Dale and the Chantays as well as the California Honky-tonk sound of Buck Owens and Dwight Yoakam while keeping an under lying presence of the California surf punk scene that brought us the Dickies, Agent Orange, Green Day and Top Jimmy and the Rhythm Pigs.
Groovy Judy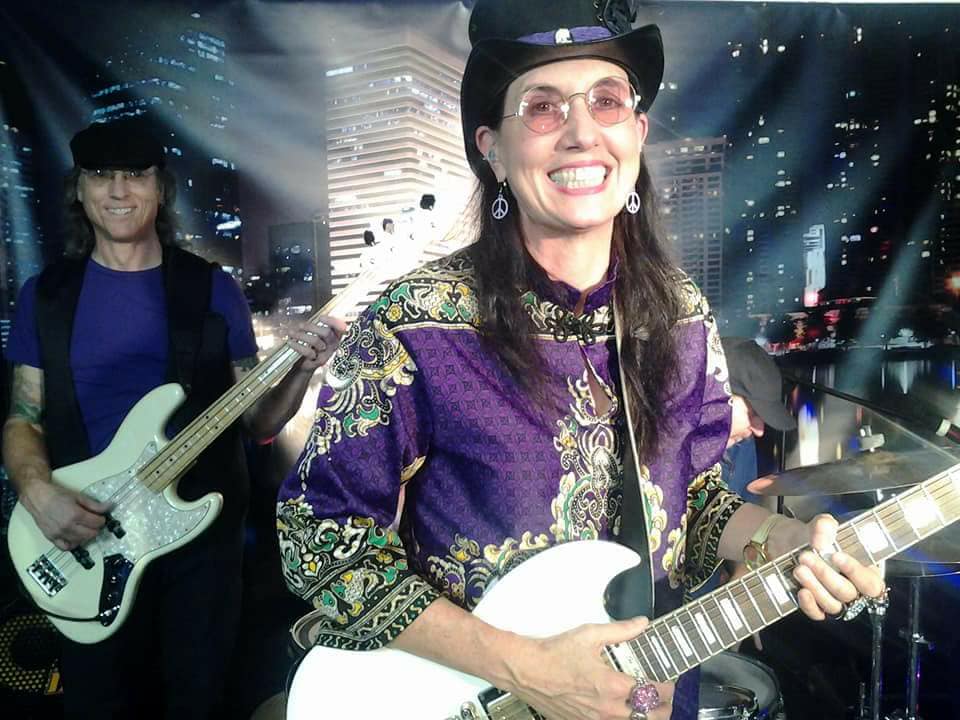 Groovy Judy is one of the SF Bay Area's top female guitarists, songwriters and performers. Heavily inspired by Jimi Hendrix and the sounds and colors of the late 60's and early 70's, she uses her musical talents and artistry to spread peace, love, and positive vibes.
EVENT DETAILS
January 12 - Jan 19
WEBSITE
https://www.jamcellars.com/Events