Enjoy these special Easter offers and events!
Angèle will serve its regular menu plus seasonal specials created by Chef Josue from 11:30 a.m. to 2:30 p.m. and 5 to 9 p.m.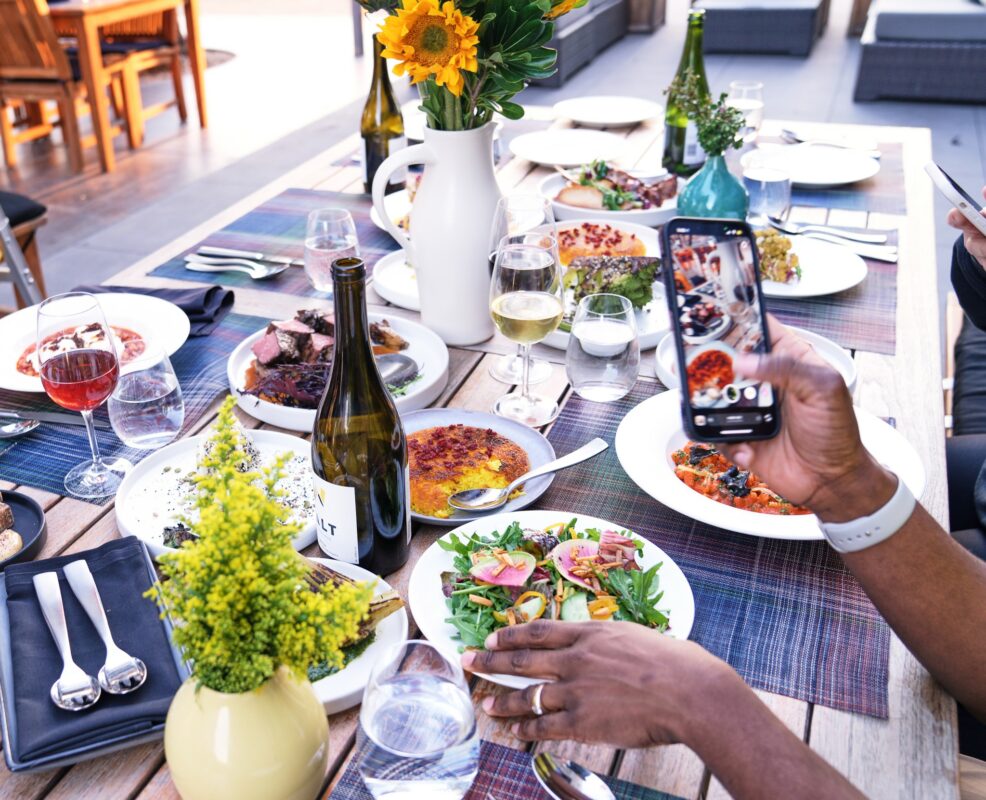 The Grove will serve both brunch and an Easter Sunday night supper menu on Sunday, April 17.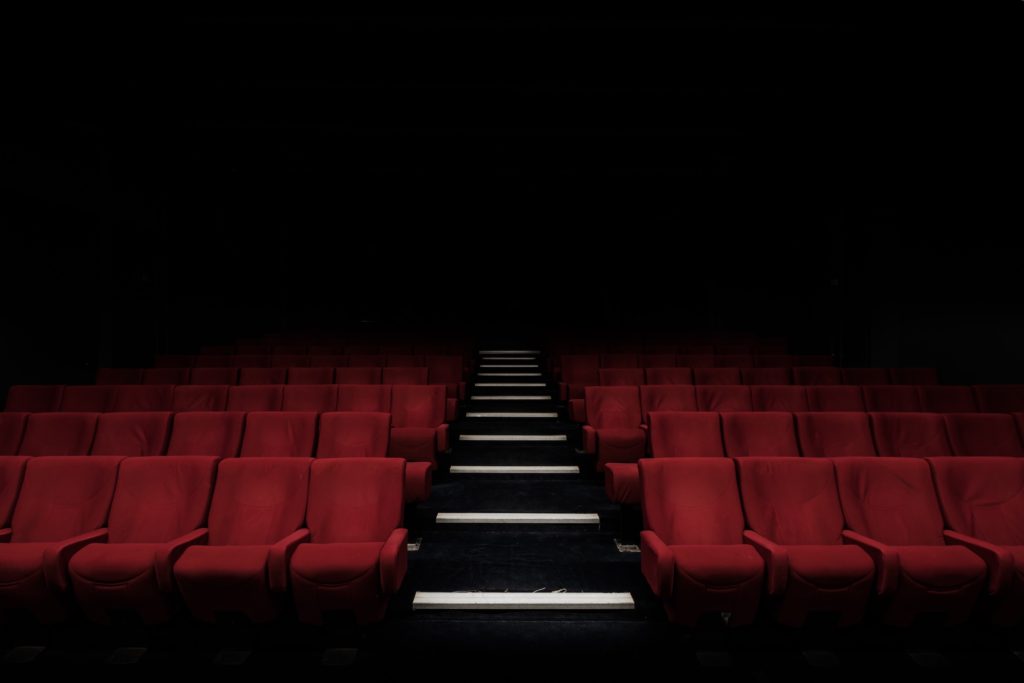 Jarvis Conservatory screens the documentary film Easter In Art at on Saturday, April 16, at 3 and 7 p.m. The story of Jesus' death and resurrection has dominated western culture for the past 2000 years. It is among the most significant historical events of all time, as recounted by the gospels but also as interpreted by the greatest artists in history. Shot on location in Israel, the United States and Europe, the film explores the different ways artists, including Caravaggio, Raphael, da Vinci, El Greco, Bosch, Rembrandt, Munch and Michelangelo, have portrayed the Easter story. Whether you are religious or not, this extraordinary film narrates not only the greatest story ever told, but arguably the greatest story ever painted. Tickets are $15.
The Meritage and Vista Collina Resorts will offer an Easter brunch featuring a glass of Mumm Napa sparkling wine, prime rib, salmon, eggs Benedict, a seafood station with jumbo shrimp and crab claws and more. Brunch guests will also enjoy complimentary access to children's activities including Easter egg hunts, photos with the Easter Bunny and more. The cost is $95 for adults and $40 for children aged 6 to 13, free for children under 6.
In addition to its usual brunch menu, Napa Valley Bistro will serve specials for Easter including mixed berry bellinis, bottomless mimosas and breakfast bloody Marys with prawns and bacon, plus Chesapeake Benedict with Dungeness crab cake and Cajun hollandaise sauce, fried chicken and buttermilk waffles.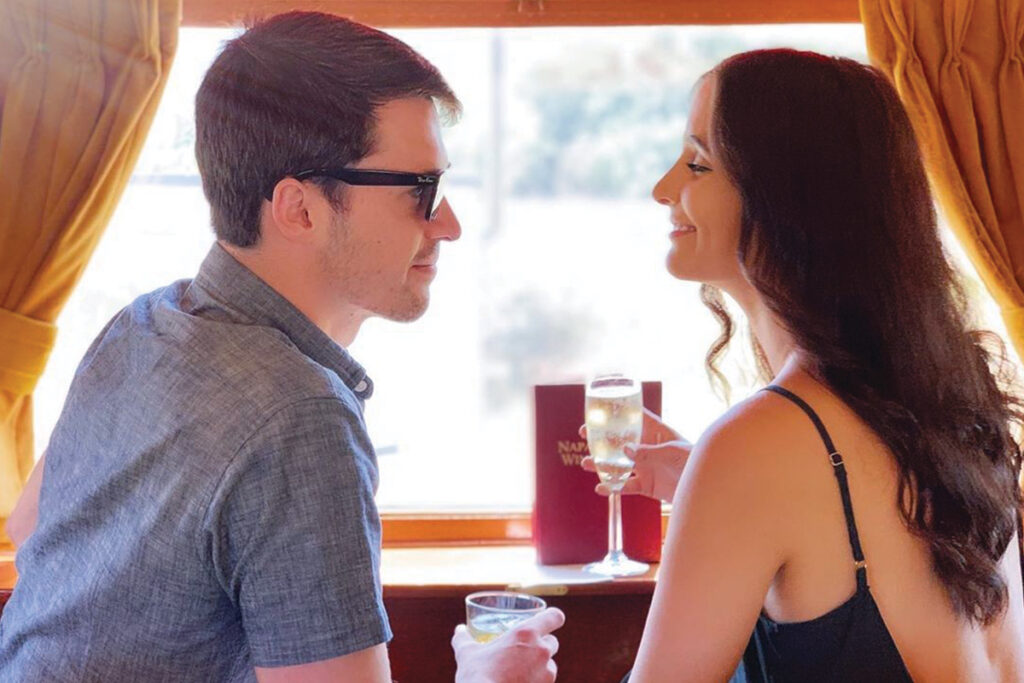 Spend Easter weekend on the Wine Train and treat yourself to an unforgettable afternoon in Napa Valley. From an elegant afternoon tea to a delicious leisurely lunch, delight in gourmet bites as you make remarkable memories in Wine Country.
EVENT DETAILS
April 17 - Apr 18