Make sure to add Blue Note to your itinerary during your visit to the Napa Lighted Art Festival. We have a fantastic lineup of musicians scheduled to accompany the original artwork by local and international artists on display all around downtown Napa.
Schedule
Jan 12th: Eric Darius
Jan 13th: Jazz Brunch with Mike Greensill
Jan 14th: Closed
Jan 15th: Locals Night
Jan 16th: Closed
Jan 17th: Peter Harper
Jan 18th: Anthony David
Jan 19th: Anthony David
Eric Darius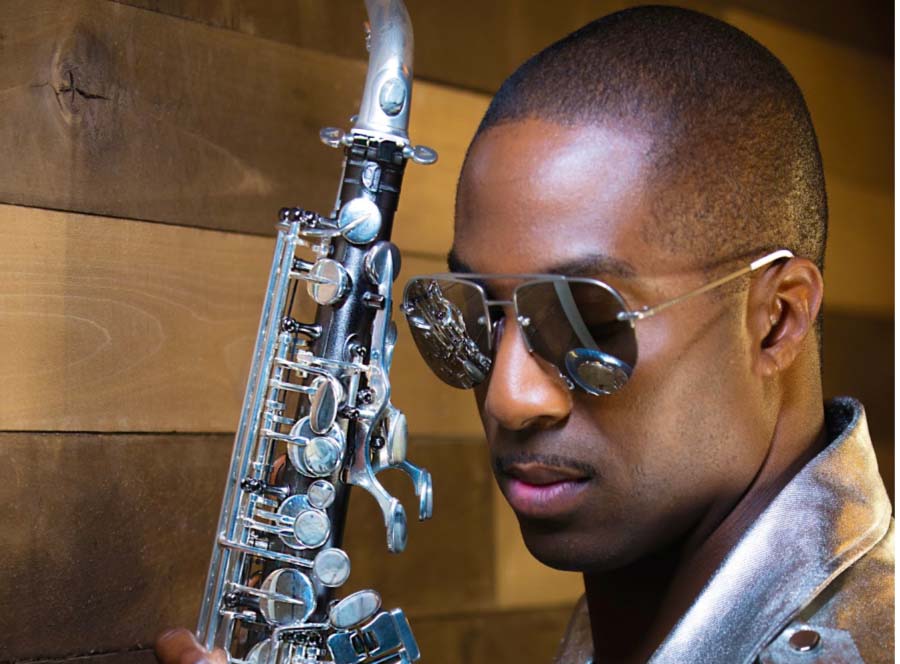 Remove featured image
Saxophonist, composer, producer, and vocalist Eric Darius likes to play by his own rules. Fearlessly pushing all musical boundaries, he is one of the most exciting musicians to enter the Contemporary Jazz scene in the last decade. His explosive arrival as a recording artist at the age of 17 caused a frenzy worldwide! Now, with six critically acclaimed albums under his belt, a Number One hit single, and Seven Top 10 radio hits on Nielsen's R&R/Billboard Contemporary Jazz Charts, international recording artist, Eric Darius' star continue
s to rise straight to the top. Prophetically hailed Debut Artist of the Year by Smooth Jazz News in 2004, Eric has shared the stage with innumerable world renown, Grammy Award-winning artists, such as Prince, Jamie Foxx, Mary J. Blige, David Foster, Carlos Santana, Babyface, Wynton Marsalis & George Benson, just to name a few. His music innovatively crosses over all music boundaries from Jazz, R&B, Hip-Hop, to Pop, creating a very distinctive, fresh sound and approach that is uniquely his own.
"Artists such as Prince, Herbie Hancock, Stevie Wonder, Michael Jackson, and Miles Davis have always inspired me because of their fearlessness to express themselves freely from a musical standpoint and allow their music to evolve with each album," states Eric Darius. Ages 8+
Friday & Saturday
Jan 11th & Jan 12th 2019
7:00 PM (Doors 5:30 PM)
9:00 PM (Doors 8:45 PM)
Peter Harper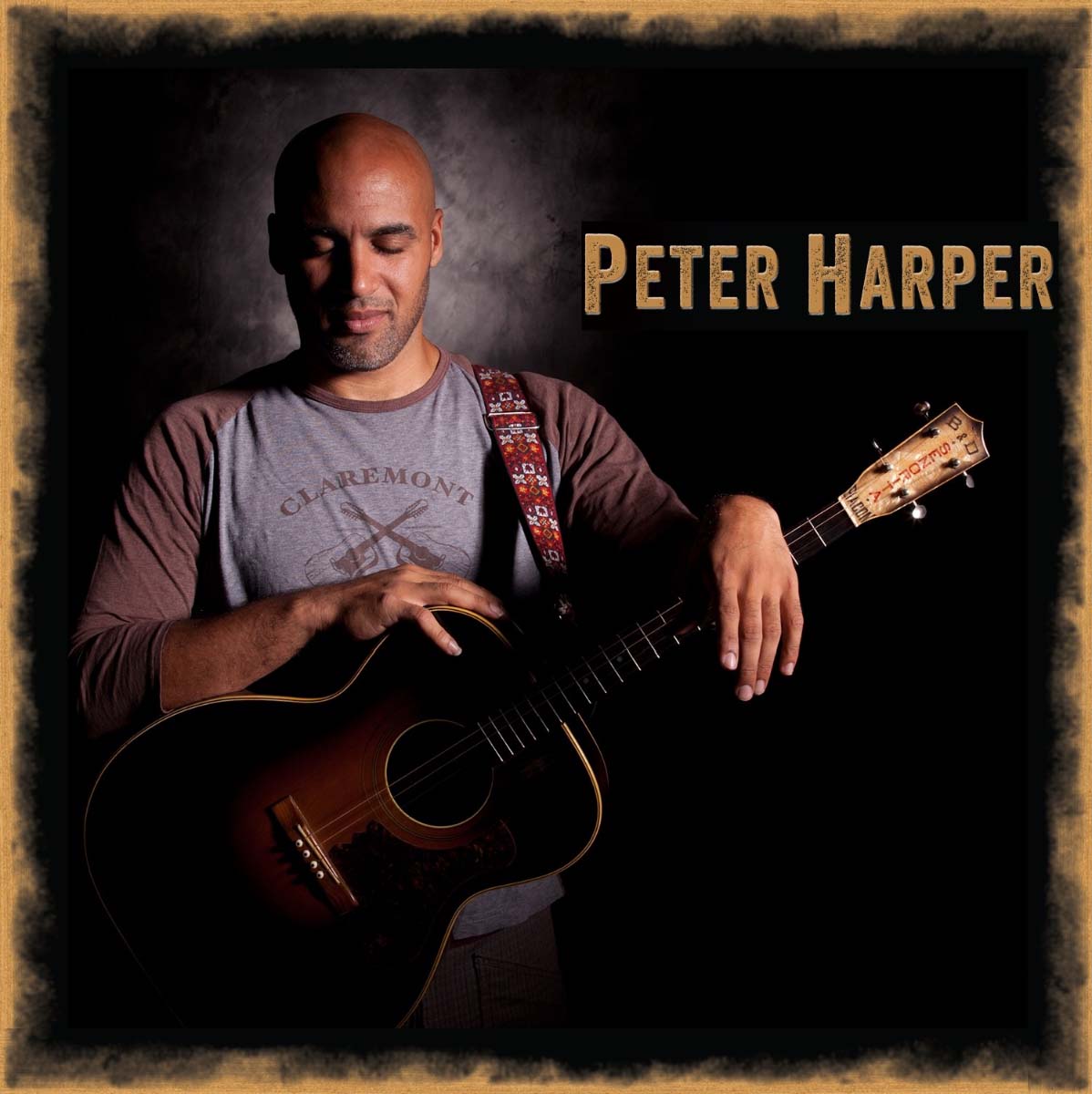 Peter builds, cuts and carves out sound until the creation is something that, when played, pushes the air around you in a way that not just resonates in your ears, but deep down in the soul as well. Peter and his band, Racing Alone, bring Folk Music into the 21st century with songs of love, life, struggle and joy.
"I believe in the tactility of music. Every song should be sculpted, word by word, note by note and instrument by instrument until its true sound is revealed." – Peter Harper
7:00 PM (Doors 5:30 PM)
9:00 PM (Doors 8:45 PM)
Anthony David "Hello Like Before Tour" Celebrating the Music of Bill Withers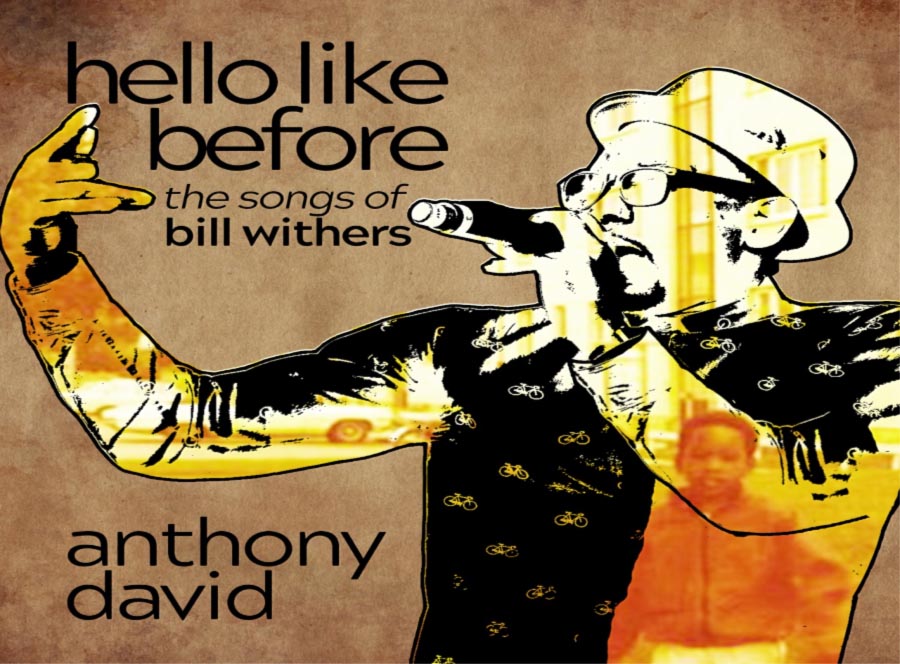 "In 1972, Bill Withers wrote a song about the Vietnam War," Grammy nominated singer/songwriter Anthony David intones over a stark drumbeat in his personalized and timely interpretation of "I Can't Write Left-Handed," Withers' haunting meditation on military and combat. David's connection to Withers is multi-faceted. Like the iconic singer/songwriter, David began his musical career after serving in the military; indeed he saw combat in Desert Storm. From the onset of his career, Anthony, a longtime collaborator with India.Irie, has often been compared to Bill Withers. Like Withers, David plays the acoustic guitar and has a warm, resonant voice that imparts an earthy sincerity to his music. So it is no surprise that David has often been labeled as his generation's Bill Withers. Now, Anthony David has made the album that so many have been urging him to make for years; a heartfelt tribute to Bill Withers.
"In many ways Bill Withers is the artist most influential to my music career," confides Anthony David. "When I started, I considered myself more of a writer than a singer and for the subject matter and instrumentation on my first project, people would always point and mention his name on terms of my sound."
Friday & Saturday
Jan 18th & 19th 2019
7:00 PM (Doors 5:30 PM)
9:00 PM (Doors 8:45 PM)
EVENT DETAILS
January 12 - Jan 19
7:00 pm 11:00 pm
WEBSITE
https://www.bluenotenapa.com/