For your next getaway, flip your schedule upside down and travel mid–week instead of on the popular weekend. While everyone else is working for the weekend, you'll avoid the weekend warrior crowds, discover special offers and benefit from a slower, more casual vibe. We've rounded up five good reasons why extending your stay or visiting Downtown Napa is smarter during the middle of the week.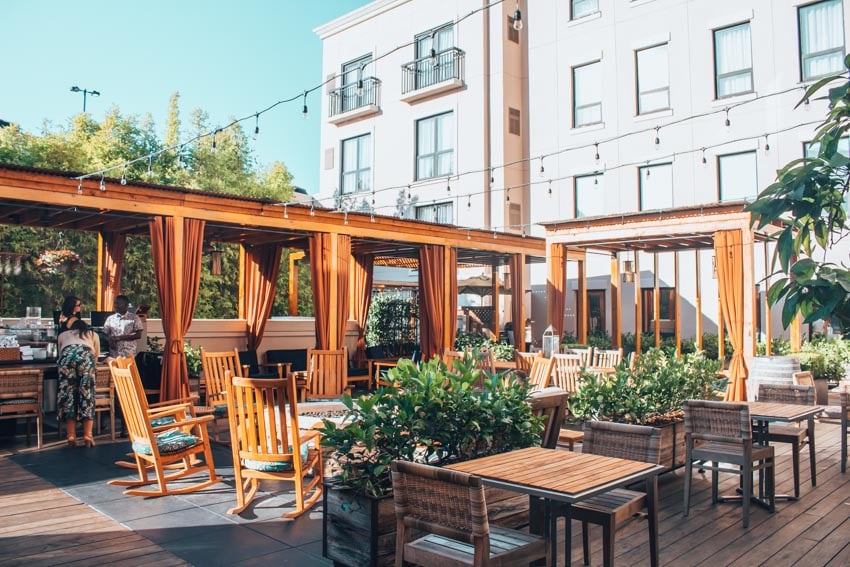 (Andaz Hotel)
1. Score Lodging Perks
TGIM! Many hotels offer discounted rates and specials or free perks on Mondays through Thursdays. In Downtown Napa, The Meritage Resort is offering 15% off guestroom bookings of three or more nights as well as a Day Pass that includes the heated pool, hot tub and indulgences at Spa Terra. And Andaz Napa  in the heart of downtown, offers a Staycation Package to entice you to be inspired by the charm of the area. As a Hyatt hotel, you can also take advantage of their Work From Hyatt special which offers complimentary breakfast, cabana rentals, a complimentary bottle of Napa wine and a 10% discount on your midweek laundry. 
If you need to get some work done during the week, a staycation can still be right  for you. Embassy Suites Napa Valley has a Work From Home offer with rates starting at just $99 for the day. The experience includes WiFi, a 32-inch LCD flat-screen TV, in-room fridge, microwave, wet bar and a grab-and-go breakfast.  
One extra tip — for most Downtown Napa lodging, getting an upgraded room during the week is a lot easier than the weekend.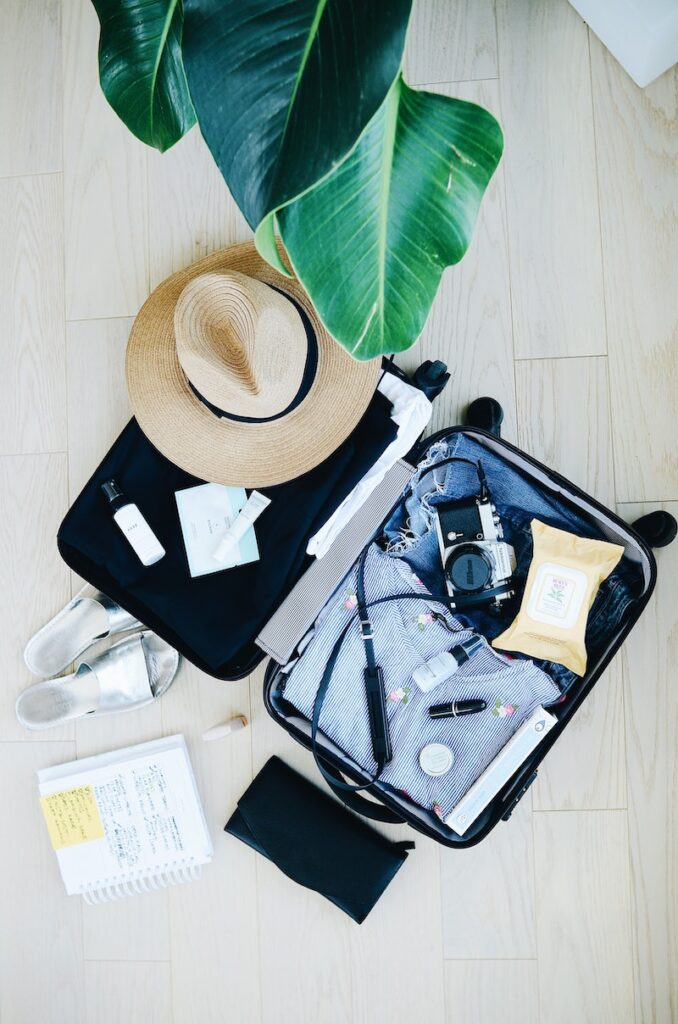 2. Make it a #TravelTuesday
As you'd expect, Friday and Sunday are the days with the highest cost and lowest number of seats. According to Experian, it's cheaper to fly on Tuesday and Wednesday than other days so you can save some travel cash from the start of your planning.  
And with Downtown Napa's proximity to SFO (San Francisco Airport) and SMF (Sacramento Airport) for easy access, you may want to replace your "Taco Tuesday" with "Travel Tuesday."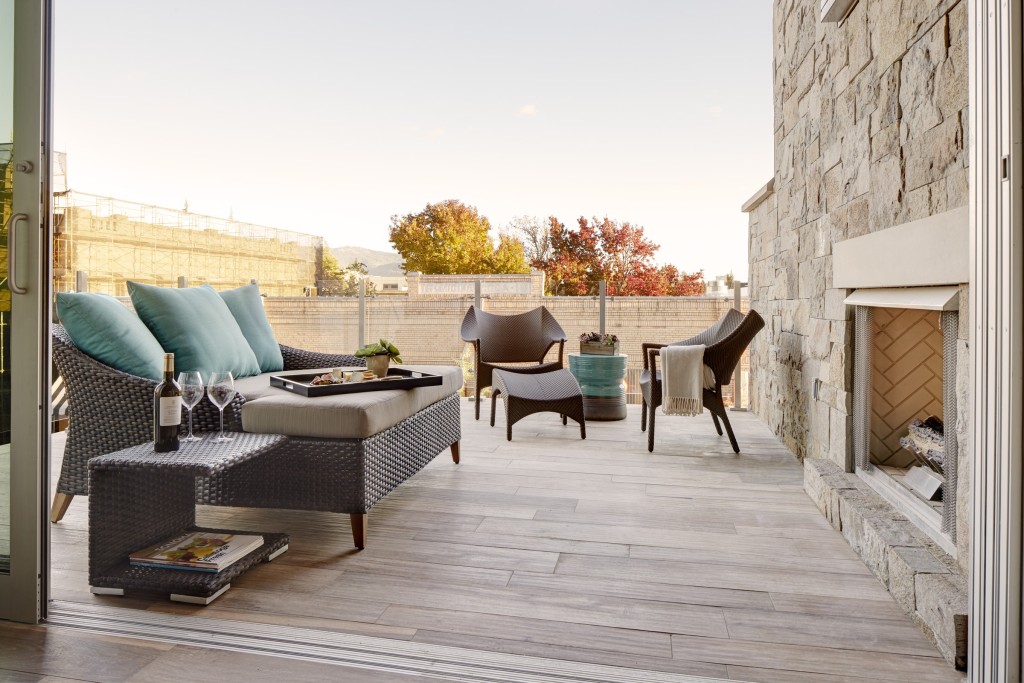 (Archer Hotel Napa)
3. Savor Some Quiet Time.
Without the weekend crowd in town, you'll have a little extra time to sip your wine, savor your alone time and score a desirable table.  
It doesn't get much better than mid-week pool time at places such as the Archer Hotel unless you're in the mood for savoring the views and some wine on the Napa Valley Wine Train. The Napa Valley Wine Train is one of the most distinctive Napa restaurants, with fine dining service, multiple course meals and ultimate quiet time relaxation aboard exquisitely restored vintage rail cars.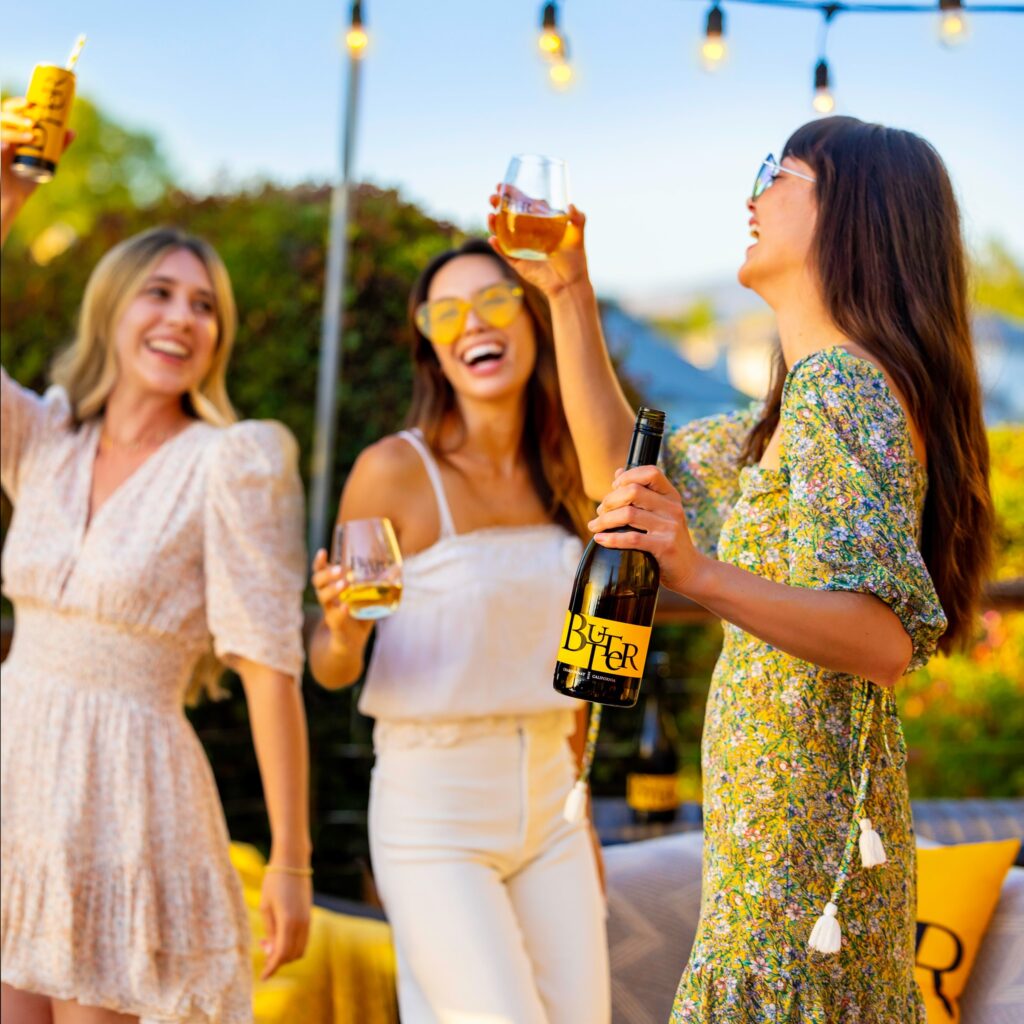 (JaM Cellars)
4. Weeknights are the Fun Nights.
Let's just say it now —Friday and Saturday nights are for amateurs. Some of the real fun happens on unexpected nights with mid-week live music in Downtown at hot spots such as the Embassy Suites restaurant – Grill 29 on Tuesdays and JaM Cellars and Sky & Vine on Thursdays. 
From dueling pianos to theatre and touring artists, there is something for everyone in Downtown Napa. And you can find it all at our handy calendar of events.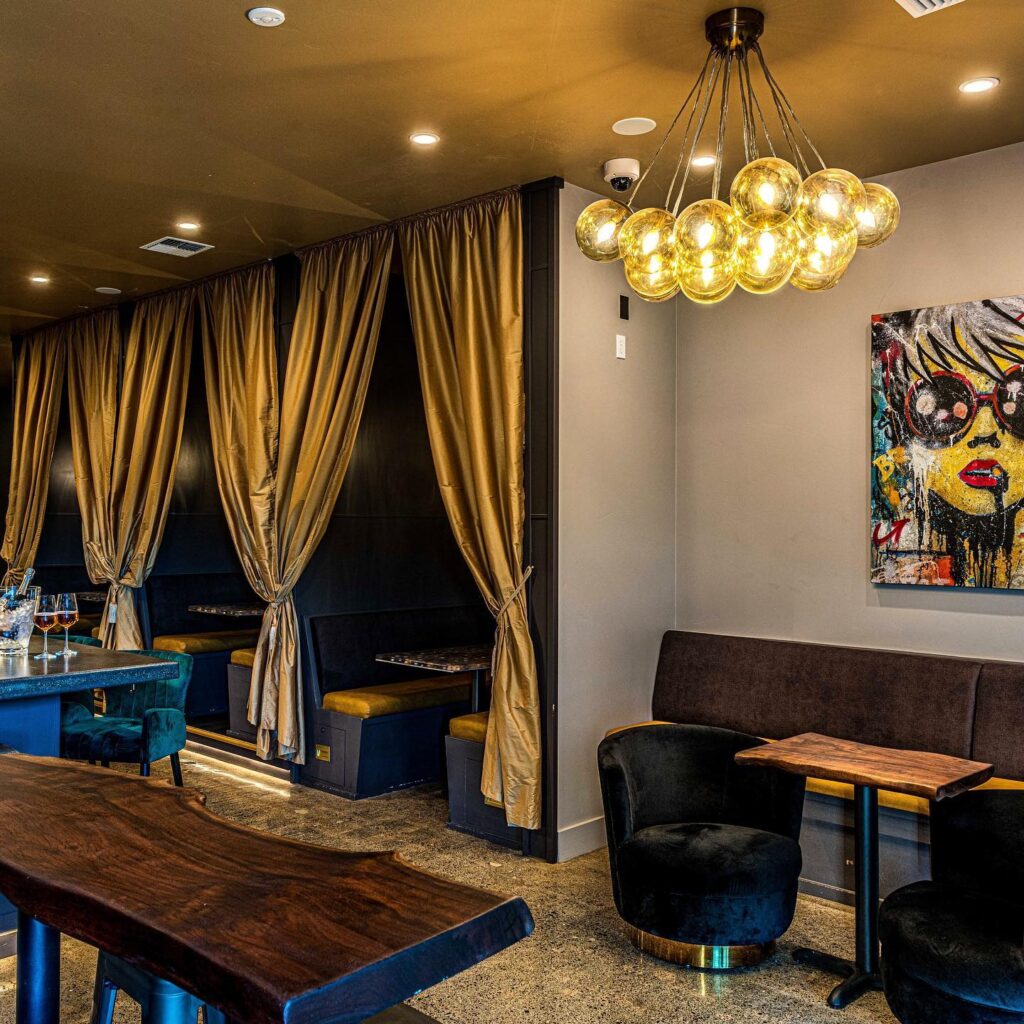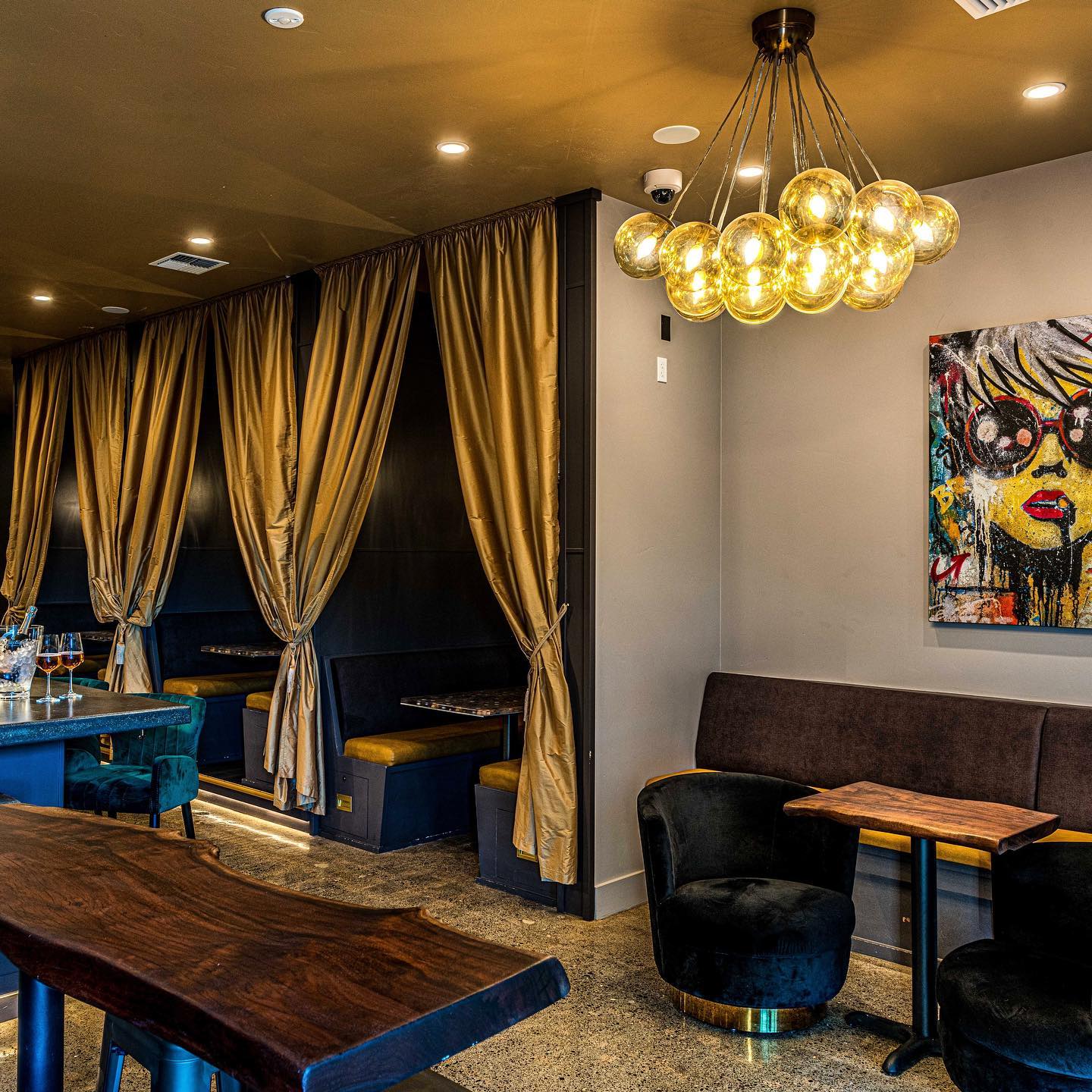 (Be Bubbly)
5. Smarter Days. Happier Hours. 
You may have heard this before, but there are no happy hours on Saturday. No worry, Downtown Napa boasts a number of celebrated weeknight happy hour specials that will keep the happy in your wallet.  
We invite you to plan your itinerary, book a fab room and join us soon for a smart getaway with all the perks and none of the crowds. Plus, with mid-week travel, you'll be able to return on the weekend, which can be an extra perk as well. 
YOUR TRIP WILL BE MEASURED BY THE MEASURES WE TAKE
Your safety is our top priority — come here to get away and restore yourself. We have put measures in place to ensure businesses and lodging properties are ready to make your stay and entire Downtown Napa experience extraordinary.
COVID 19 INFO
Safety Videos