The enchanted month of April has been a source of inspiration for art and culture throughout time, and 2021 is no different. April is the perfect time to visit Downtown Napa to soak in some culture while the weather is nice, and the summer crowds have not yet blossomed.
Downtown Napa offers a range of gallery experiences, from world-class art collections to local artisan shows. We've rounded up some of our favorite ways that you can take advantage of the warm days and enjoy the diverse local art scene.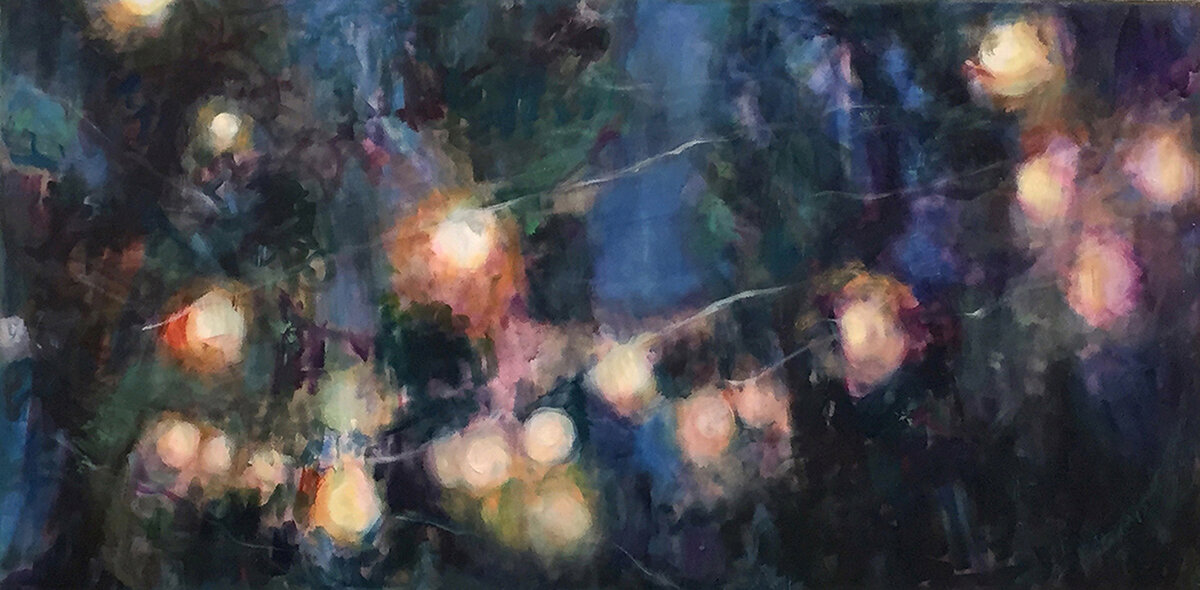 Nancy Willis Exhibit at the Westin Verasa
Painter and printmaker Nancy Willis has a year-long exhibition at the Westin Verasa in Napa. Currently on view is the magical "Winter Light." Be sure to check out her snow-dusted landscapes and images of delicate chandeliers on display in this exhibit. Plan a relaxing stay at the Westin Verasa to start and end your day with artful views.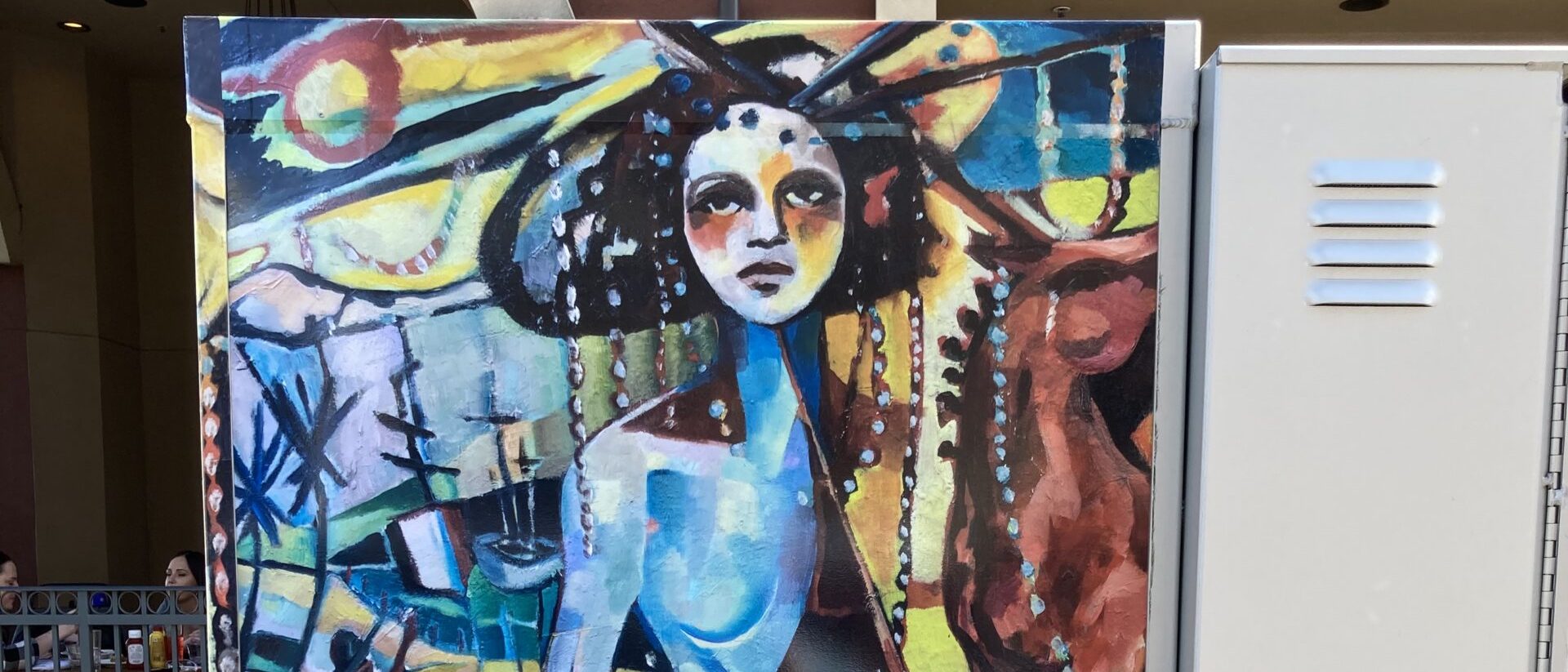 Schedule an unforgettable art crawl day to see some unique outdoor art — and prepare for more eyes on your Instagram feed.
In a city adorned with sidewalk sculptures and an ARTWalk gallery of rotating public art, it should be no surprise that the utility boxes are quite special too. Local artists have painted thirteen utility boxes around the streets of Downtown Napa with custom art. Lucky you!
Quent Cordair Fine Art gallery features contemporary Romantic Realism in painting, sculpture and drawings but this spring they also have an appropriate pop-up to make the day rosier. Paige's Flower Cart will have a selection of beautiful floral arrangements available for purchase Fridays from 11:00 a.m. to 5:00 p.m.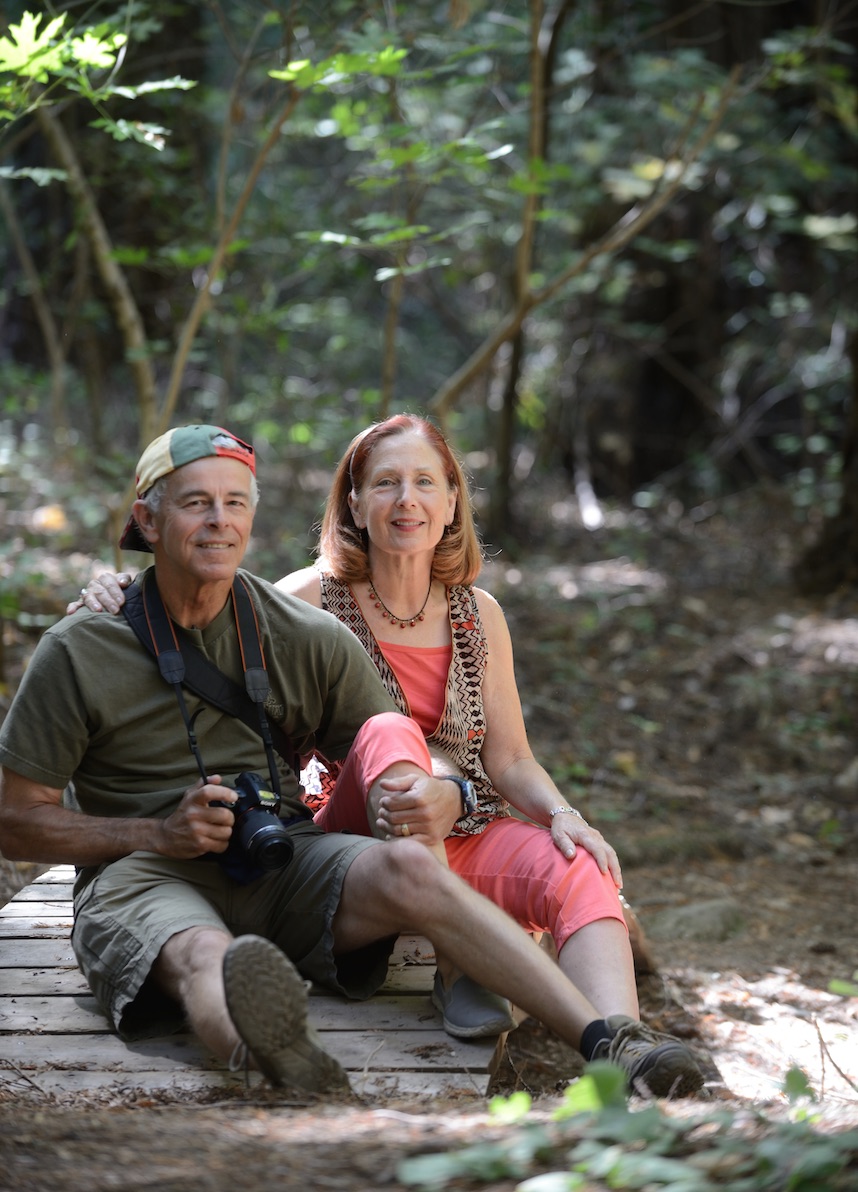 The Art of Seeing: A Photography Adventure 
Are you ready to broaden your personal photography style, create with poetic vision and deepen your knowledge of the art of photography? "The Art of Seeing" is a guided adventure in the Napa Valley with camera in hand and two master photographers as your guides. Tour options include visits to historic Abajo Neighborhood with Napa River views, Downtown Napa and the natural landscapes and wineries of Napa Valley. Cue the rainbows!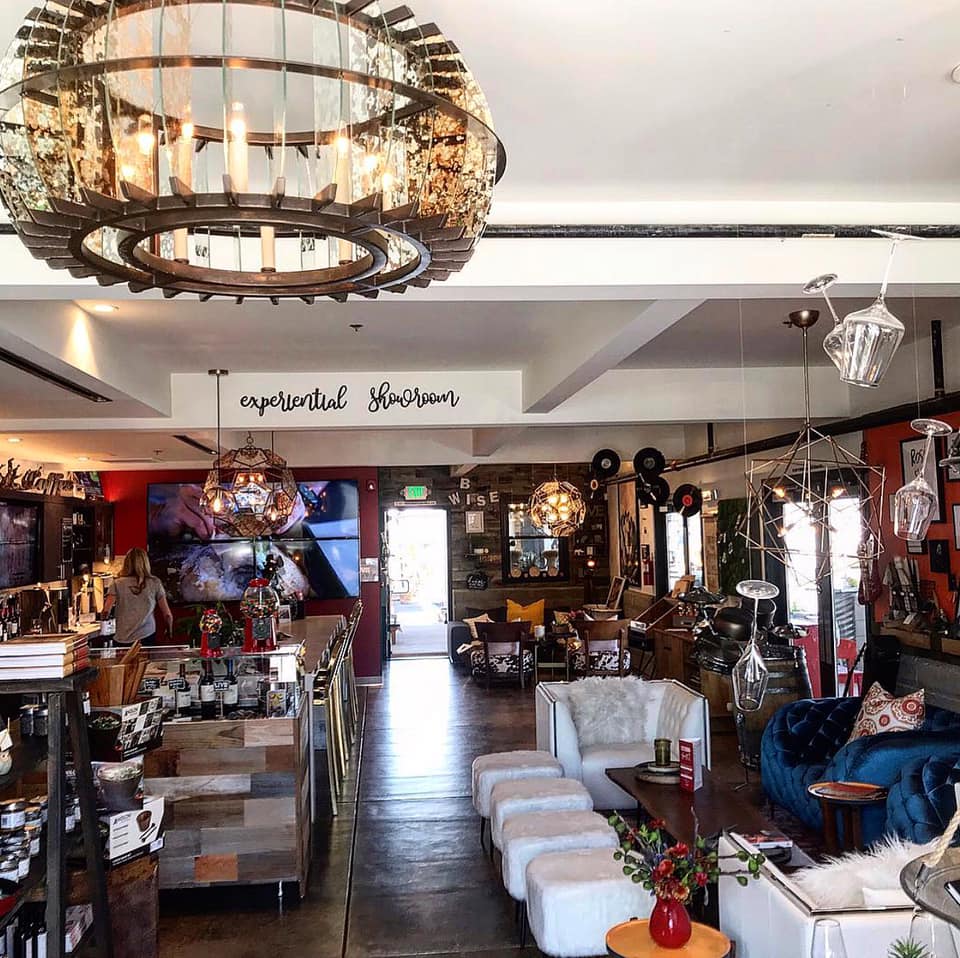 The Feast It Forward Studio is an experiential showroom that offers food, wine, a taste of music and artful ways to enjoy them all. Currently, the "Winter Wineland and Igloo Bar" — with mini-igloos — is a chill way to end a full day of art and culture.
COMING UP
This July, adventure through Downtown Napa for a one-of-a-kind cultural experience with the ARTWalk, a rotating themed exhibition of juried sculpture created by artists from the Western U.S. The theme will be "Play".
Immerse yourself in Downtown Napa's lively arts scene. Book your stay today and get inspired!
YOUR TRIP WILL BE MEASURED BY THE MEASURES WE TAKE
Your safety is our top priority — come here to get away and restore yourself. We have put measures in place to ensure businesses and lodging properties are ready to make your stay and entire Downtown Napa experience extraordinary.
COVID 19 INFO
Safety Videos