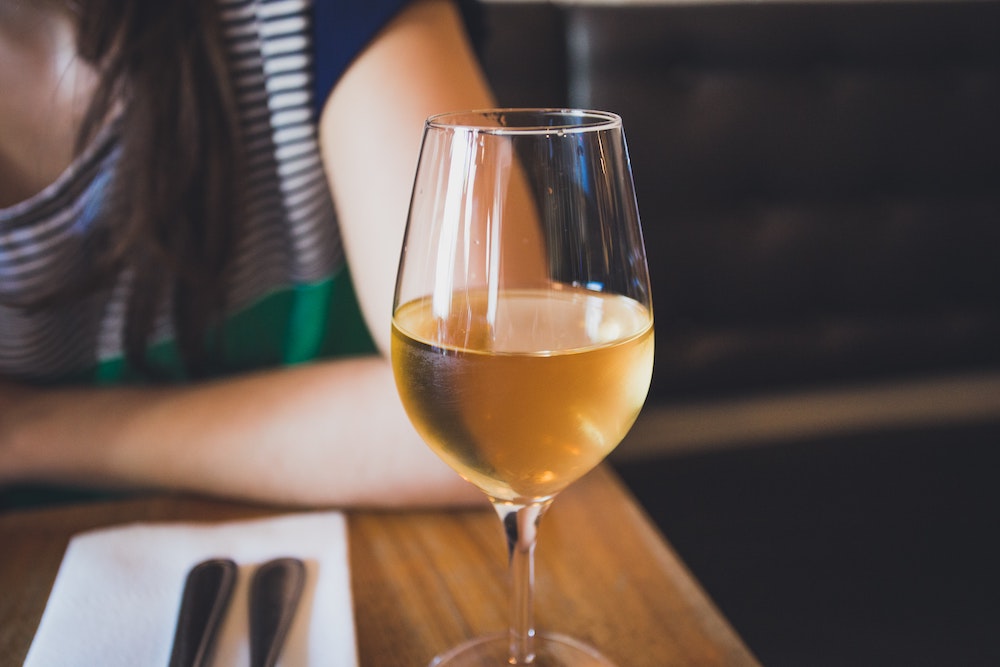 There are nearly fifty tasting rooms and wine bars in Downtown Napa, each with its own personality. The heart of the city offers many options to sip and savor the region's award-winning wines while learning about them in intimate settings. If you appreciate personalized attention and ask a lot of questions, this is your kind of town.
Your enjoyment will be amplified by the delightful proximity of the tasting rooms. Many are within walking distance so you can leave that car parked. Walkable, Downtown Napa also offers delicious food spots, shopping locations and there's always a new tasting room to be found.
Whether you are an experienced oenophile or simply training to be one, start planning your wine culture getaway today. We'll be here when you're ready.
To make the most of your Downtown Napa tasting experience, we suggest you check with the wine tasting rooms about space availability, reservations and current safety measures in place.
WINE TASTING EXPERIENCES WORTH LEARNING ABOUT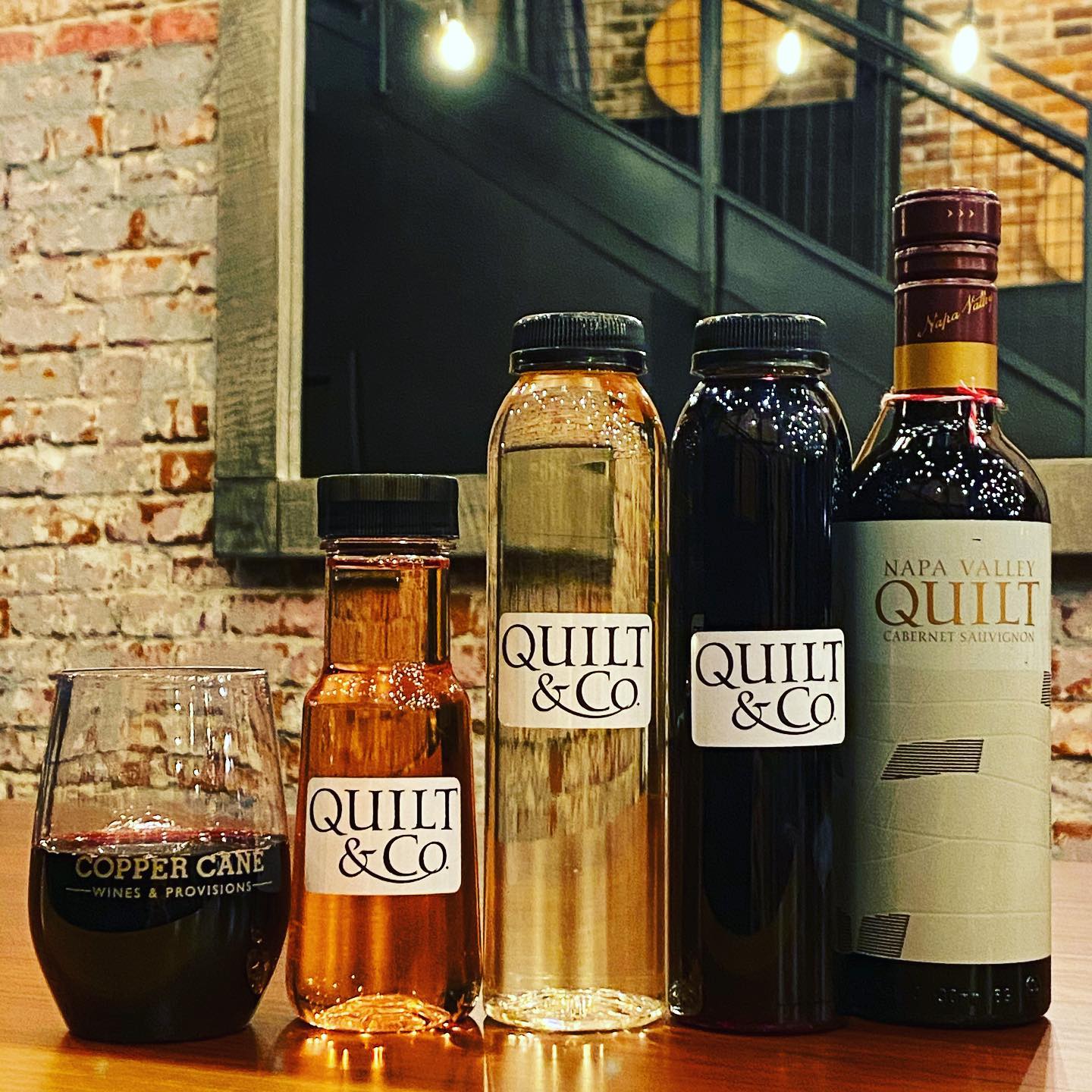 QUILT & CO.
Quilt & Co. offers a relaxed and sophisticated setting to taste a variety of wines and discover new favorites. Quilt & Co. opened its doors in 2020 to share the wines crafted by Joseph Wagner. Wagner comes from a vineyard family but made a name for himself when he launched Belle Glos Pinot Noir in 2001 followed by the successful Meiomi Pinot Noir in 2006. Wine lovers have been enjoying Wagner's wines ever since.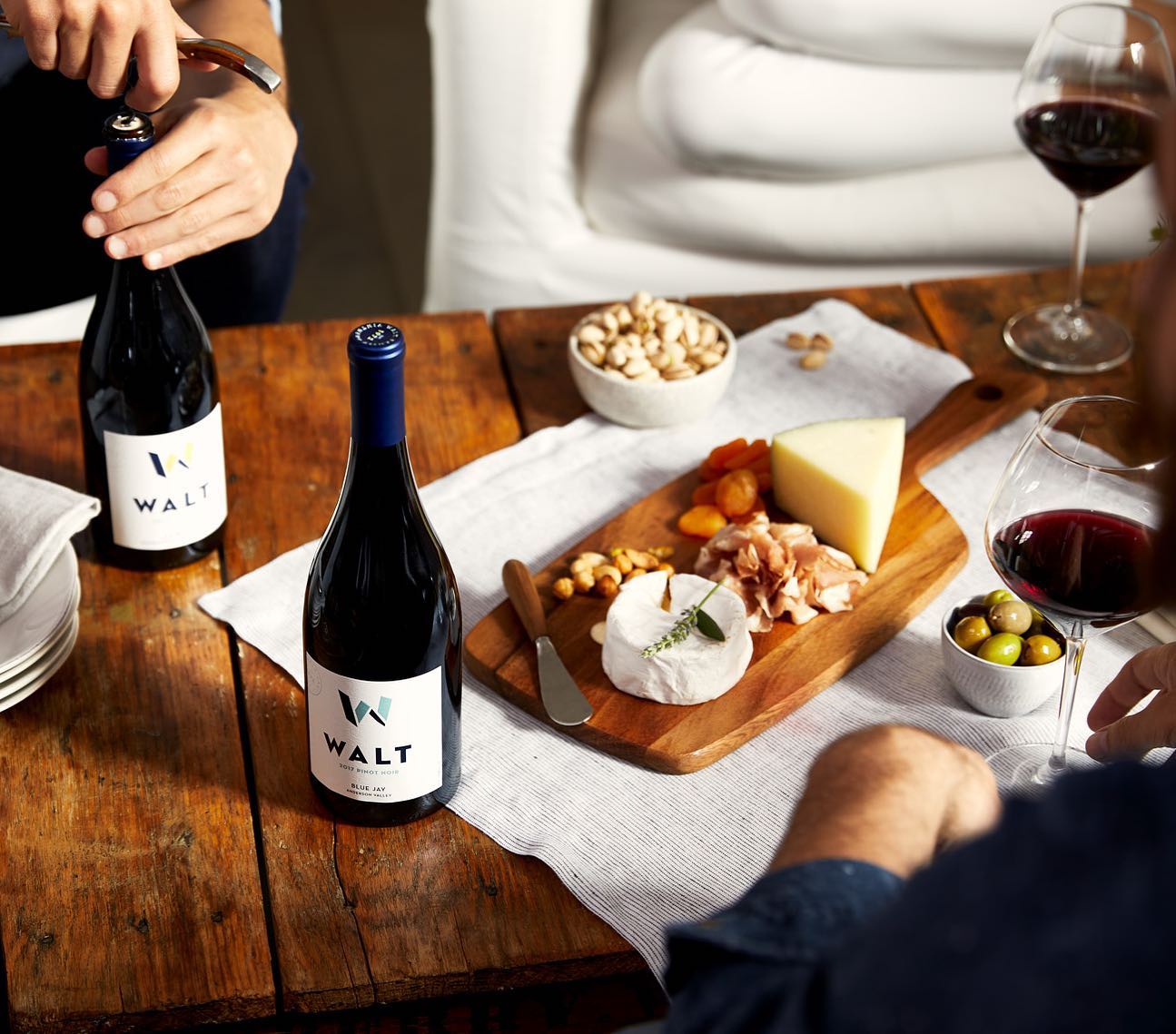 WALT
The WALT Napa Oxbow tasting room has been freshly remodeled and features a beautiful tasting bar and private tasting spaces. As you journey through WALT's latest selection of highly acclaimed Pinot Noirs and Chardonnays, you can treat all your senses by viewing the modern works of art on display.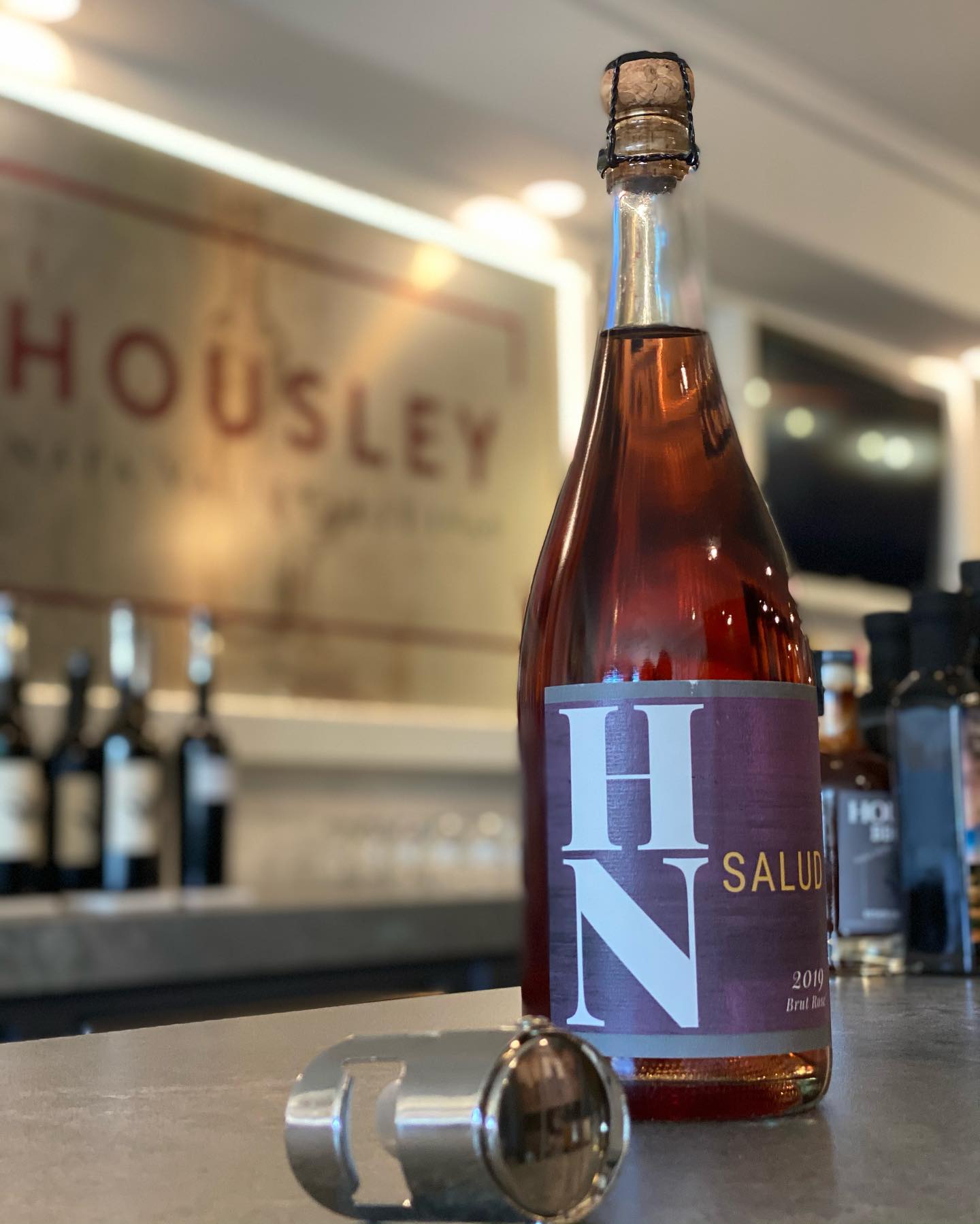 HOUSLEY
The Housley family has been harvesting and bottling award-winning wines for 47 years and now serves them in their new tasting room and wine country experience. They often refer to the tasting area as their "living room," perhaps because the vibe is pure coziness or because they make every visitor feel at home.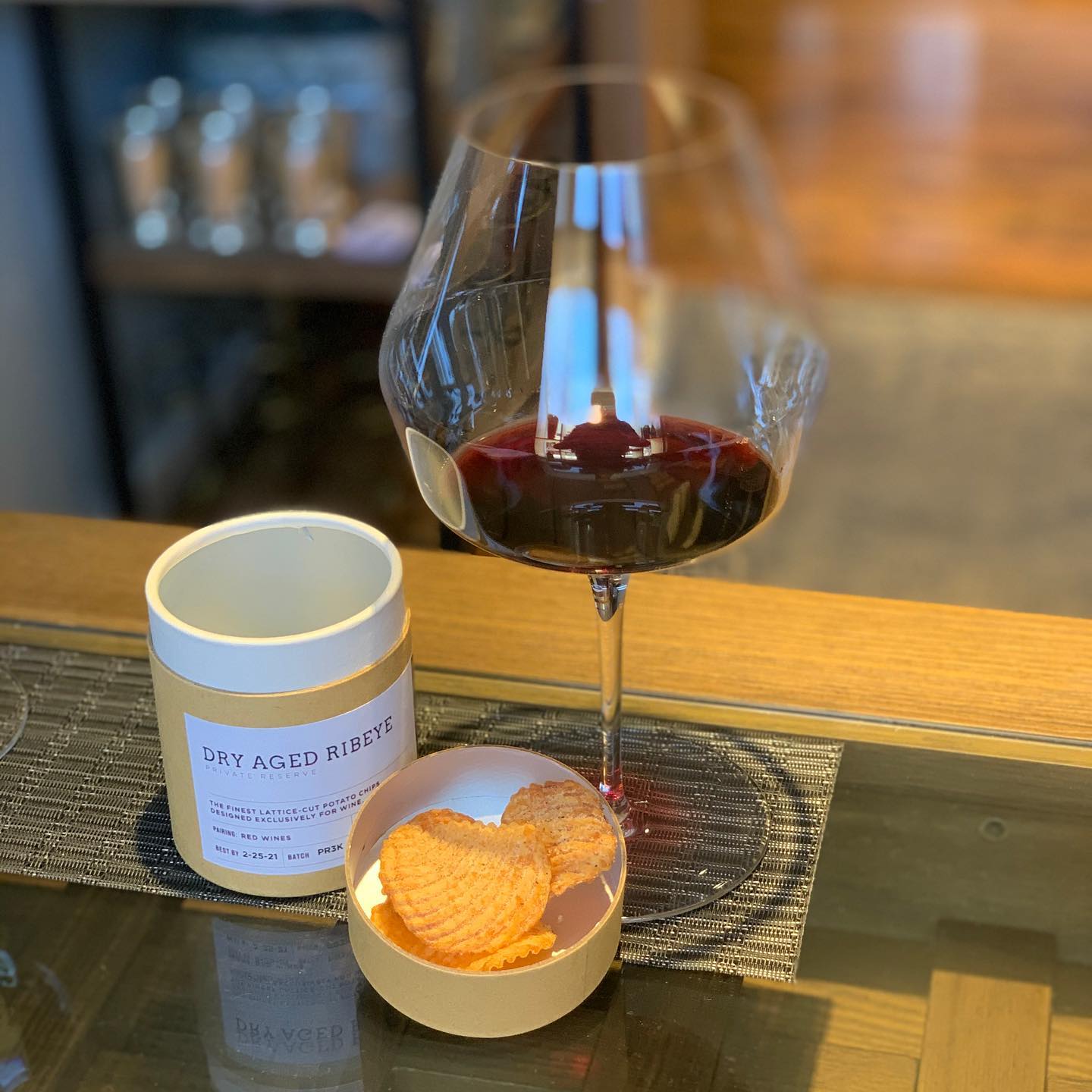 SHADOWBOX
Shadowbox offers two wildly unique tasting experiences for their guests. The Salt & Acid Pairing is an indoor tasting with a vintner winemaker-led experience. The tastings are poured in lead-free crystal stemware and paired with hand-crafted potato chips to extenuate the acid-driven wines.
If the sunny weather suits you better, the outdoor Parklet Experience Tasting guides visitors through four limited production wines in the atmosphere of historic Downtown Napa.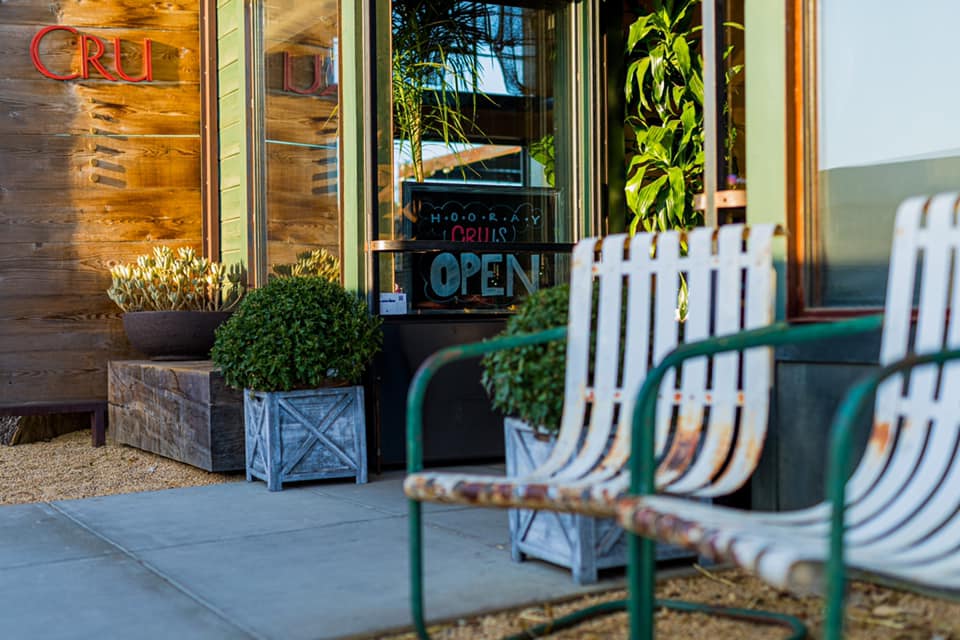 CRU
Local favorite CRU Tasting Lounge has expanded to offer visitors another location to taste wines by the flight, glass or bottle from CRU and Vineyard 29 Estate portfolios, perfectly paired with popcorn.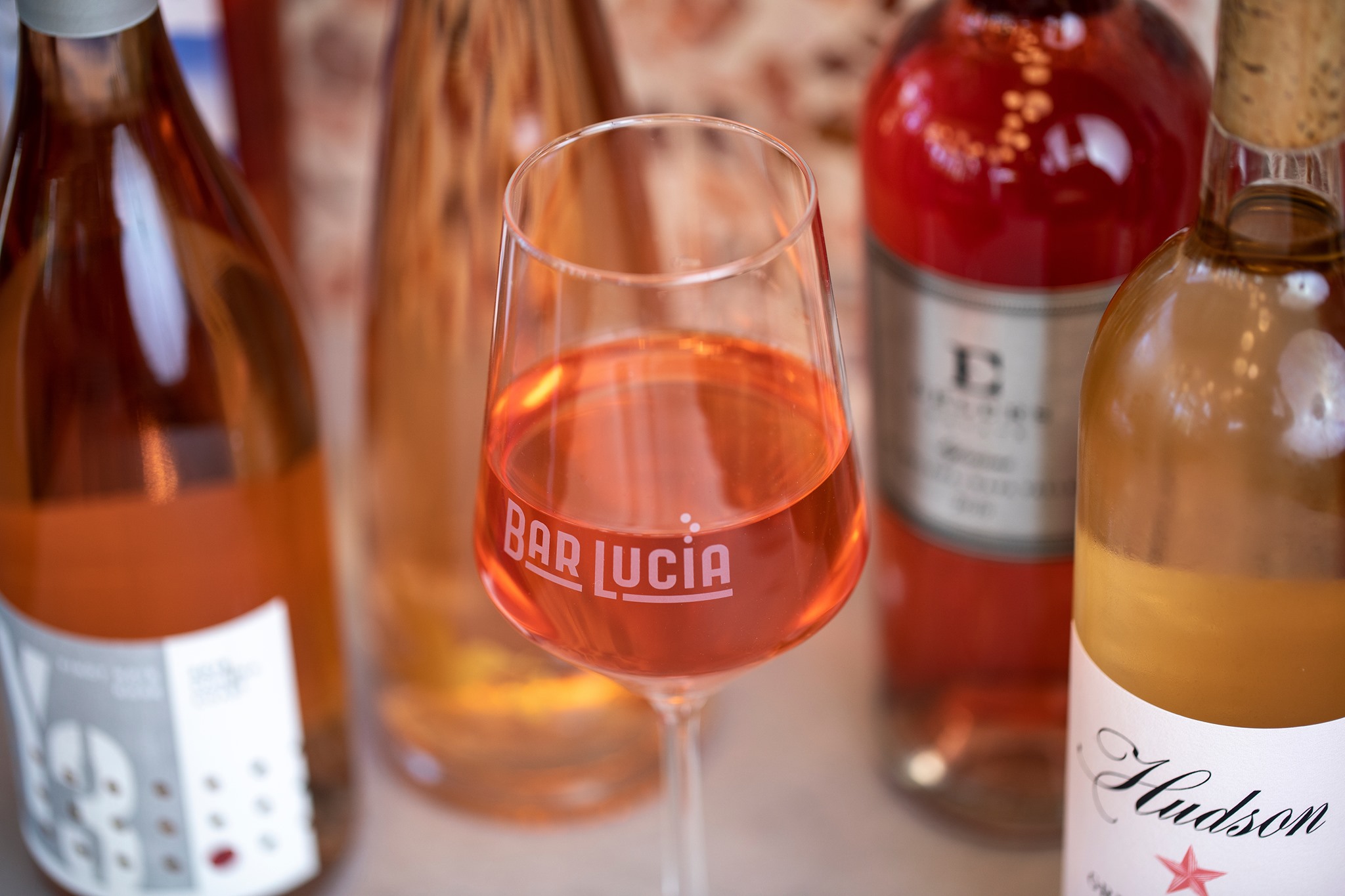 BAR LUCIA
Bar Lucia treats visitors with rosé and sparkling wines paired with a menu of seasonal salads, panini sandwiches and small bites. Owner Kara Haspel Lind knows a lot about connecting people through food and wine. In fact, her sweet shop Kara's Cupcakes can be found next door. It's the perfect place to grab a bite and enjoy a rosé.

CALIFORNIA BRANDY HOUSE
Learn about brandy's long history in the Golden State, how brandy is made and enjoy flights, wine by the glass and exclusive California Brandy House offerings.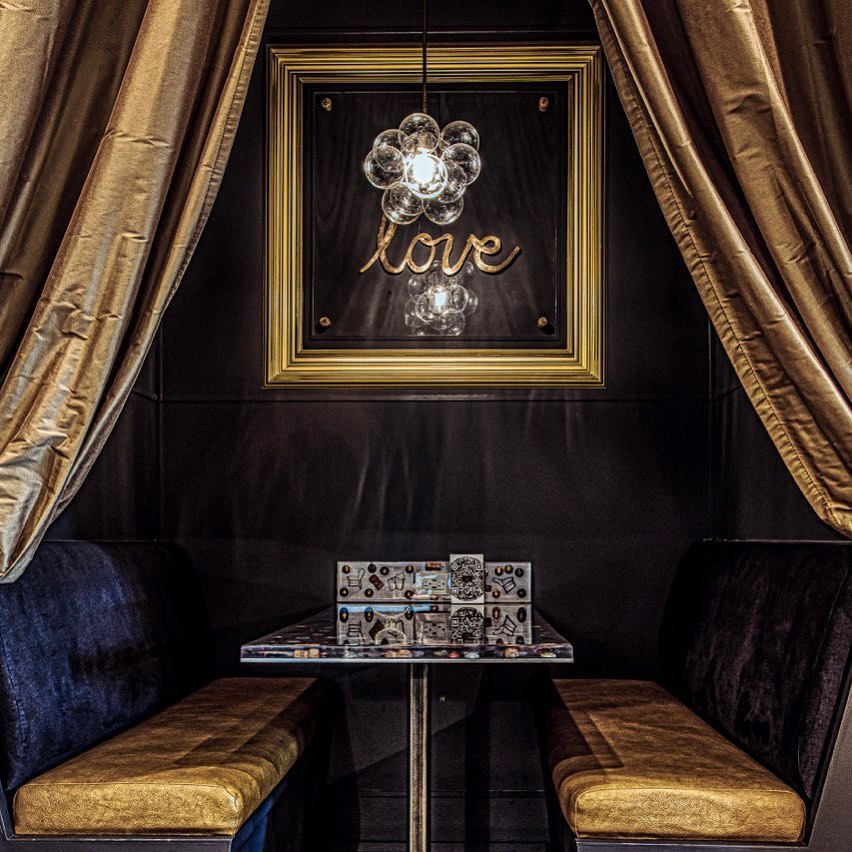 BE BUBBLY
This dedicated Champagne and sparkling wine lounge promises "fun in every flute." Be Bubbly hand-selects the best sparkling wines from both home and abroad to bring guests the most eclectic options.

MIA CARTA
Mia Carta, a destination collective of Napa's coveted winery gems, leads wine adventurers to experiences rich with serendipity.  On well-traveled paths, the unwitting traveler never meets a winemaker. At Mia Carta, their micro-producing vintners are often present, warmly welcoming guests to share not only their wines, but stories of personal journeys.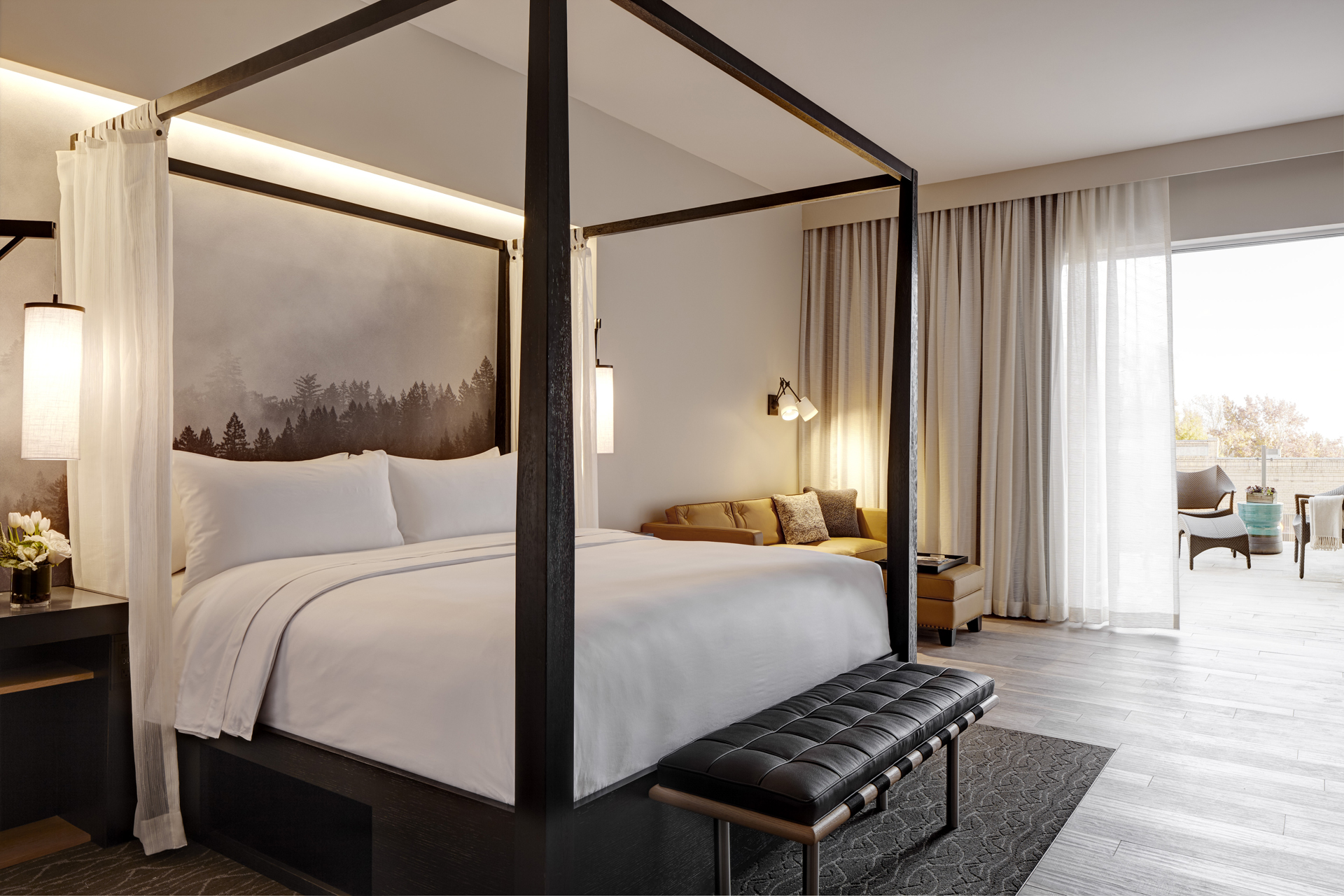 CHEERS!
Discover these new spaces and so much more in Downtown Napa. Make a time of it by staying the night and booking your stay today.
YOUR TRIP WILL BE MEASURED BY THE MEASURES WE TAKE
Your safety is our top priority — come here to get away and restore yourself. We have put measures in place to ensure businesses and lodging properties are ready to make your stay and entire Downtown Napa experience extraordinary.
COVID 19 INFO
Safety Videos