With stay at home orders finally lifted, what better way to celebrate than with a getaway to Downtown Napa?! Of course, it's not like you need an excuse, but Valentine's Day is just around the corner and there's no better place for romance. In fact, we've got some lodging specials and other great deals throughout the area to get you in the mood to fall back in love, along with a bunch of ideas to keep you holding hands through the day into the night.
Get Pampered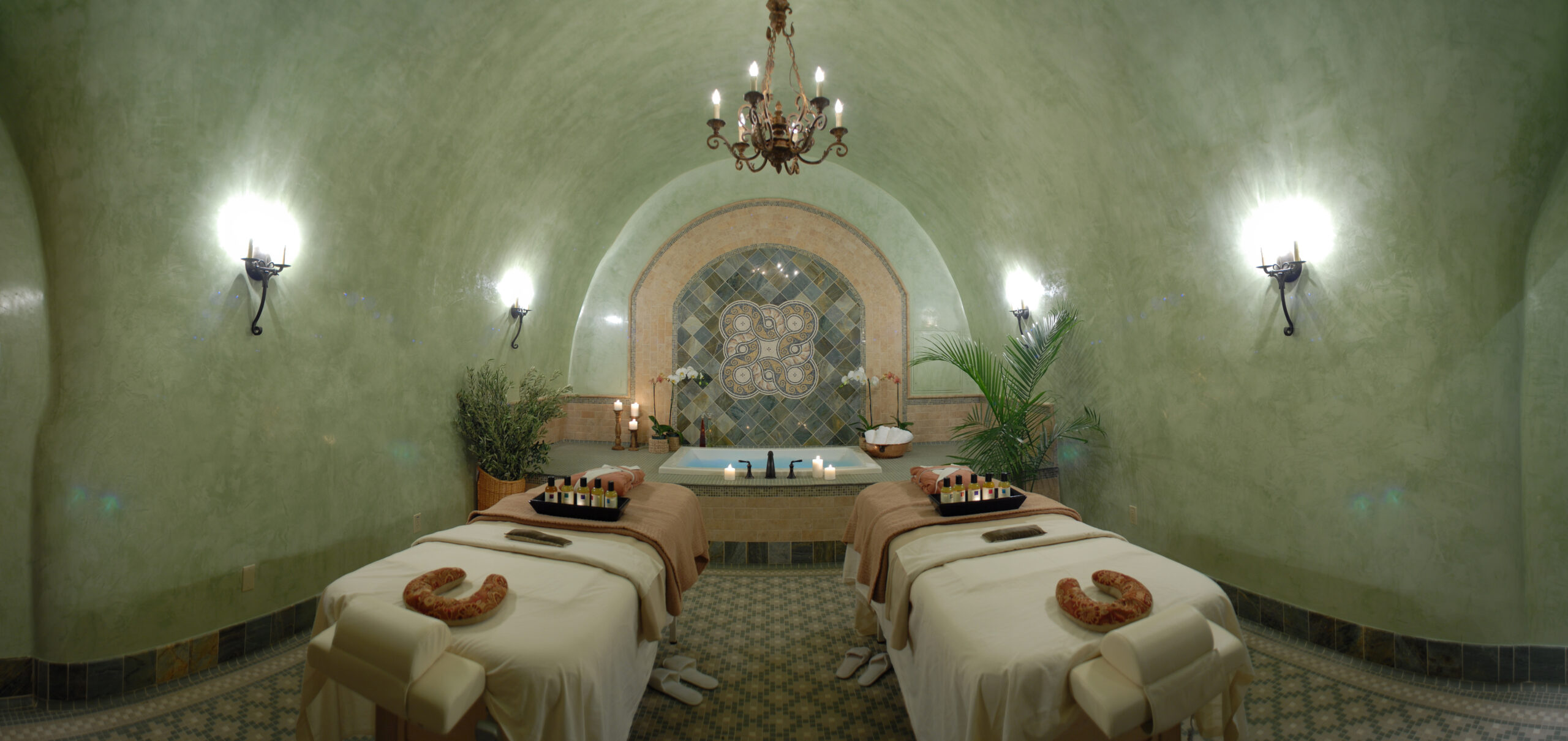 Right about now, we could all use a little R&R. The Meritage Resort & Spa has a host of offers to pamper both you and your sweetheart – from spa specials to partner yoga and lodging. Our favorite on the list is the Wine & Roses Romance Spa Package for two. It includes a 50-minute Swedish massage, bottle of sparkling wine, a dozen roses and gourmet chocolates. Many other spas have reopened as well but are still operating with limited hours, so make sure you call ahead to check availability.
Snuggle Up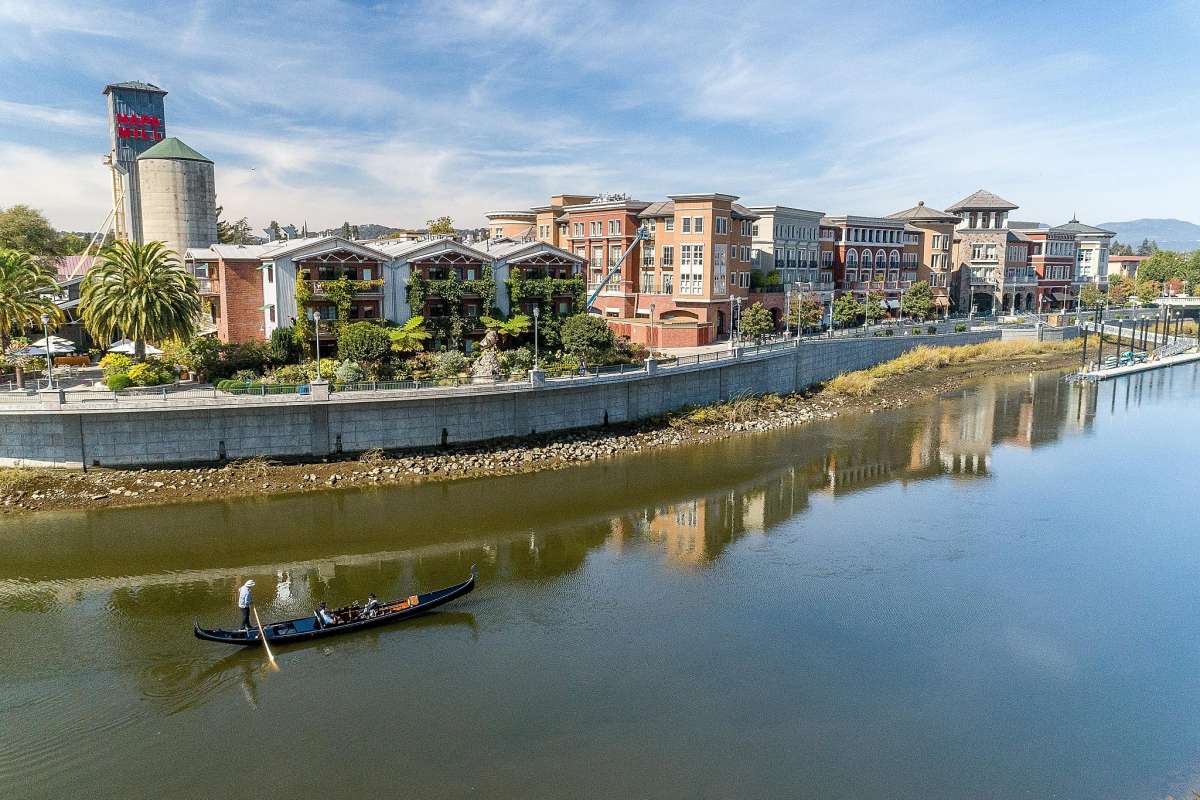 The weather might be a little chilly but your heart will surely warm up as you enjoy a romantic gondola ride down the Napa River sipping some wine and taking in the view. Bring a warm blanket to cozy up and afterwards, you can enjoy a nice picnic. Speaking of the latter, Oxbow Public Market is a great place to grab some eats – whether you fancy an entire meal or you want to curate your own variety of artisan foods. After you eat, you can take a nice stroll and check out the Napa Art Walk for a leisurely self-guided tour of the current exhibition featuring eight sculptures displayed throughout downtown.
Wine Away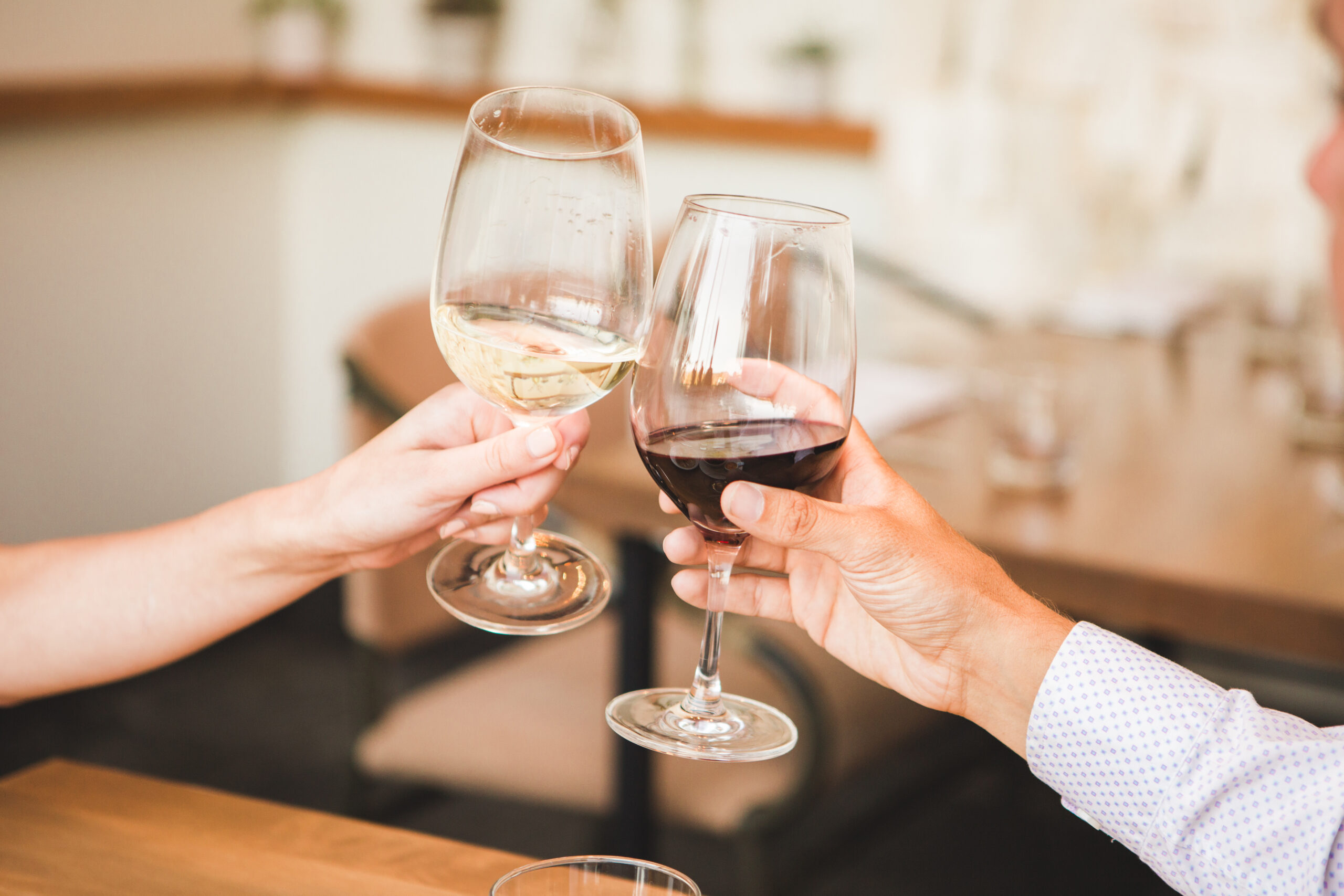 Of course, what's a visit to Napa without some wine! Most tasting rooms are back open outdoors and plenty have outdoor heaters to keep you warm (but it never hurts to keep that blanket with you). If you are visiting on Valentine's Weekend, keep in mind that outdoor seating is limited and it's a good idea to make a reservation ahead of time. For example, a reservation at Bazán Cellars includes a 90-minute tasting slot to allow for cleaning between each seating. Reservations are also required at Walt Napa Oxbow and spots fill up fast but can be reserved on their site. The patio at Cadet Wine & Beer Bar is open on a first come first serve basis and features everything from rare Champagne and California wines, to beer in a can and grilled cheese.
Date Night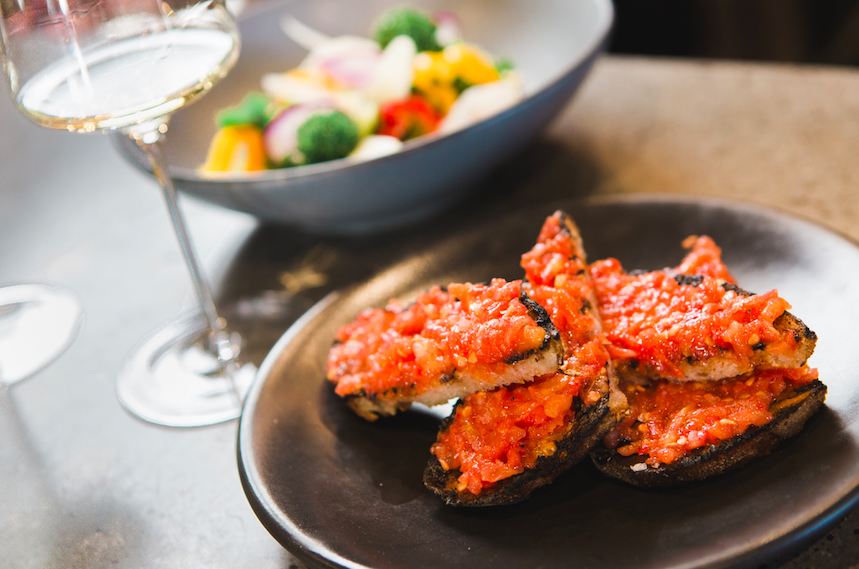 Finish up your wine tasting at Compline Wine Bar & Restaurant and stay for dinner. Their patio opens back up just in time for Valentine's Day and each table will feature an individual heater! Enjoy their chalkboard menu with weekly specials by Executive Chef Jammir Gray, who focuses on local products, seasonal cuisine and Mediterranean flavors.
Angèle Restaurant & Bar is a riverfront bistro with a patio serving rustic French fare and creative cocktails in an old boathouse. The food and the service are both fantastic and they regularly feature special "suppers." The steak tartare gets high praise, as does the French onion soup and butterscotch bread pudding.
Night Cap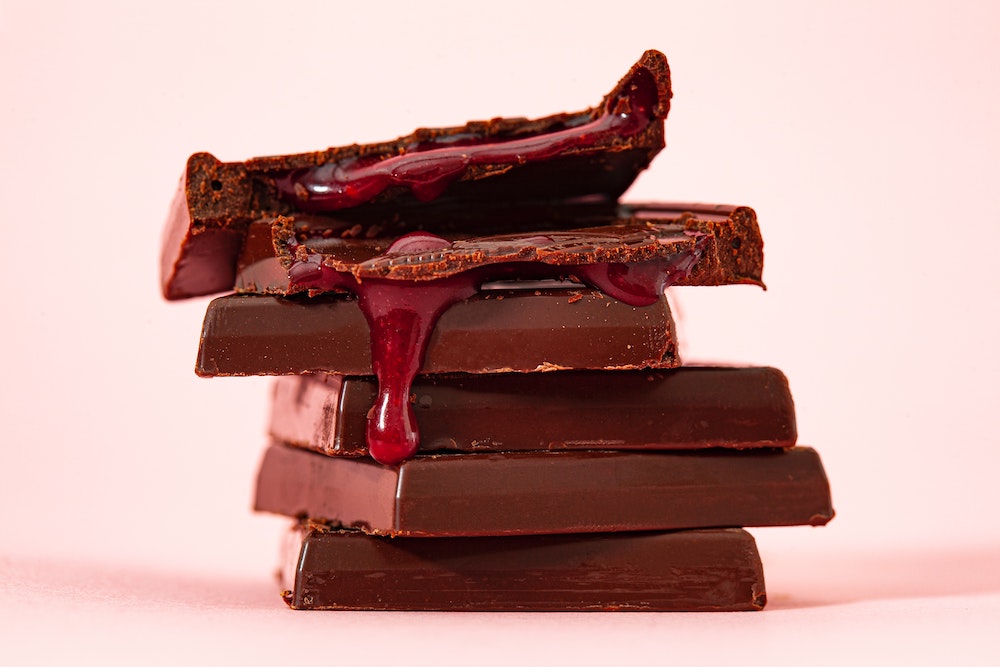 Head back to your room to enjoy another glass of wine and maybe some chocolates you picked up from the Vintage Sweet Shoppe. And now that there's romance in the air, it's time to plan your trip to Downtown Napa to recharge and soak up all that love. We look forward to seeing you soon.
YOUR TRIP WILL BE MEASURED BY THE MEASURES WE TAKE
Your safety is our top priority — come here to get away and restore yourself. We have put measures in place to ensure businesses and lodging properties are ready to make your stay and entire Downtown Napa experience extraordinary.
COVID 19 INFO
Safety Videos