Downtown Napa has always welcomed experiential culinary experts, one-of-a-kind winemakers and artisans. This fall is no different! Come explore what's new in Downtown Napa as it's filling up with more tasting rooms, delicious food spots and new shopping locations.
New Wine Tasting Experiences
Be Bubbly recently opened its doors as the first and only dedicated Champagne and sparkling wine lounge and bottle shop in Downtown Napa and the entire Napa Valley. Be Bubbly hand-selects the best sparkling wines from both home and abroad to bring guests the most eclectic options.
View this post on Instagram
New Downtown Napa tasting room Quilt & Co. provides visitors with an opportunity to learn about local wines that have been cherished throughout the world in a relaxed and sophisticated atmosphere. Quilt & Co. also serves a thoughtful selection of seasonal nibbles from nearby Avow known for their authentic California cuisine to pair perfectly with the wines.
View this post on Instagram
Possibly the smallest tasting room in the entire Napa Valley and one of Downtown Napa's most unique new spots is Shadowbox, which offers a tasting pairing known as 'Salt & Acid'. The distinctive combination explores how well acid-driven wines pair with a variety of flavors using handcrafted, small-batch potato chips in a handful of unique flavors. Don't forget to make an appointment!
View this post on Instagram
New Dining
Trendy Oxbow Public Market, anchoring the popular Oxbow District of Downtown Napa, welcomed not one, but two new vendors this fall!
El Porteño offers savory and sweet empanadas, as well as alfajores, which are traditional sandwich cookies joined together with house-made sweet fillings. Representing both the local food movement and the preservation of traditional cuisine, El Porteño's empanadas fuse family recipes of generations past, using only the finest ingredients that are organic, always local and seasonal.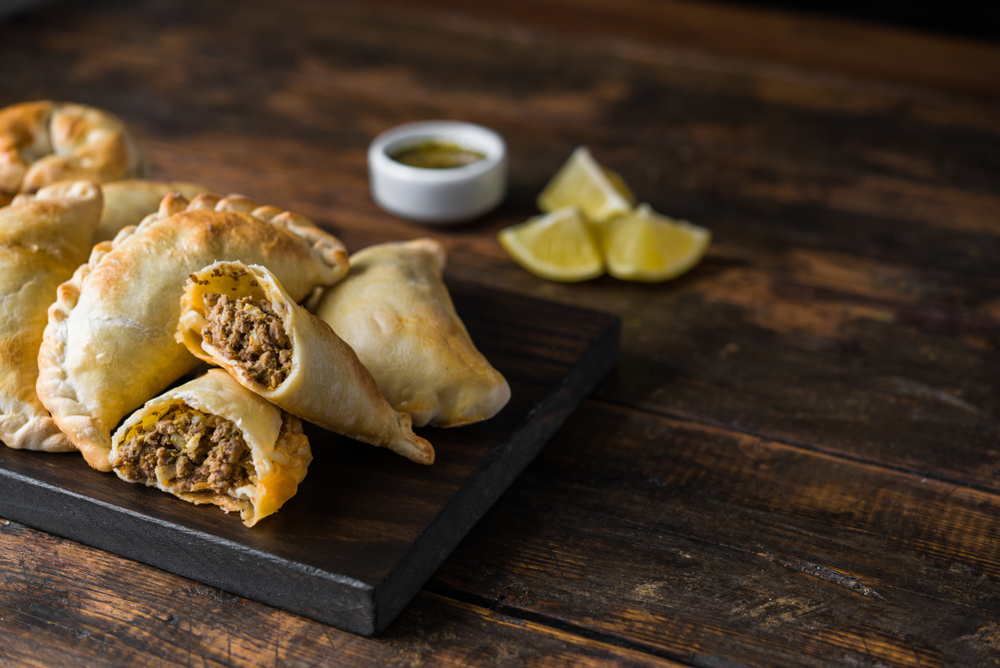 Bar Lucia was created and designed by the founders of the iconic Kara's Cupcakes. Bar Lucia features a variety of local rosés, sparkling wines and a menu of seasonal light bites, all designed to pair perfectly with the wine selection. Many of the garden greens, herbs and stone fruits on the menu are grown in the owners' Napa backyard.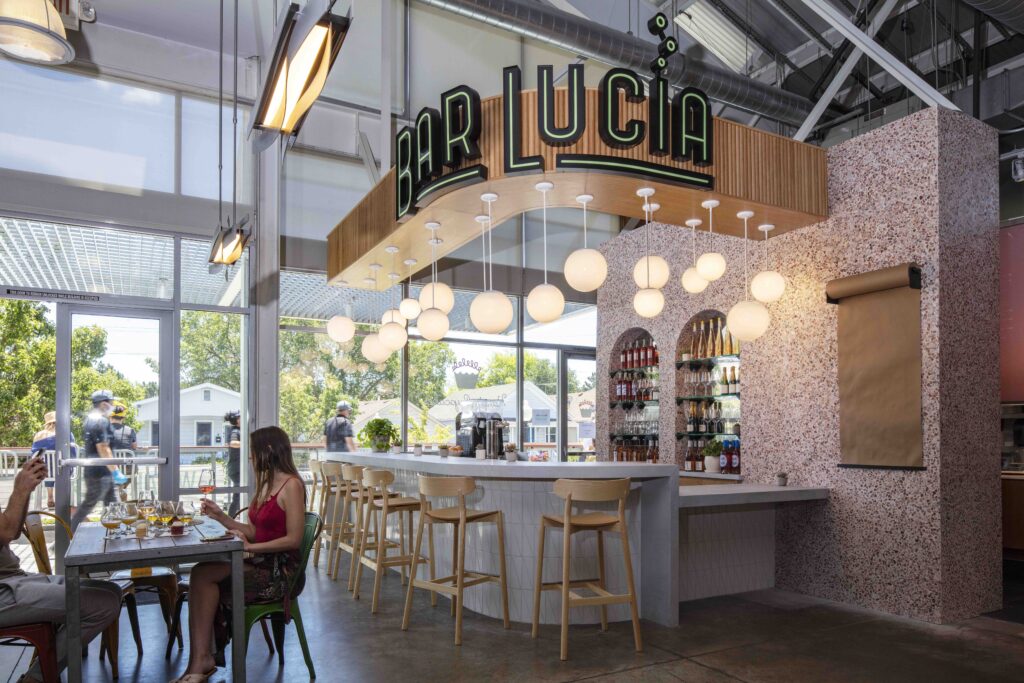 New Shopping
If you're looking to spruce up your home with a special memory from wine country, check out Riza Plants, Napa's first botanical boutique. Riza's mission is to connect people through plants by handpicking the highest quality plants, ceramics and indoor garden supplies.
View this post on Instagram
New Art
Napa is more than just wine! The public art scene continues to boom in Downtown Napa. Be sure to snap a photo with the newest #WeLoveYouNapa mural located at First Street Napa. The colorful heart-shaped image in the local artist's signature mathematical art style inspires viewers to take a moment to find love for themselves and others.
View this post on Instagram
Discover these new spaces and so much more in Downtown Napa. Book your stay today.
YOUR TRIP WILL BE MEASURED BY THE MEASURES WE TAKE
Your safety is our top priority — come here to get away and restore yourself. We have put measures in place to ensure businesses and lodging properties are ready to make your stay and entire Downtown Napa experience extraordinary.
COVID 19 INFO
Safety Videos