We all need something to look forward to again and nothing is more exciting than planning that next perfect getaway. In honor of U.S. Travel Association's "Let's Go There" coalition, we hope to inspire you to do what is exciting, safe and productive: make plans to travel to Downtown Napa!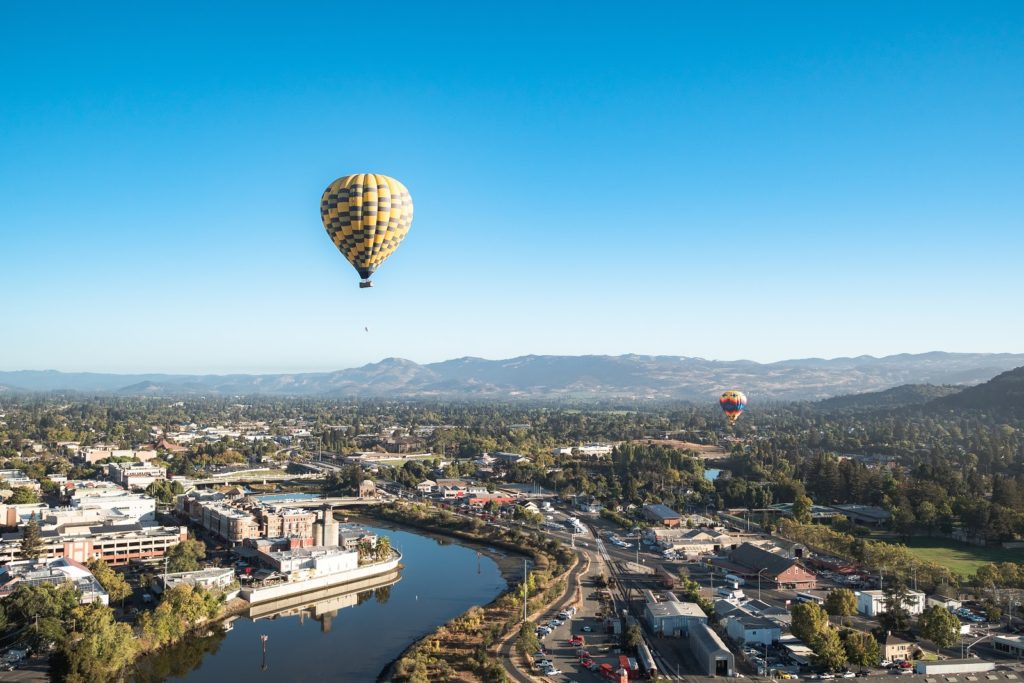 Offering dozens of beautiful hotels and picturesque bed & breakfast inns, walkable wine tasting rooms, world-class restaurants, adorable boutiques and vibrant art displays, Downtown Napa is the premier Napa Valley destination that will feel like no other. When it's your time to travel again, we'll be ready to serve you that much deserved glass of wine! We're here to help you get inspired, get planning and book that perfect trip to Downtown Napa when you're ready. Here are just a few things you can expect to uncork while in in town:
Convenient Wine Tasting
Downtown Napa is home to more than 40 tasting rooms, with more on the horizon and all within walking distance of one another. Unlike large vineyards up the valley, tasting rooms allow guests to check out smaller, boutique wines while enjoying the local, small-town feel of Downtown Napa.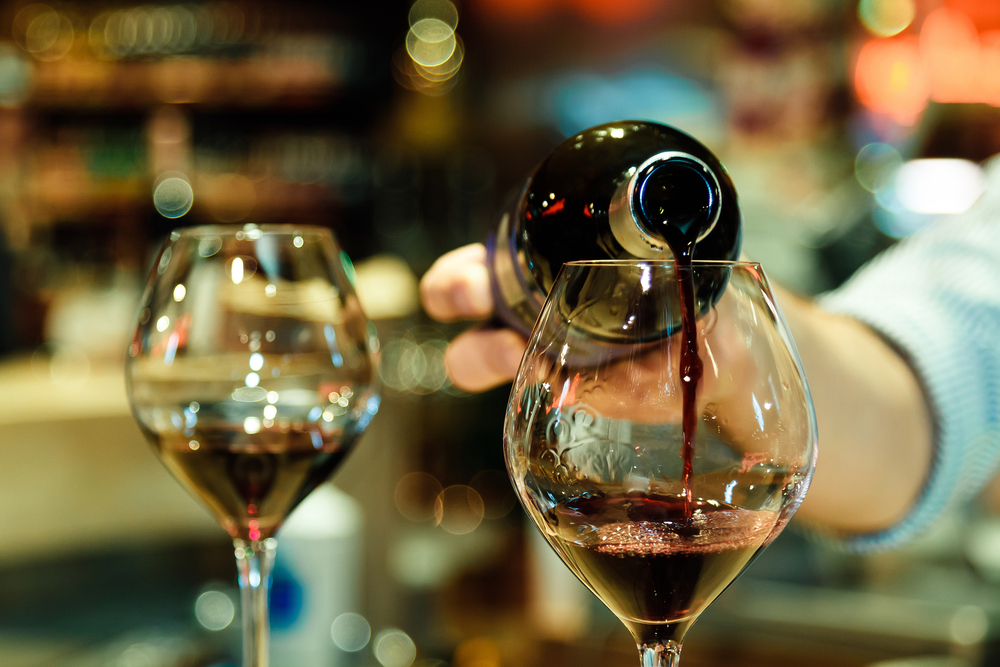 Nature Delights
Napa is home to some of the world's best wine, but also boasts a variety of outdoor experiences that take you beyond the vineyards where you can keep a comfortable distance. Spend your time exploring Napa by biking, kayaking or even taking a gondola ride along the Napa River. You can also enjoy scenic views as you hike through Skyline Wilderness Park, which features 25 miles of multi-use trails and the Martha Walker Native Habitat Garden that represents flora and fauna from all over the state.

Savor Award-Winning Cuisine
Culinary star power abounds within the city! From Michelin-starred Bib Gourmand Gran Electrica, Iron Chef's acclaimed Morimoto Napa, diverse vendors at the Oxbow Public Market to laid-back neighborhood eateries, Downtown Napa offers the height of artisanal everything.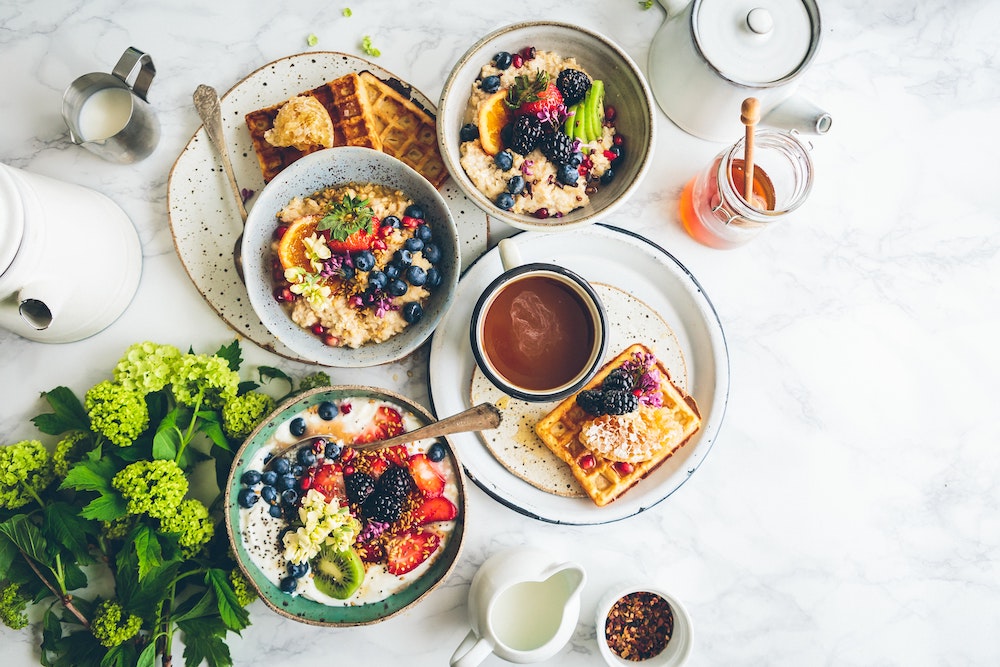 Get Inspired
Downtown Napa is surrounded by incredible artists and designs and is home to a bustling public art scene that you can take in while staying outdoors. Take a self-guided tour of the Napa Art Walk, a rotating outdoor sculpture exhibit curated by artists from the Western U.S. Or venture out to the Rail Arts District (RAD), a two-mile stretch of murals created by world-renowned artists.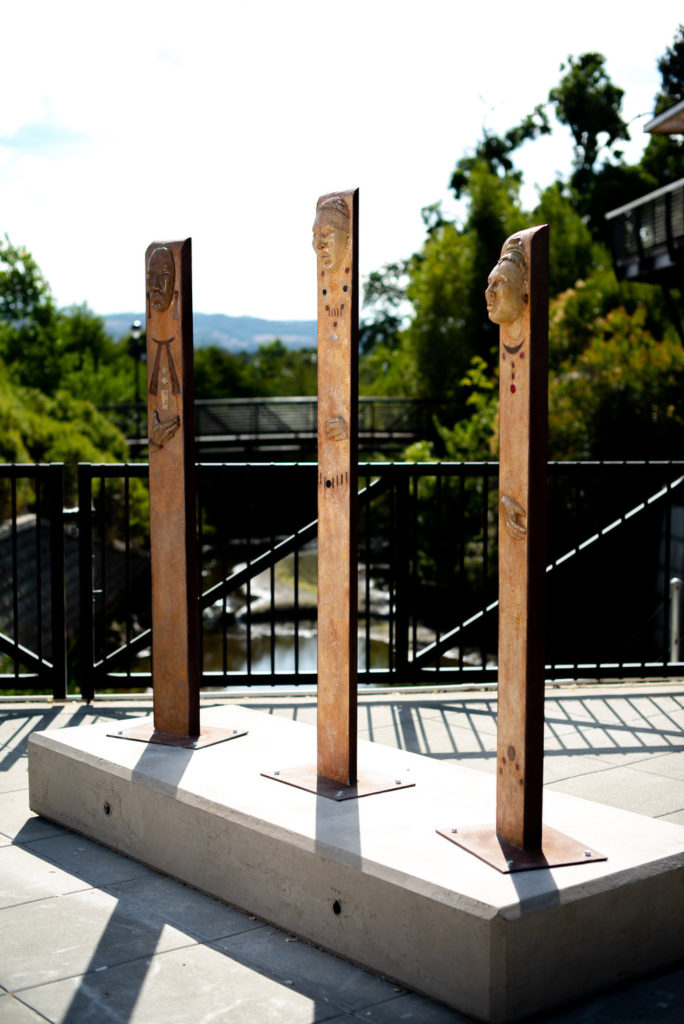 Curated Finds
Downtown Napa is filled with delightful shops, offering something for everyone. When you shop here, it's like going on a treasure hunt exploring the variety of clothing boutiques, antique emporiums, home décor stores and several fabulous places offering gourmet food and wine. Pick up a thing or two that will always remind you of your once-in-a-lifetime trip to Napa.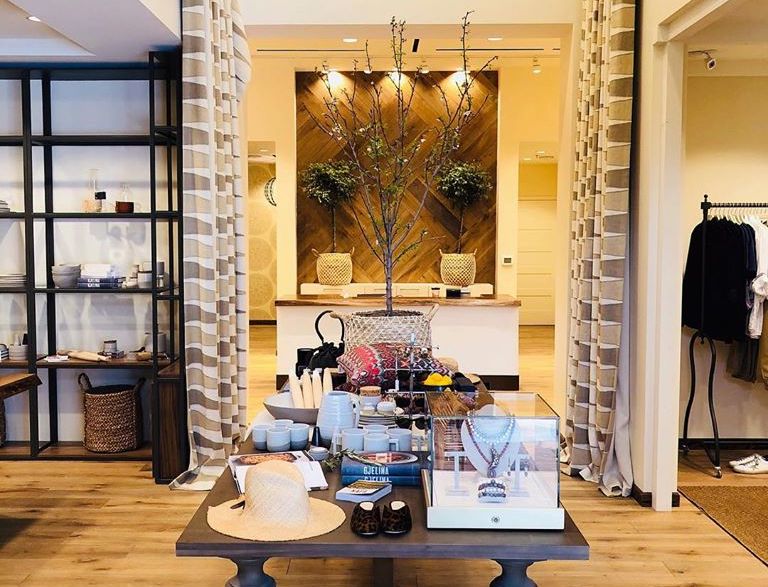 Wine Country Wellness
It's easy to indulge in decadence with food and wine in Napa, but it's also a wonderful destination for health, wellness and relaxation. Retreat to Napa for a wellness getaway, complete with spa and beauty treatments, fresh, organic meals and laid-back recreation. Enjoy unique wine country spa treatments like a Cabernet grape seed scrub, a decadent body wrap with wine cave mud or a relaxing massage – you deserve it!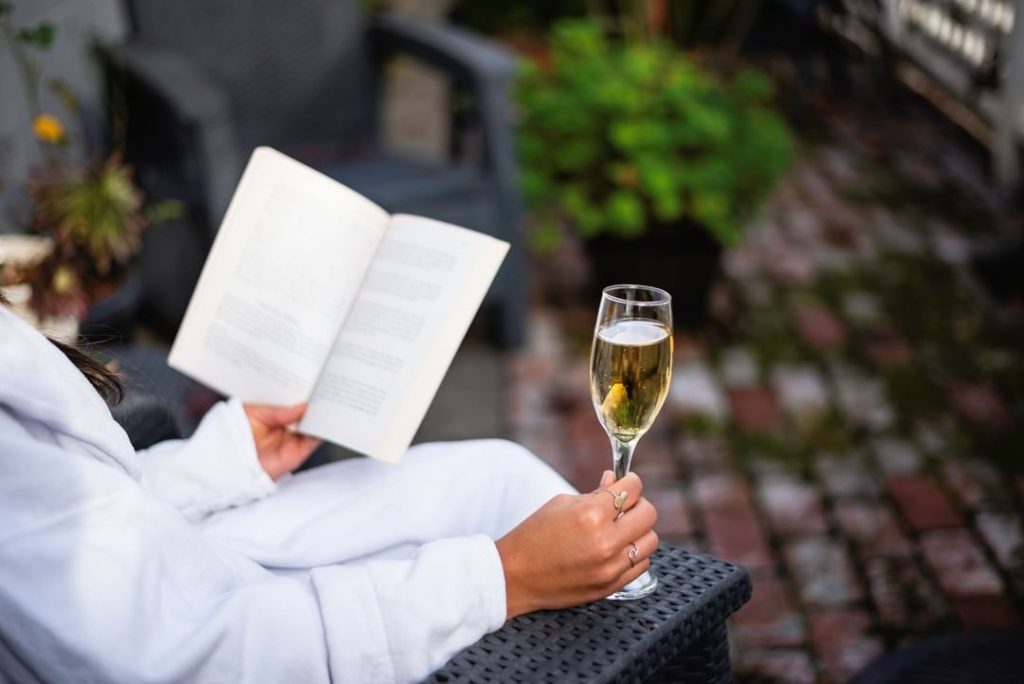 Your next adventure in Downtown Napa is waiting. Get one step closer, book your stay and plan the ultimate itinerary. When the time is right for you, we'll be ready to make it happen. Let's Go There!
YOUR TRIP WILL BE MEASURED BY THE MEASURES WE TAKE
Your safety is our top priority — come here to get away and restore yourself. We have put measures in place to ensure businesses and lodging properties are ready to make your stay and entire Downtown Napa experience extraordinary.
COVID 19 INFO
Safety Videos