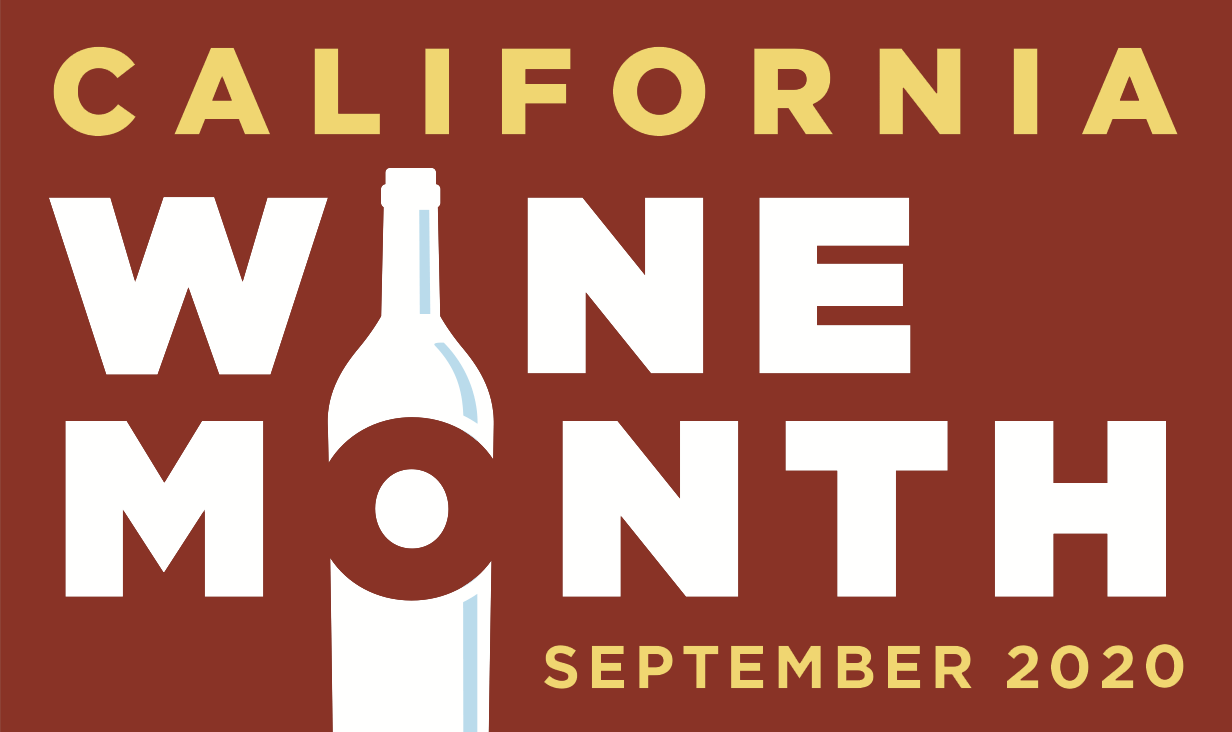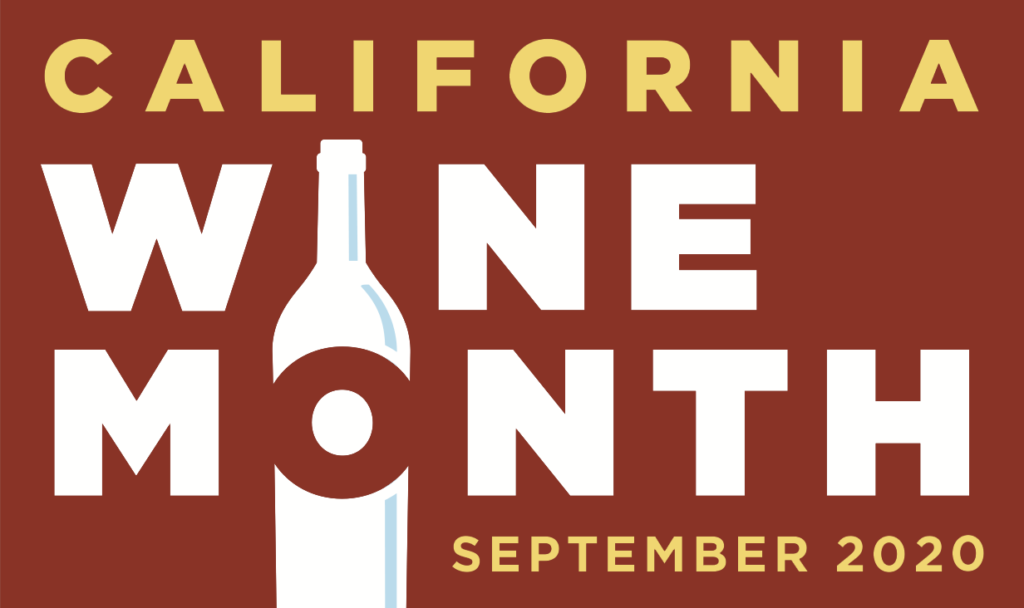 Designed to celebrate the state's annual harvest season and long winemaking history, California Wine Month highlights the ins and outs of the wine industry and what makes it so special. Held every September, California Wine Month is now in its 16th year, and it's going virtual this year! From digital cooking classes and special wine offers to a Harvest 2020 playlist and even a virtual grape stomp, you can still find all your favorite Wine Month activities here. 
We can't think of a better place to celebrate California Wine Month than in the Napa Valley, but do you know what makes this area ideal for world-class wines? It comes down to a perfect combination of climate, soil, and terrain. 
Warm summers and mild winters give grapes a long growing season to develop deep flavors and aromas. 

The soils in which the vines are grown are diverse, with about half of all existing soil types found right here in Napa! 

Home to steep mountains, expansive valley floors, and fertile benchlands, Napa produces a wide range of crave-worthy wines from some of the best winemaking teams in the world.
While the official California Wine Month events may be taking place online this year, September is a gorgeous time to plan your visit to Downtown Napa – and we just so happen to have a little bit of wine to go around! With over 25 tasting rooms all within walking distance, the finest selection of Napa Valley wines await. 
The New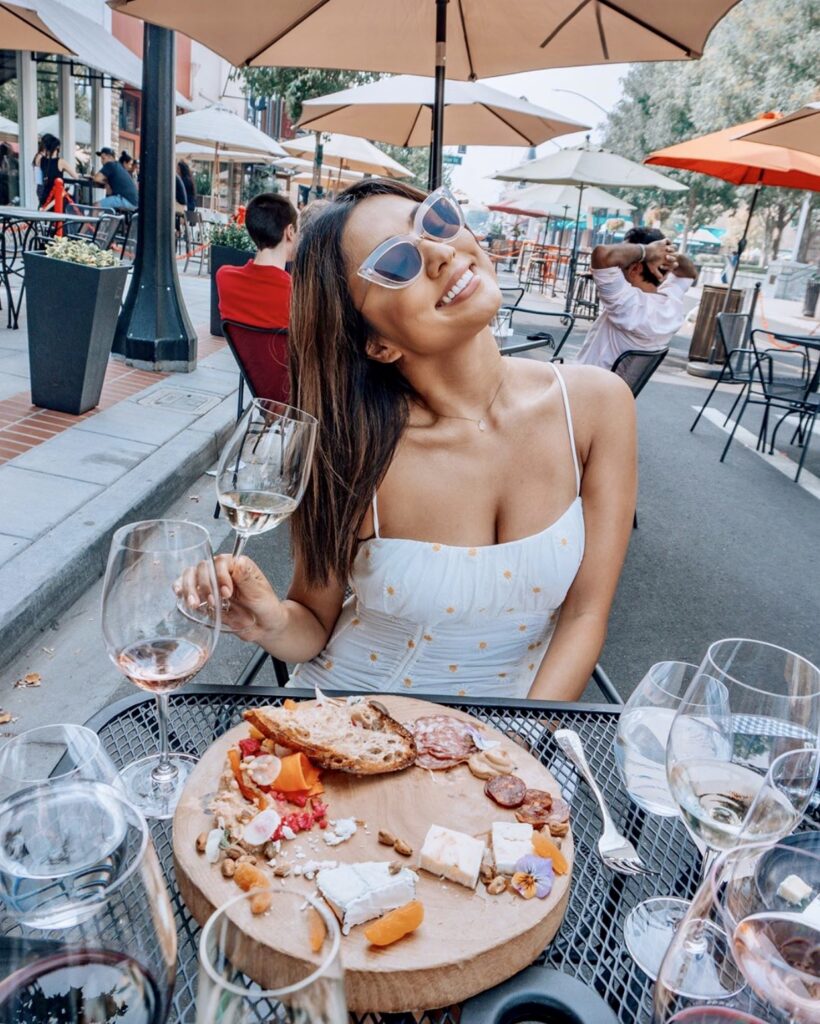 A passion project from Joseph Wagner, Quilt & Co's wines come together in a relaxed and sophisticated experience. Sister winery to AVOW restaurant right next door, Downtown's newest tasting room sits in a prime location on the corner of Main and Third Street. Currently taking reservations for outdoor tastings along Main Street, enjoy flights of California Pinot Noir, Chardonnay, and Cabernet Sauvignon, or even dive into their "Territory of Oregon" tasting to spice things up. 
Roots Run Deep Winery – Educated Guess
Proprietor Mark Albrecht, a 20-year wine industry veteran, believes that great wine can be affordable. This recently opened tasting room in the heart of Downtown Napa is in a historic 120-year-old craftsman home and showcases a gorgeously remodeled salon and spacious outdoor seating. Outdoor reservations are available by appointment Friday-Monday, 12-7 pm, where you can choose between two flights – a taste of four signature wines plus their Bound + Determined Napa Valley Cabernet Sauvignon, or a flight of five reserve tier Oakville and Howell Mountain Cabernet Sauvignons! 
Downtown Napa's first and only dedicated Champagne & sparkling wine lounge, Be Bubbly hand-selects the best sparkling wines from both home and abroad to bring you the most eclectic options. They've opened their windows and are serving cold bubbles by the glass and by the bottle – seating is based on availability with a maximum capacity of 16 inside and 14 outside. Beyond the bubbles, they've partnered with Grace's Table to offer salads, burgers & fries to guests, or enjoy a cheese & charcuterie plate made in-house or caviar when ordered in advance. Be Bubbly features a two-tier wine club that gives members early access to rare sparkling wines and Champagnes. Who doesn't want that?
The Classic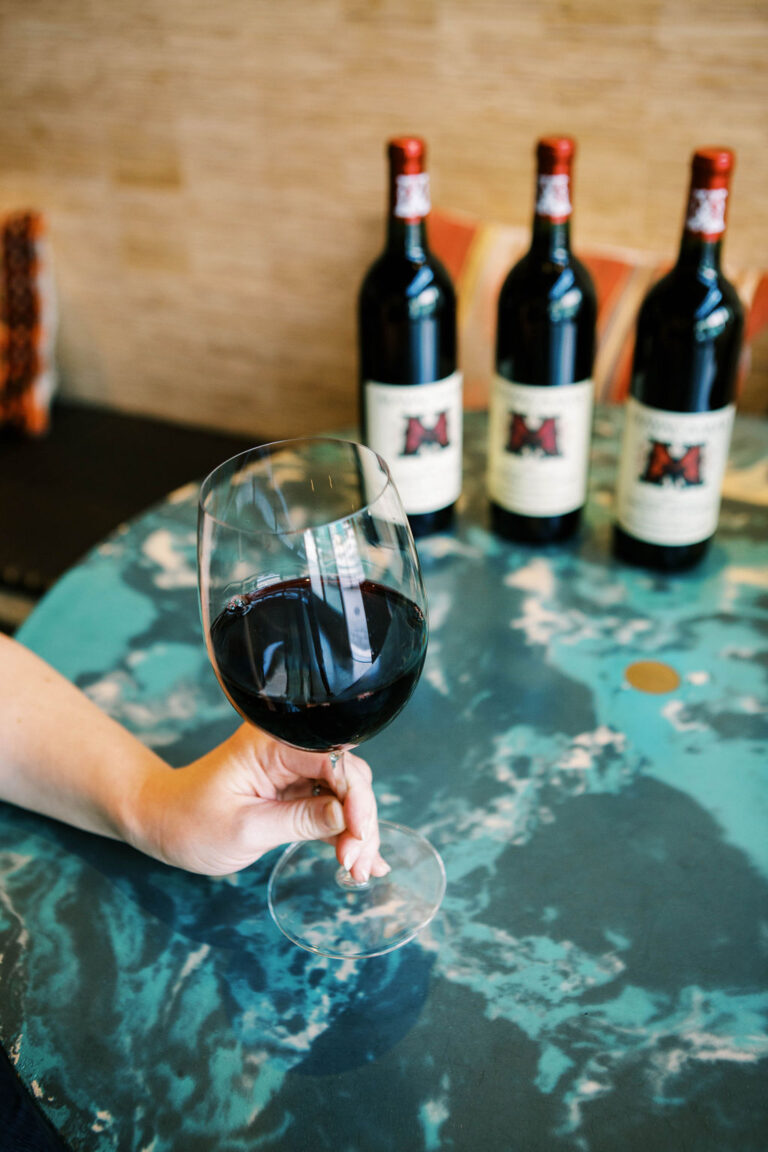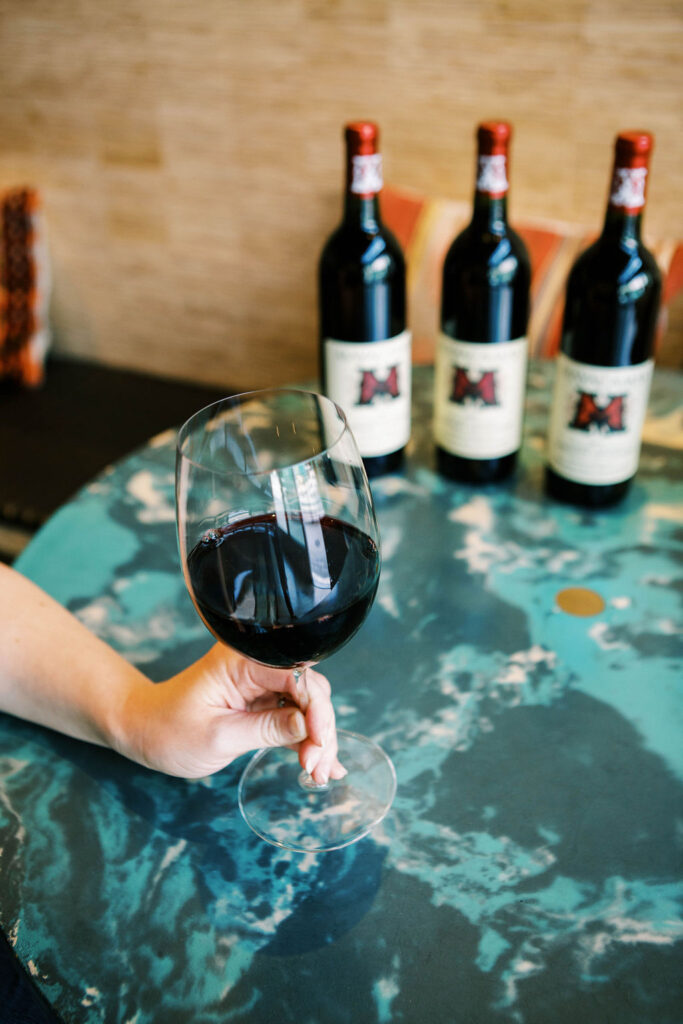 A source of legendary California wine since 1889, we would be remiss to celebrate California Wine Month without Mayacamas Vineyards on our itinerary! Best known for producing classically-styled Cabernet Sauvignon, Chardonnay, and Merlot with fantastic aging potential, these show-stopping Mount Veeder wines are available to taste in their beautiful Downtown Napa location. Choose from current releases or library vintages by the glass, bottle, or flight to enjoy on their First Street patio. Call 707.294.1433 to make your tasting reservation
Planted in 1980 and officially established in 1996, Brown Estate is entering its 25th vintage this year. Napa Valley's first black-owned winery, Brown Estate is best known as one of the most regarded Zinfandel producers in the region. Due to safety protocols, their Downtown location remains closed, but that doesn't mean you can't get your hands on the good stuff. Open daily for curbside pickup on prepaid orders, their portfolio includes some amazing varietals, such as Chardonnay, Petite Sirah, Cabernet Sauvignon, and Tempranillo in addition to the aforementioned world-class Zinfandels. With their tasting room located in the center of Downtown, these are the perfect wines to snag on your way to dinner or enjoy in your hotel room. 
The Collaborative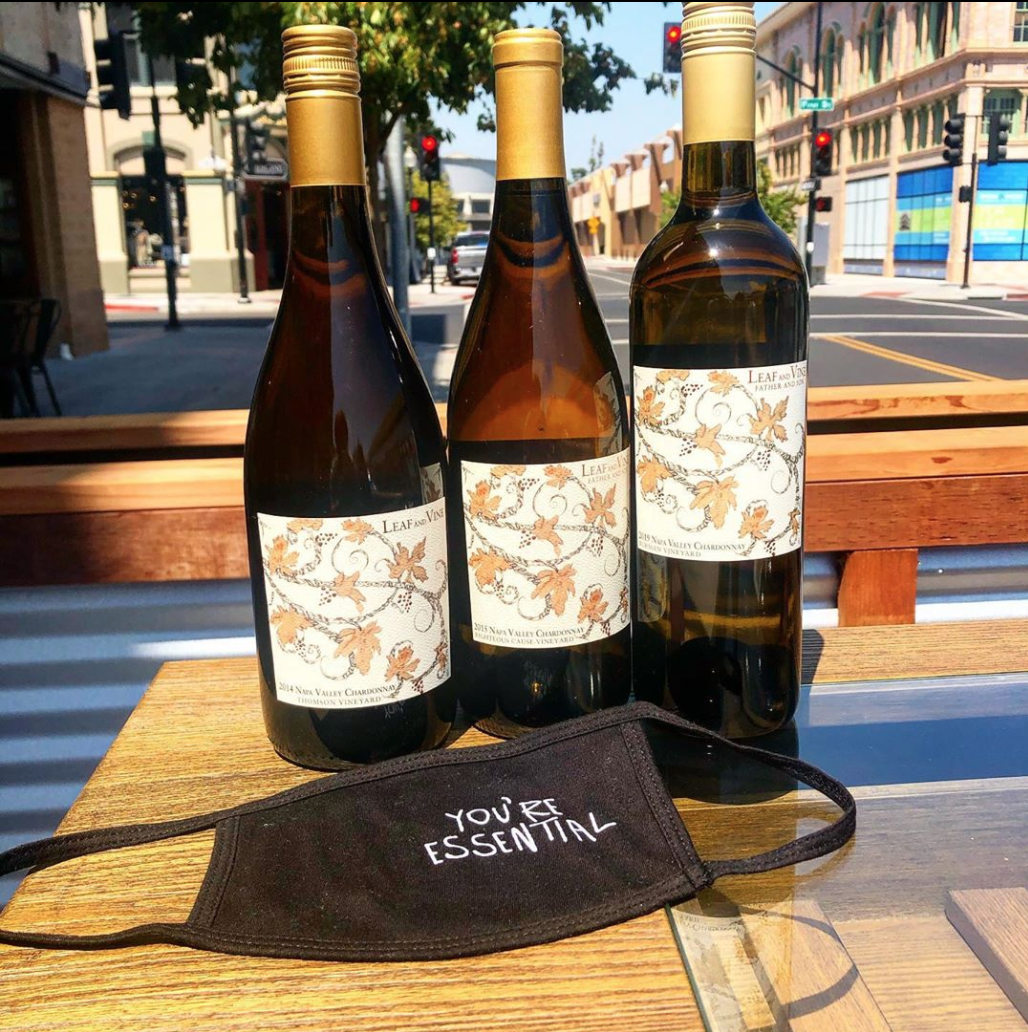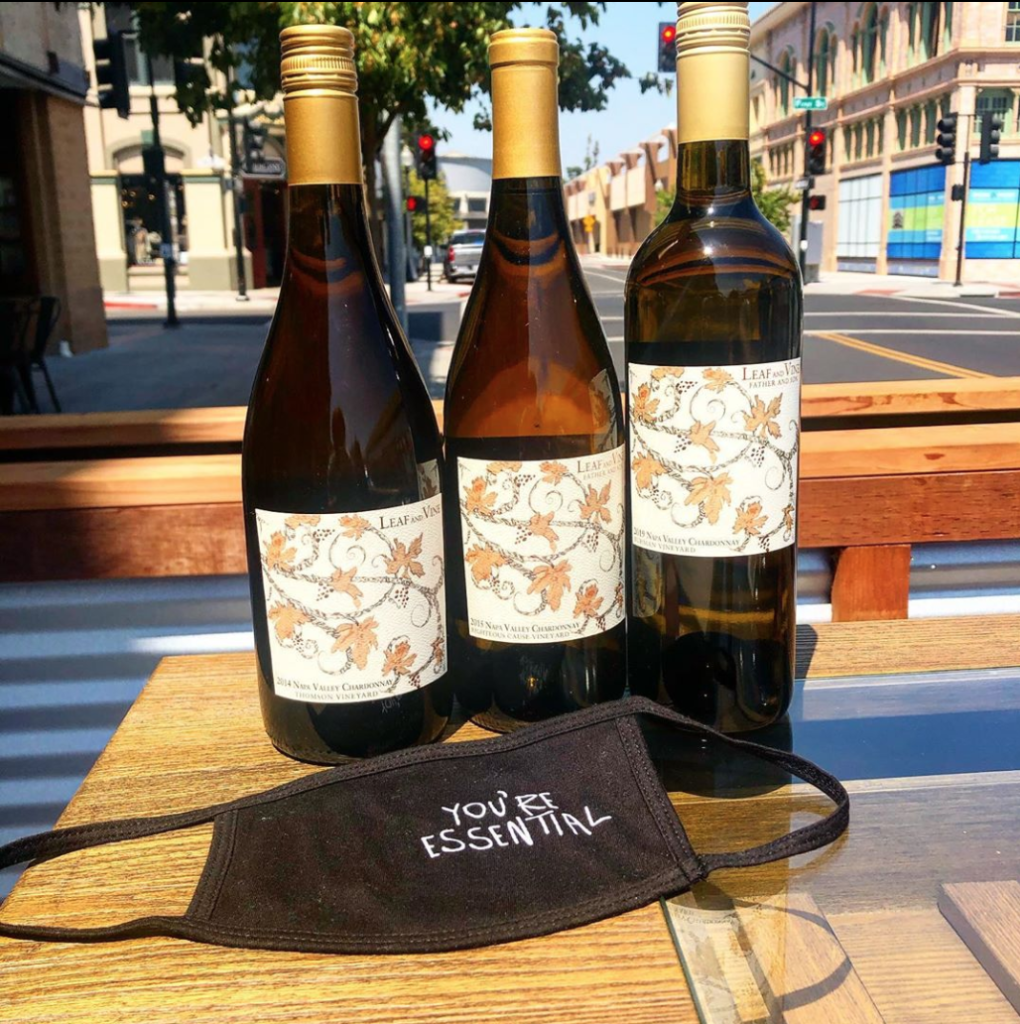 With more and more collective-style tasting rooms popping up around town, we have to say – we love them! They are a great way to taste a wide variety of wines and typically have something available for every palate. 
Opened in May of 2019, Rebel Vintners is located on the corner of Coombs and 1st Street within easy walking distance to many of our wonderful hotels and restaurants. This tasting room is a partnership between three vintners – Holman Cellars, Leaf & Vine Winery, and Cadle Family Wines. Each wine is made within the city of Napa and is produced from a diversity of varietals sourced from all over California. Enjoy these small-lot wines in the fresh air on their newly constructed parklet! 
If you've been to Downtown Napa, you've likely seen Vintner's Collective and its 1875 sandstone building, which has quite a colorful history! A bonded tasting room for a select group of small, family-owned Napa wineries, Vintner's Collective was once a saloon and brewery with a brothel on the second floor. This history is a part of what has made them unique since opening in 2002. Designed to introduce talented small vintners to curious and enthusiastic lovers of hand-crafted wine, make an appointment to enjoy five wines tailored to your palate in their gorgeous outdoor seating area. If you find something you love, join the club! 
We could go on and on about our wonderful Downtown tasting rooms, but we have some appointments to get to. The best way to taste them all is to stay awhile. Book your stay today and experience California Wine Month with us. See you Downtown!
YOUR TRIP WILL BE MEASURED BY THE MEASURES WE TAKE
Your safety is our top priority — come here to get away and restore yourself. We have put measures in place to ensure businesses and lodging properties are ready to make your stay and entire Downtown Napa experience extraordinary.
COVID 19 INFO
Safety Videos