It's been a while since we've been able to open our doors to visitors, and we couldn't be more excited to welcome you back. From boutique hotels to phenomenal tasting rooms and unmatched restaurants, Downtown Napa is ready to be a part of your next adventure. When you're ready to return, we're ready to host you with world-class hospitality and safety protocols to match.  
First Things First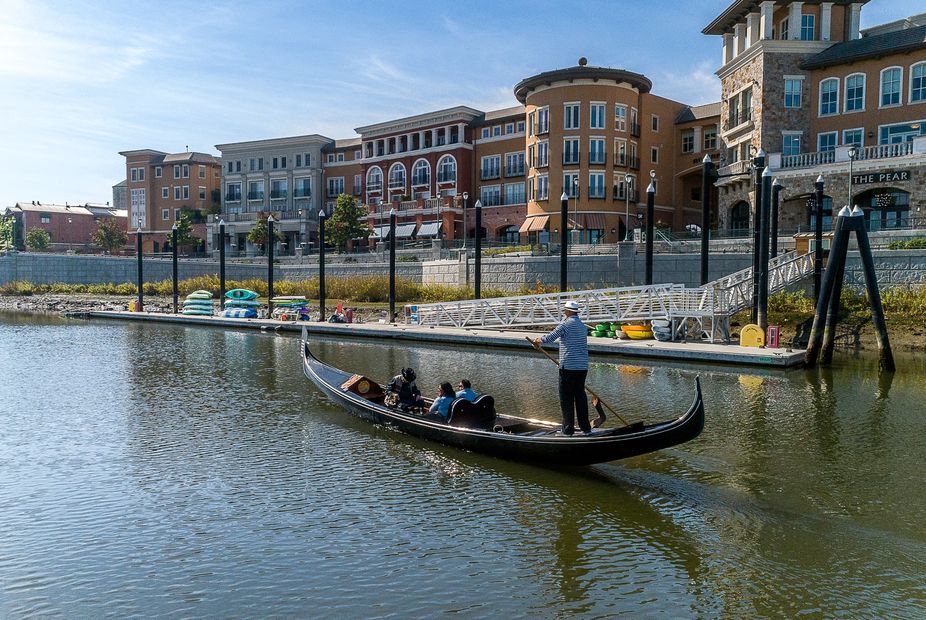 While we can't wait to get in the swing of things, our businesses and residents are taking precautions to help keep everyone healthy. It's important that all our visitors travel safely, so we've put together some go-to information for your next trip to Downtown Napa. 
Most importantly, if you are not feeling well, please stay home. You can always reschedule for when you can enjoy your vacation to the fullest.

Face coverings are required, except when you are seated to enjoy a meal or a wine tasting. Some places may provide disposable masks, but you should be prepared with a few on-hand.


With outdoor dining, reduced capacity, and spaced seating to allow for social distancing, it is more important than ever to

make a reservation

ahead of time. Reservations are required at many places, and some may have restrictions on party size. Call ahead before heading out!

Please keep in mind our top priority is keeping both customers and staff safe. It is important to

comply with specific guidelines

so that all may have the most enjoyable experience!  
What's Open
Whether this is your first visit or a repeat getaway, please understand that all businesses may not be open quite yet. For a comprehensive guide, Visit Napa Valley has done a fantastic job compiling the status of businesses throughout the valley – you can find (and bookmark!) it here. 
Lodging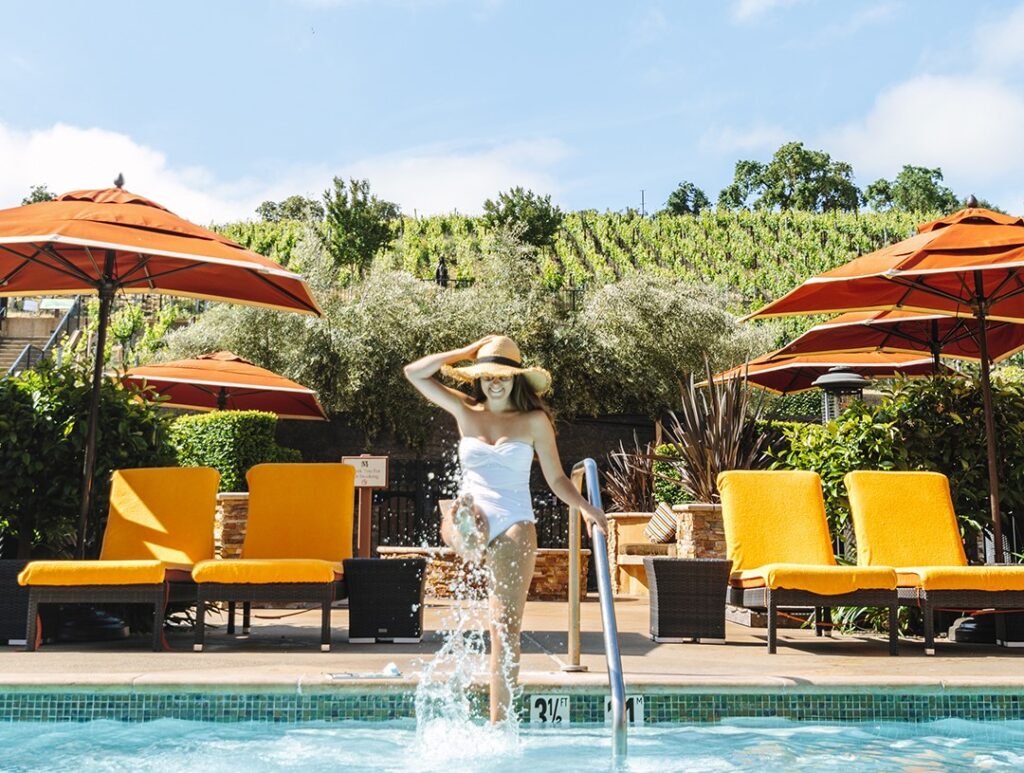 From B&Bs to hotels to resorts and everything in between, our properties are currently open and ready to welcome guests with safe, clean accommodations and the Napa Valley hospitality you know and love. Our hotels have been busy making sure all touchpoints have been thoroughly cleaned and have implemented procedures to keep it that way. Amenities are open on a property-by-property basis, but you can find many lodging options with open pools, spas, and more. Check with your specific reservation or book your visit here. 
Dining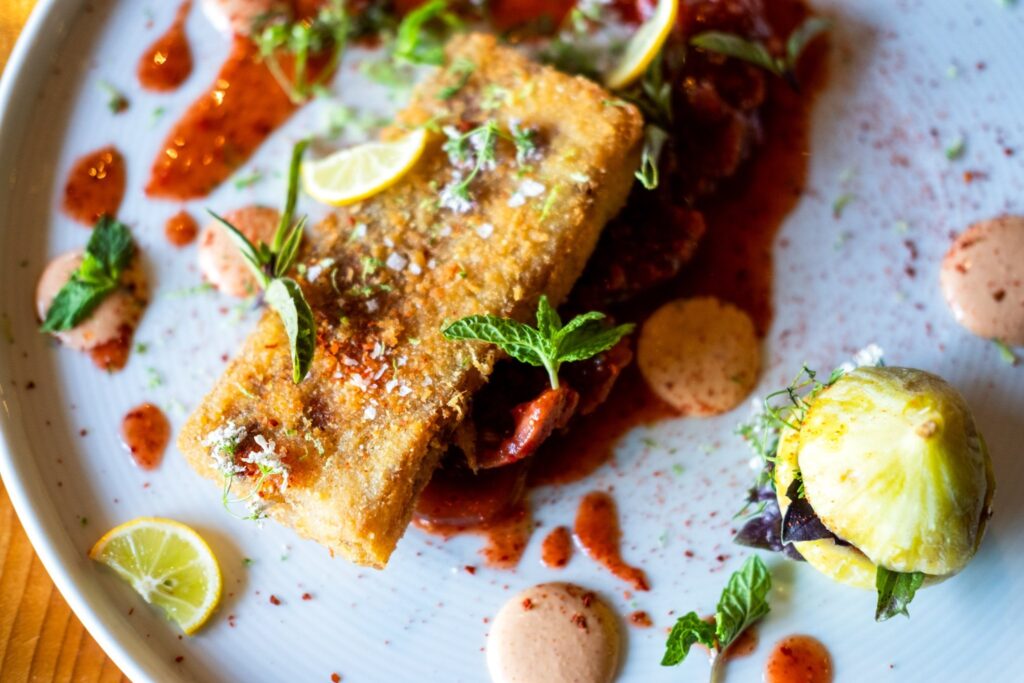 Many Downtown restaurants are open for outdoor dining service, and reservations are highly recommended to ensure availability, plenty of space for social distancing, and the best possible dining experience. Our restaurants have been busy developing new menus, working with new ingredients, and shaking up fresh cocktails. Hey, we even have some brand-new places to enjoy! If you prefer to enjoy Downtown's expansive culinary selection from your hotel room or home, most of our restaurants are offering their menus for curbside pick-up and delivery for your comfort and convenience.     
Wine Tasting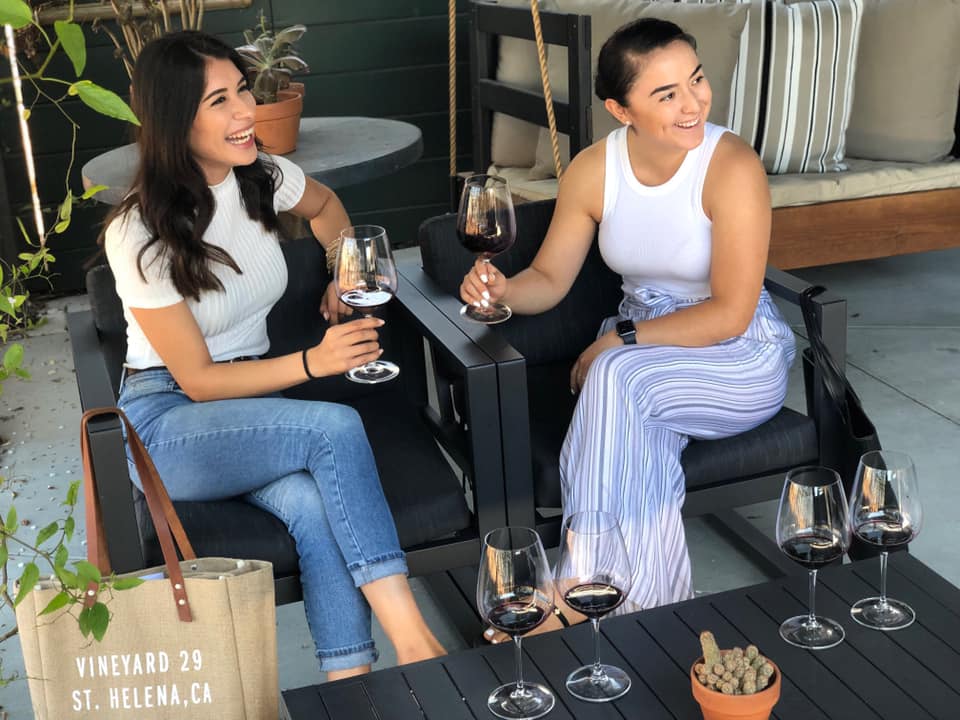 Many of our visitors come for the wine, and stay – well, for more wine! And honestly, why not indulge in some of the finest vino produced in the world? When planning your tasting, keep in mind that only outdoor tasting rooms are open and reservations are required, so please check with the tasting room ahead of time to ensure they can accommodate your party. To ensure safe distancing, wine educators and tasting room staff will spend less time at your table, but you will still enjoy the same Napa Valley experience you've been dreaming of. For a list of our tasting rooms and varietals they produce, click here.
Where to Start
As the city continues to reopen, you have many options to stay and play. Here are just a few ways you can sit back, relax, and enjoy Downtown Napa now: 
Looking for some curated itineraries? We have those too! Find our recommendations for girl's getaways, foodie adventures, arts and entertainment explorations, and so much more. Start your planning now, and we'll see you soon. Welcome back to Downtown Napa!
YOUR TRIP WILL BE MEASURED BY THE MEASURES WE TAKE
Your safety is our top priority — come here to get away and restore yourself. We have put measures in place to ensure businesses and lodging properties are ready to make your stay and entire Downtown Napa experience extraordinary.
COVID 19 INFO
Safety Videos