St. Patrick's Day is a holiday full of Irish heritage, corned beef and cabbage, shamrocks, and beer – lots, and lots of beer! While we may be best known for our wine, you might be surprised to find that the local beer scene more than holds its own. So before you paint the town green, take a tour through Downtown Napa's breweries and with our newly released Beer Tasting Card, and you may just find that lucky pint.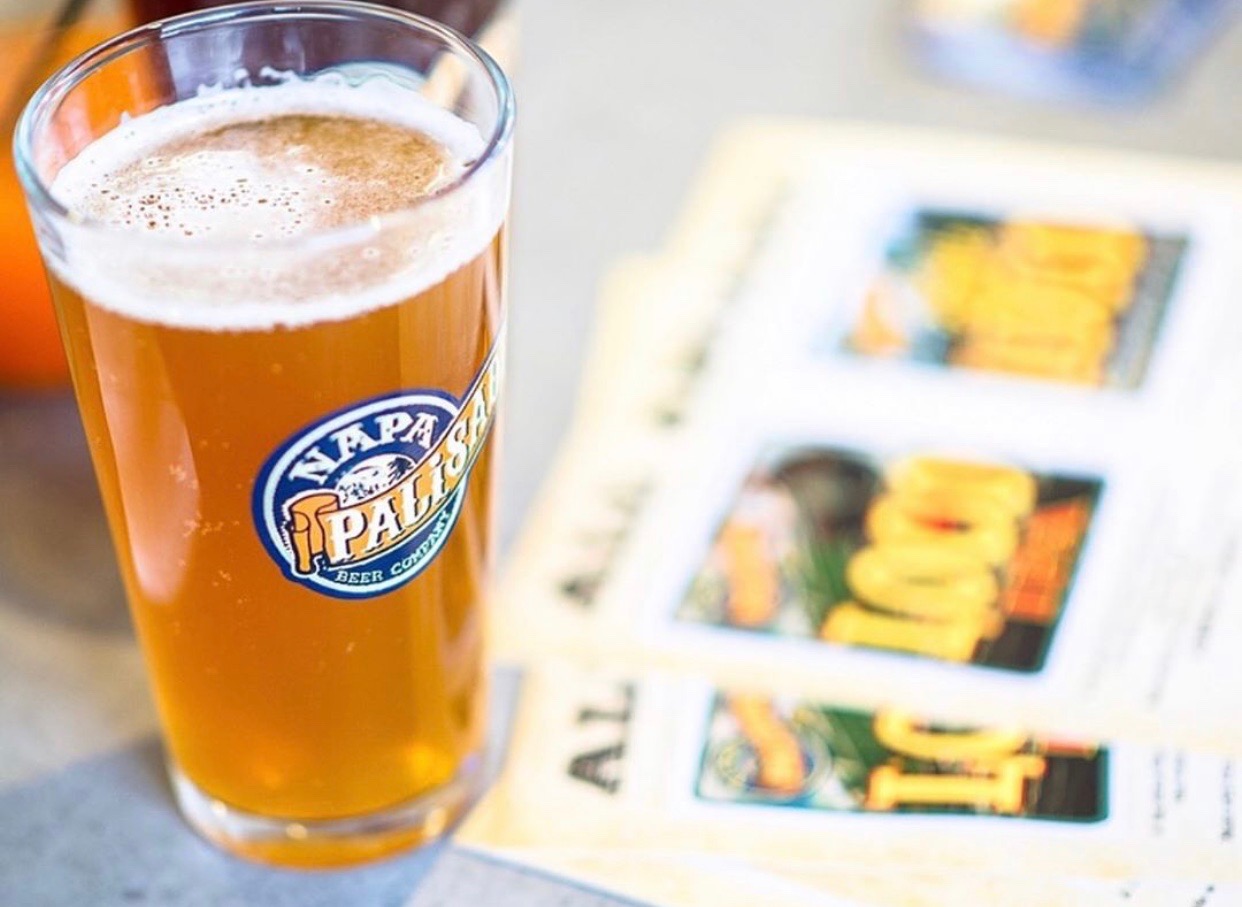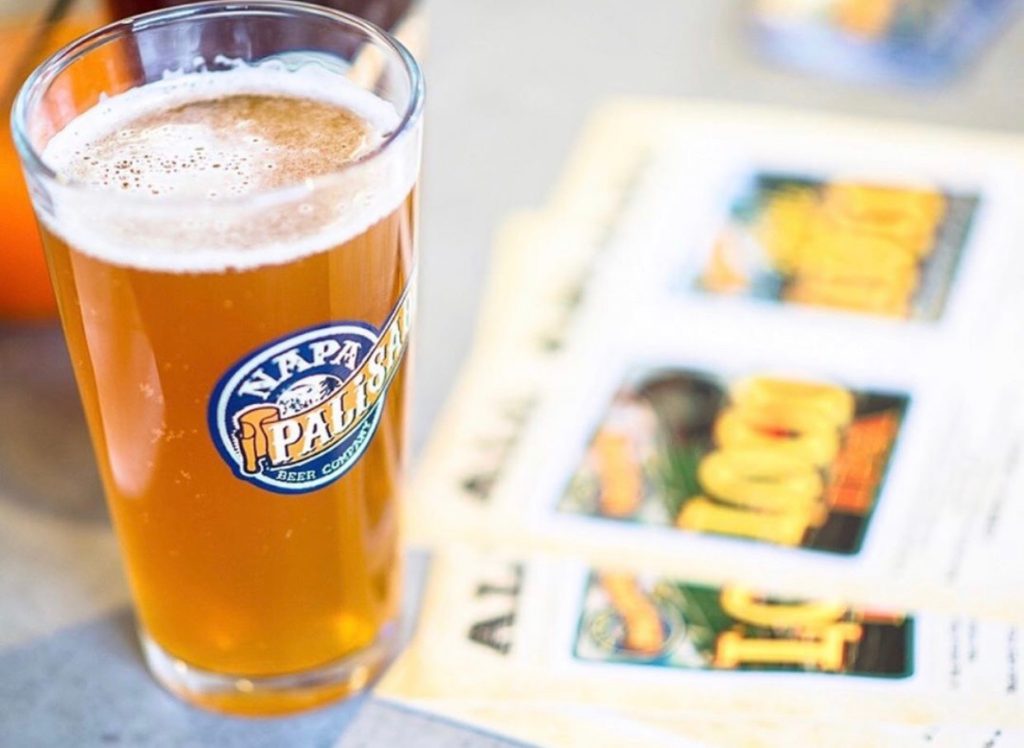 Located at the corner of First and Main Street, Napa Palisades is serving up craft beers, gourmet pub grub, and great times. With over 30 beers on tap, choose from local pours, their own house brew, or an eclectic selection of cider, hard kombucha, and more. This local hotspot is known for its happy hour and lunch specials that will keep you coming back for more. Looking to catch the game? This is your place!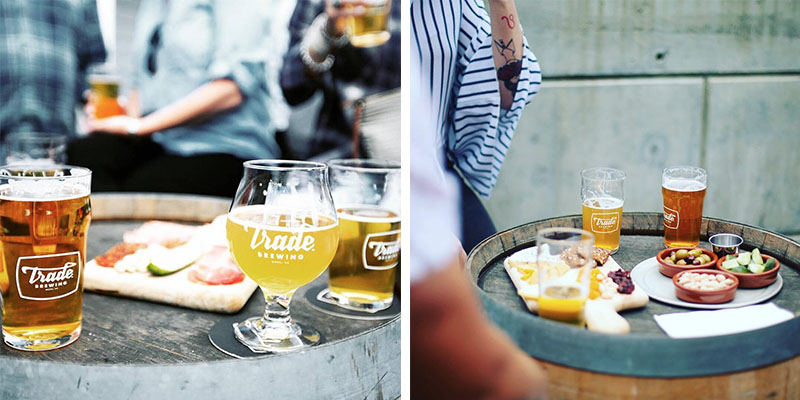 They say craft is their trade, but beer is their passion. If you're on the hunt for a perfect sampler, you'll find it at Trade! From Blonde Ales to Double IPAs to Stouts, they have it all, but their best-kept secret just might be their food menu. We're talking housemade pickles and fresh-baked pretzels for you to craft the perfect bite to pair with your brew. Follow them on Facebook to stay up-to-date with their fun events like live music and barbecue cookouts. Located on First Street near the Oxbow Public Market, this brewery is in the heart of Downtown Napa. 
Hailing from San Diego, Stone Brewing Napa has brought the best of the microbrew mecca to wine country. Pioneers of the West Coast IPA, Stone isn't afraid to explore the unexplored when it comes to craft beer. With an obsession for fresh ingredients, they've experimented with every style of beer from barrel-aged Saison to cheek-puckering Gose. Found in the revamped, picturesque Borreo Building on the Napa River, grab a pint or a flight and head outdoors for sunset with a view and a round of cornhole!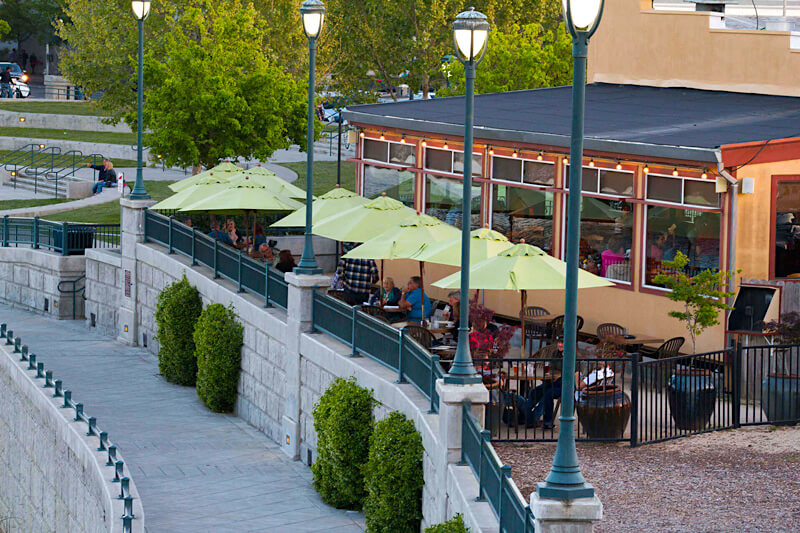 Across the Napa River sits Napa Valley landmark, Downtown Joe's. One of the last connections to Old Napa, Downtown Joe's has been brewing their own beer in the same location since 1993. Through all these years, they've maintained the same friendly and fun atmosphere, paired with great food and even better beer! If you're looking for the spot to celebrate St. Patrick's Day, this is the one! Downtown Joe's continues to be the place where visitors come to feel like a local.
Taste Them all for Half the Price!
Can't decide where to grab your next pint? Now you don't have to! Enjoy half-price beer flights at six Downtown area breweries with the new 2020 Napa Beer card. Participating breweries include Downtown Joe's, Napa Palisades Saloon, Stone Brewery Napa, St. Clair Brown, Trade Brewery Company, and Tannery Bend. Grab your card online here or at the Welcome Center for only $10. Cheers! 
YOUR TRIP WILL BE MEASURED BY THE MEASURES WE TAKE
Your safety is our top priority — come here to get away and restore yourself. We have put measures in place to ensure businesses and lodging properties are ready to make your stay and entire Downtown Napa experience extraordinary.
COVID 19 INFO
Safety Videos