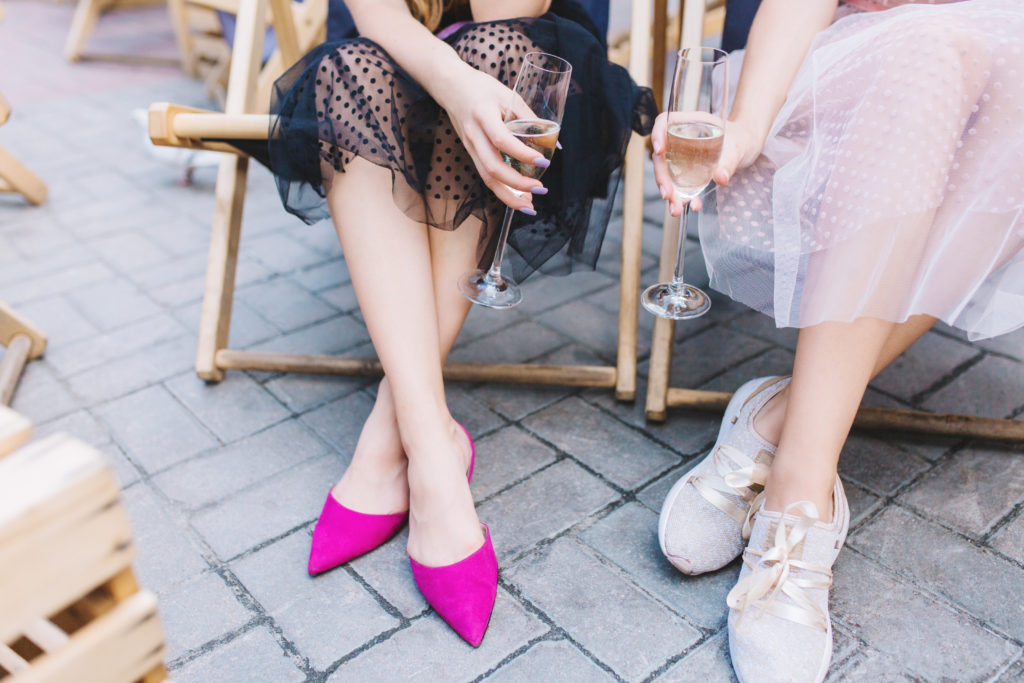 January has come and gone and love is in the air. For all you couples, hopeless romantics, and Galentines, you have two weeks to plan a lovely outing in Downtown Napa, and with all the cuisine, culture, and Cabernet around us, it won't be hard to do. Whether you're celebrating on the 14th or the whole weekend, we've picked some of our favorite spots and specials for how you should DoNapa this Valentine's Day.
What to Drink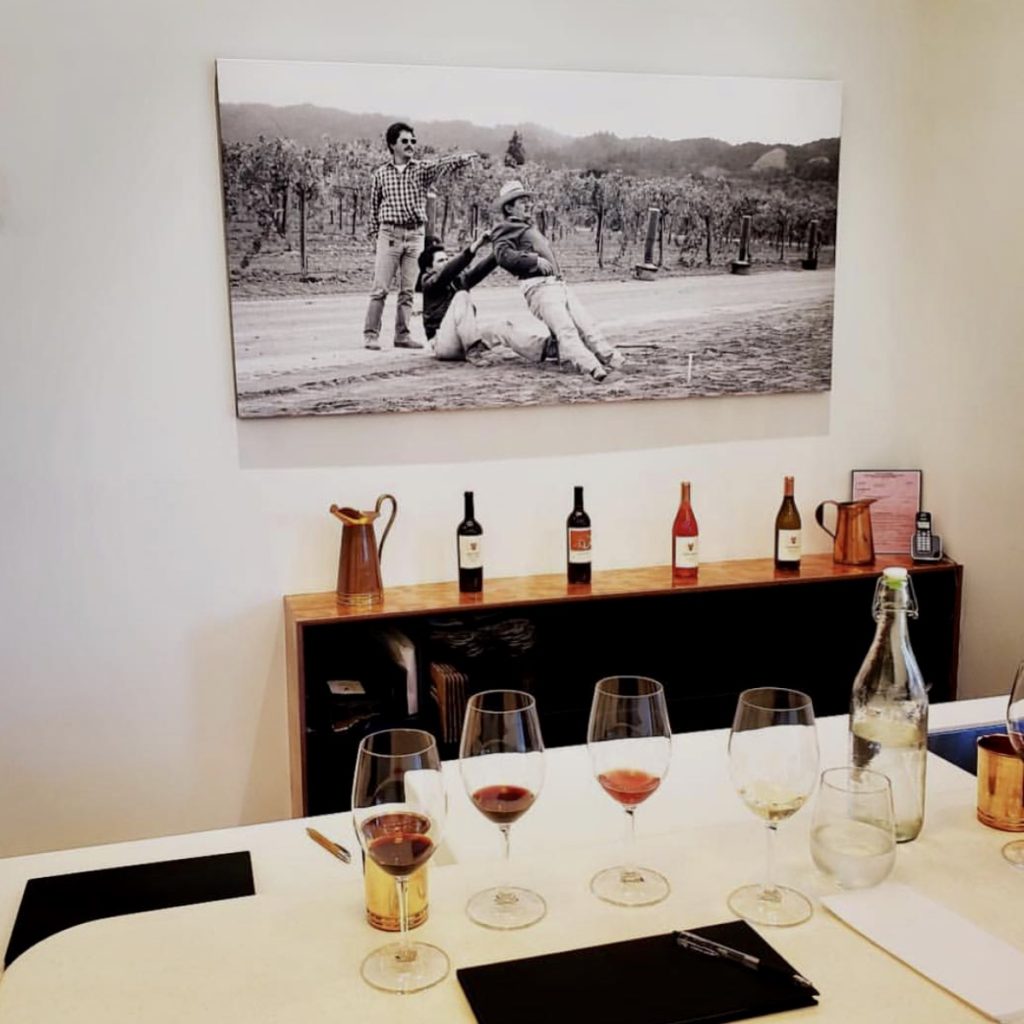 photo courtesy of @mariobazancellars
There are dozens of tasting rooms in Downtown, and Gloria and Mario Bazán's "Bazán Cellars" continues to shine through its wine (the Rosé and Cabernet Sauvignon are stunning) and their story, which is a particularly great one for Valentine's Day. Pop into their space to chat with Gloria, see some great retro photos of Mario in the vineyard, and share some amazing Napa Valley wine with your date.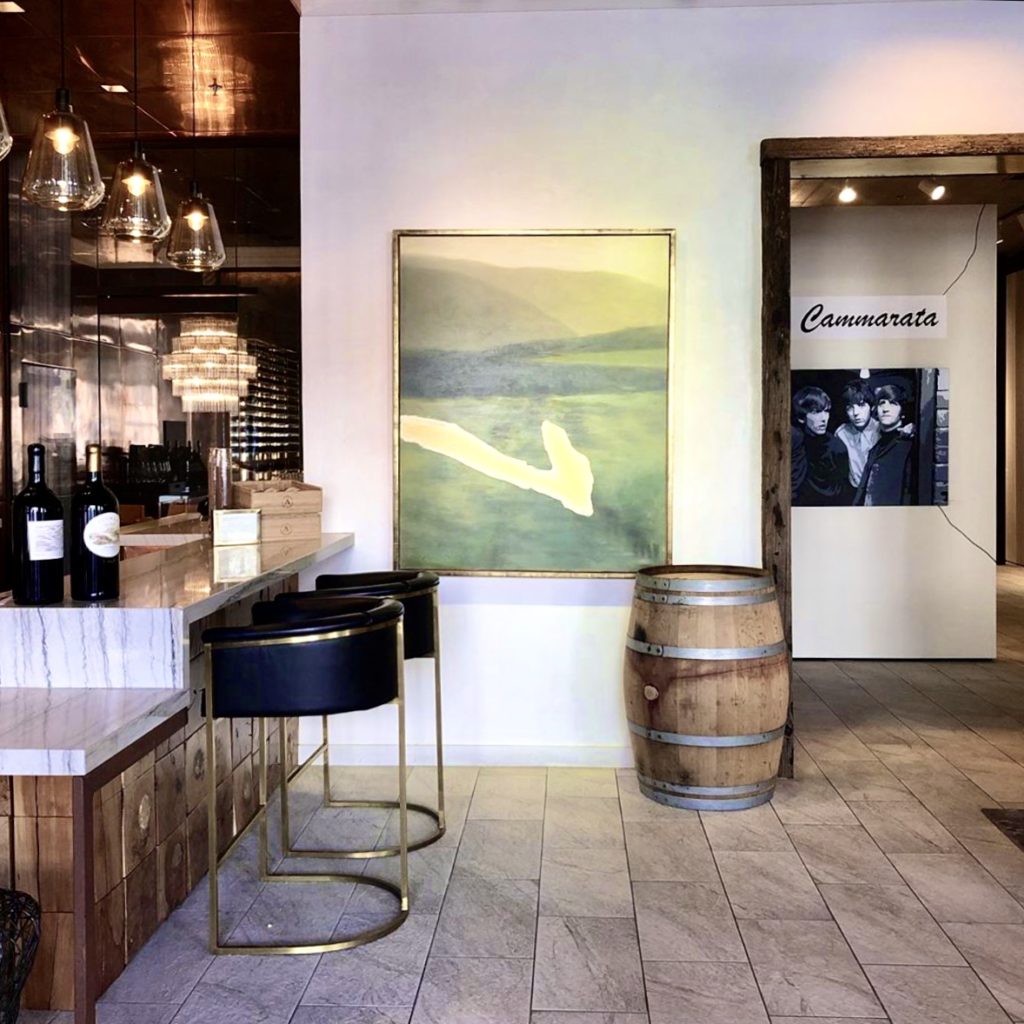 photo courtesy of @acumenwine
Another tasting room option for your Valentine's stay is Acumen Wines. With a beautiful room for lounging and an art gallery in the back, Acumen has one of the best spaces in Downtown Napa. Their tasting room would be especially perfect for you and your Valentine because they offer a Wine & Chocolate Tasting with local hotspot, Anette's Chocolates. So sip on one of Acumen's remarkable glasses of Cabernet or Sauvignon Blanc, enjoy Anette's homemade treats, and check out their newest creative installations.
What to Eat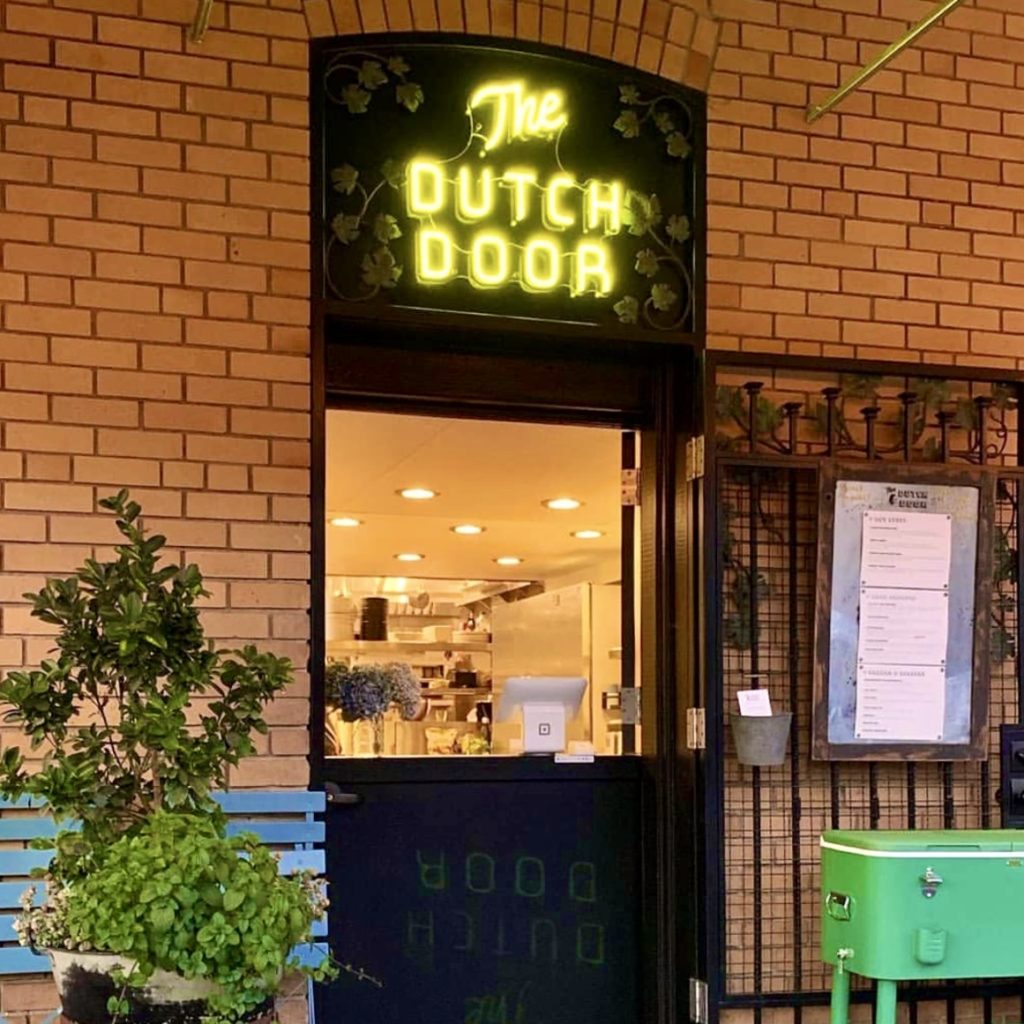 photo courtesy of @thedutchdoornapa
When we think of the ideal setting for a casual date or for the first date in a romantic comedy, we think of the cute and quirky Dutch Door. It's a literal Dutch door on First Street where you order to-go, but patio seating is available. If we're lucky enough to have a sunny Valentine's Day, definitely go by Dutch Door with your better half, sit outside in the fresh air, and try their Korean Fried Chicken Sando.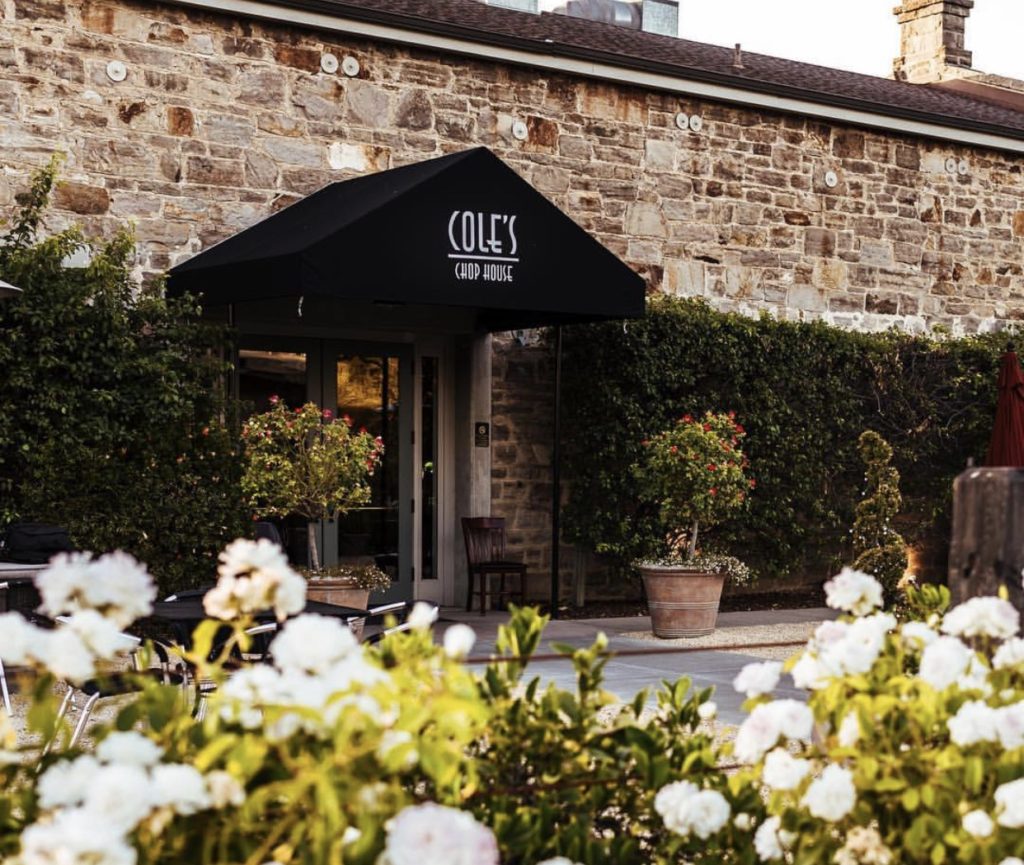 photo courtesy of @coleschophouse
Cole's Chop House is the kind of timeless steakhouse that even your great-grandparents would reserve on Valentine's Day. It has selections like New Zealand Lamb Chops, Maine Lobster, and "Cole's Famous" 21 Day Dry-Aged New York Steak. Their bar and whiskey collection are just as impressive as their wine list. Try one of their bourbon flights or go straight to dessert with Whiskey Bread Pudding & Bourbon Caramel Sauce. Whatever you order, you'll have a classic Valentine's dinner experience.
What to Do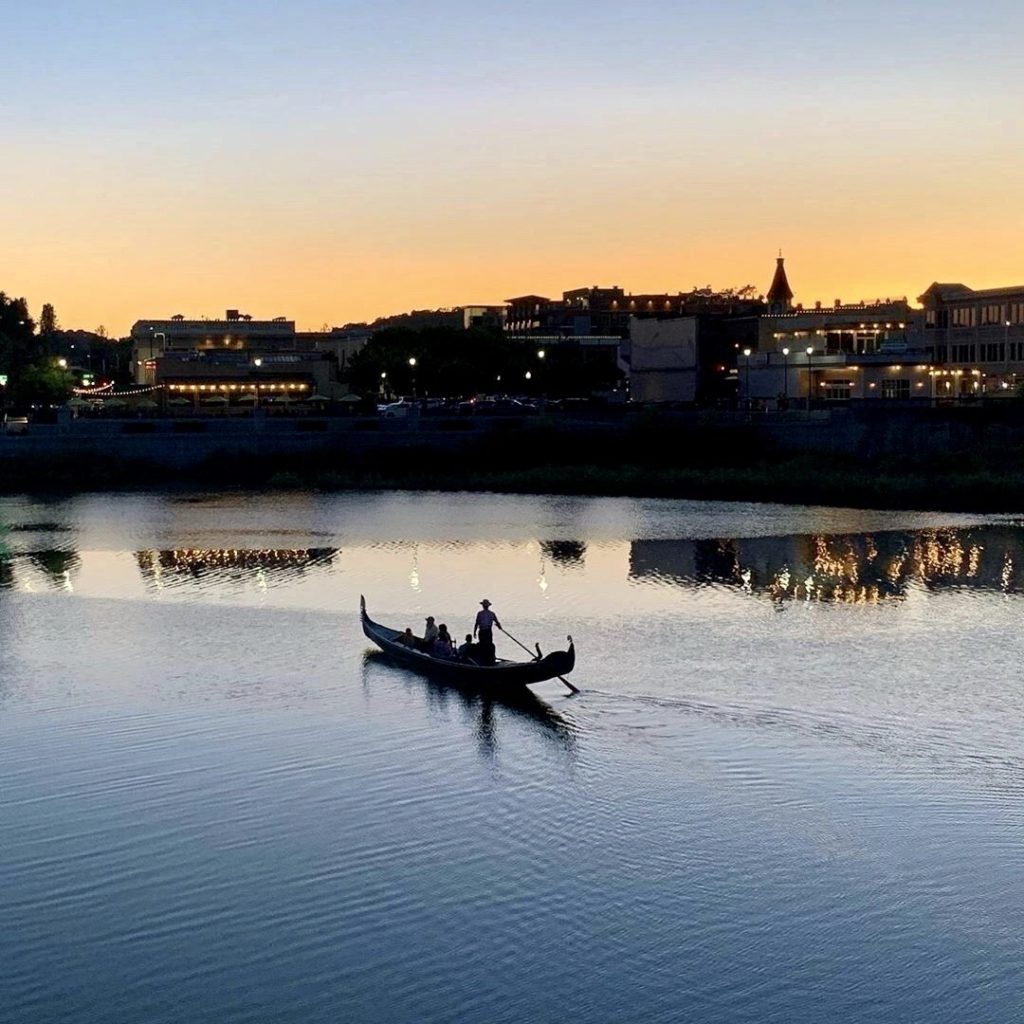 Take your date or your Galentines on an extra special outing with a gondola ride on the Napa River. Napa Valley Gondola has private tours for groups or couples and even has a Valentine's Day Package that includes a tasting at Blackbird Vineyards right on the river. You can book a gondola ride during the day and see wildlife like otters and birds, or book at night and enjoy the sunset with a glass in-hand.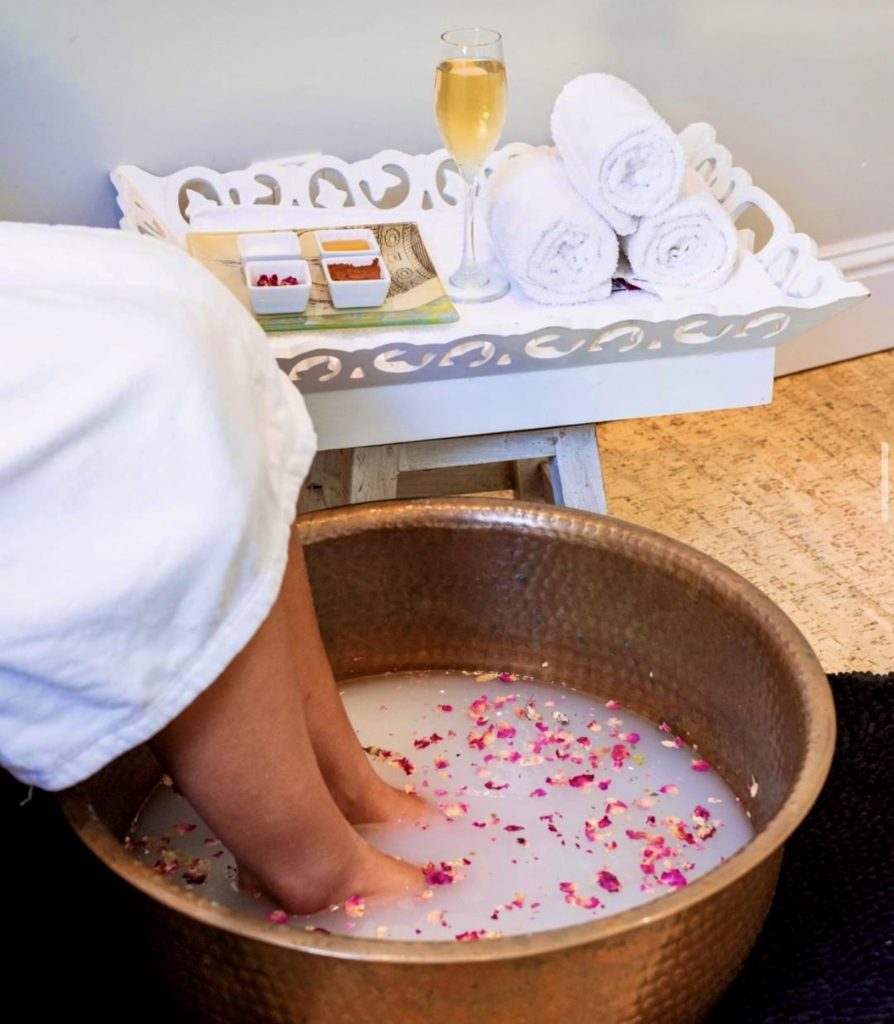 A spa treatment is always a great go-to Valentine's Day activity. Aside from being a lovely overnight stay, the Napa River Inn has a wide menu of rest and relaxation, like their Luxury Foot Therapy which includes a goat milk soak, grape seed exfoliation, and foot massage. Reserve a room for the holiday, check out their list of massages, wraps, and facials, and book a session before a tasting or dinner for maximum rejuvenation. 
Turn Valentine's Day into a weekend! Stay a night or two for maximum eating, drinking, and playing in Downtown Napa — you're guaranteed to love it.
YOUR TRIP WILL BE MEASURED BY THE MEASURES WE TAKE
Your safety is our top priority — come here to get away and restore yourself. We have put measures in place to ensure businesses and lodging properties are ready to make your stay and entire Downtown Napa experience extraordinary.
COVID 19 INFO
Safety Videos