Did you know less than 25% of people stay committed to their New Year's resolutions beyond 30 days? That's why this year, we're making big plans instead of denying ourselves of the finer things in life. With a brand new decade ahead, let's welcome these roaring 20s in style – with 20 of our favorite things to do in Downtown Napa!
1. Do Art After Dark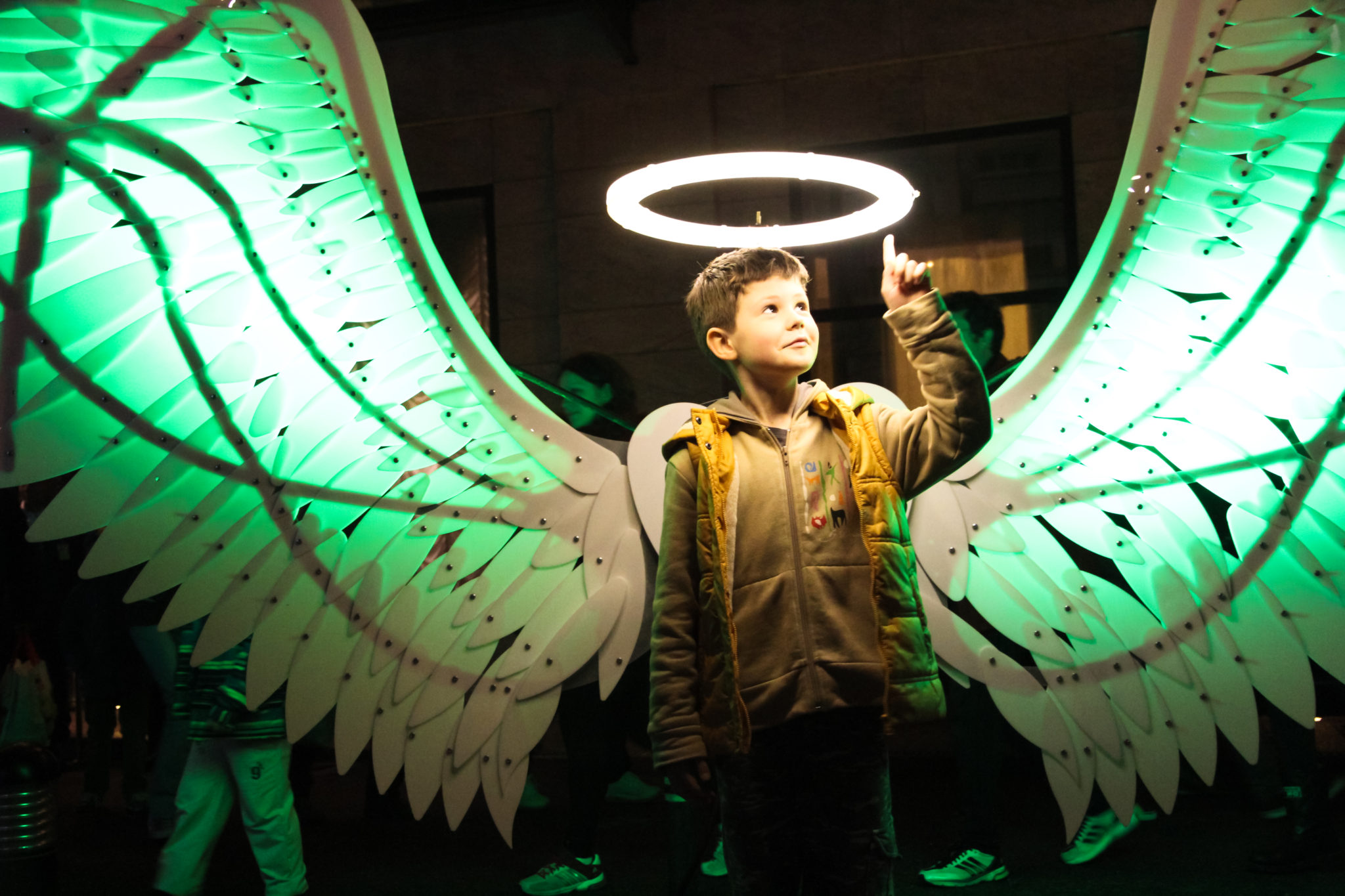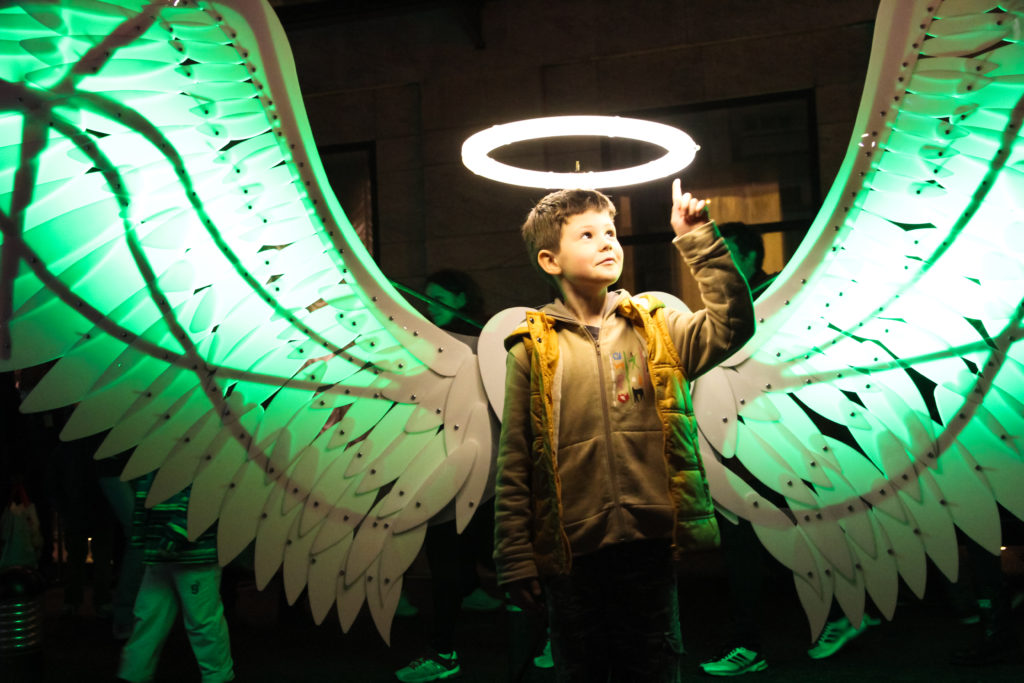 Kicking off our 2020 to-do list is the Lighted Art Festival, a nine-day event January 11-19, where iconic Napa architecture is used as the canvas in a unique lighted art walk. Don't miss Friday night's Lantern Parade or the Night Bloom held each weekend where hot-air balloons will light up the sky!
2. Dine Terroir to Table
Try out the latest hot spots or revisit Napa Valley classics during Napa Valley Restaurant Week! January 26-February 1, locals and visitors alike can dine their way through the best of Downtown Napa's delicious delights at prix fixe prices.  
3. Celebrate your Galentines
Walk. Taste. Sip! The Culinary Crawl walking tour highlights Downtown Napa's best foodie destinations where guests make new friends and indulge in culinary delights. Our next crawl is held on Galentine's Day (February 13), so grab your best girls and get ready for some fun!
4. Get Cooking
2020 is all about learning new skills, so why not start in the kitchen? The Grand Reserve at The Meritage brings expertly taught classes where you'll learn new tips and tricks or hone in on existing talents. From sushi to the perfect tacos and margaritas, they offer it all, and classes kick back up in February.
5. Hit the Saddle
Downtown Napa, meet Cycle Society. An indoor rhythm cycling studio, this exercise class will have you sweating to your favorites and coming back for more. You can find this lovely team of motivators on First Street Napa… just follow the music!
6. Explore Outdoor Art
As the weather starts to warm up in the spring, it's time to take it to the streets. The Napa ARTwalk is the perfect way to explore all corners of Downtown. The current pieces are only installed for 24 months, so get ready to plan your trip and get walking.
7. Taste the Best of the Best
Boutique and highly acclaimed wines await! Home to the world's premier wineries, there's no immersive, walkable vino experience quite like Downtown Napa. Not sure where to start? This handy guide will give you all the details about each tasting room in Downtown Napa.
8. Rock Out
Napa's first taste of summer, BottleRock is the ultimate music, food, wine, and brew festival. Join us Memorial Day weekend as we dance to Red Hot Chili Peppers, Dave Matthews Band, Stevie Nicks, Miley Cyrus and SO much more. 
9. Try a New Food
An epicenter of all things delicious, there's a world-class bite waiting for you around every Downtown corner. That said, we know there's something you have never tried! Whether it's Avow's southern fried rabbit or Morimoto's sea urchin, a culinary revelation awaits.
10. Watch the Sunset
Make time to slow down every once in a while to enjoy a gorgeous Napa sunset. Watching the sunset helps you appreciate time and feel more energized, and luckily, we know the best place in town to catch it – Sky & Vine on the Archer Hotel's Rooftop.  
11. Enjoy a Live Show
Located in the heart of Downtown in the Oxbow Commons, the Oxbow RiverStage is returning this June with a fresh new lineup of outdoor concerts and events. Who are you hoping will hit the stage this year?
12. Roam the Neighborhood
We've made it halfway through the year, and the end of July means one thing around here – Porchfest! It's traditionally a beautiful day to get out and experience live music played right on some of our neighbors' finest historic porches.
13. Kayak the River
Running 55 miles from Calistoga to Vallejo, the Napa River was made for summer recreation. Grab a kayak, canoe, fishing boat, or paddleboard (if you're feeling brave) and hit the water right along the Riverfront. 
14. Cruise Back in Time
Held each August, experience almost 400 pre-1976 cars on display at the Main Street Reunion car show. Family-friendly and full of fun, everyone will have heart eyes for classic cars by the end of the day. 
15. Blues, Brews & BBQ
With tons of finger-lickin' food from the greatest BBQ masters in the Bay Area, amazing live blues music, and a hopping beer garden, Blues, Brews, & BBQ is a cornerstone summer event, and simply can't be missed!
16. Live like a Local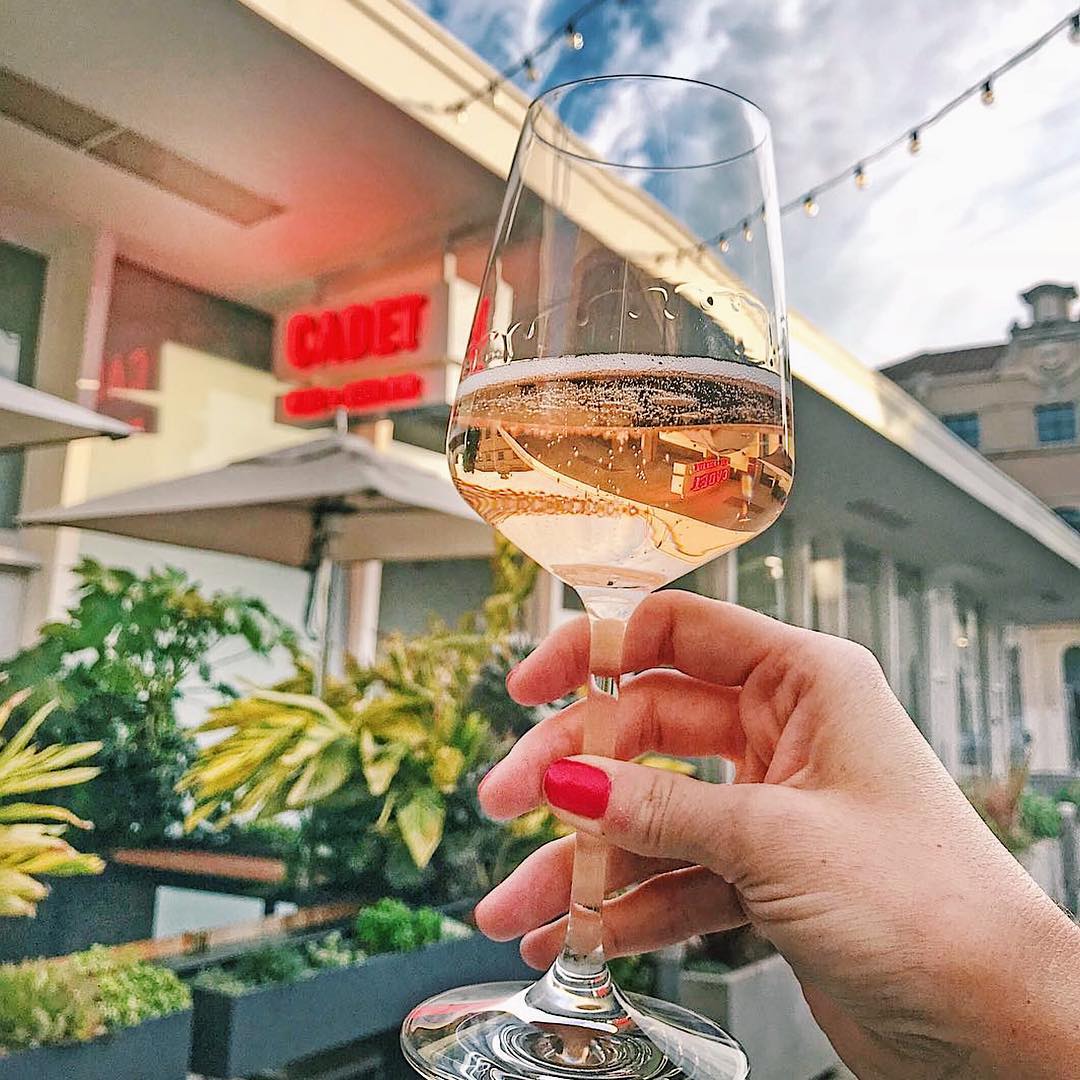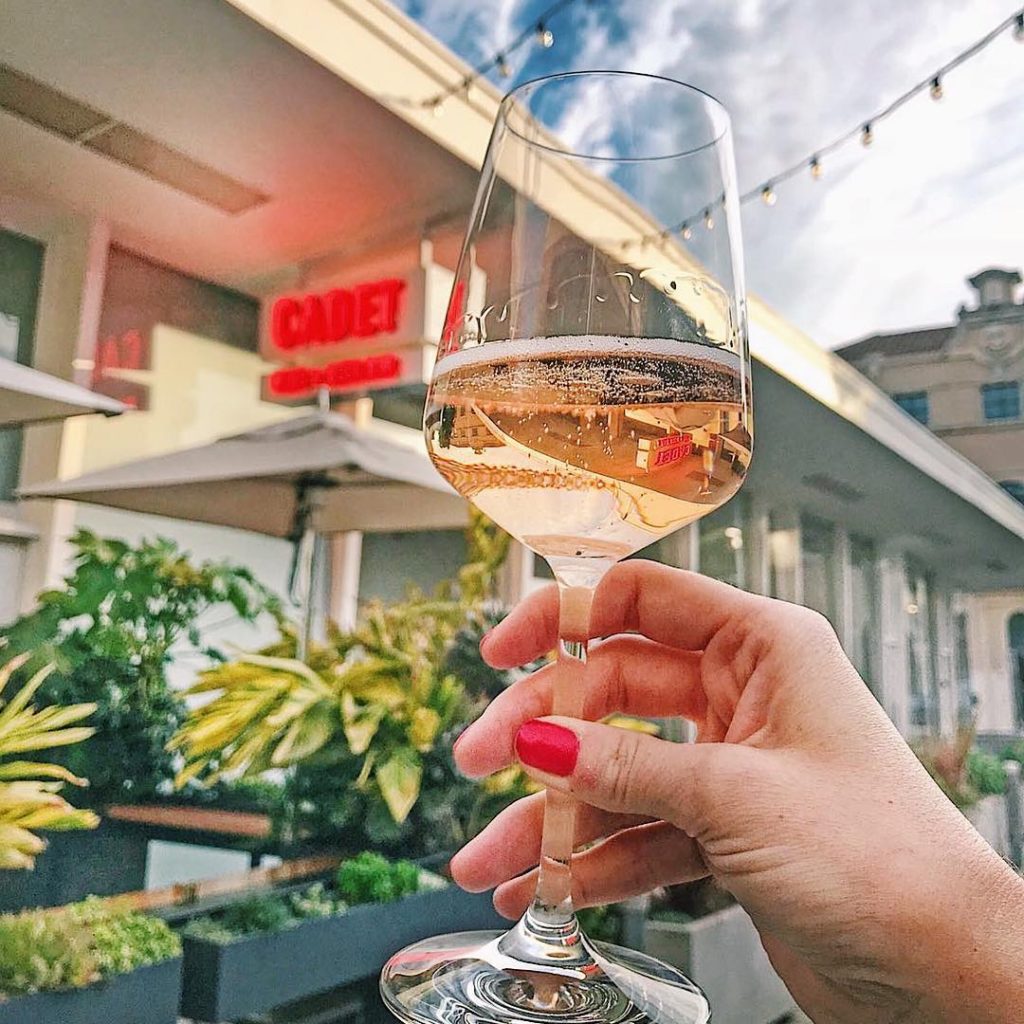 Happy hours, special discounts, an amazing place to eat without a wait – everyone wants to live like a local, so we've gathered all the details for you. Head to our local's corner for updated info year-round. 
17. Trick or Treat 
Come October, our annual Hometown Halloween Party opens up the town for an afternoon of Trick or Treating in Downtown Napa. Simply pop into any store with orange and black balloons for a special treat!
18. Walk the Red Carpet
The ultimate film, food, and wine experience, November's Napa Valley Film Festival lights up the Valley at the most colorful time of year. What's better than glamorous parties, unparalleled wine and food pairings, and of course, phenomenal cinema? 
19. Get a little R&R
Wrap up your 2020 with some serious you-time! Cabernet Season is the most dreamy time of the year to get a little rest and relaxation in the Napa Valley. Beat the crowds, enjoy luxury accommodations at off-peak pricing, and indulge in some of the most amazing spa treatments around. 
20. Book your Next Visit
Did we convince you to add Downtown Napa to your 2020 agenda? Bookmark our lodging specials page, because it's time to plan your trip. Cheers to the new year and the start of a wonderful decade. 
YOUR TRIP WILL BE MEASURED BY THE MEASURES WE TAKE
Your safety is our top priority — come here to get away and restore yourself. We have put measures in place to ensure businesses and lodging properties are ready to make your stay and entire Downtown Napa experience extraordinary.
COVID 19 INFO
Safety Videos