Everything about Cabernet is romantically Old World — the nearly mythical history of the vines, the intense taste of stone fruit, the regal garnet color, and the robust aging abilities. It's a fairytale wine, and Cabernet Season is a magical time of year. From November to April, Napa transforms from the bustling summer and harvest seasons into the more intimate Cab Season with chilly weather, dandelion speckled vineyards, and a sleepy downtown. It's one of the best times to throw on a coat, beat the crowds, and visit Downtown Napa's charming tasting rooms for a long weekend.
Outland Wines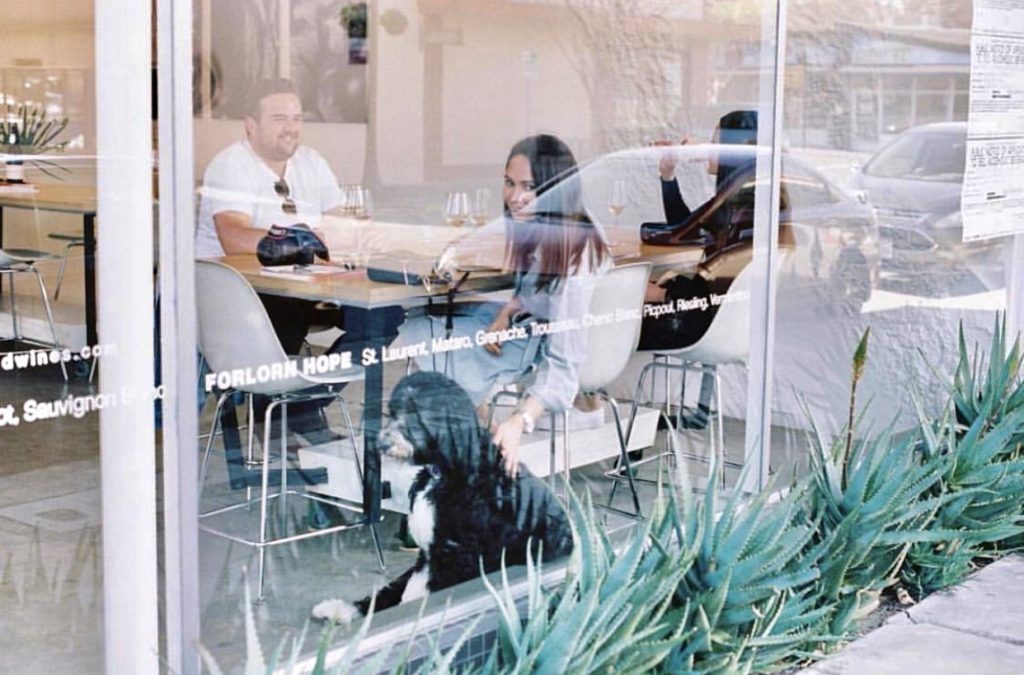 (photo courtesy of @outlandwines )
One of Downtown's hidden gems is Outland Wines. Minimalist yet indulgent, starkly chic yet warmly relaxed, it's a beautiful paradox of a tasting room with selections from Poe, Forlorn Hope, and Farella wines. Outland has fun with its flights, which have a particularly wide selection of varietals including Rosé, Merlot, Sauvignon Blanc, Barbera, and of course, Cabernet. Check them out at their sunny Franklin Street location.
Brown Estate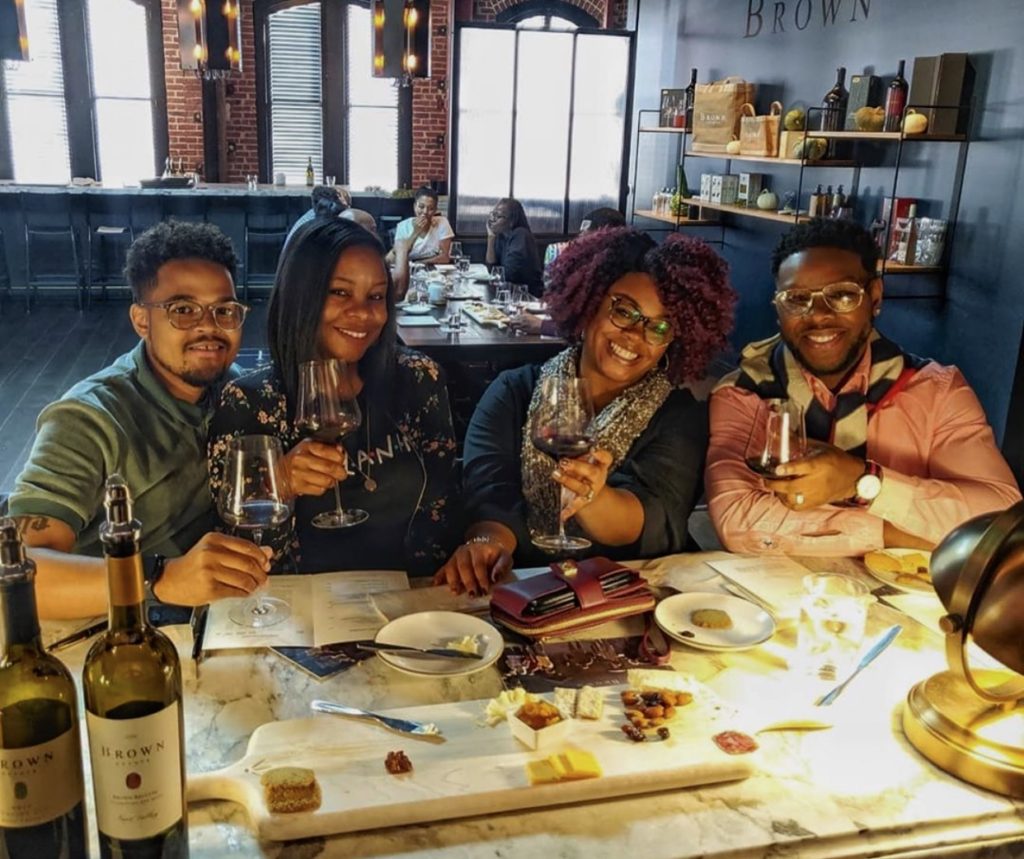 (photo courtesy of @brownestate)
Brown Estate is a perfect, intimate place to spend a cool evening. It's a brick tasting room filled with plush velvet seating, warm wood, and cozy lighting nestled above the streets of Downtown. Just a short description of their Big Dam Cabernet — boysenberries, blackberries, and blueberries layered with heavy cream, candied bacon, and baking spices — is enough to make your mouth water. An absolute must-visit during your Cab Season vacay.
Krupp Brothers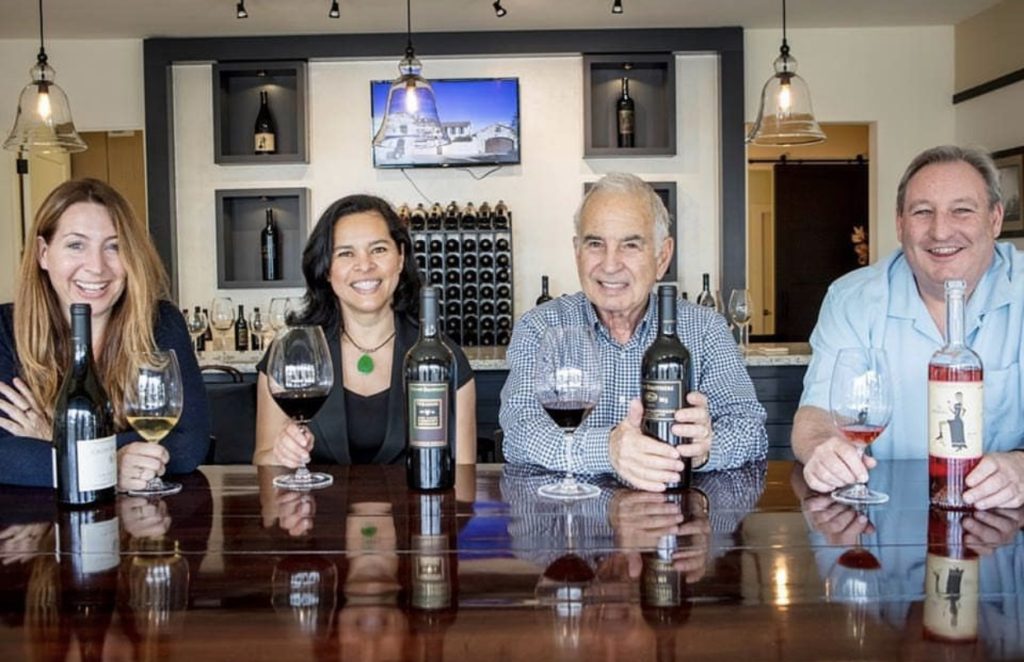 (photo courtesy of @kruppbrothers )
Tucked away next door to Downtown's Oxbow Public Market is the classic Krupp Brothers tasting room. Their wines are artisanal and whimsically labeled with names like "Water Witch" and "The Wheelman Cabernet". Their signature tasting includes two whites, one Rosé, two reds, and a food pairing. At only $30, it's a tasting you don't want to miss. Go see the Krupp team for small bites and a glass or two of extraordinary vintages, and pop into the photo booth so you can take home some of the memories. 
So come to Downtown Napa for an idyllic long weekend during Cabernet Season, we'll be sure to show you a good time!
YOUR TRIP WILL BE MEASURED BY THE MEASURES WE TAKE
Your safety is our top priority — come here to get away and restore yourself. We have put measures in place to ensure businesses and lodging properties are ready to make your stay and entire Downtown Napa experience extraordinary.
COVID 19 INFO
Safety Videos