The leaves are changing, the sweaters have made their debut, and there's an unmistakable autumn chill in the air. But don't be fooled by the comfort of pumpkin spice season! As the swing of summer slows down, fall is one of the most important times of the year to take care of yourself before winter sets in. Here are six ways to give yourself a little extra self-care in Downtown Napa this season. 
1 – Indulge in Fresh Produce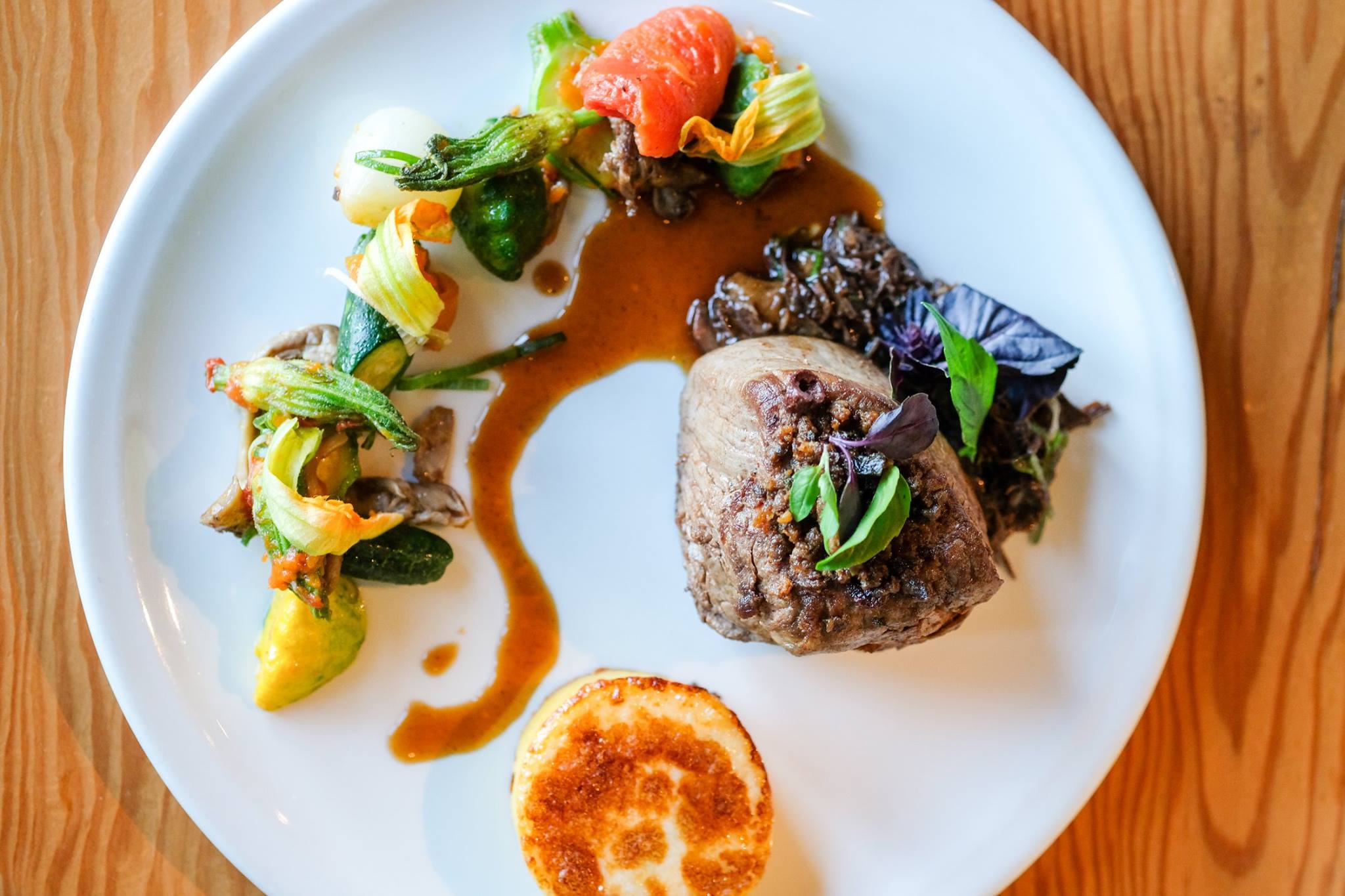 Napa Valley is buzzing with the sights and sounds of harvest, but that's not limited to just grapes. Autumn vegetables are some of the most colorful and flavorful of the year, and it's time to enjoy them while they're fresh. According to the American Heart Association, "fruits and vegetables with color contain vitamins, minerals, fiber, and different disease-fighting chemicals." Where to find them? Oxbow Public Market's Hudson Greens & Goods is bursting with locally sourced, organic fruits and vegetables perfect for at-home salads and hearty soups, or, head out one of our many local restaurants that highlight seasonal ingredients, like TORC.
2 – Get Cooking

If you're more of a DIY kind of traveler, you're in luck because Downtown Napa is home to some world-class cooking classes. Using state-of-the-art equipment and luxury ingredients, the hands-on cooking & baking classes at The Culinary Institute of America at Copia are designed for everyone from amateur home chefs to seasoned pros. Learning a new recipe, experimenting with ingredients, and getting social in the kitchen are fantastic ways to decompress from the day while keeping your brain stimulated. Plus you'll head home with some amazing new skills! 
3 – Walk & Talk
Shorter, cooler days can make it more difficult to stay active. If you live and work in town, challenge yourself to get out of the office for a walking meeting. Grab a co-worker and hit the sidewalk! Walking meetings can improve productivity, communication, and decision-making. Sounds like a win, win, win!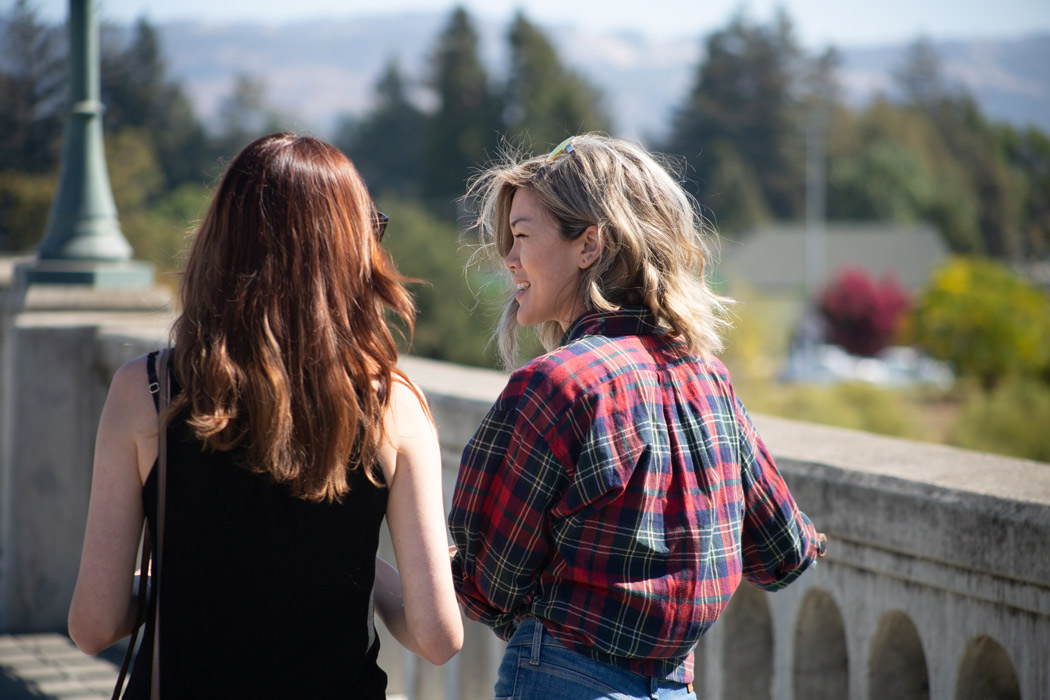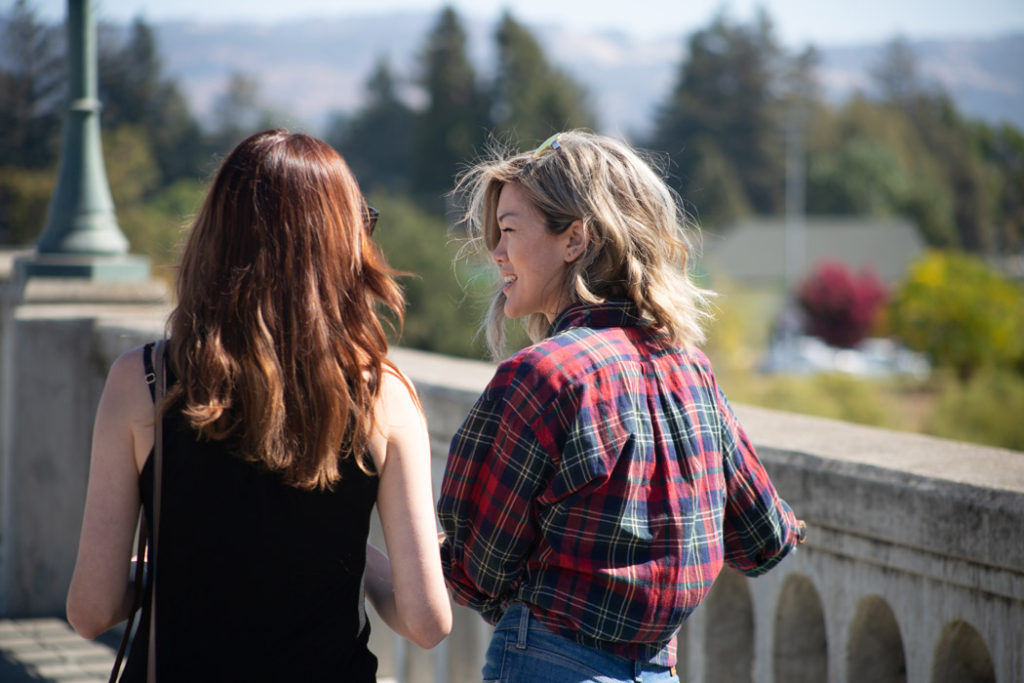 You're on vacation, you say? Worry not, we have the perfect walk planned for you, too. The Napa Art Walk is a biannual, rotating exhibition of sculptures created by artists from the Western United States. A perfect way to explore all corners of Downtown Napa, the current theme is 'Sense of Place', demonstrating the symbolic and physical relationship we have to the environment we live in. These current pieces are only around for 24 months, so it's time to plan your trip and get walking!

4 – Head to the Spa-ahh
Vacations are all about relaxing and de-stressing, and when it comes to treating yourself or a loved one, there's nothing quite like a massage or a special spa treatment. You're here to relax, and we want to make sure you do just that. Spa treatments are an ideal way to disengage from your daily duties while allowing your body to detox, regenerate, soothe your aches and pains, and clear your mind. So what are you waiting for? Relaxation awaits at The Spa at Napa River Inn! Right on Napa's Riverfront, The Spa uses locally grown treasures, like wine grape seeds, in each of their services so you're sure to get that wine country treatment you've been yearning for.
5 – Retail Therapy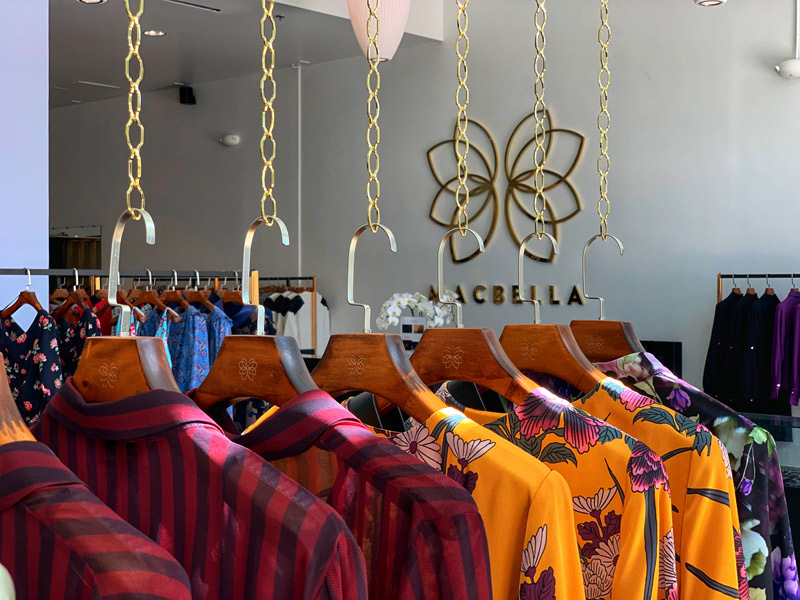 While it may not be the healthiest for your wallet, shopping can be beneficial for your physical health. First and foremost, it involves walking. Online shopping may be convenient, but it's not doing much for your heart rate. But "exercise" aside, they call it "retail therapy" for a reason! The act of window shopping can help calm your mind while treating yourself to a small (or large) gift is a great mood booster. Fall is the perfect time of the year to get started on your holiday shopping, and Downtown Napa has a little something for everyone on your list. Start on First Street Napa for some of Downtown's newest storefronts like Macbella and Lush Cosmetics, or head over to Wunder Boutique + Salon for the perfect wine country-themed accessories. Don't forget about Anette's Chocolates for decadent gift boxes or Gabrielle Collection Taste + for a unique assortment of culinary, home, spa, and dog delights. 
6 – Take a Load Off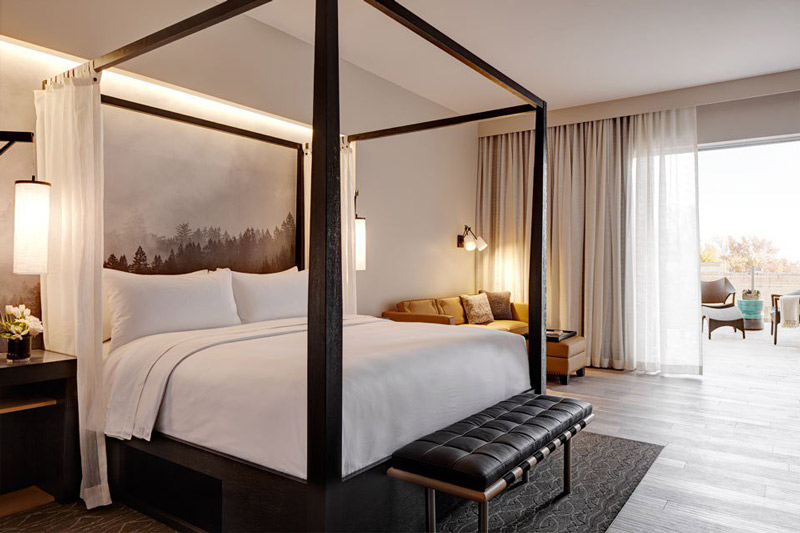 As the season transitions, getting enough sleep should be at the top of your list for health and wellness. You'll get sick less often, have a clearer mind, and get along better with those around you. When planning your next getaway, keep your lodging choice top of mind! A better bed = a better night's sleep, right? A vacation or staycation is just what you need to get your self-care routine rolling. In Downtown Napa, we have a wide range of places to lay your head, from luxury hotel rooms to charming B&Bs you may just never want to leave. We can't wait to join you on your journey to autumn wellness!
YOUR TRIP WILL BE MEASURED BY THE MEASURES WE TAKE
Your safety is our top priority — come here to get away and restore yourself. We have put measures in place to ensure businesses and lodging properties are ready to make your stay and entire Downtown Napa experience extraordinary.
COVID 19 INFO
Safety Videos