It's almost time to roll out the Cabernet carpet! The Napa Valley Film Festival, a five-day celebration of film, food, and wine is just two months away! On November 13-17, 2019, discover the best new independent films of the year, indulge in world-class cuisine, legendary wines, and create lasting memories found only in the Napa Valley.
Film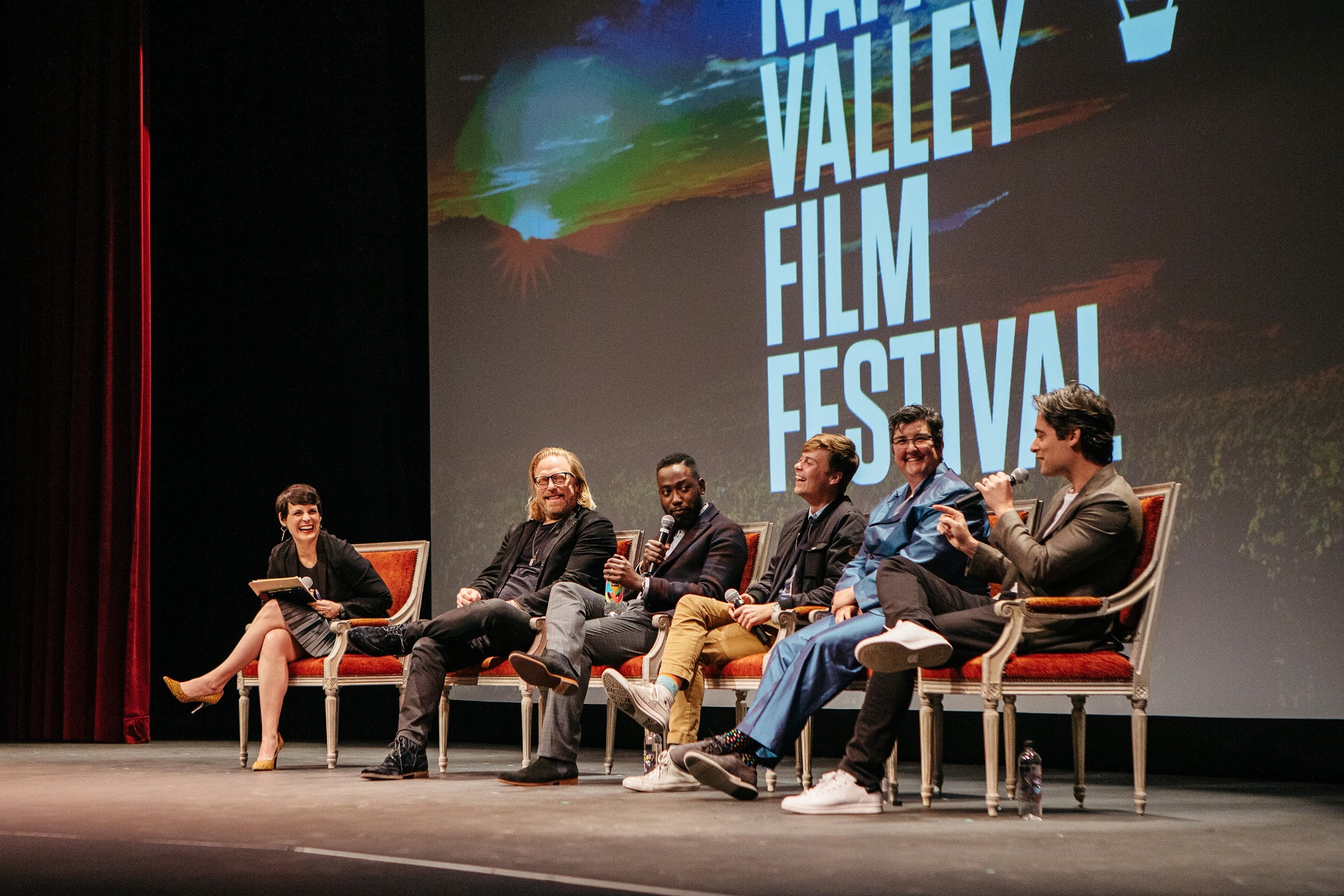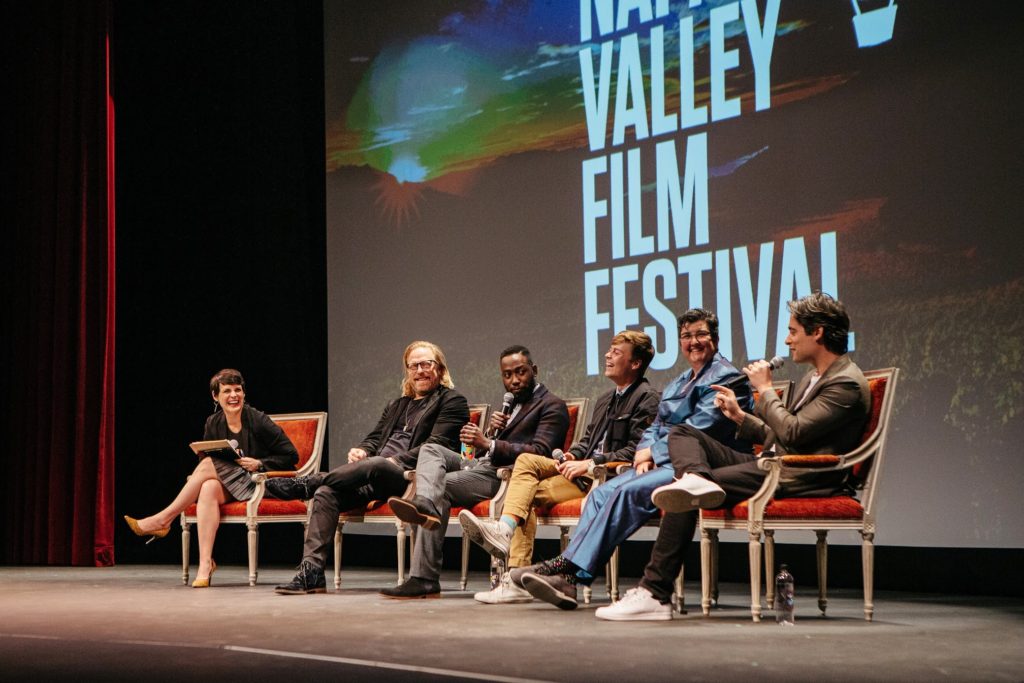 When it comes to the Napa Valley Film Festival (NVFF), it's clear that film takes center stage. Throughout the festival, the greater Napa Valley will play host to narratives, documentaries, dramas, comedies, and more at each of the unique screening venues. In town, catch an intimate screening at the Archer Hotel or head to the Oxbow district for culinary-focused films at the CIA at Copia. Want more? Third street's Uptown Theatre offers a historic art-deco venue ideal for showcasing some of the season's top films. Additionally, audiences and festival-goers will have a chance to get personal with filmmakers and stars at discussions and panels.
2. Food & Wine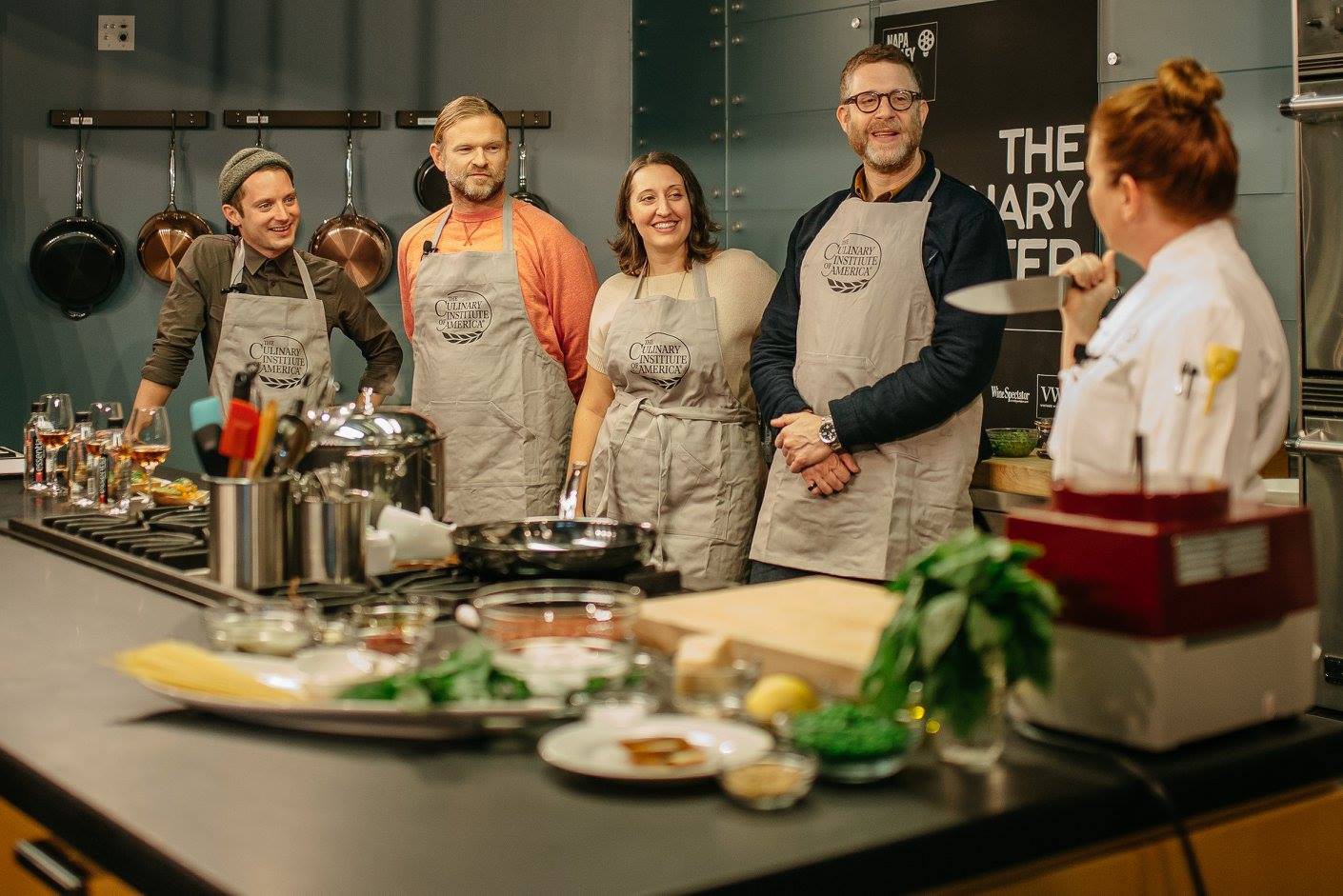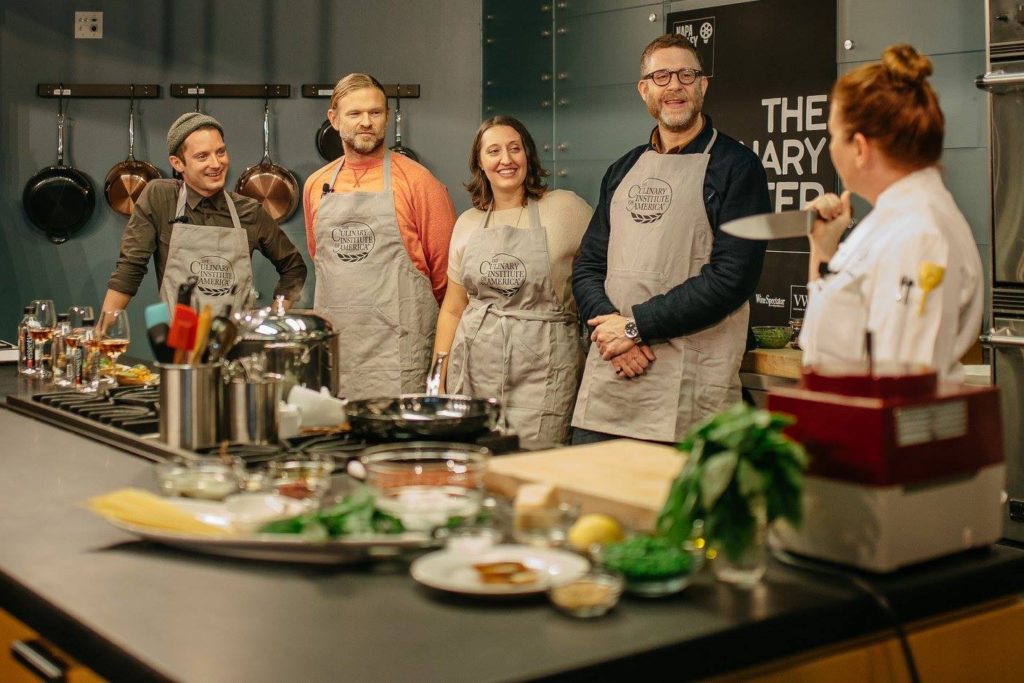 While the films take center stage, the food and wine of Napa Valley are the award-winning supporting roles. Napa Valley Film Festival provides a unique opportunity to participate in immersive events from culinary demonstrations to festival parties with celebrity chefs and culinary masters. Explore California's finest cuisine at over 50 local restaurants as they serve film-inspired dishes and participate in tasting panels. 
But when it comes to Napa Valley and food, what are either of them without wine? Worry not, NVFF connects attendees with over 100 wineries throughout the Valley. You'll have the opportunity to learn from sommeliers, discover new wines, and see first-hand just what makes this wine region so special. As for the film screenings, boutique winery partners will be pouring their best selections at the Festival Hubs and a select number of venues over the course of the five days.  
3. Attend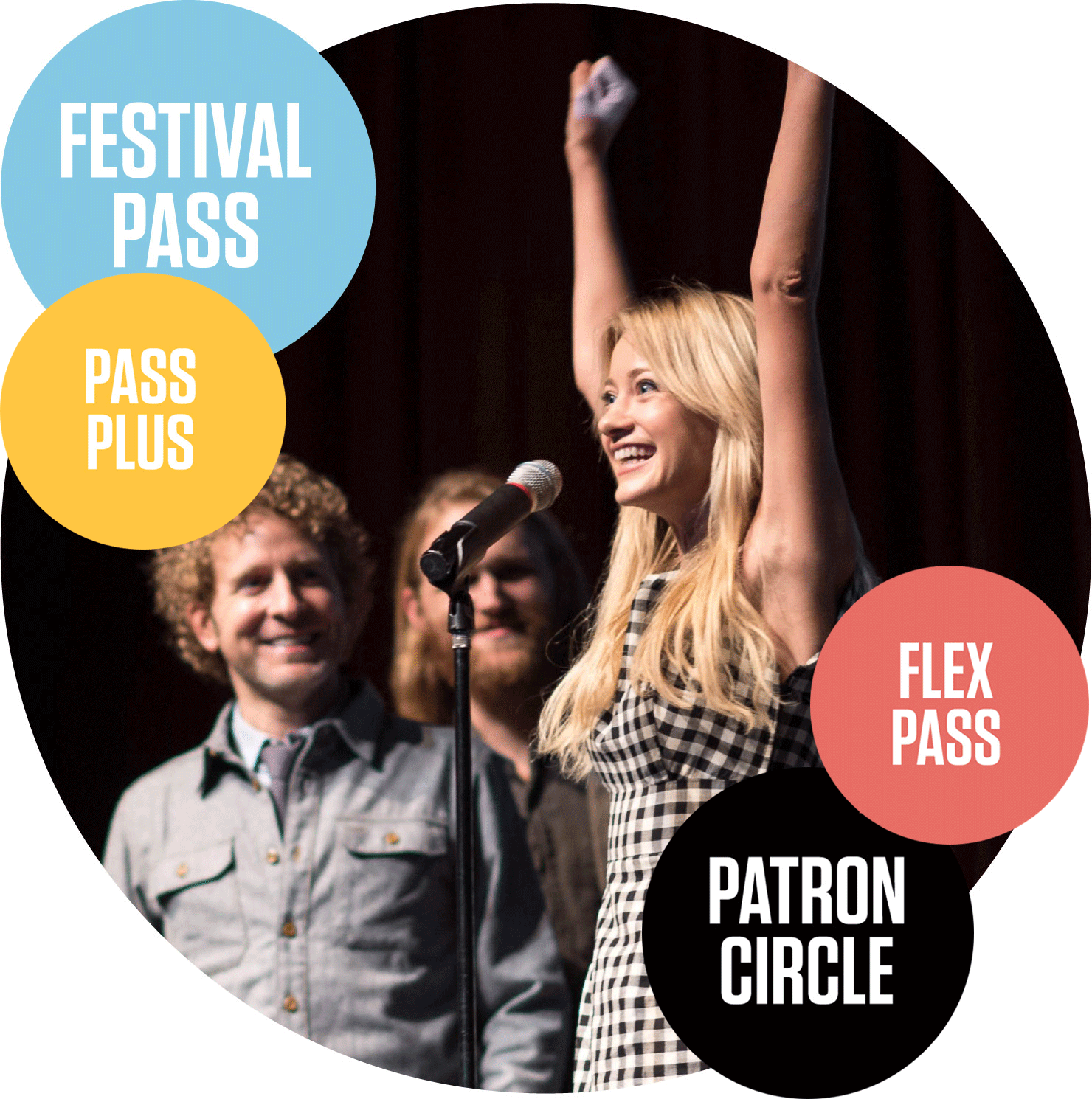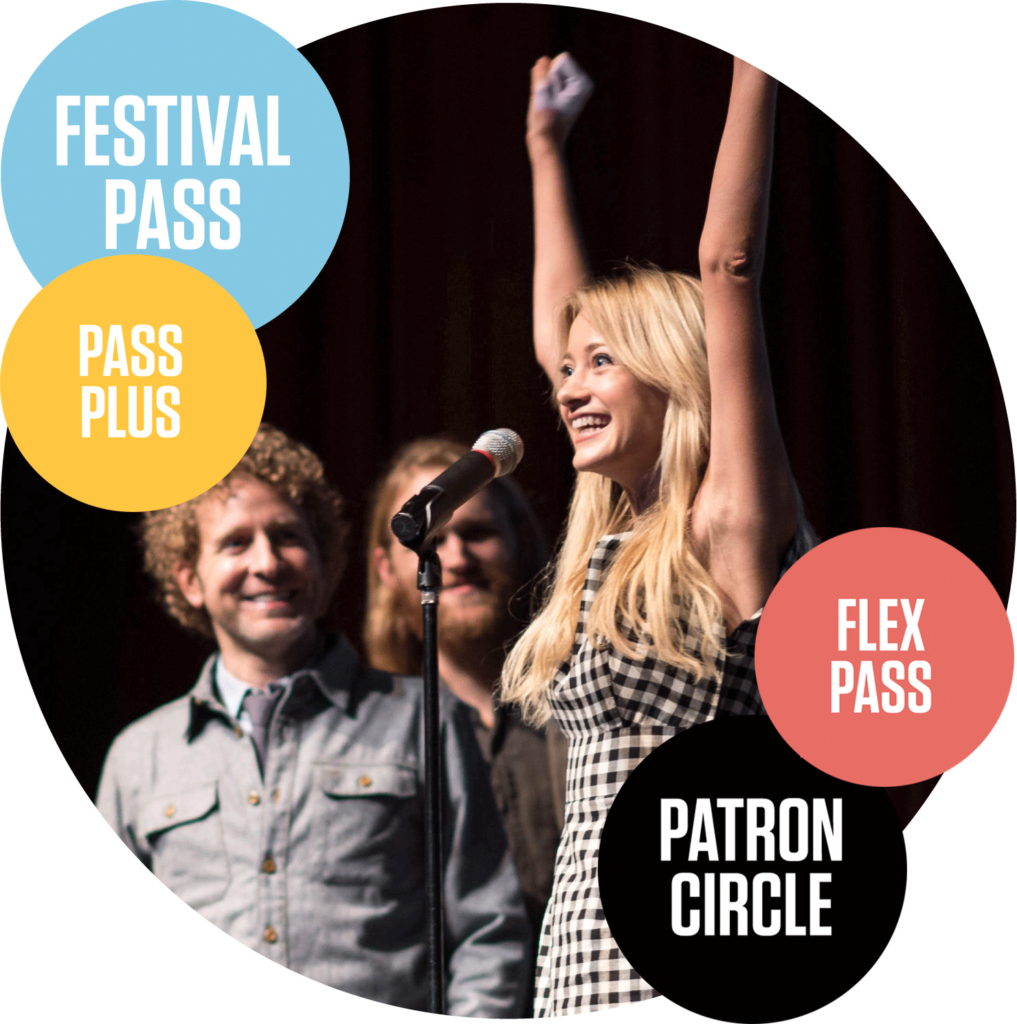 Now that we've broken down the "why", its time to get to the "how" of attending the 2019 Napa Valley Film Festival. First and foremost, let's grab those passes! The Festival functions primarily on a pass system, and with four different pass options to choose from, you can attend as little or as many NVFF activities as you like.
The first tier, the Flex Pass, gives you access to any five film screenings and can be used on any day of the festival. This pass also includes wine! 
Up next, the Festival Pass is ideal for film connoisseurs interested in unlimited screening. With this pass, you'll also gain access to culinary demonstrations and afternoon wine tastings. If you're looking for more, the Pass Plus gives you priority access to film screenings, invitations to festival parties and special events, along with the culinary demos and wine tastings.
4. Stay

With five days of non-stop activities, you'll want to book your room for the Napa experience of a lifetime. With plenty of options to choose from, from five-star luxury to charming B&Bs, Downtown Napa has the perfect accommodations for you. Many local lodging properties offer special room rates and discounted festival passes, but these will fill up quickly! If you are planning to attend, we highly recommend that you book your lodging now to ensure you have ideal accommodations for this unforgettable experience. See you in November for the event of the year!
YOUR TRIP WILL BE MEASURED BY THE MEASURES WE TAKE
Your safety is our top priority — come here to get away and restore yourself. We have put measures in place to ensure businesses and lodging properties are ready to make your stay and entire Downtown Napa experience extraordinary.
COVID 19 INFO
Safety Videos