What do you picture when you dream of visiting Napa Valley? Perhaps roaming through vineyards with a glass of wine in-hand? Visiting an art gallery or strolling along the Napa Art Walk? Or do you see yourself enjoying a meal at a Michelin star restaurant? 
While all of these are wonderful experiences, there is a different side of Napa we want to show you this season. This side is a little more eclectic, a little more casual, and a whole lot of fun. Here is a list of our favorite end-of-summer events that veer off of the traditional experience path.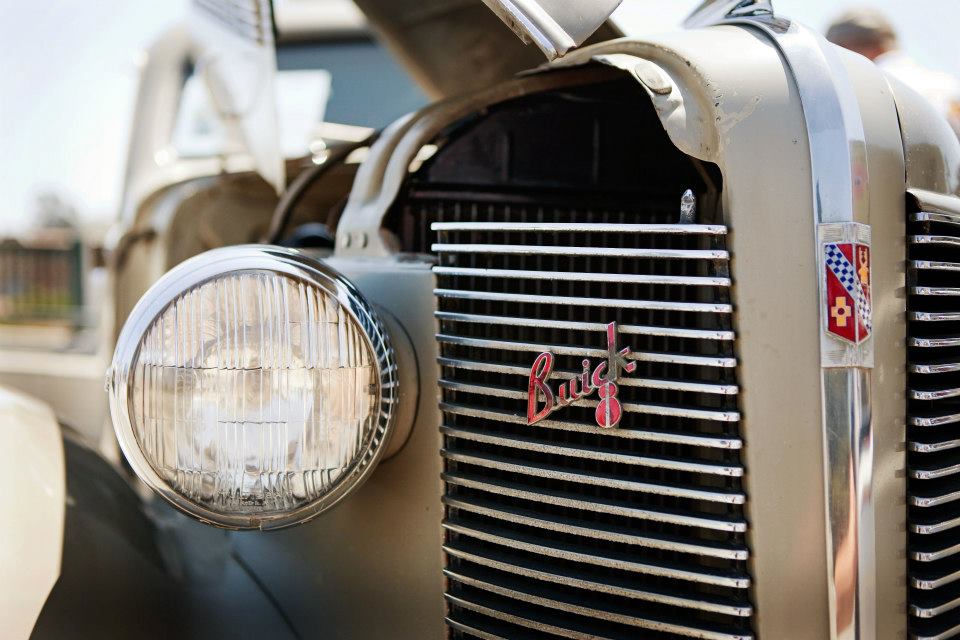 Main Street Reunion Car Show- August 16 & 17
Get ready to cruise into the past with the Main Street Reunion Car Show. Annually held Downtown every August, this event showcases nearly 400 pre-1976 cars. As you take in the sights and sounds of the display, be sure to refuel with amazing bites, brews, and wine. This year's event is Saturday, August 17 from 10am-3pm. You can find your blast to the past on Third Street in Downtown Napa. 
If you are like us and can't wait for the big day, Show & Shine will be hosted the day before on Friday, August 16. Get warmed up for the Main Street Reunion with a sneak preview of 150 vintage cars before they make their debut. Both events are free and perfect for the whole family. See you there!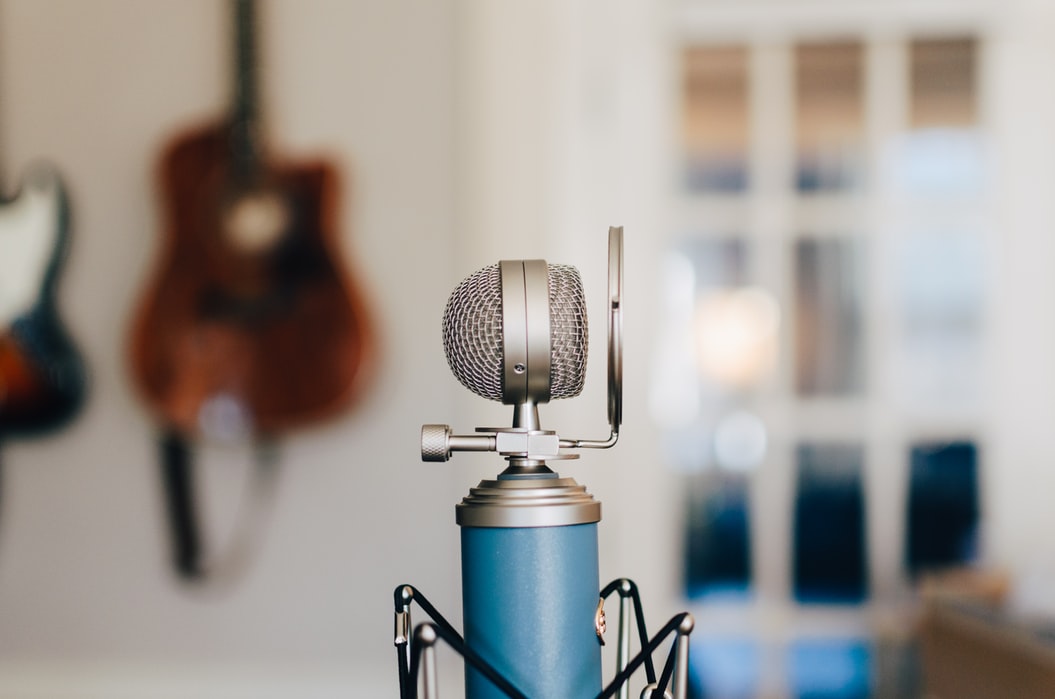 Blues, Brews & BBQ – August 24
Blues, Brews, & BBQ is back for the 11th year – a weekend paradise for foodies, beer enthusiasts, and music lovers. Groove to live music with the best Blues musicians the Bay Area has to offer. With three stages and a star-studded roster including Billy Watson, Alvon Johnson, AC Myles, and Shane Dwight, your toes are sure to get tapping to amazing tunes. Plus, this year features an entire Zydeco stage. Meanwhile, the beer garden will host 40 unique microbrews along with your favorite everyday brews. To top it all off, 15 top BBQ masters from the area will be grilling at the festival, providing you with mouthwatering, finger-lickin' goodness. 
Mark your calendars for Saturday, August 24 from noon-6pm on First Street for your chance to consume all things Blues, Brews, & BBQ. 
The Photographic Journey of Paul & Julia Child
Is food your passion? Dive into the life of the grande dame of cooking in America, Julia Child, through a series of black & white photos. Taken by her husband, Paul Child, these photographs give viewers a sneak peek of their romantic life in France. From scenes of cooking in the kitchen to strolling around Paris, you will be transported to another time and place. After you check out the exhibit, wander upstairs to get a glimpse at 4,000 culinary artifacts at the Chuck Williams Culinary Arts Museum. Great chefs throughout Europe used these tools to develop culinary masterpieces and they also played a role in the creation of modern cookware. Feeling inspired after your visit? Check out classes at the CIA at Copia for interactive demonstrations, hands-on classes, or private classes to continue your culinary adventure.
Head over to the CIA at Copia to check out The Photographic Journey of Paul & Julia Child. It is available for viewing every day from 9am-8pm and entrance is free. Come take a look before it closes in September! 
Outdoor Concert at the Oxbow Commons 
Steve Miller of The Steve Miller Band performing at the San Francisco Fest 2016 at AT&T Park in San Francisco. Calif., on Sunday, Sept. 4, 2016. (Jose Carlos Fajardo/Bay Area News Group) 
Get ready to experience world-class music in the heart of Downtown Napa! Located at Oxbow Commons, Oxbow RiverStage is a festival-style concert venue that is nestled up against the Napa River. Enjoy the sights of Napa's rolling hills and sprawling vineyards all while being steps away from top-rated restaurants and hotels. It's the perfect weekend getaway spot to enjoy a wide range of art, food, wine, and brews. Sit back and enjoy the concert or feel free to wander to your heart's content. The Oxbow River Stage also boasts a VIP experience that rivals many high-end festivals. The modern VIP lounge is a climate-controlled retreat that will provide guests with a sweeping view of the stage and Downtown Napa.
For its grand opening, Rock 'n' Roll Hall of Famer Steve Miller will be taking the stage along with Marty Stewart and His Fabulous Superlatives. The five-month season of ticketed concerts and free events advertises appearances by The Roots (October 11) and The B-52s (October 25). Be on the lookout for more artist releases and grab your tickets early to rock out in the one and only world-famous winegrowing region, Napa Valley.
Make it a Getaway
Do these events sound like they would enhance your dream vacation to Napa Valley? The next steps are simple. It's time to book your hotel stay and get ready to escape to wine country. There are a number of beautiful hotels in Downtown Napa that will provide you with all the luxury and relaxation you need all while being steps away from these events. From luxurious boutique retreats to B&Bs exuding Napa charm, you can find it all here. It's time to pack your bags and head over to Downtown Napa. You won't want to miss these eclectic events! 
YOUR TRIP WILL BE MEASURED BY THE MEASURES WE TAKE
Your safety is our top priority — come here to get away and restore yourself. We have put measures in place to ensure businesses and lodging properties are ready to make your stay and entire Downtown Napa experience extraordinary.
COVID 19 INFO
Safety Videos