Cheers to the warm weather! There's no better way to spend summer than mingling at outdoor events. Head to Downtown Napa and you can be sure your social calendar will be filled this summer thanks to these favorite local events:
New this year, Napa's Locals Night Out features live music, hand-made arts and crafts, food, wine, craft beer and "do it yourself" workshops. Each week, three of Napa's bartenders will also compete in a mixology contest where you can sample entries for $1 and vote for the People's Choice award winner.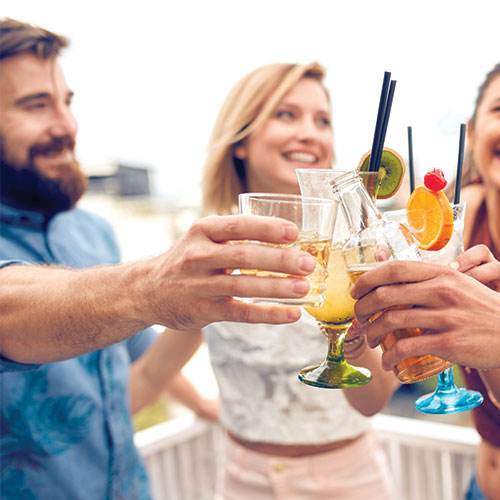 Taste and sip your way through Napa, making friends along the way! Do Napa's bi-monthly Culinary Crawl is a guided walking tour of the best restaurants in Downtown Napa where you get to try small bites paired with exclusive drinks, win prizes and enjoy a memorable experience.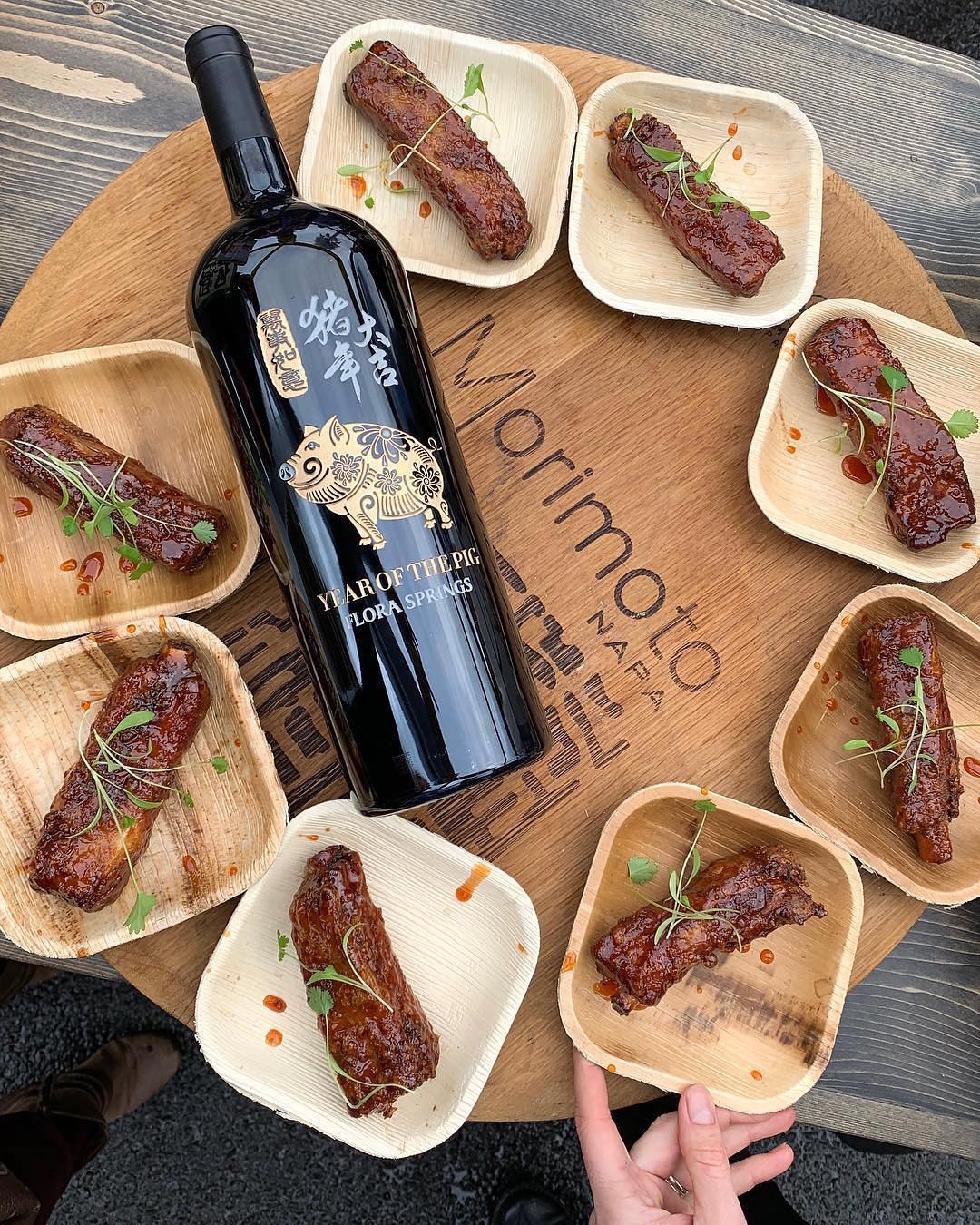 Bring the kids and your dancing shoes! Napa City Nights is a free summer concert series featuring everything from Jazz to Rock, Country to Blues and Pop to Folk. With special guest artists, local celebrities and fun for locals and tourists alike, Napa City Nights is a must-do at least once this season!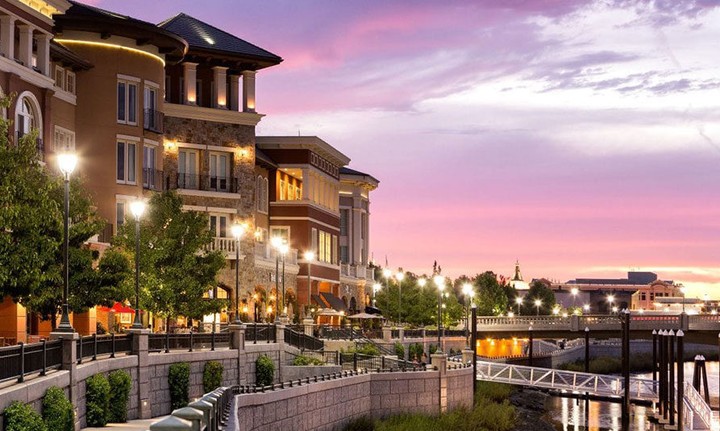 For more open-air music, head to Napa's oldest park every third Thursday of the month. Bring a picnic and enjoy acoustic music and a laid-back vibe.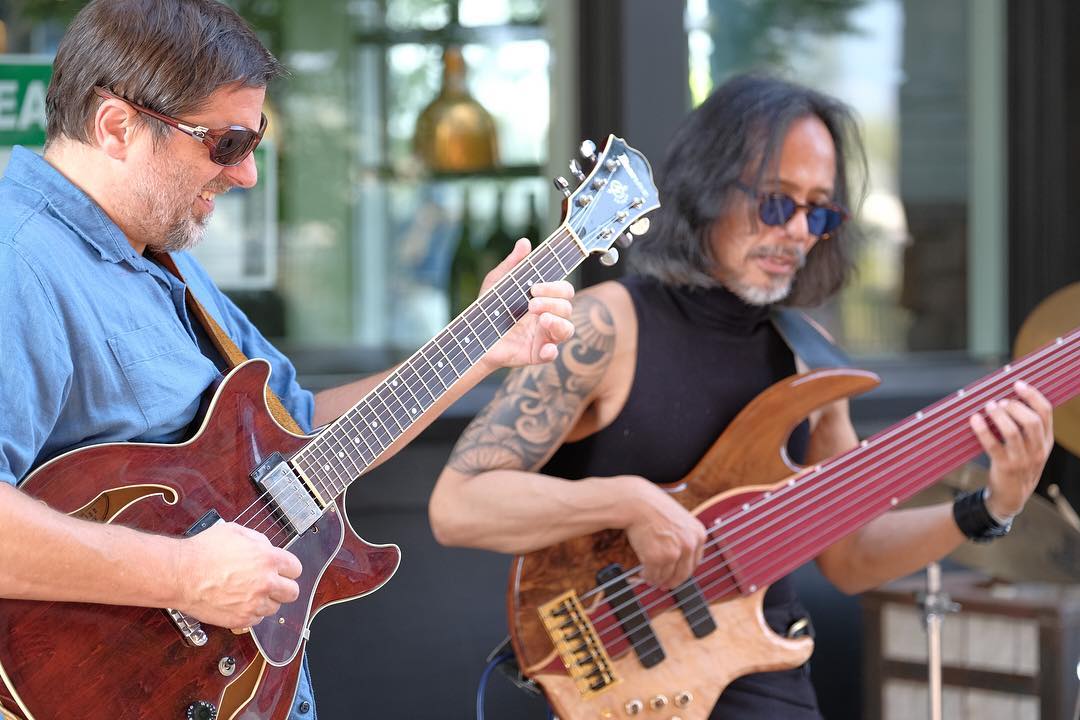 The name says it all – this is a feast of American blues music, micro-brewed beers and homemade BBQ. New this year – a full stage of Zydeco, an accordion-based Creole blues and dance genre!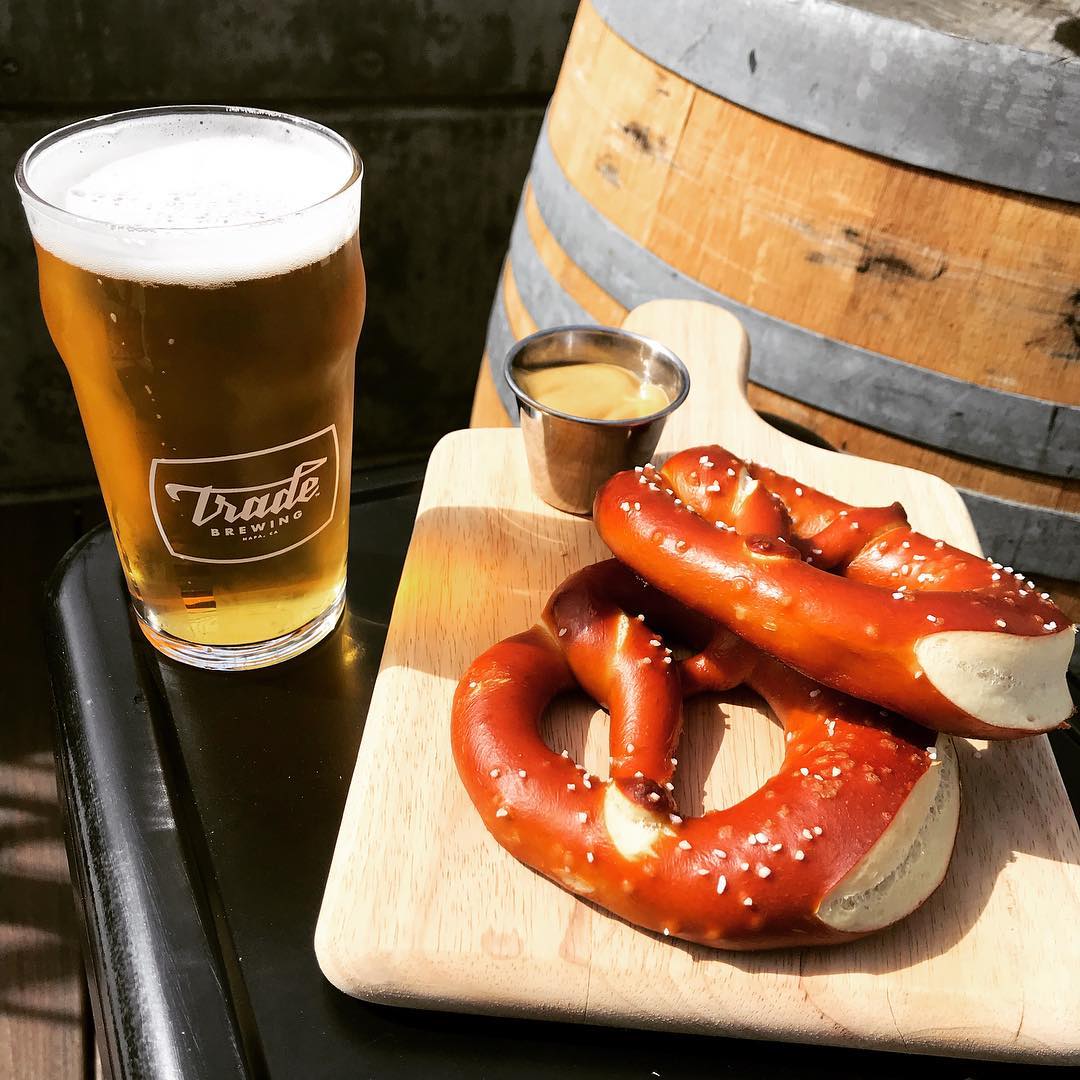 These summer events are a wonderful way to learn more about the culture and personality of Downtown Napa. Book your stay and celebrate summer with the locals in between your wine tastings and restaurant reservations!
YOUR TRIP WILL BE MEASURED BY THE MEASURES WE TAKE
Your safety is our top priority — come here to get away and restore yourself. We have put measures in place to ensure businesses and lodging properties are ready to make your stay and entire Downtown Napa experience extraordinary.
COVID 19 INFO
Safety Videos