The craft brew craze exists even in wine-centric Napa! And even if you don't consider yourself a beer person, that just means you haven't come across yourbeer yet. From trendy micro-brews to old favorites, it's easy to find a favorite pint. Start your brew journey with these great spots: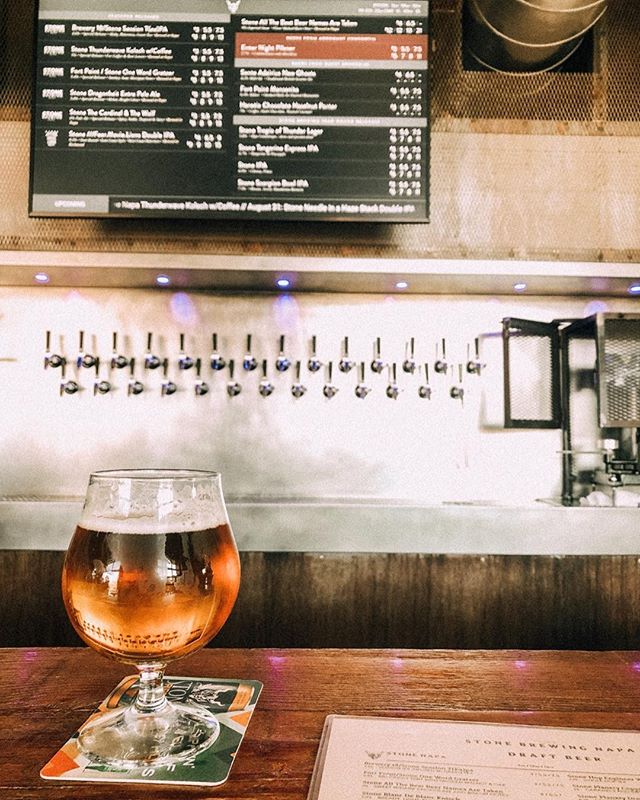 For strong and flavorful IPAs, visit Stone Brewing located in a 10,000-square-foot iconic building in Downtown Napa. Enjoy their hoppy, bitter beer with subtle citrus notes made in a 10-barrel brewing system, paired with an amazing dining experience.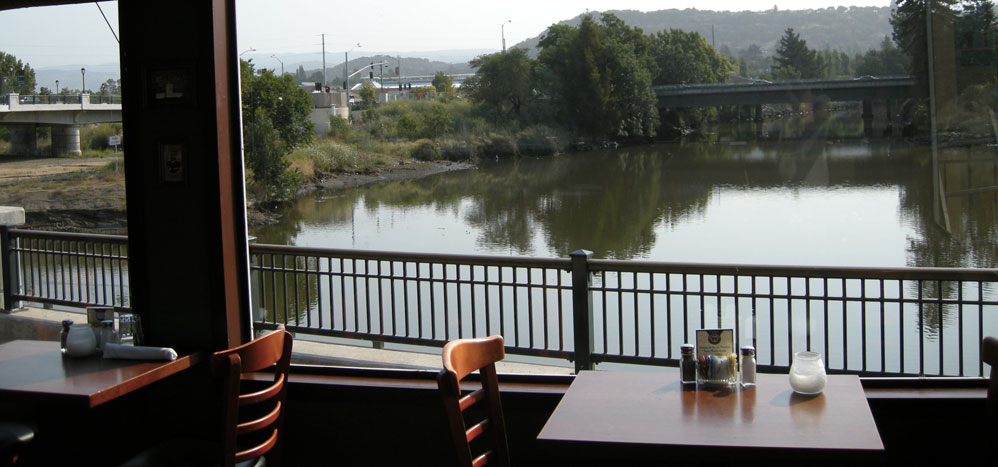 Sit by the river and savor a pint made with the highest quality British malts using traditional methods. Choose from six year-round house brews (including most popular Golden Thistle Very Bitter Ale that was initially brewed as an accident!) or go for a seasonal tap. While you're here, ask for a tour of the brew house to see the science and art behind beer production.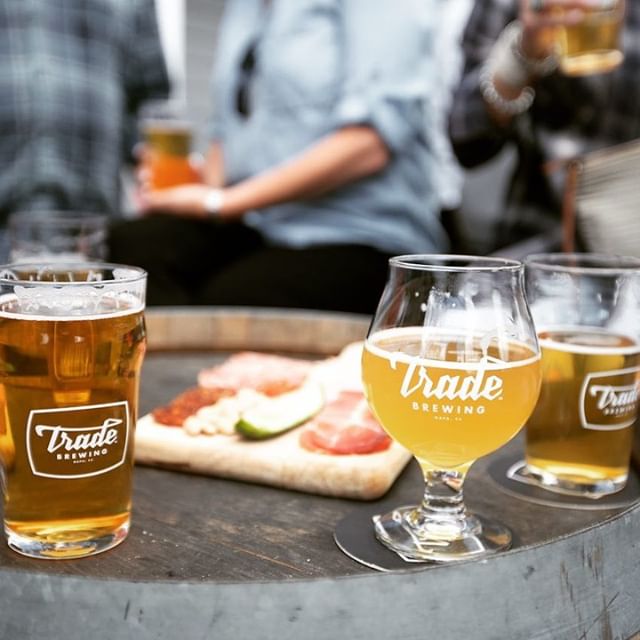 This small brewery has a big passion for beer! Trade brewers break the mold to show you what beer can be with new and unique methods, ingredients and knowledge of the trade. This place also has a great community spirit and is a perfect opportunity to mingle with the locals.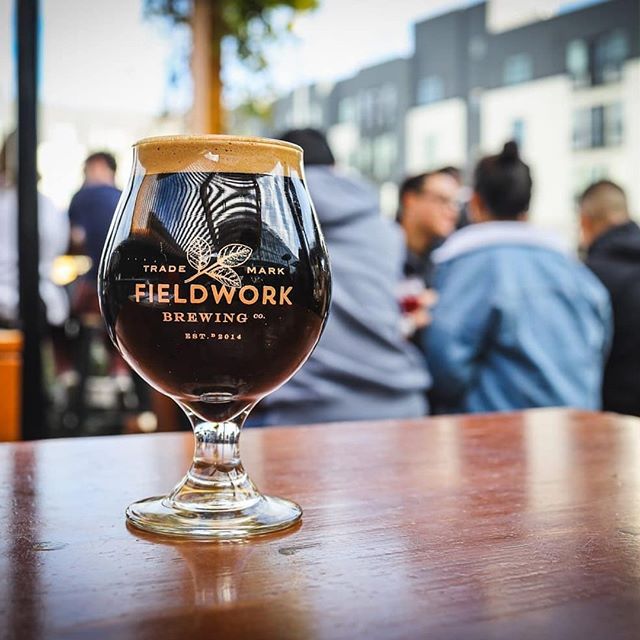 Visit their trendy taproom at Oxbow Public Market serving a rotating tap list that always offers something fresh. The Fieldwork crew also allows guests to bring in outside food to enjoy with their beer so you can savor some local fare too!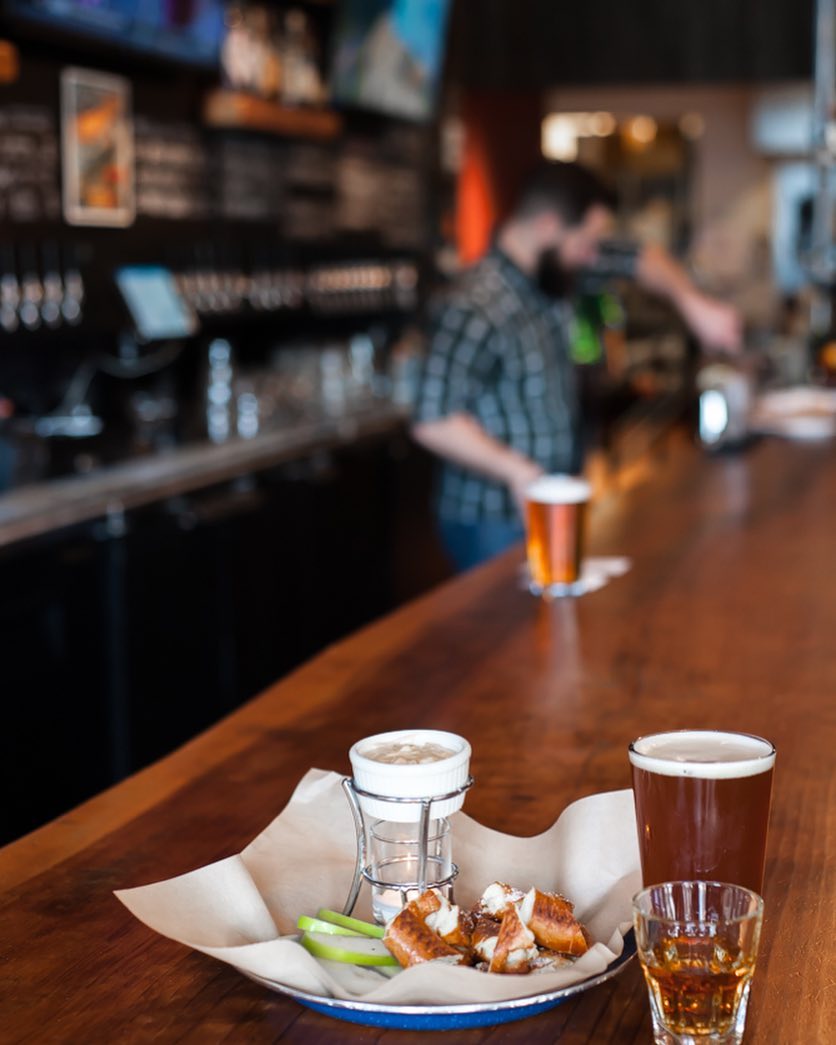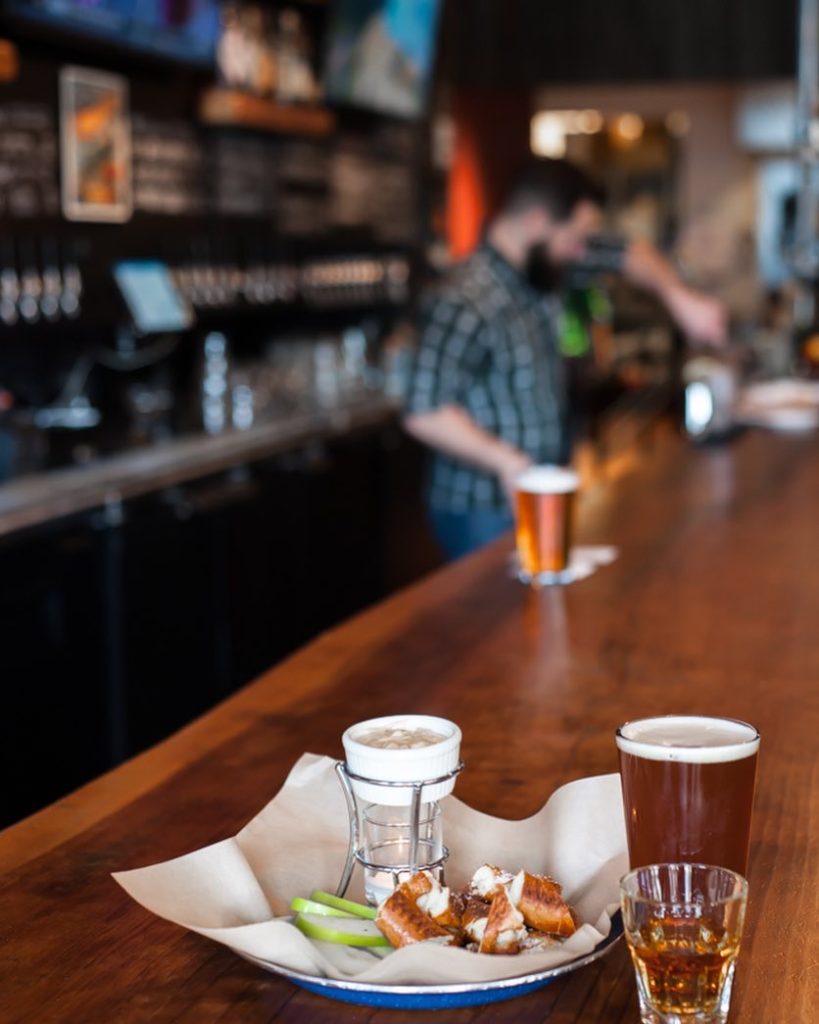 Featuring more than 30 locally-made and guest taps, Napa Palisades is a fresh take on an old Western saloon. Make sure to order gourmet pub grub to go along with your brew!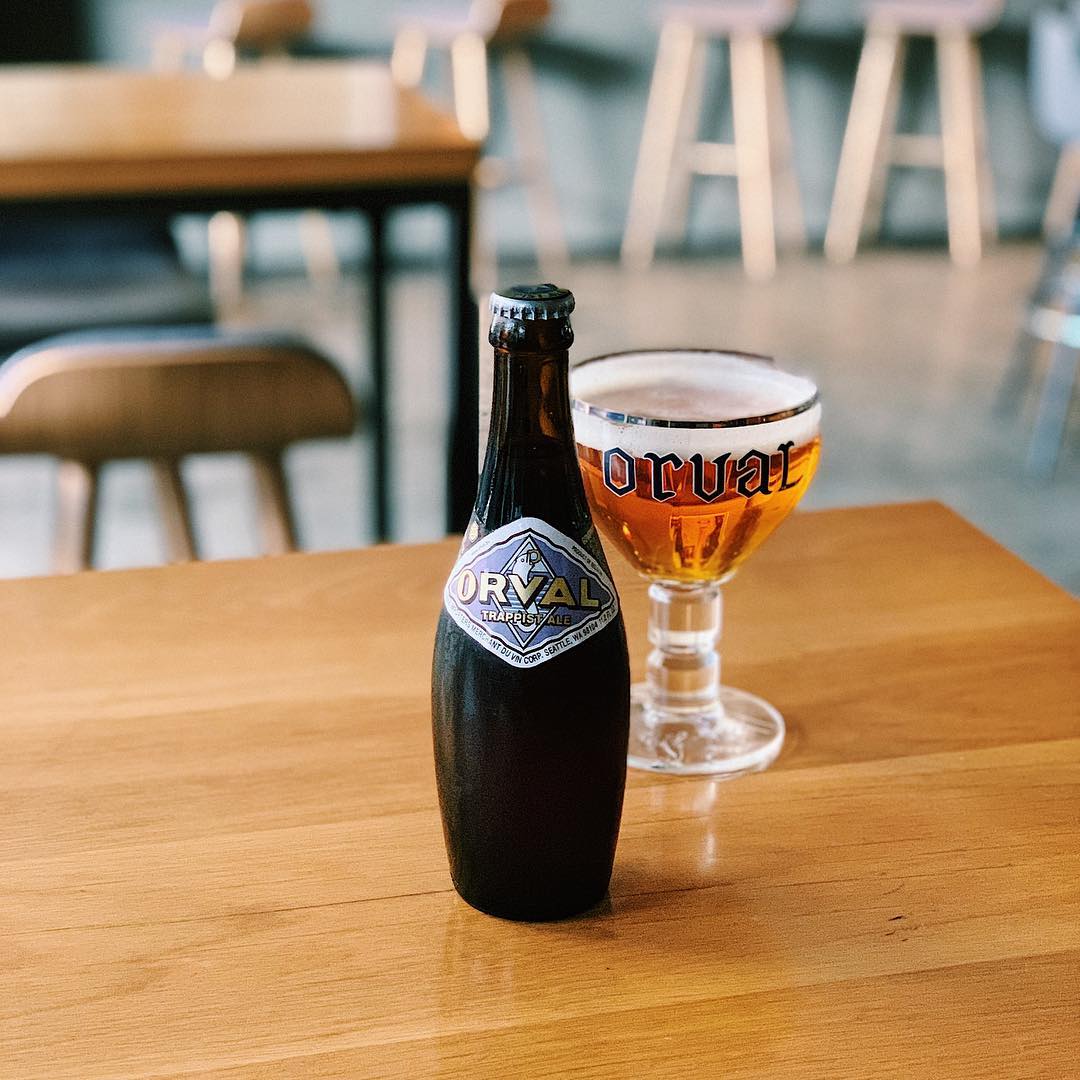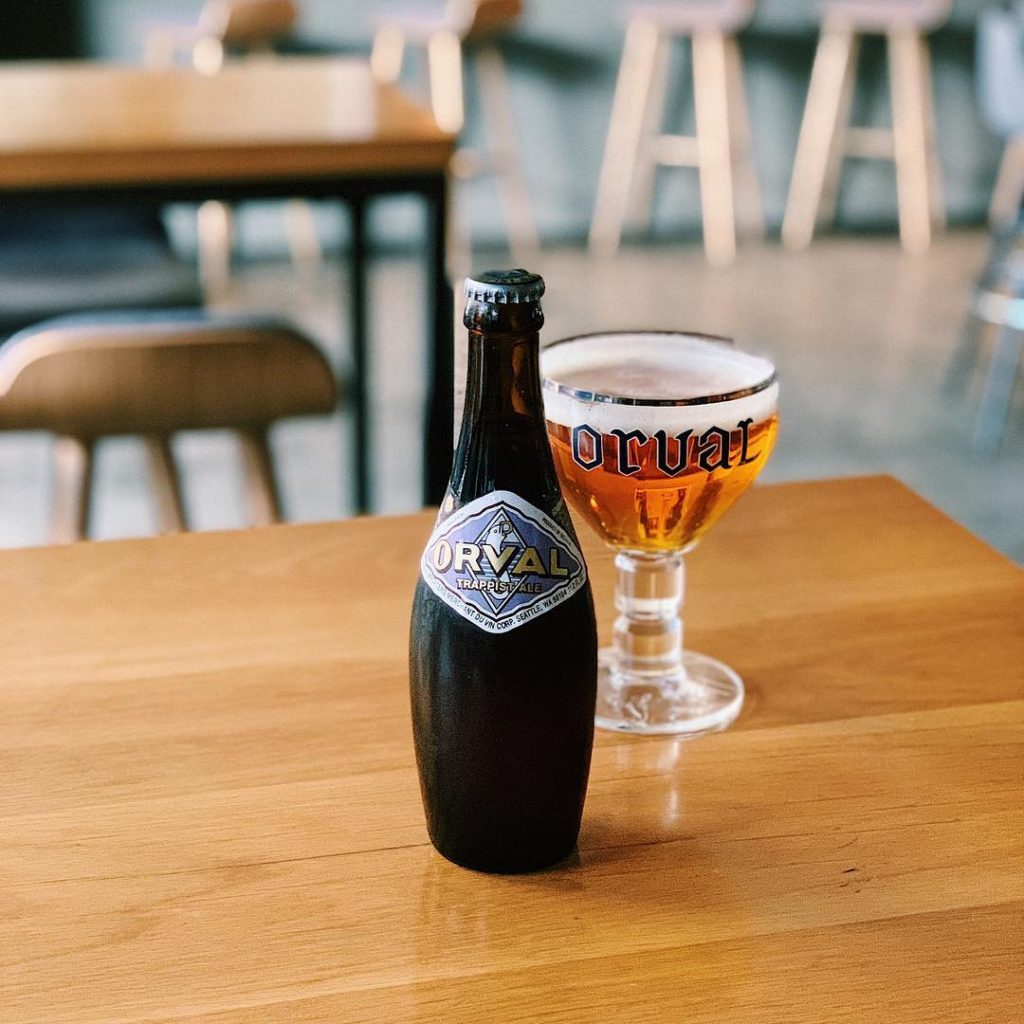 Founded by a team of two women, this warm and inviting neighborhood bar will make you feel like you've wandered down the alleyways of Paris, where wine and beer aficionados can congregate and share ideas. Here you can taste locally brewed flavors along with imported bottles from Denmark, Germany, Belgium and more.
Downtown Napa's thriving craft brew scene makes a great getaway! Book your stay today and explore a different side of Napa.
YOUR TRIP WILL BE MEASURED BY THE MEASURES WE TAKE
Your safety is our top priority — come here to get away and restore yourself. We have put measures in place to ensure businesses and lodging properties are ready to make your stay and entire Downtown Napa experience extraordinary.
COVID 19 INFO
Safety Videos