BottleRock Napa Valley will return May 24-26 with impressive headliners like Imagine Dragons, Neil Young, Mumford & Sons, one-of-a-kind culinary experiences and plenty of wine and brews. Festival passes are now available, but you'll want to move quickly before they sell out! With the event taking place in our city, we put together a guide to planning your BottleRock experience:
Lodging
Do Napa while you're at BottleRock to make the most of your adventures in the wine country. When you plan to stay in Downtown Napa, you can be sure to find lodging for every traveling style and budget.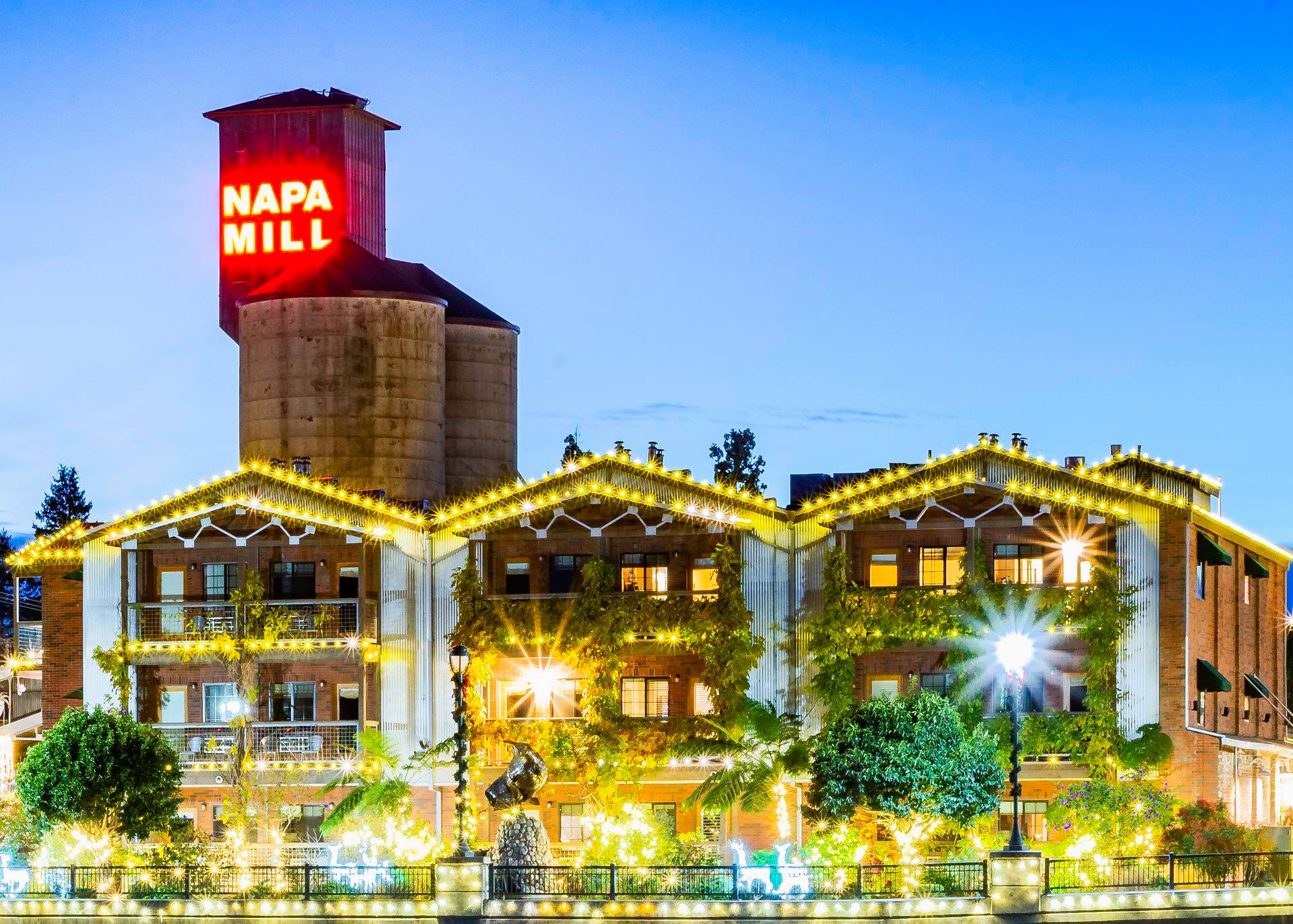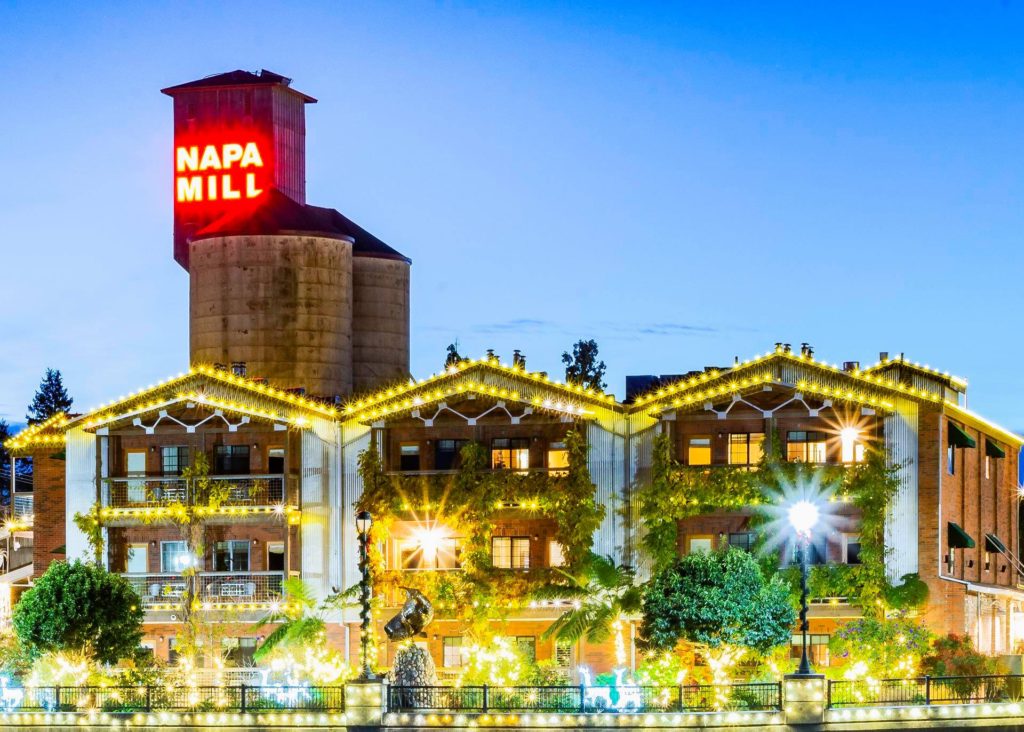 BottleRock is happening during Memorial Day Weekend, so you'll have a perfect opportunity to stick around after the festival for an extra day or two to enjoy Downtown Napa to the fullest. Check out the town's vibrant art scene, go kayaking on the Napa River or bike along the scenic trails, treat yourself to a spa treatment after a fun (but loud) weekend and, of course, drink more wine!
Transportation to BottleRock
To get to Napa, you can catch a BottleRock Bus daily from San Francisco, Sacramento, Oakland, San Jose, Cordelia, Sonoma, Mill Valley, Palo Alto and Santa Rosa.
Once you're here, the Napa Valley's Vine Transit system will offer free rides and extended, late-night service all weekend – including regional express service to BART.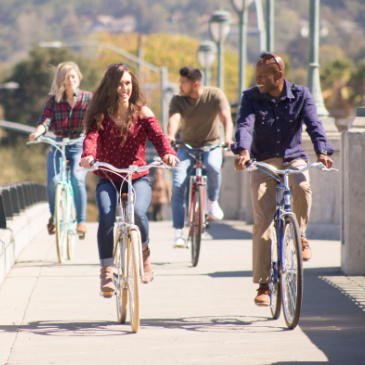 When you stay downtown, the best way to get to the festival is by bike. There are a few rentals in town, and several hotels or B&Bs also offer them for guests to borrow. BottleRock also provides complimentary bicycle parkinga short distance from the venue.
Driving is discouraged because of the large number of crowds and cars expected, but if you do, try to carpool with your friends and family. Uber and other rideshare companies are another suitable option and the festival will have a designated rideshare lot near the entrance.
Food & Drink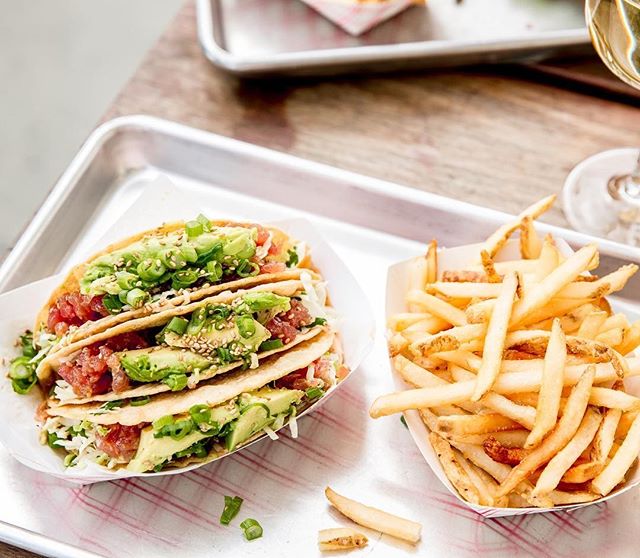 BottleRock will amaze you with the wealth of incredible wines made in Napa! If you find yourself wanting more, pick up a Taste Napa Downtown Card to visit nine select tasting rooms for half the price. Plus, the card is good for the entire year, so you can keep coming back.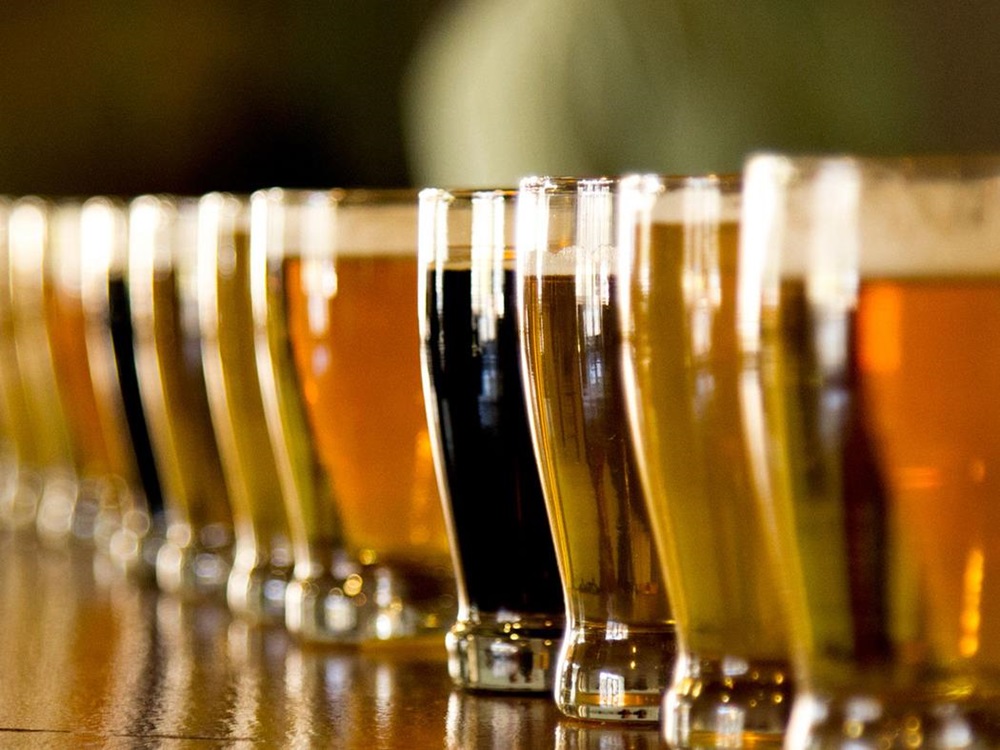 But there's more to Napa than just wine. The town has an emerging craft beer scene which you can experience by visiting Napa's several microbreweries. There will also be plenty of brew options at the festival, along with a bourbon bar and craft cocktails.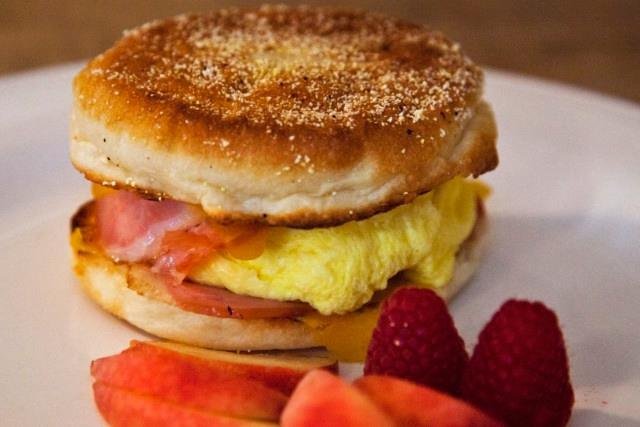 Before you head to the venue, fuel up with a quick breakfast at Model Bakery (their English muffins made it on Oprah's list of "Favorite Things"!) or enjoy a full-on brunch.
BottleRock will feature Napa's finest chefs and restaurateurs, and every type of cuisine you can think of. And don't forget to check out the Culinary Stage where tasty mashups with your favorite artists and Napa's famous chefs will be happening.
After the festival, Do Napa's farm-to-table dining scene with Michelin-starred restaurants, more casual mom-and-pop favorites and trendy establishments.
Arts & Entertainment
After each day at BottleRock, visit the JaM Cellars Ballroom on Main Street (conveniently located in the heart of downtown) for continued musical entertainment and wine tasting.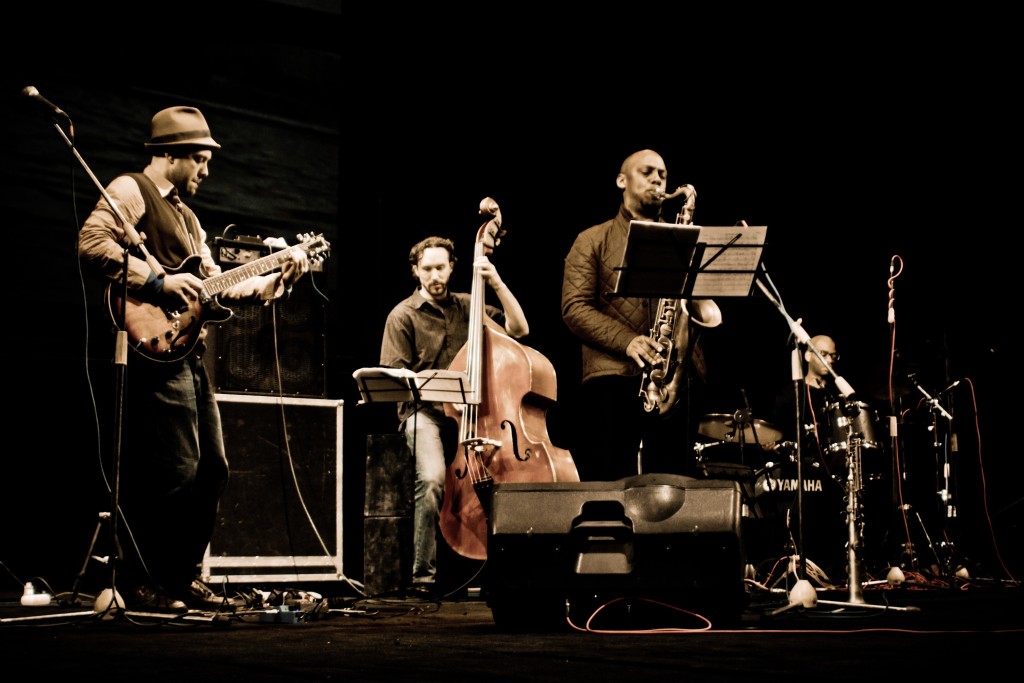 Once the festival wraps up, you'll still be left with plenty of art displays and events to explore. Take a stroll to the Rail Arts District for amazing murals or discover the Napa ARTwalk – a rotating outdoor sculpture exhibit. Enjoy more musical performances at Blue Note Napa or Uptown Theatre Napa. No matter what you're into, you'll never be bored.
BottleRock passes and lodging sell out in record times every year, so now is the best time to lock in your reservations and get ready to rock!
YOUR TRIP WILL BE MEASURED BY THE MEASURES WE TAKE
Your safety is our top priority — come here to get away and restore yourself. We have put measures in place to ensure businesses and lodging properties are ready to make your stay and entire Downtown Napa experience extraordinary.
COVID 19 INFO
Safety Videos